Christian Bale Could Have Stolen 1 of Matt Damon's Best Roles
Christian Bale and Matt Damon shared the screen in 2019's 'Ford v Ferrari.' But Bale could have stolen one of Damon's earliest and most famous roles. Here's which one it is.
Christian Bale has led a fascinating career. The actor, best known as Bruce Wayne in Christopher Nolan's The Dark Knight trilogy, has a specific view of Hollywood. As his fans know, Bale isn't afraid to share it. He's an A-list star now, but it's always fascinating to look back on all the times a now-famous actor could have landed a potentially game-changing role. In this case, Bale very nearly took a role from Matt Damon.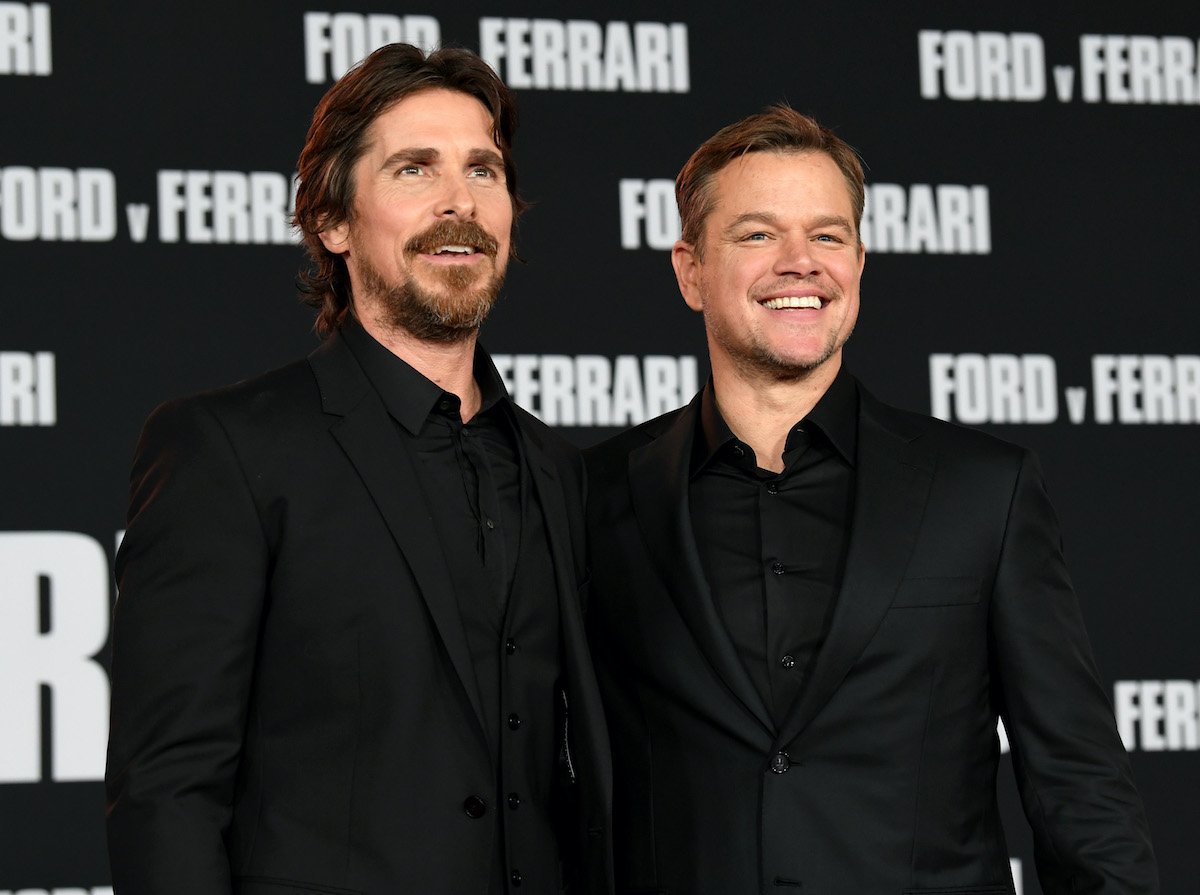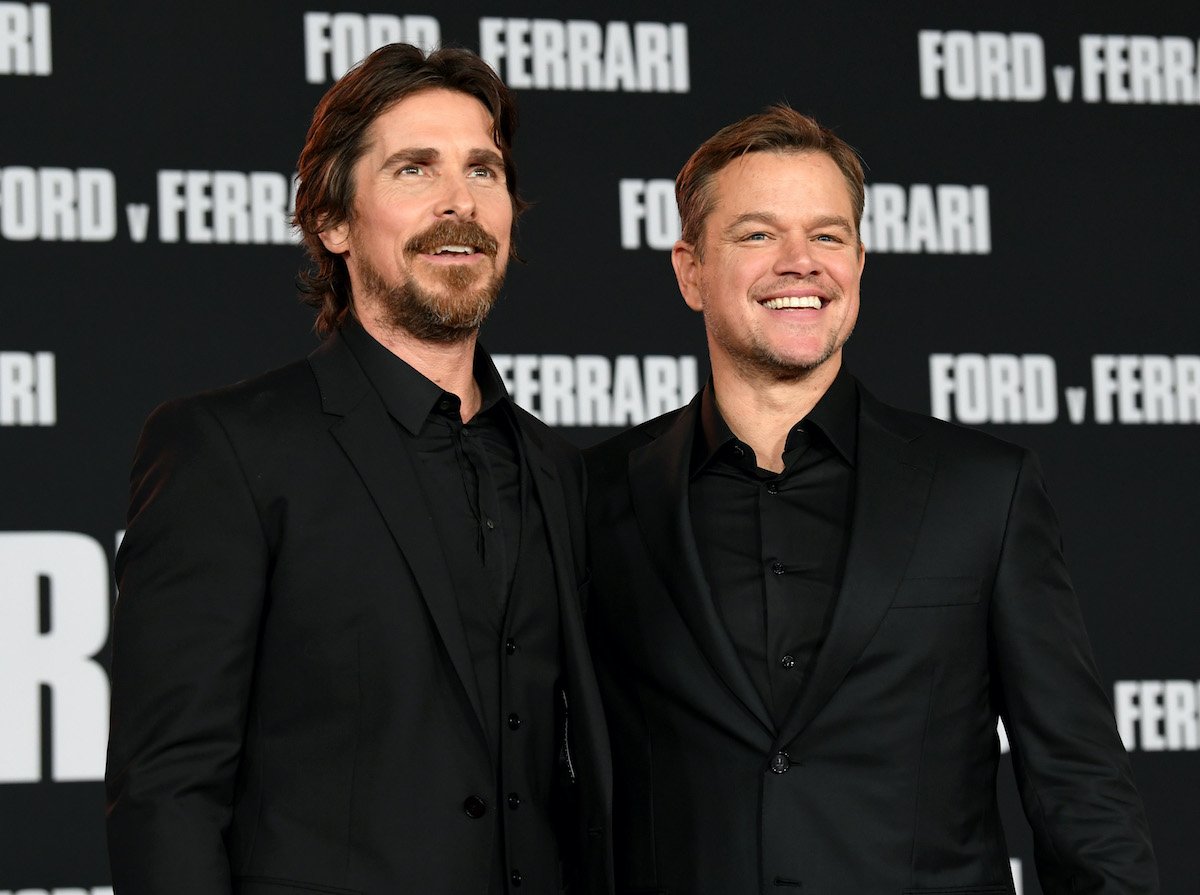 Christian Bale was still an underrated actor in the late 1990s
Bale's career didn't hit its turning point until the early-to-mid 2000s. Batman Begins was the crux of that, but the actor was steadily delivering solid, underrated work even in the years before. However, he began acting long before this period. In fact, Bale's first leading role came in 1987's Steven Spielberg-directed Empire of the Sun.
The then-13-year-old star followed that role with future cult classics such as 1992's Disney musical Newsies, 1994's Little Women, and 1998's musical drama Velvet Goldmine. So by the late 1990s, Bale appeared primed for a juicy role that could kick the door down on the Hollywood A-list. But in the case of one promising role, he lost out to Damon.
The actor was considered for a role made famous by Matt Damon
Following the release of 1997's Good Will Hunting, Damon was the hot young star of the moment. Suddenly, everyone had the Oscar-winning writer and Oscar-nominated actor on their shortlist. That's likely the biggest reason why director Anthony Minghella cast Damon as the titular con artist and killer in 1999's The Talented Mr. Ripley. As Minghella's follow-up to The English Patient, the film earned five Oscar nominations.
But it could have been Bale in place of Damon as Ripley. Apparently, Bale was in consideration for the role at one point. However, every young actor in their mid-to-late twenties was likely on Minghella's list. So it's unclear how close Bale really got to playing Ripley. In any case, his career turned out just fine. And he and Damon even shared the screen in another blockbuster hit, 2019's Ford v Ferrari.
Ironically, Christian Bale wound up playing a serial killer soon after
As it turns out, Bale wouldn't have to wait long to headline a popular psychological thriller. While he missed out on The Talented Mr. Ripley, he landed a similarly dark, complex role the following year. In 2000, Bale starred as investment banker/serial killer Patrick Bateman in director Mary Harron's American Psycho.
The role still stands as one of Bale's most beloved among fans. His performance captures not only the intensity of a horror movie but the sly satire of a pitch-black comedy. There's no question whether Bale would have shined as Tom Ripley. But if that would have robbed fans of his Patrick Bateman, it's all for the best.