Christian Bale Played Back-to-Back Villains Before Becoming a Hero
Christian Bale can seemingly do anything. Even among his peers, the actor's filmography is astonishingly varied. From Dick Cheney to Jesus of Nazareth, Bale has taken on such a wild assortment of characters. To mainstream audiences, the actor is best known as Bruce Wayne aka Batman in Christopher Nolan's The Dark Knight trilogy. But Bale played back-to-back villains in what was arguably his breakthrough year.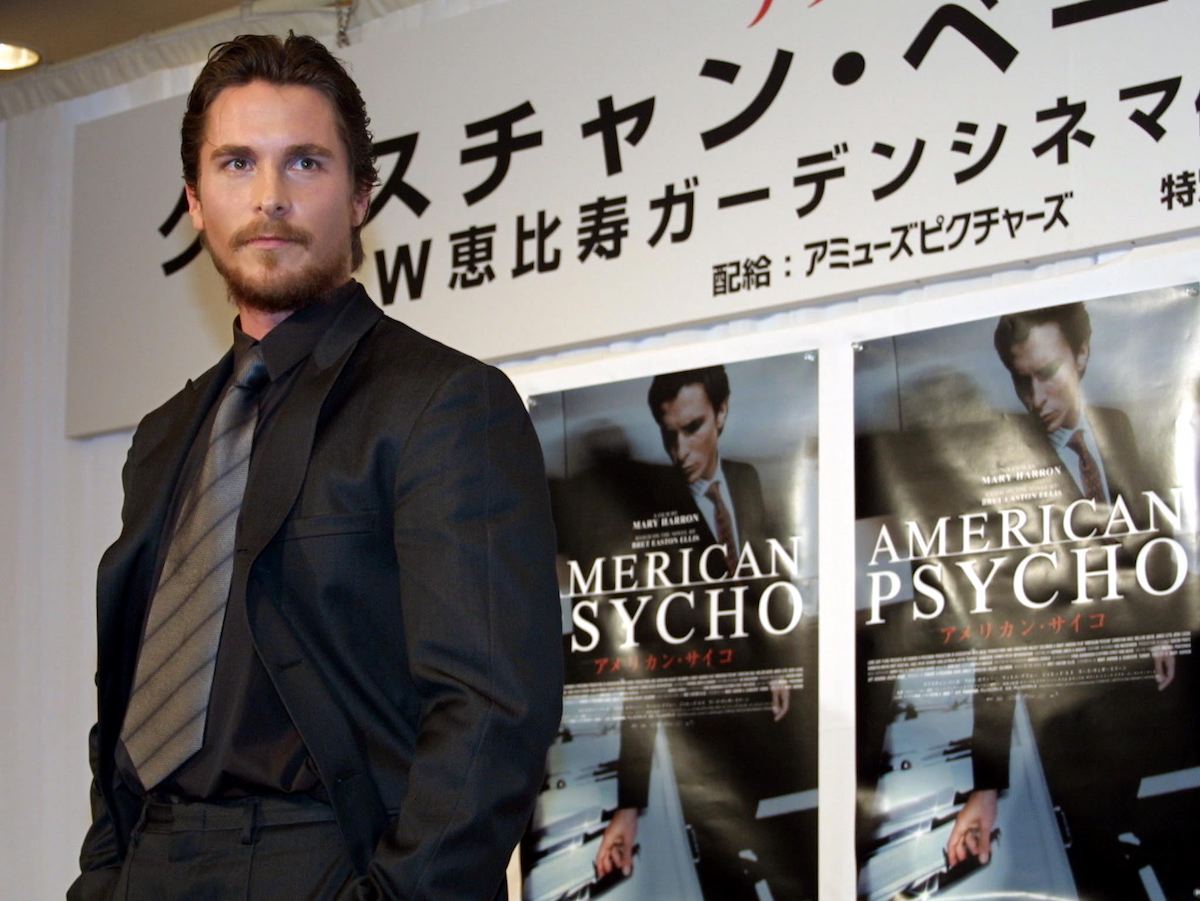 Christian Bale is best known for playing Batman
Batman Begins was a game-changer for not only Bale but Hollywood in general. Suddenly, the Caped Crusader was once again at the head of a viable franchise. Studios were taking notes about how to take inspiration from Nolan's approach for their own action and superhero franchises. And Nolan became an A-list filmmaker who would go on to turn high-concept movies The Prestige, Inception, and Interstellar into hits.
For Bale, playing Batman made him a household name. The actor had been gaining critical acclaim for years. But Batman Begins gave him the fame necessary to take more control over his career. Now even casual moviegoers knew who he was. Just a few years later, Bale won an Academy Award for The Fighter, his very first nomination. He went on to earn three more Oscar nods over the next decade.
RELATED: Christian Bale Once Came to the Defense of His Cult Classic Disney Musical
But the actor played back-to-back villains in 2000
Although Batman gave him the platform he needed to become an A-list star, Bale's career turning point arguably came a few years earlier. In 1999, the actor played Jesus in the NBC TV movie Mary, Mother of Jesus and had a supporting role in A Midsummer Night's Dream. But the very next year, his career ascension began to kick into gear. All he had to do was play a serial killer and the perpetrator of a racist hate crime.
In early 2000, Bale delivered one of his most iconic performances as Patrick Bateman in American Psycho. The satirical horror film sees his investment banker character lose his grip on reality amid the materialistic obsession of the 1980s. Months later, Bale played the villain of the Shaft reboot with Samuel L. Jackson. Although the latter didn't boost his career in the same way, it did mark his highest-profile film role in ages.
RELATED: Christian Bale Once Revealed How He Really Feels About His Fans
Christian Bale plays a Marvel villain in his next movie
For much of the 2000s and 2010s, Bale has played heroic or at least sympathetic characters. But he's set to play another full-on villain in 2022. Thor: Love and Thunder marks his return to the superhero genre a full decade after The Dark Knight Rises' release. And fans familiar with his villainous past should get excited.
Bale will play Gorr the God Butcher in director Taika Waititi's film, the fourth entry in the Thor franchise. And though details are currently under wraps, Bale will star alongside several returning stars. Chris Hemsworth, Natalie Portman, and Tessa Thompson are all back for the movie, which hits theaters on May 6, 2022.