Christmas Movies on Netflix Not Suitable for Children
While Hallmark Christmas movies and ABC family specials help ring in the holiday spirit, some Christmas movies are designed for when the kids are asleep. When it comes to inappropriate humor and intimate scenes — ones that don't feature "oohs" and "ahs" alongside a kiss on the cheek — Netflix has got you covered. Below, find 5 Christmas movies targeted at mature audiences.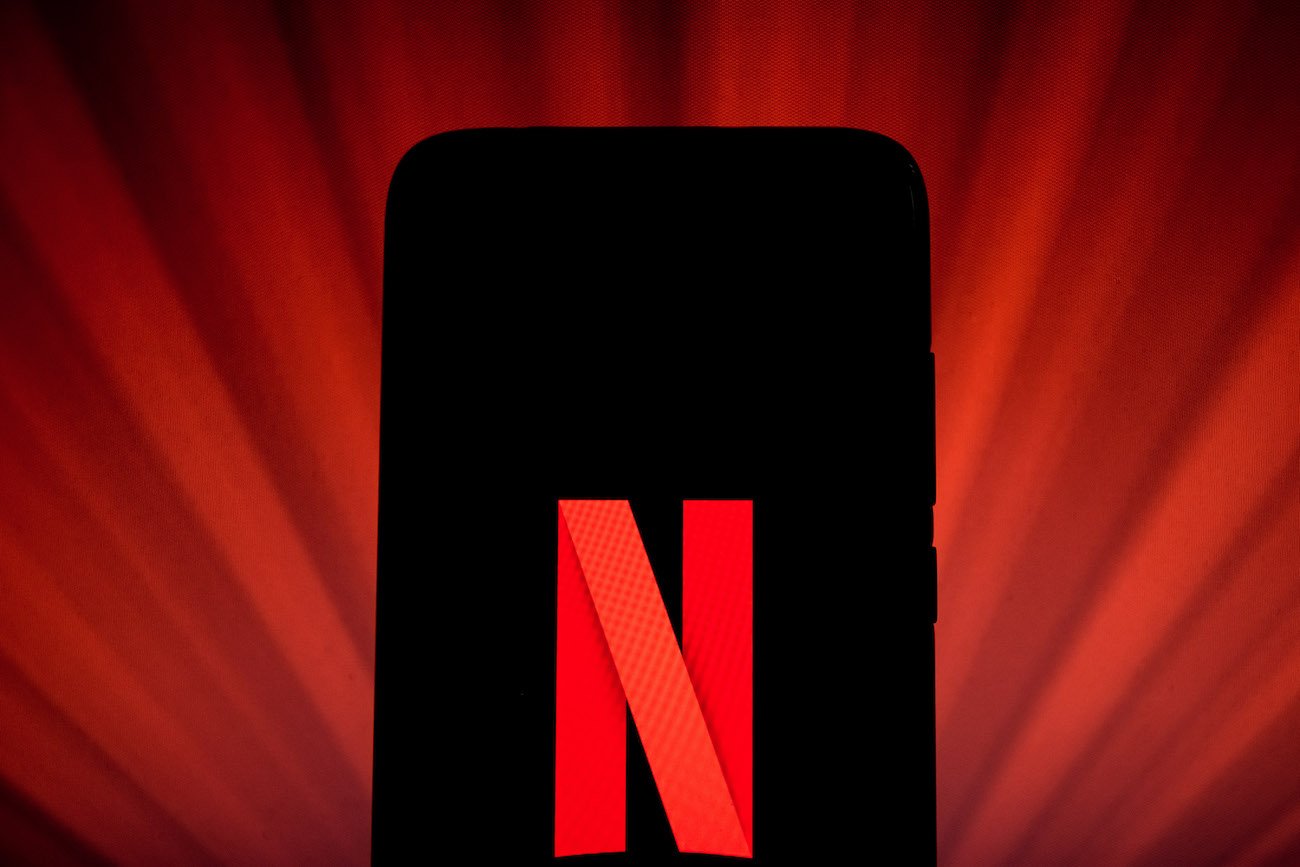 1. 'A Bad Moms Christmas'
A Bad Moms Christmas features the same under-appreciated mothers from Bad Moms: Amy (Mila Kunis), Kiki (Kristen Bell), and Carla (Kathryn Hahn). This time, they're rebelling against the Super Bowl for moms: Christmas. 
RELATED: Kristen Bell and Dax Shepard Explain the Reason For Hiding Their Daughters' Faces — 'They Shouldn't Be Punished For Who Their Parents Are'
Entertaining for the holidays is a challenge in and of itself. Thus, when these moms own mothers show up to celebrate, the pressure is immense, the expectations are insurmountable, and the tension is high. Susan Sarandon, Christine Baranski, and Cheryl Hines join the sequel as the protagonists' moms. Rated R, there's some lap-dancing with Santa, a lot of Alcohol, sex, and rebellion. 
2. 'El Camino Christmas'
El Camino Christmas follows a young man seeking a father he has never met. He winds up barricaded within the walls of a liquor store on Christmas Eve, confessing his life struggles. Yet, it all starts with an unorthodox hostage situation. 
The film stars Jessica Alba, Dax Shepard, Luke Grimes, Tim Allen, Vincent D'Onofrio, and more. While the film does not boast the strongest reviews, the cast is quite solid, making for a so-so anti-Christmas movie. 
3. 'The Holidate'
The Holidate is a new holiday-themed movie on Netflix starring Emma Roberts and Luke Bracey as two twenty-somethings who agree to be each others' plus-ones for the holidays.
The platonic relationship — aimed at avoiding all the "why are you single?" questioning from relatives — blossoms into something deeper. Though this movie is still a feel-good rom-com, the language, the alcohol, and the sex lend way to a TV-MA rating. The movie boasts a few good laughs, and the simple storyline makes it easy to throw on in the background. 
RELATED: Emma Roberts and Garrett Hedlund: Who Is Older and Who Has the Higher Net Worth?
4. 'Christmas Survival'
Sisters Lyla and Miranda decide to bring their families to their childhood home for Christmas — where rivalries don't cease to exist simply because there's a Christmas tree in the living room. The British comedy stars Julian Ovenden, Gemma Whelan, and Joely Richardson and is a bit quirky for some, yet should definitely inspire a few smirks.