What Is 'Cobra Kai' Actor Mary Mouser's Net Worth?
Fans are interested in learning everything about the 'Cobra Kai' actors, including Mary Mouser, who plays Samantha LaRusso. Here's more about the young actor, including her net worth.
While nostalgia can often be a substitute for quality, good media can use what's come before to build something new and exciting. That's exactly what Netflix's Cobra Kai has done. Taking the Karate Kid characters and storyline and expanding them into a new era has created a compelling and action-packed drama. One of the main draws is the solid cast of veteran and newer actors. Fans are interested in learning everything about them, including Mary Mouser's net worth. Here's more about the series and the young actor who plays Samantha LaRusso.
'Cobra Kai' is the 'Karate Kid' sequel from the antagonist's perspective
The Karate Kid was an '80s classic. Daniel LaRusso learns to fight from the kindly Mister Miyagi, enters the All-Valley Karate Tournament, and beats bully Johnny Lawrence of the evil Cobra Kai dojo to win gold. Simple, fun, and well-acted, it's a fun watch even today.
But that isn't where the story ended. These characters continued their lives in three silver-screen sequels. That includes Johnny, who never really got over that loss. And that's where Cobra Kai picks up over 30 years later.
Down on his luck, Johnny restarts the disgraced Cobra Kai dojo, now becoming the mentor to the kind of outcasts he once bullied. On the other hand, Daniel has coasted through life as a successful car dealership owner but struggles to stick to Miyagi's teachings. However, things change when LaRusso learns of Cobra Kai's return and inadvertently begins to mentor Johnny's estranged son, Robby.
As intriguing as Cobra Kai is on its premise alone, it would be nothing without its actors. When Ralph Macchio and William Zabka are actually reprising their roles, it adds gravity to the series that otherwise wouldn't be there. The two play off each other even better than in the original movie and bring authenticity and life to their characters that other actors just couldn't.
What is 'Cobra Kai' star Mary Mouser's net worth?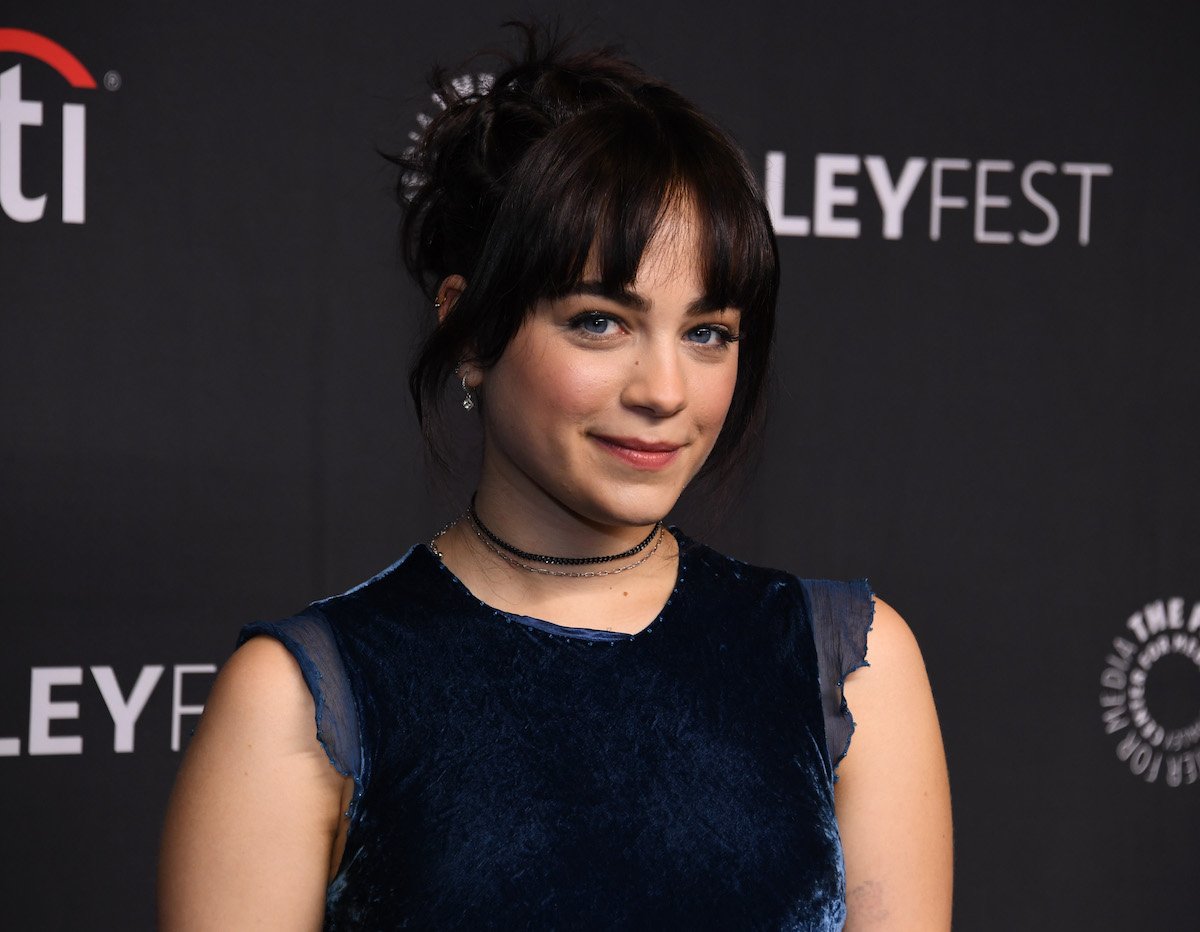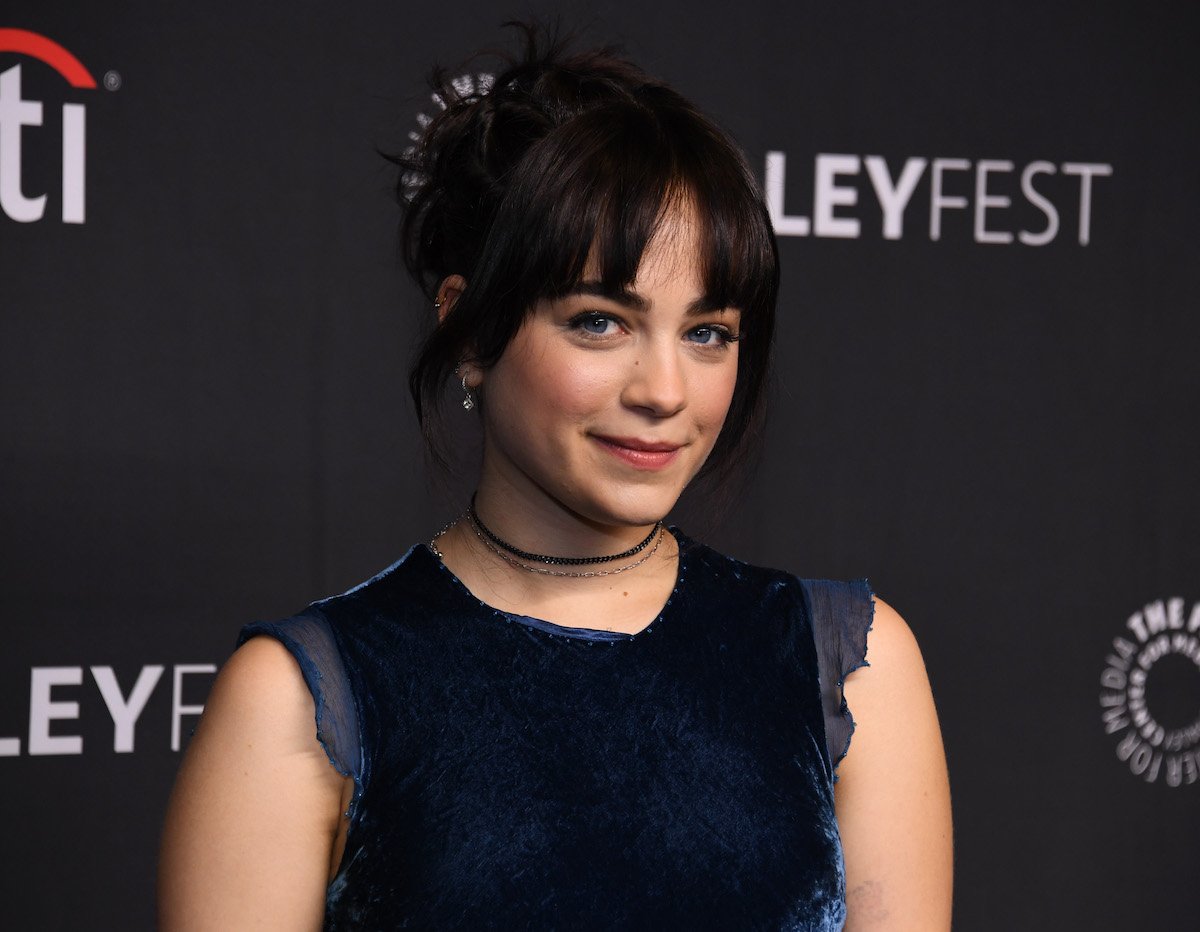 Not all the praise can go to the old cast. As important as Macchio and Zabka are the many young actors in main and supporting roles, including Mary Mouser, who plays Daniel's daughter, Samantha.
Sam occupies an interesting place in the series, having lived the high life thanks to Daniel's success. He has also taught her martial arts all her life; however, by the beginning of the series, she has mostly stopped fighting. But when things go awry in her social circle, she strikes up an unlikely friendship with a group of misfits from the revived Cobra Kai dojo, including Johnny's wayward son, Robby.
Though Mouser's IMDb list of acting credits is far from short, Cobra Kai was a major breakthrough that introduced her to audiences in an entirely new way. As such, viewers have had plenty of questions about her. One of them is how much she's earned from the series and her net worth.
According to Celebrity Net Worth, Mary Mouser's net worth is an estimated $2 million. That number puts her around average with the rest of her costars. However, Peyton List, who plays Tory, beats the bunch with a $7 million net worth.
'Cobra Kai' Season 5 is filming now
Cobra Kai has been a smash hit since it debuted, a fact no one could have predicted when it premiered on YouTube Red before moving to Netflix.
The show has seen four seasons, with a fifth on the way. Netflix renewed the series ahead of the season 4 premiere last year. But as of this writing, there's been no news on when it might come out. That doesn't mean there's no news, though.
For one, we already know we're in for more of devious ex-sensei John Kreese. Rumors also suggest the Oscar-winning actor Hilary Swank might be set to reprise her role as Julie Pierce from The Next Karate Kid. The only way to know for sure, though, will be to wait.