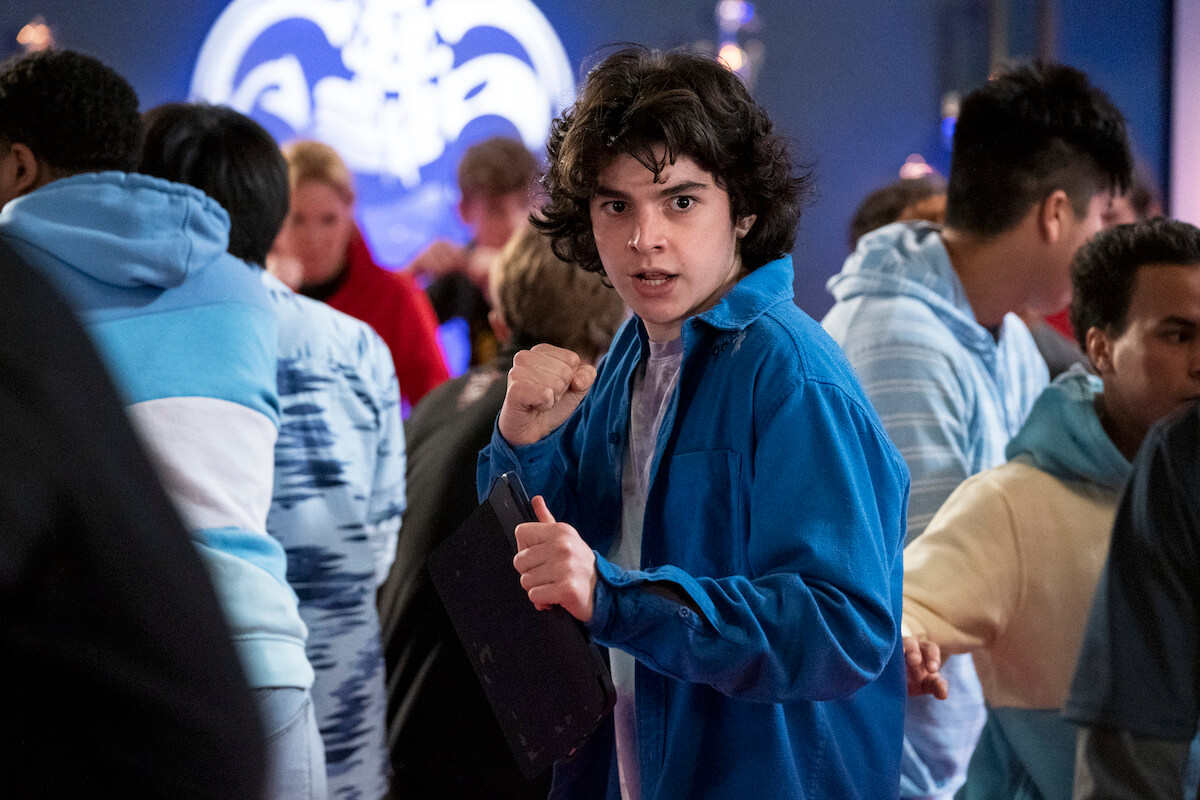 Will the 'Cobra Kai' Season 6 Release Date Be Impacted by the Writer's Strike?
Netflix has renewed 'Cobra Kai' for season 6, but the release date has been delayed because of the Hollywood strikes.
The months-long Hollywood writers' strike appears to have come to an end. The WGA and AMPTP have apparently reached a tentative agreement allowing film and television writers to get back to work. That's good news for people working in the industry, as well as for fans, who are now one step closer to getting new episodes of their favorite shows. That includes Netflix's Cobra Kai, which is set to return for a sixth and final season. But when will new episodes drop? Here's what we know about the Cobra Kai Season 6 release date. 
The 'Cobra Kai' Season 6 release date is delayed because of the strikes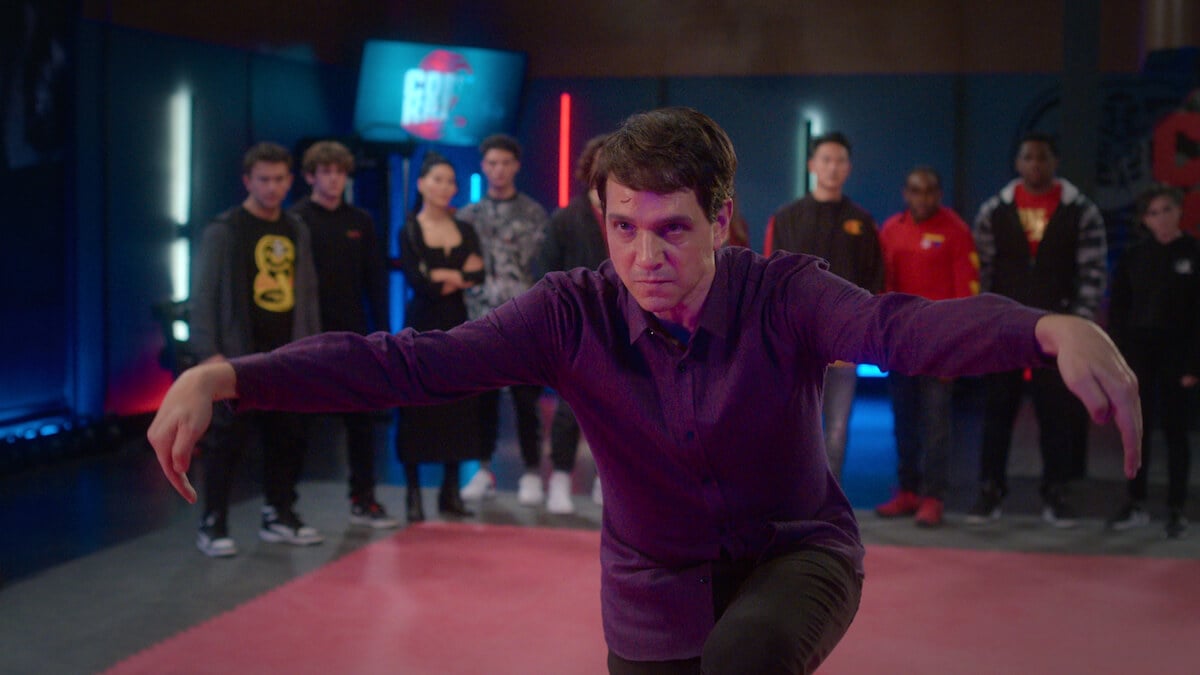 In January 2023, Netflix renewed Cobra Kai for its final season. The upcoming episodes will wrap up the stories of Daniel LaRusso (Ralph Macchio) and Johnny Lawrence (William Zabka), with what executive producers Josh Heald, Jon Hurwitz, and Hayden Schlossberg have said will be "the biggest season of Cobra Kai yet" (via Netflix). 
Unfortunately, it will be some time before we get to see what's going down in the dojo. As with virtually all other scripted TV shows, production on Cobra Kai Season 6 has been delayed because of the writers' and actors' strikes.  
In August, Hurwitz weighed in on the show's status in a message posted to X, the platform formerly known as Twitter. He shared a screenshot of an email from Netflix with the subject line: "Don't forget to finish Cobra Kai."
"I haven't forgotten!" he wrote. "The moment SAG and the WGA get fair deals, we'll get right back to work on that!"
'Cobra Kai' producer cheers the end of the writers' strike
Now, with the end of the writers' strike on the horizon, Hurwitz is looking forward to returning to work on new episodes of Cobra Kai.  
"Hell to the yeah! Thank you to the WGA negotiating committee! Ready to get back into the dojo!" he wrote on X after the tentative agreement was announced on Sept. 25. 
However, there's still one more big hurdle that needs to be cleared before Cobra Kai Season 6 comes to Netflix. Members of SAG-AFTRA are also on strike, which means the show's cast can't currently return to set to film new episodes. Hurwitz nodded to that strike in a follow-up post. 
"Can't get back on set yet, but can get back to writing the moment the guild says the word," he wrote. "Rooting for a quick resolution for SAG!"
'Cobra Kai' Season 6 will be the 'most amazing' yet, says William Zabka 
Once new episodes of Cobra Kai do arrive, fans should prepare to be blown away. 
"It's been an awesome, long journey, but it's not over yet," Zabka said in a video (via YouTube) that showed the cast getting together for a season 6 table read prior to the SAG-AFTRA strike. 
"Season 6 could be the biggest, the badassest, most amazing season of Cobra Kai yet," he added. "So y'all ready?"
Cobra Kai Seasons 1-5 are streaming on Netflix. 
For more on the entertainment world and exclusive interviews, subscribe to Showbiz Cheat Sheet's YouTube channel.