'Cobra Kai' Star William Zabka Played His First Villain When He Was Only 5 Years Old
'Cobra Kai' star William Zabka admits he played a notorious villain long before making his debut as Johnny Lawrence in 'The Karate Kid.'
The Karate Kid's Johnny Lawrence (William Zabka) is easily one of the most recognizable movie villains of the 1980s. In fact, the character helped create a big-screen archetype of the blond-haired bully rival to the hero (see also: Harry Potter's Draco Malfoy). Now thanks to Netflix hit Cobra Kai, Johnny's image has been significantly rehabilitated. But Zabka once revealed just how far back his history playing bad guys really goes.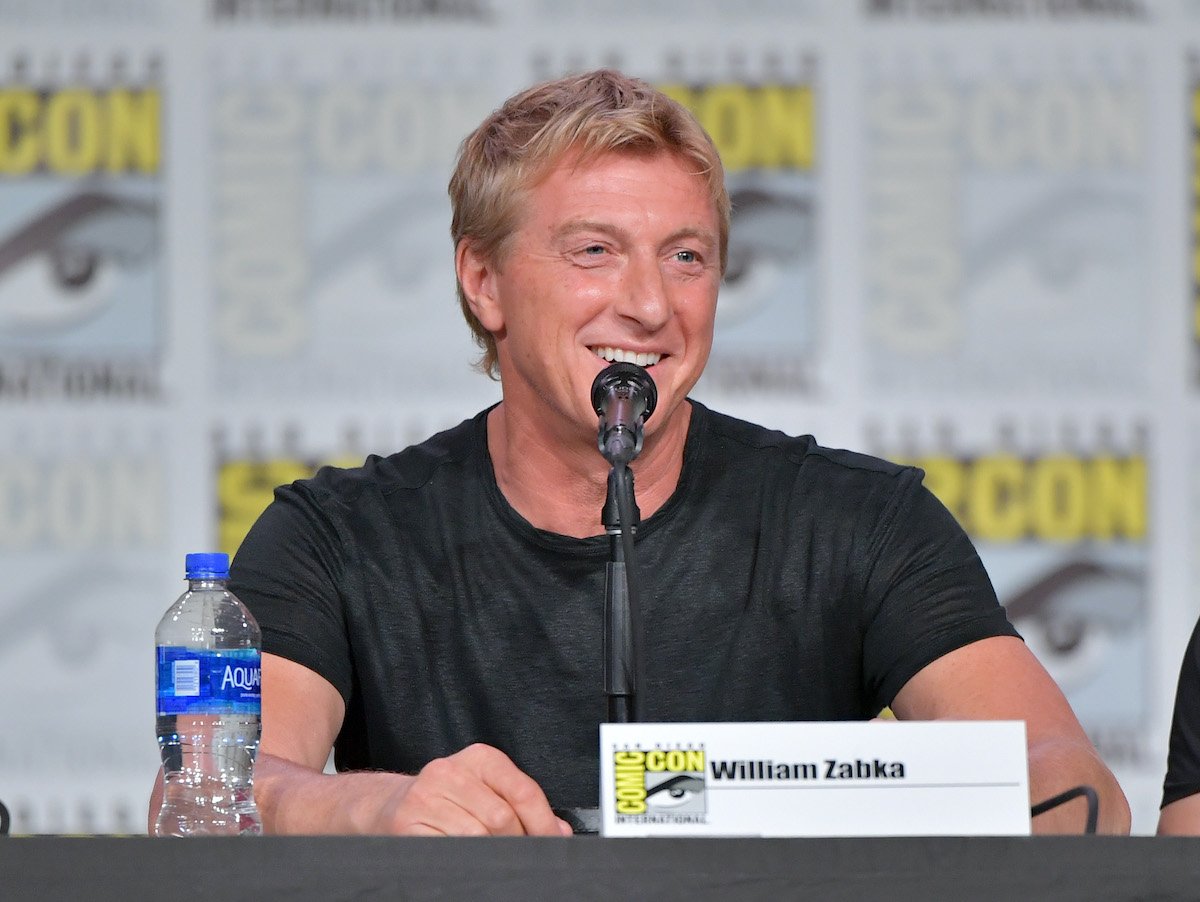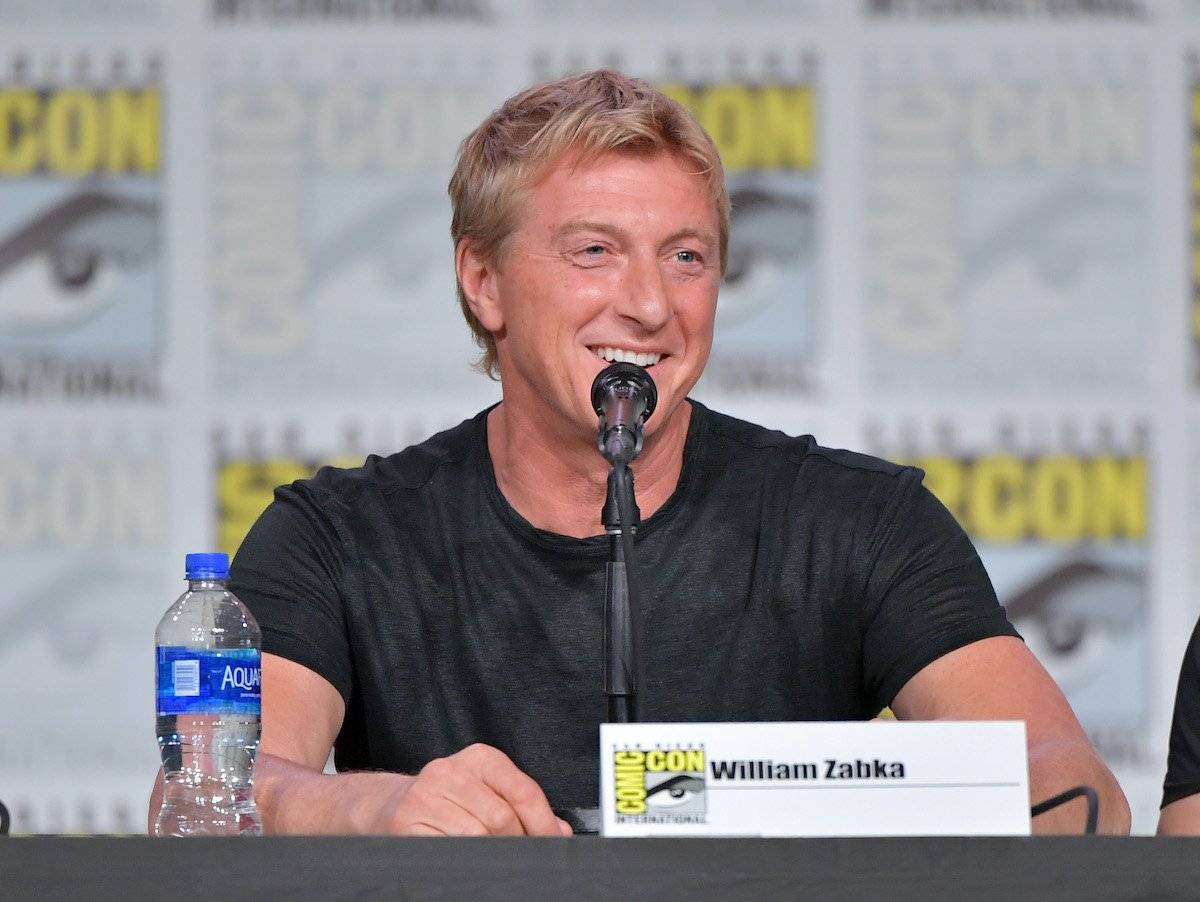 William Zabka isn't like his 'Cobra Kai' alter-ego, Johnny Lawrence
First of all, most fans of The Karate Kid franchise will be relieved to learn Zabka doesn't have much in common with his most famous role. Cobra Kai reveals Johnny's lived a hard life since the events of the original film. Meanwhile, Zabka has a much more well-rounded lifestyle than the self-destructive behavior Johnny demonstrates from the very first episode.
But it's only natural for fans to assume an actor so linked to a single character is similar in real life. In Zabka's case, this myth is only further perpetuated by the fact that he is often typecast in similar roles. As his film debut, The Karate Kid did set the course for his career. Strange then that he found himself returning to play Johnny decades later too.
But the actor has a longer history playing villains than fans realize
Accordingly, Zabka and co-star Ralph Macchio — who plays the more heroic Daniel LaRusso character — have remained friends over the years. Even several seasons into Cobra Kai, Johnny and Daniel find themselves "frenemies" at best. And though Zabka isn't a real-life Johnny Lawrence, he told GQ way back in 2011 villains have always been part of his acting.
"Strangely, when I was a kid, my first acting job, at 5 years old, was a performance of "The Three Little Pigs." They cast me as the Big Bad Wolf. The first thing I ever did, and right out of the gate I was 'that guy.'"
The writing was on the wall even in 1970. Zabka already proved he had a knack for bringing a bit of darkness to his performances. For those wondering, he does playfully admit he "blew the house down" in his very first role. Considering the character, that's a fitting description. Of course, nearly a decade and a half later, he'd make movie history as Cobra Kai's head student.
'Cobra Kai' Season 3 pushed Johnny Lawrence's evolution further
Since Cobra Kai started, Johnny has developed into a much more complex character than in the films. The series — which started on YouTube before shifting to Netflix in 2020 — even re-enters The Karate Kid franchise through his eyes. Rather than painting Daniel or Johnny as the hero or villain, both are flawed characters but inherently good men struggling to do the right thing.
And Cobra Kai Season 3 saw the former rivals reach a major turning point in their relationship. In fact, the worst of their rivalry may finally be behind them. John Kreese (Martin Kove) has emerged as the series' true villain. Season 4 will likely feature the first tournament since Cobra Kai's first season. So it's anyone's guess where Johnny's story will go next.