Cole Hauser's Mom Recently Revealed Some More Little-Known Facts About the 'Yellowstone' Star
'Yellowstone' star Cole Hauser is related to Hollywood royalty and a former governor of Montana.
Cole Hauser recently confirmed on social media that he is back on set to shoot Yellowstone Season 5. Hauser has played ranch hand Rip Wheeler since Taylor Sheridan's western debuted in 2018. And since the series films on location in Montana, Hauser has spent a good amount of time in Big Sky country each of the last five years. But according to his mom Cass Warner, Hauser has more ties to Montana than just Yellowstone.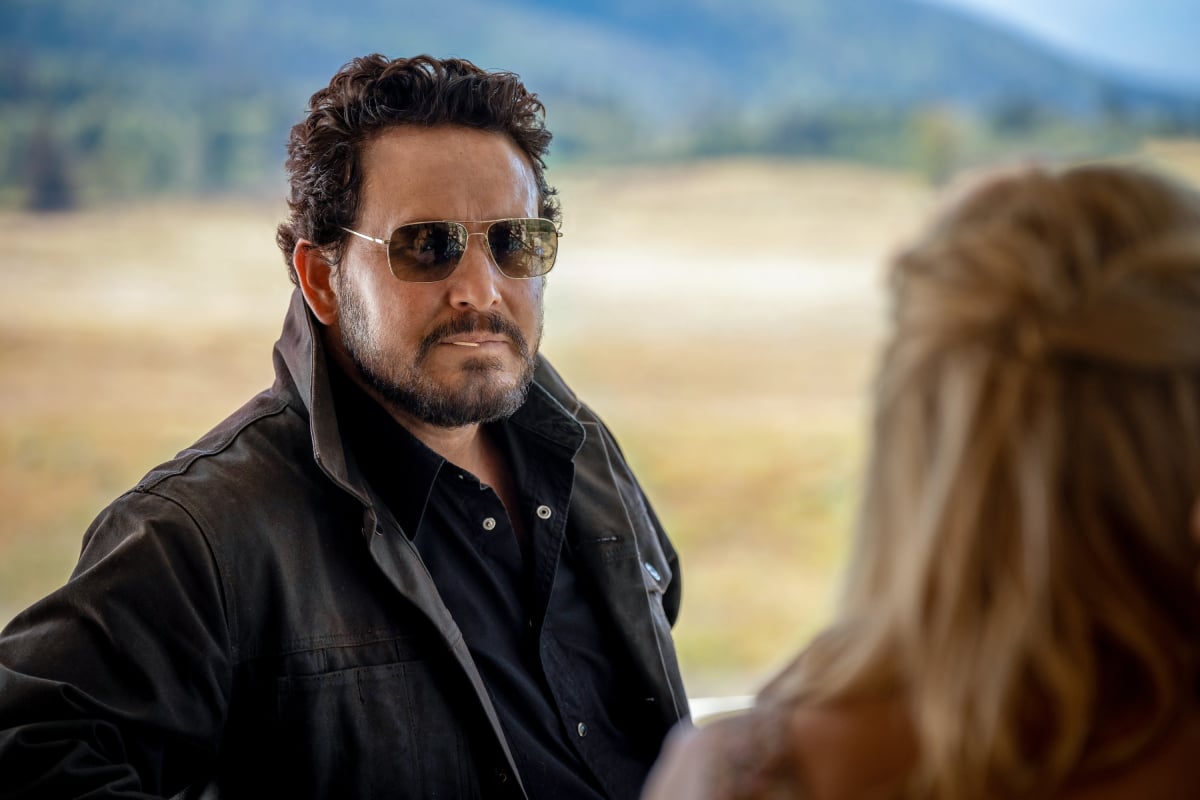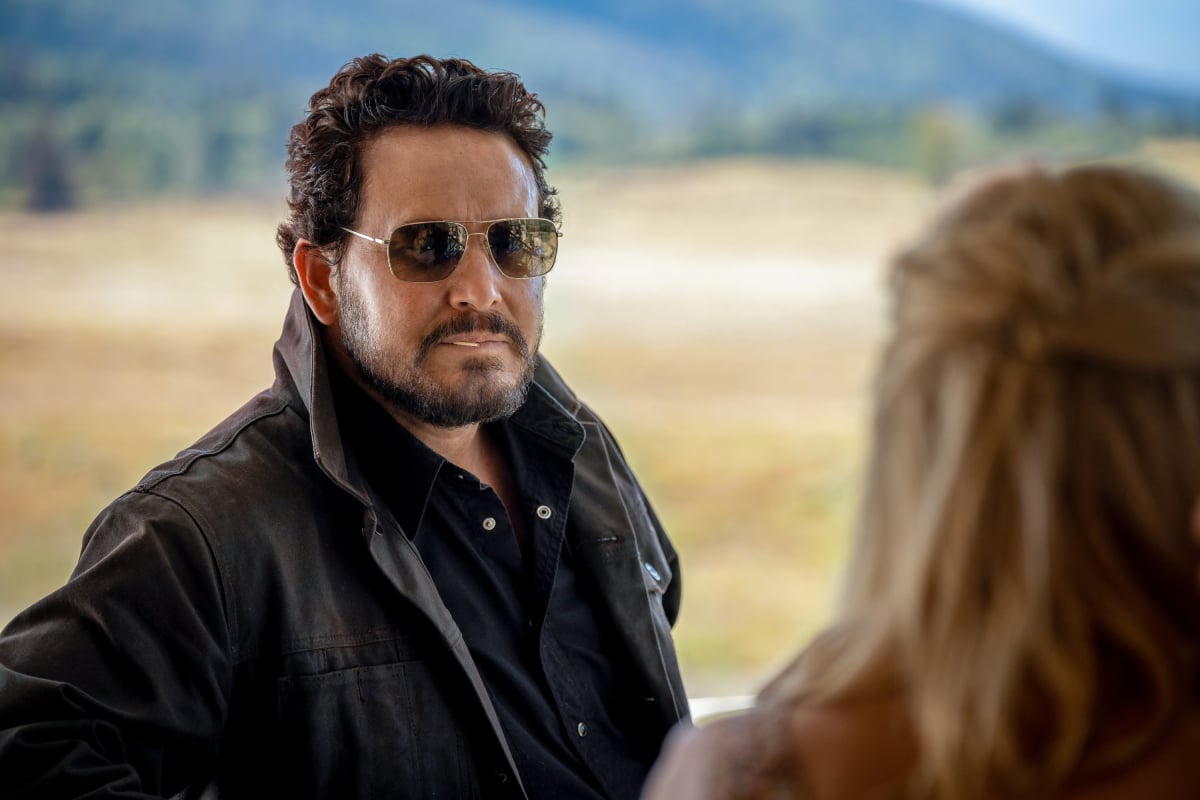 Cole Hauser gives 'Yellowstone' fans their first look at Rip Wheeler in season 5
The cast and crew of Yellowstone started filming the super-sized fifth season — which will feature 14 episodes — in mid-May. And Hauser confirmed that he was back on set by posting a photo that gave his 1.1 million followers their first look at his character in season 5. 
In the snap, Hauser was dressed as Rip in a Stetson hat, sunglasses, and a dark shirt while sitting on his horse at the famous Dutton Yellowstone Ranch. In the caption, he wrote, "Let's go to work! S5 coming."
In the comments section, Hauser's co-star Kelly Reilly (Beth Dutton) wrote, "Giddy up." While Yellowstone fans showed their excitement for the upcoming season.
"Yes! Can't wait for a longer season 5!!" one fan wrote alongside a heart eye emoji and flame icon.
He's got more ties to Montana than just 'Yellowstone'
Montana has been good to Hauser and Rip Wheeler. The Yellowstone audience has consistently grown in the first four seasons, making Taylor Sheridan's neo-western one of the highest-rated shows on television. And it's all because people like watching the drama among cowboys, ranchers, and their enemies set against a backdrop of gorgeous Montana scenery.
But Yellowstone isn't Hauser's only connection to the state. He's got a long list of famous ancestors, including one that was the governor of Montana in 1885. 
"Mr. Cole's love for Montana is literally in his blood on his father's side of the family! His great-grandfather, Sam T. Hauser, was the governor of Montana in 1885," Hauser's mom Cass Warner wrote on Instagram. 
"A newspaper called him 'Montana's greatest captain of industry, former chief executive, pioneer trailblazer, eminent financier, distinguished citizen and one of the choice and master spirits of the age.' Good stuff! Family! #colehauser #ripwheeler #family."
Cole Hauser is also related to Hollywood royalty
In addition to being the great-grandson of the Montana governor on his father's side, Hauser is also the great-grandson of Hollywood royalty on his mom's side. Cass Warner is the granddaughter of Harry M. Warner, one of the founders of Warner Bros. Studios. 
Harry and his three younger brothers – Albert, Sam, and Jack – were instrumental in the development of the film industry. They officially formed Warner Bros. Pictures, Inc. in 1923.
Many of Hauser's family members have been major players in the entertainment industry since it began in Southern California a century ago. His paternal grandfather was Hollywood's golden-era screenwriter and Oscar winner Dwight Hauser.
His maternal grandparents are Betty Warner and Milton Sperling, a successful producer and screenwriter in the 1940s, 50s, and 60s. Hauser's father Wings is an actor and director who starred in Tough Guys Don't Dance. And his mom Cass is a film producer and founder of Warner Sisters.
Yellowstone Season 5 premieres Sunday, November 13 on the Paramount Network.