'Collateral': Will Season 2 of Carey Mulligan Series Happen?
Is Netflix going to release a second season of Carey Mulligan's 'Collateral'?
Netflix has been leading the charge among subscription streaming services, with a wealth of new and original TV shows that have kept viewers entertained, engaged, and happy. One TV show streaming on Netflix that has been earning some serious acclaim from viewers and critics alike is Collateral, starring Carey Mulligan.
The four-part British drama has been praised for being state-of-the-art and innovative, featuring top-notch acting and moody, atmospheric lighting and set design. With more and more fans discovering the many charms of Collateral, many viewers are wondering if there will be a second season, and when they can expect it to start streaming. 
What is 'Collateral' about?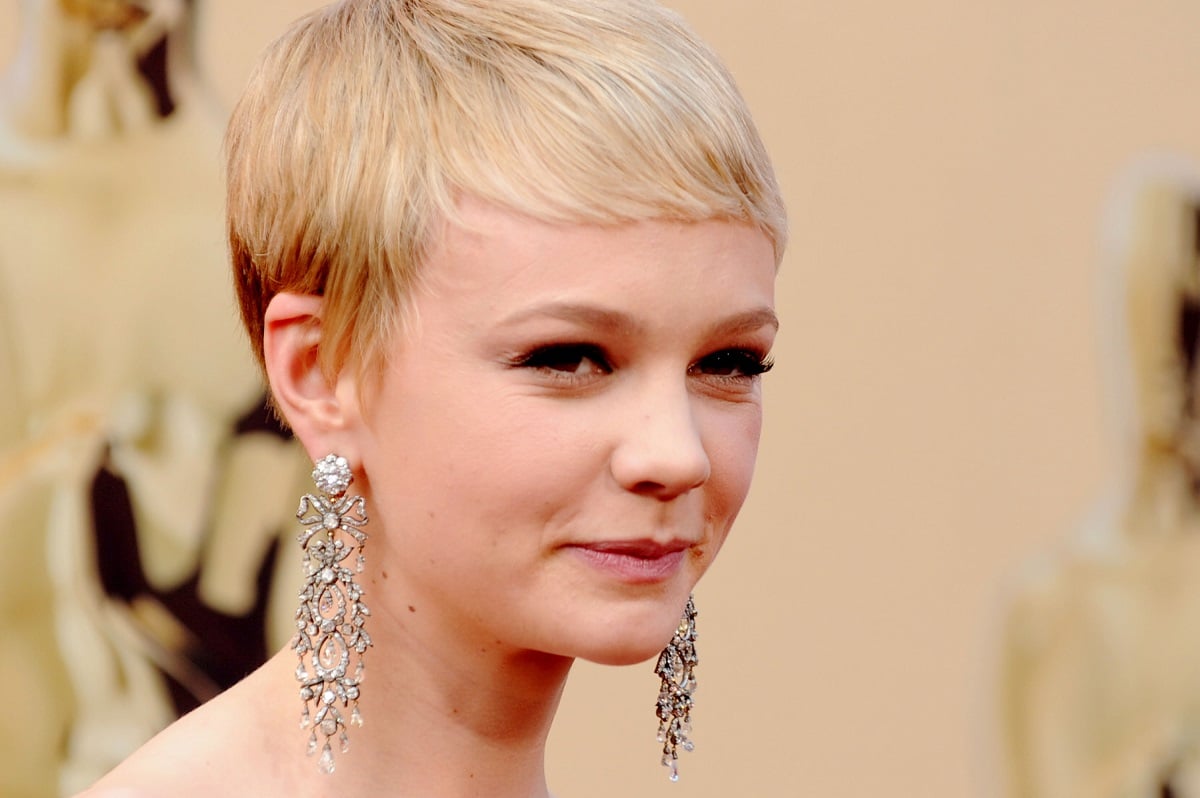 Collateral might be widely accessible to fans on the Netflix streaming platform, but it first aired on BBC Two in February 2018. The series stars Mulligan, an acclaimed star of both television and film, as Kip Glaspie, a detective inspector who is assigned to investigate the baffling mystery of a murdered pizza delivery driver. In addition to Mulligan, Collateral features stars such as Nathaniel Martello-White, Jeany Spark, Nicola Walker, John Simm, and Billie Piper.
The thought-provoking drama immediately became popular with viewers, and only a few weeks after it premiered on BBC Two, it started streaming on Netflix, earning a huge audience of American fans. In short order, Collateral received rave reviews from an international audience and even managed to garner some awards buzz. 
What are critics and fans saying about 'Collateral'?
Collateral might have been a relatively short series with just four installments, but it managed to make a big splash. In March 2019, Collateral received two nominations at the 2019 British Academy Television Awards, including one nomination for Best Photography & Lighting: Fiction and one nomination for British Academy Television Award for Best Supporting Actress for Billie Piper, who portrayed Karen Mars in the series.
Critics have praised Collateral for the way that the show has managed to deftly juggle both true crime intrigue and sharp, political commentary. Dealing with issues of race, socio-political drama, and loss, Collateral has been called a "rich, compelling, and refreshingly joyous murder mystery."
These days, nearly two years after the show premiered on Netflix, new fans are still discovering the Mulligan series, and many are wondering if there will ever be a season two of the show. 
Will there be a second season of 'Collateral'?
Unfortunately for many fans of Collateral, it doesn't look like there will be a second installment anytime soon. Not long after Collateral was released, show creator David Hare opened up about the origins of the series and what he envisions for the future.
Not only did Hare reveal that he originally conceived Collateral as a movie, but he also stated that the first feedback he got about the show from BBC executives was negative: "They said that the people this film is about are not going to see it if it's in the cinema. If you put it on television, the people it's about will actually watch it."
When asked if he was planning for a second season of the popular series, Hare's response was immediate: "Nobody's asked us…The courage I've needed to say no when nobody's asked."
The writer admitted that while he believes fans would enjoy watching Mulligan continue to play the character of Kip, he said that he has "absolutely no intention" of plotting out any additional storylines for Collateral. Therefore, it looks like fans will have to content themselves with the content that currently exists, with the knowledge that there will likely not be any more new episodes.