Come On Down! 'The Price Is Right' Is Back – and It's Not Just the Set That Has an All-New Look
Ever so slowly and even more carefully, America's favorite game shows are coming back to life in the midst of the ongoing pandemic.
Long-running game shows Jeopardy! and Wheel of Fortune have already made their COVID-19 comebacks.
Now it's The Price Is Right's turn. The set on the price-guessing program looks completely different, but that's not all.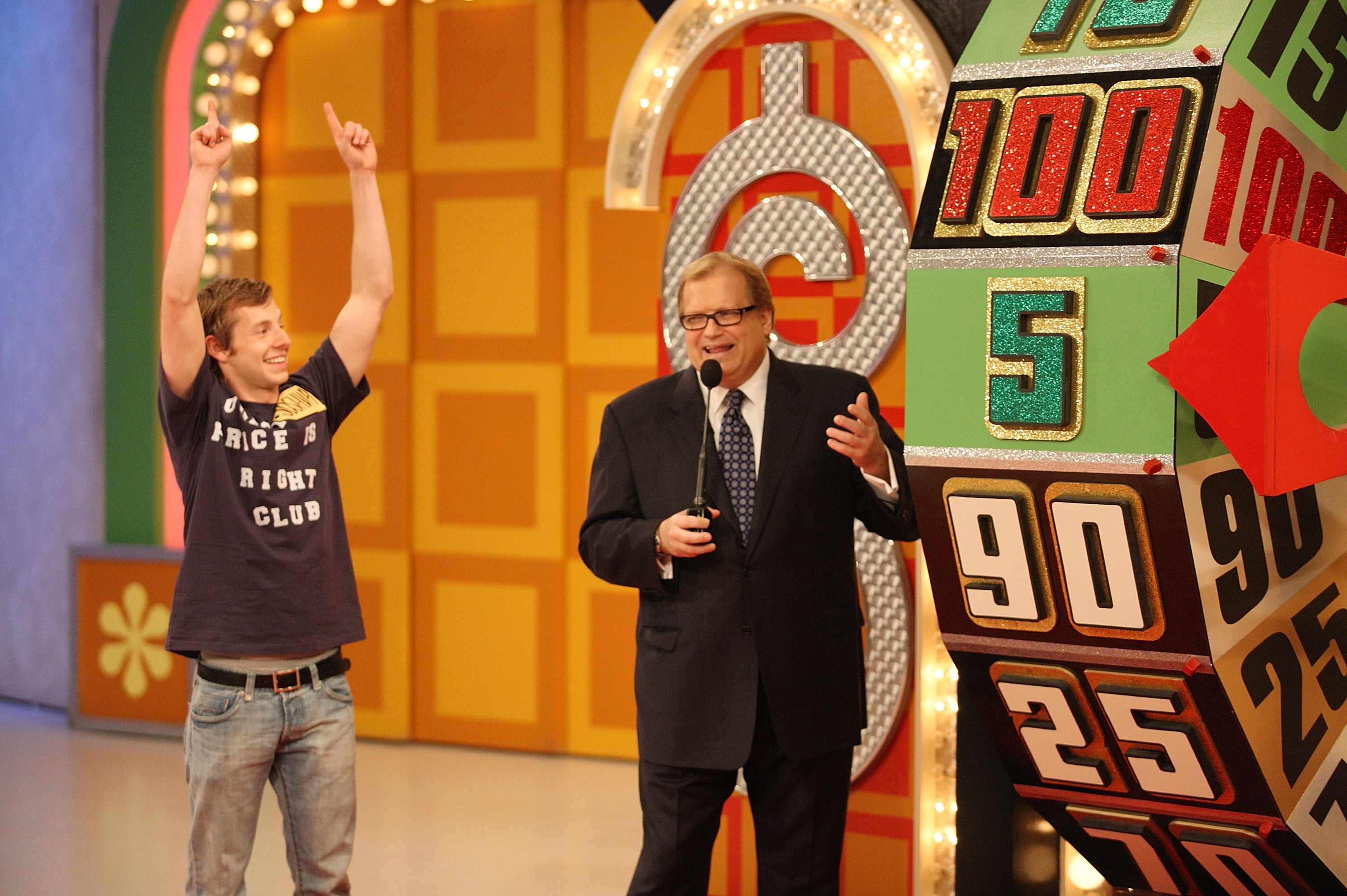 'The Price Is Right' has been off the air since March
The Price Is Right halted production on its show in March, when COVID-19 shut down nearly every part of everyday life throughout the US and the world. The popular game show, in which audience members are in close proximity, cheering, and jumping all over host Drew Carey, had no choice but to shutter doors at least for a while.
Fremantle, the company which produces the show as well as America's Got Talent, Family Feud, and Card Sharks issued a statement at the time saying, "Due to the ongoing global situation around Covid-19, we have been working closely with our production teams and network partners to take measures to help minimize the risk of exposure to our cast, crew and live audiences.
"As live audiences are integral to the format of The Price Is Right, we will be suspending production for the short term," the statement read. "We will continue to closely monitor the situation and determine the appropriate time to resume normal course of business."
What's new on 'The Price Is Right'
The game show is returning with several COVID restrictions in place, the most striking of which is no studio audience. Although it doesn't seem plausible, the show is actually returning without its mega-watt, exuberant audience members.
Evelyn Warfel, the show's executive producer and showrunner, told CBS This Morning: Saturday, "I think the biggest challenge for us is 'How are we going to do a 'Come on, down!' without a studio audience?' And we struggled with that."
Another change, according to host Carey, is how contestants make their way to the stage. Instead of running down the aisle from their seats in the audience, selected contestants will be backstage and "they unhook their ears and hold their mask over their face and if they hear their name, they throw the mask down and run out," he said.
The set has been rebuilt, and viewers will notice contestants on Bidder's Row now will be six feet apart.
Sanitizer will be on stage for players to use before spinning the wheel and the wheel itself will be sanitized throughout.
Drew Carey looks all-new as well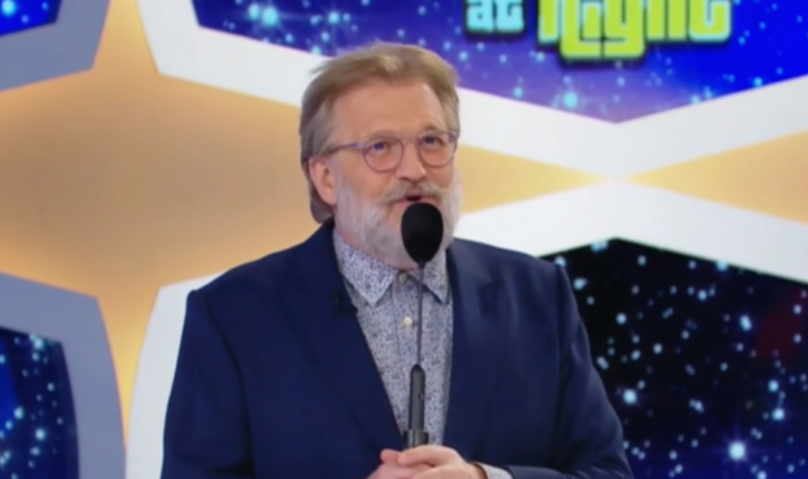 Another new look for the show? Host Drew Carey's full beard. Asked by CBS This Morning: Saturday if the facial hair is a COVID creation, Carey replied, "To be honest, a lot of this stuff about COVID, if you haven't been sick, has kind of been a little bit of a blessing in disguise to be shut down so much.
"Because I've had more time for introspection, a lot of spiritual growth this summer. Part of me wanted to reflect it with a different look, so I decided to grow a beard. I liked it when it came out and kept it."
"The Price Is Right" is airing the first of its three prime-time specials, "The Price is Right at Night," with frontline and essential workers, tonight at 8 p.m.