What Is Comedian Wanda Sykes' Net Worth?
Find out what the net worth is of stand-up comedian, actor, writer, and host of the 94th Academy Awards Wanda Sykes.
Wanda Sykes is a comedian, an actor, a writer, and now she can add Oscar host to her resume. The star was tapped for that job along with Regina Hall and Amy Schumer as the ceremony will return to the host format for the first time since 2018. In a joint statement with her 94th Academy Awards co-hosts Sykes said: "We want people to get ready to have a good time. It's been a while."
Now, fans want to know more about Sykes. Here are a few things about the stand-up comic including her age, her net worth, and how many children she has.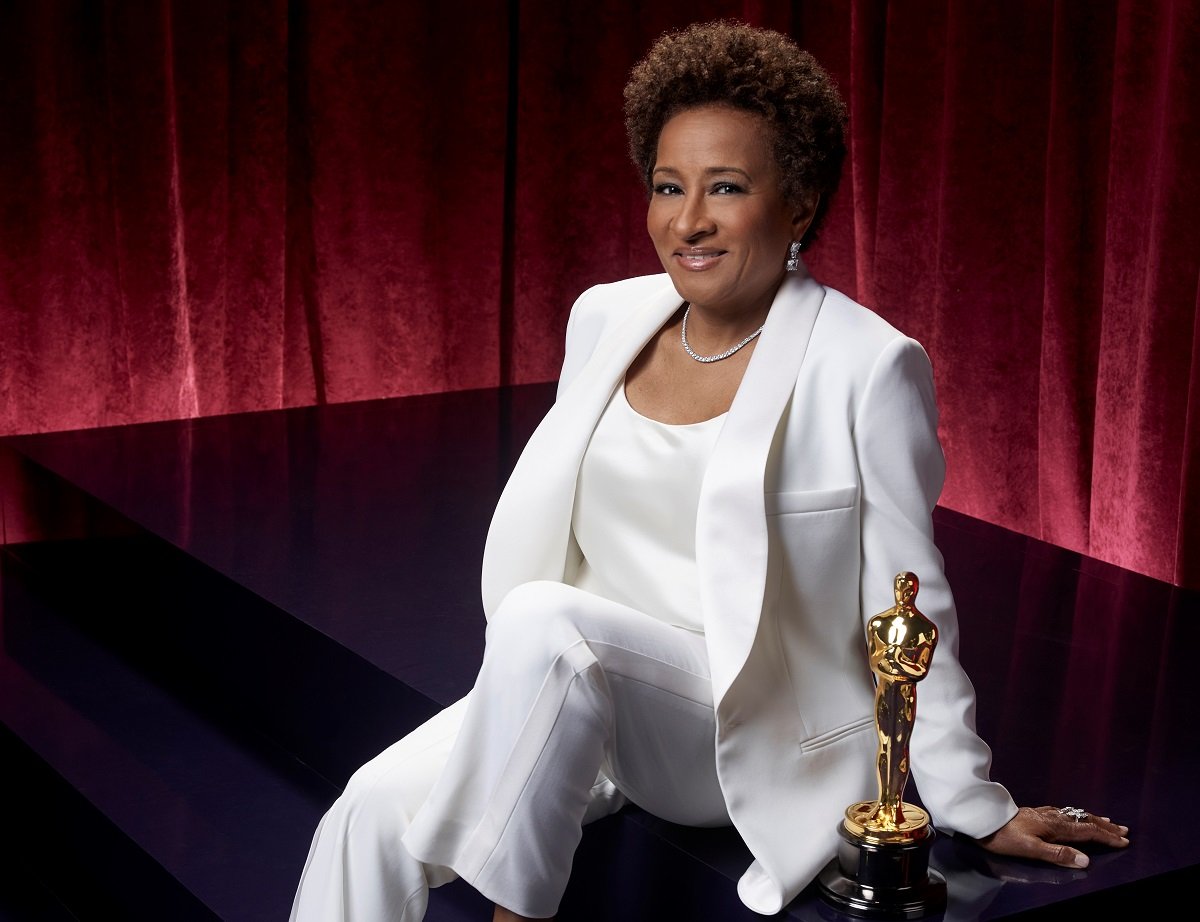 Wanda Sykes' age
Sykes was born on March 7, 1964, in Portsmouth, Virginia, to parents Marion and Harry. She has one older brother who is named after their father.
When Sykes was in elementary school her family moved to Maryland. After graduating from high school in the town of Gambrills, she enrolled in Virginia's Hampton University. Sykes was a member of Alpha Kappa Alpha and earned a Bachelor of Science degree in marketing.
Her first job after college was at the National Security Agency. But after five years there, Sykes wanted to do something different. She entered a talent competition in Washington, D.C. in 1987. That was the first time she did stand-up in front of a live audience. She later decided to leave her position at the NSA and moved to New York City to pursue a career in comedy.
In the Big Apple, she appeared on "An Evening at the Improv." She then met Chris Rock, became his opening act at Caroline's Comedy Club, and the rest is history.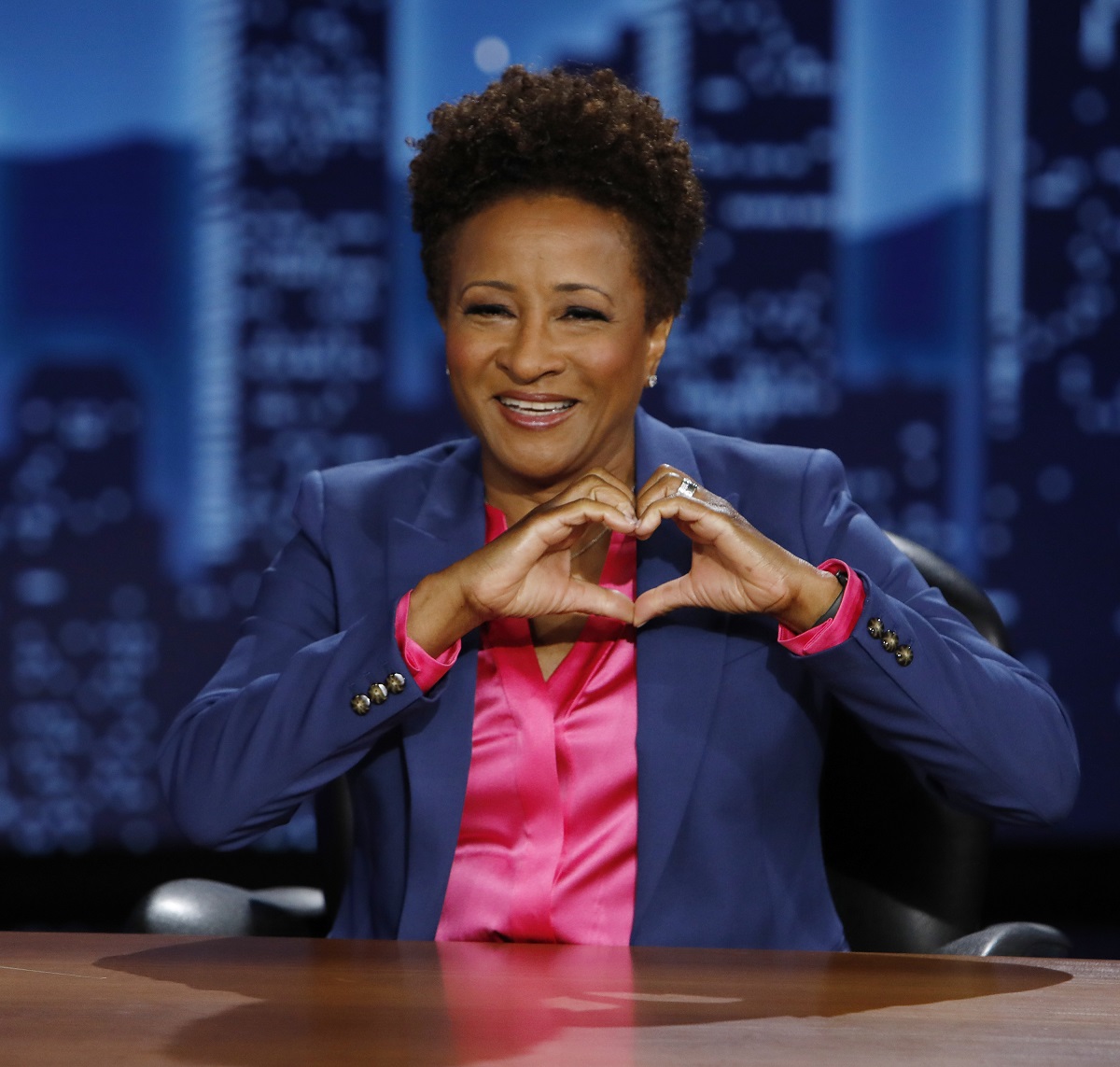 Her net worth
Sykes is a very popular stand-up comedian who also has plenty of acting credits to her name. In fact, she has more than 70 TV and movie appearances. Her credits include Nutty Professor II: The Klumps, The New Adventures of Old Christine, The Wanda Sykes Show, Black-ish, My Super Ex-Girlfriend, and Evan Almighty to name a few.
In addition to her on-screen roles and cameos, Sykes has lent her voice to a number of animated films including Over the Hedge, Rio, Ice Age: Continental Drift, and Ice Age: Collision Course. She's done voice acting for shows and cartoons like Crank Yankers, Back at the Barnyard, and Vampirina as well. Sykes was also part of the writing team for The Chris Rock Show and The Keenen Ivory Wayans Show.
These days she has a net worth of $10 million, according to Celebrity Net Worth.
Sykes is married and has twins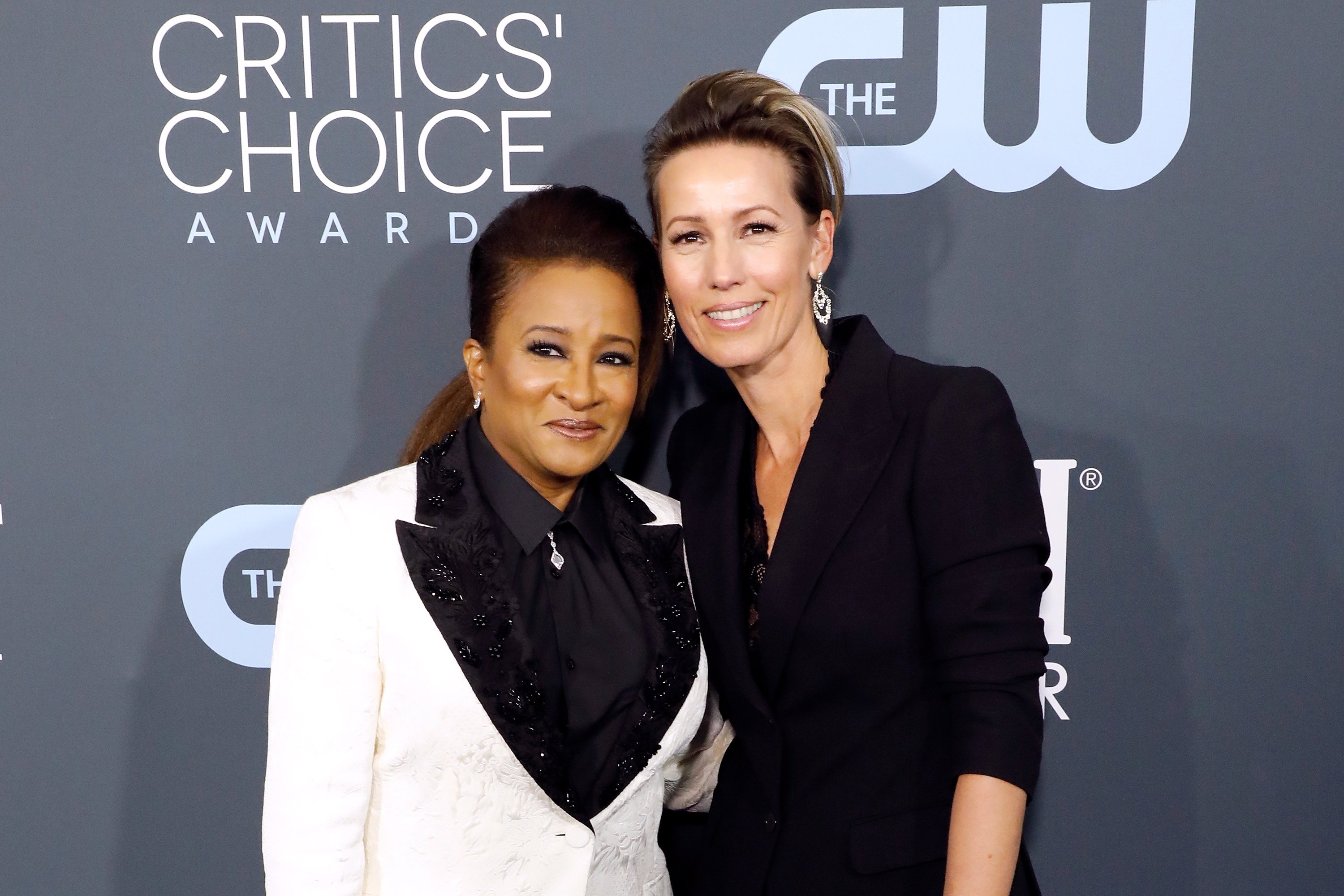 Today Sykes is married with two children.
She and her partner, Alex, tied the knot during a private ceremony in Las Vegas in 2008. The following year, they welcomed twins Olivia Lou and Lucas Claude.
Prior to their marriage, Sykes wed music producer Dave Hill. They were together from 1991 to 1998 and the comedian hasn't been shy when it comes to joking about their "bad relationship," even incorporating it into some of her routines.
Sykes previously told The New York Times: "It just speaks to being in a bad relationship with my husband. I was being honest. I wanted to get away. Like 'God, there's his stupid face, and he's chewing. Ugh, does he have to breathe? Make him stop breathing?' Now I'm in a great relationship, and I'm happy, so my wife's chewing doesn't annoy me."