Coming Soon to Netflix: 7 New Netflix Original Movies to Watch in April 2021
Another month, another batch of new movies to add to your queue. Melissa McCarthy, Idris Elba, and Amanda Seyfried are among the stars with original movies coming to Netflix in April. From a violent Korean crime thriller to an animated kids flick about a boy who's half-human, half-alligator, here's a preview of the new movies you'll find on the streaming service this month. 
'Concrete Cowboy' 
The Wire's Idris Elba stars in this movie about a teen who goes to live with his estranged father Harp (Elba) in North Philadelphia after he is expelled from his school in Detroit. Harp is an urban cowboy who rehabilitates horses at Fletcher Street Stables, a real-life community that's provided a safe haven for residents for over 100 years. After arriving in Philly, Cole (Stranger Things' Caleb McLaughlin) begins to rethink his priorities and his relationship with his father as the stables are threatened by gentrification.  
Streaming from April 2. 
'Madame Claude'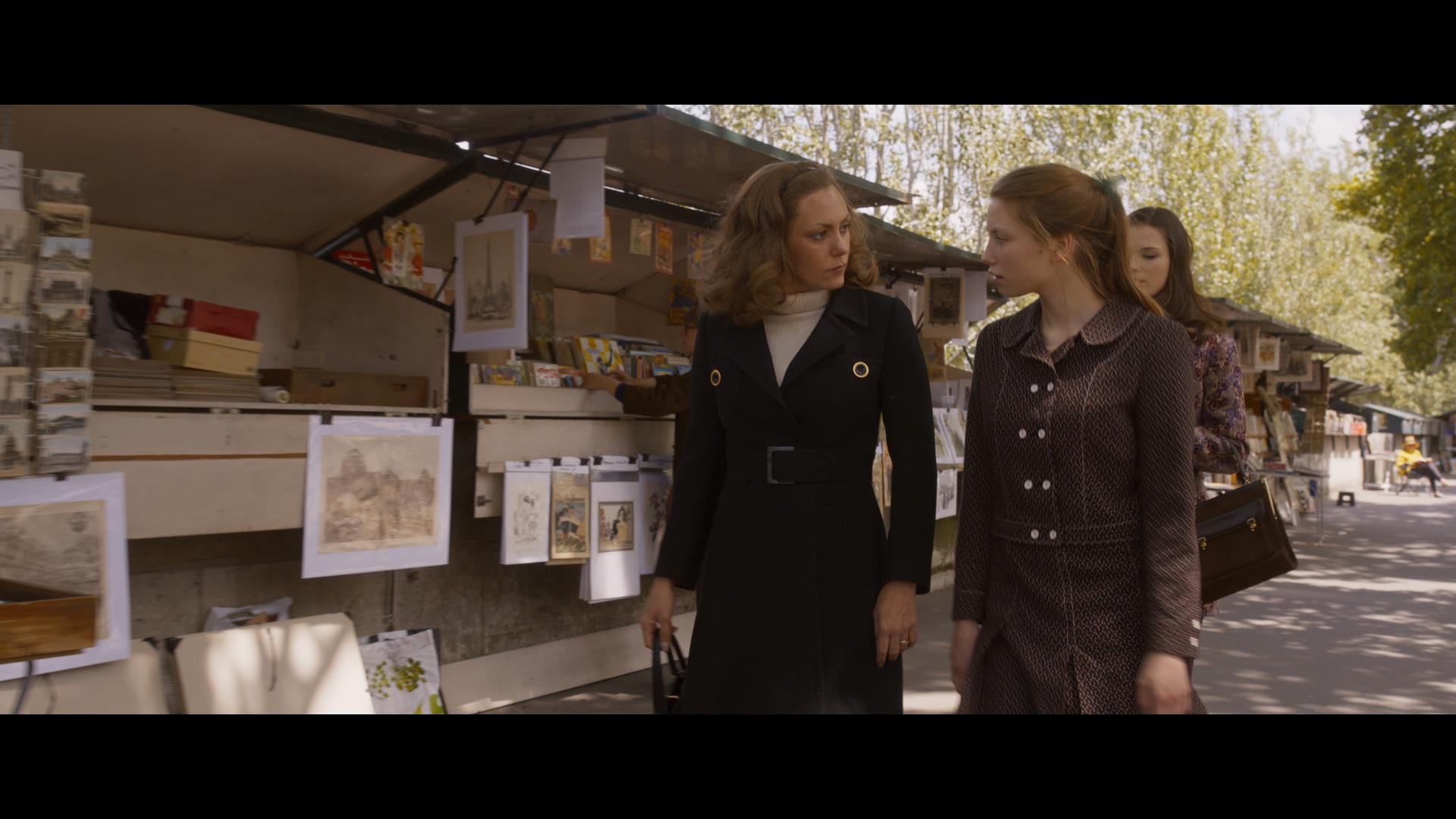 A powerful madame (Karole Rocher) in 1960s Paris provides services to diplomats and actors. Madame Claude's influence stretches far beyond sex work, extending to the world of politics and organized crime. But when an affluent young woman arrives, she threatens to change everything. This French-language period drama is inspired by a true story.
Streaming from April 2. 
'Night in Paradise' 
South Korean director Park Hoon-jung's latest movie is a noir-ish crime thriller. Tae-gu (Eom Tae-goo) is a gang member who takes revenge after his sister and nephew are murdered. He then flees to an island, where he meets a mysterious woman. However, his violent past soon catches up with him. 
Streaming from April 9. 
'Thunder Force' 
Melissa McCarthy teams up with Octavia Spencer in this goofy spin on a superhero flick. McCarthy and Spencer play Lydia and Emily, estranged best friends who end up with superpowers that they use to defeat a group of supervillains known as Miscreants. 
Streaming from April 9. 
'Ride or Die' 
After Rei's (Kiko Mizuhara) unexpectedly hears from Nanae (Honami Sato), the girl she was in love with in high school, she drops everything to go see her. Nanae reveals to Rei she's in an abusive relationship, and Rei quickly agrees to kill Nanae's husband, leading the couple to go on the run. 
Streaming from April 15. 
'Arlo The Alligator Boy' 
After Arlo, who is half-boy, half-alligator, learns he's originally from New York City, he leaves his sheltered life in the swamp to search for his long-lost father. Mary Lambert, Jennifer Coolidge, and Tony Hale are among those providing voices for this animated musical, which introduces the upcoming Netflix series I Heart Arlo. 
Streaming from April 16. 
'Things Heard & Seen'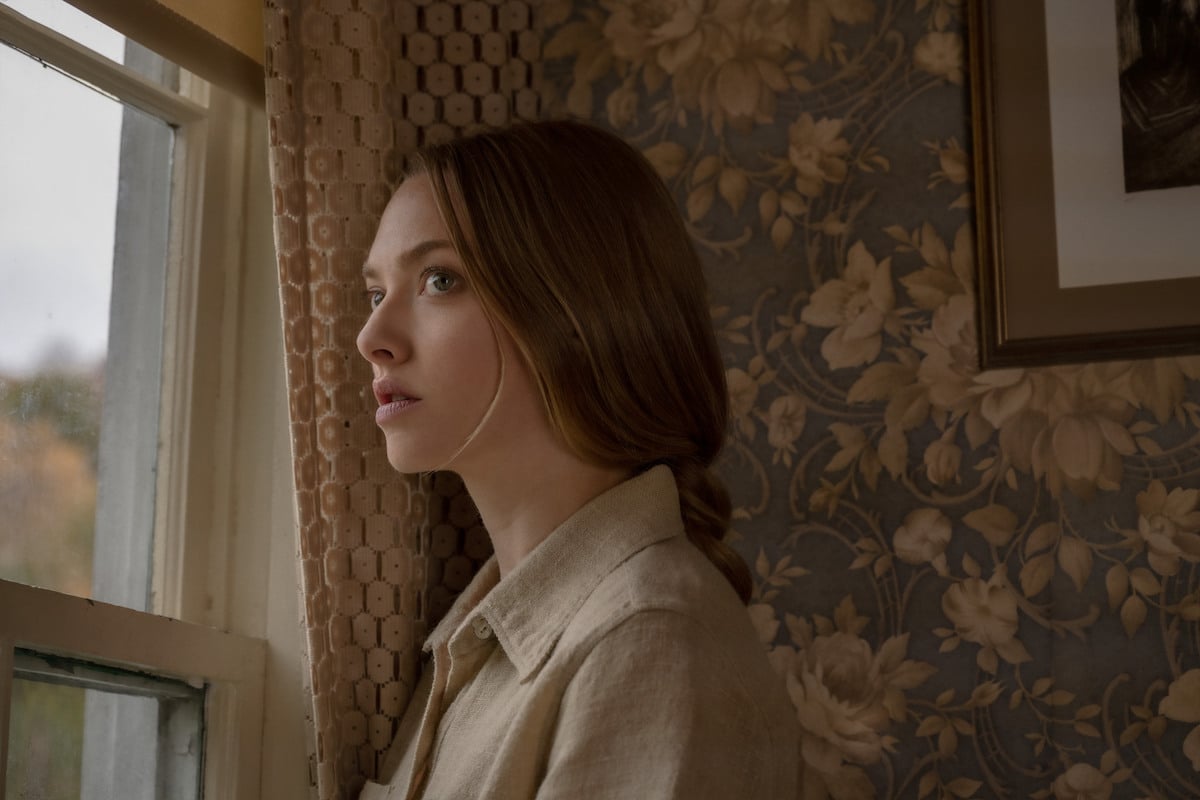 Oscar nominee Amanda Seyfried stars in this adaptation of Elizabeth Brundage's 2016 novel All Things Cease to Appear. Seyfried and James Norton (Grantchester) play a New York City couple who move to a small town upstate, where they confront both the troubled history of their new home and the sinister darkness within their own marriage. 
Streaming from April 29. 
Check out Showbiz Cheat Sheet on Facebook!