A Pundit Used Ringo Starr's 'You're Sixteen' to Defend Roy Moore
TL;DR:
A pundit used Ringo Starr's "You're Sixteen" to defend politician Roy Moore on CNN.
CNN's Chris Cuomo reacted to this comment with disbelief and defended Ringo's song.
"You're Sixteen" was a hit for the former Beatle.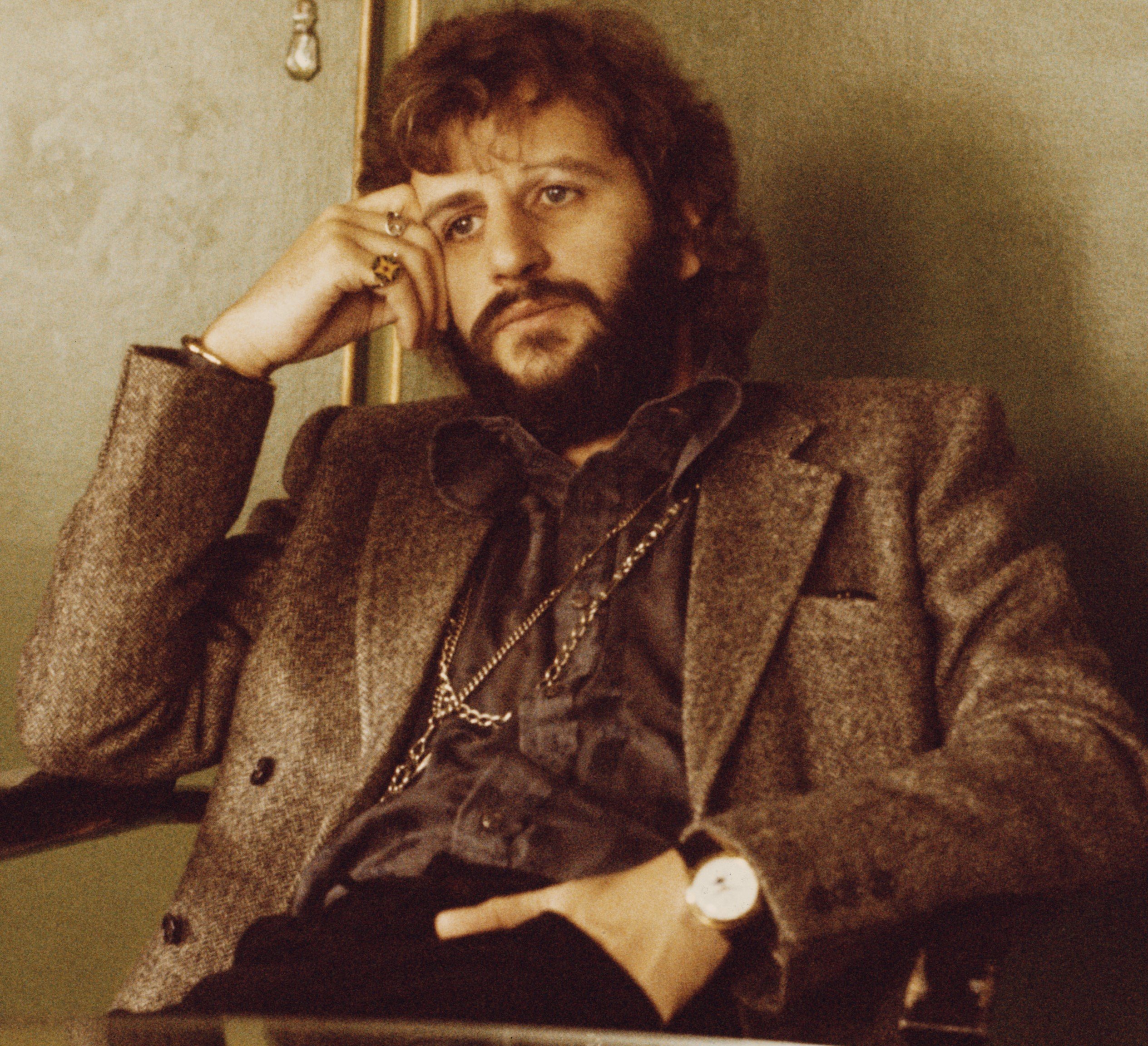 Ringo Starr's "You're Sixteen" wasn't originally a Ringo song. By the time Ringo released his take on it, he was 33. Subsequently, a pundit used the track to defend politician Roy Moore after Moore got accused of sexual assault.
Ringo Starr's 'You're Sixteen' was originally by a 1960s rock 'n' roll singer and that version appeared in 'American Graffiti'
Firstly, some background on "You're Sixteen." The song was not originally by Ringo. The first version of the song was recorded by early rock 'n' roll singer Johnny Burnette. According to Stereogum, Burnette was 26 when he recorded the track. Stereogum says he may have been singing from the perspective of a teenager.
In 1973, George Lucas released the movie American Graffiti, which featured many hits from the early 1960s, including Burnette's song. Subsequently, Ringo put out a cover of the track as a single. It's not clear if he was in any way inspired by American Graffiti. Notably, Ringo was 33 when he released his version of "You're Sixteen."
A pundit used 'You're Sixteen' to defend Roy Moore before changing the subject from the song
Fast forward to 2017. According to CNN, multiple women accused politician Roy Moore of pursuing them when they were teenagers and he was in his 30s. One said Moore sexually assaulted her when she was 16. Another accuser said Moore inappropriately touched her when she was 14.
Joel Pollak of the far-right website Breitbart discussed the accusations with Chris Cuomo. "You know, in 1973, Ringo Starr hit No. 1 on the Billboard charts with the song 'You're Sixteen, You're Beautiful, and You're Mine,'" Pollak said. "[H]e was 30-something at the time, singing about a 16-year-old. You want to take away Ringo Starr's achievement?" Cuomo reacted to Pollak's interpretation of the track in disbelief.
Cuomo felt Pollak was misinterpreting the song. "You think that Ringo Starr's song is supposed to be a nod toward allowing 30-year men to prey on teenagers?" he said. "You don't believe that, Joel. You're a parent. You don't believe that."
Pollak steered the conversation away from "You're Sixteen." "The risk that our sons face today is that they are going to be exposed to accusations that may or may not be true," he said.
How Ringo Starr's career went after he recorded the song
Despite any controversy surrounding the song today, it was a hit at the time. According to The Billboard Book of Number 1 Hits, Ringo had subsequent success with his songs "Oh My My," "Only You," "No No Song," and "Snookeroo." After 1975, he wasn't much of a hitmaker anymore, to the point where his 1983 album Old Wave didn't get a release in the United States.
"You're Sixteen" was one of Ringo's most famous songs even if people had different reactions to its lyrics.
How to get help: In the U.S., call the RAINN National Sexual Assault Telephone Hotline at 1-800-656-4673 to connect with a trained staff member from a sexual assault service provider in your area.