'Conversations With Friends': Is Hulu's New Sally Rooney Adaptation a 'Normal People' Sequel?
Hulu is moving forward with another adaptation of a novel by Irish writer Sally Rooney. But 'Conversations With Friends' is not a 'Normal People' sequel.
After the critical success of its 2020 series Normal People, Hulu is moving forward with another adaptation of a novel by Irish writer Sally Rooney. Conversations With Friends will star Joe Alwyn, Jemima Kirke, Sasha Lane, and Alison Oliver. The 12-episode series will premiere in 2022 on Hulu in the U.S. and on BBC Three in the U.K. 
What is 'Conversations With Friends' about?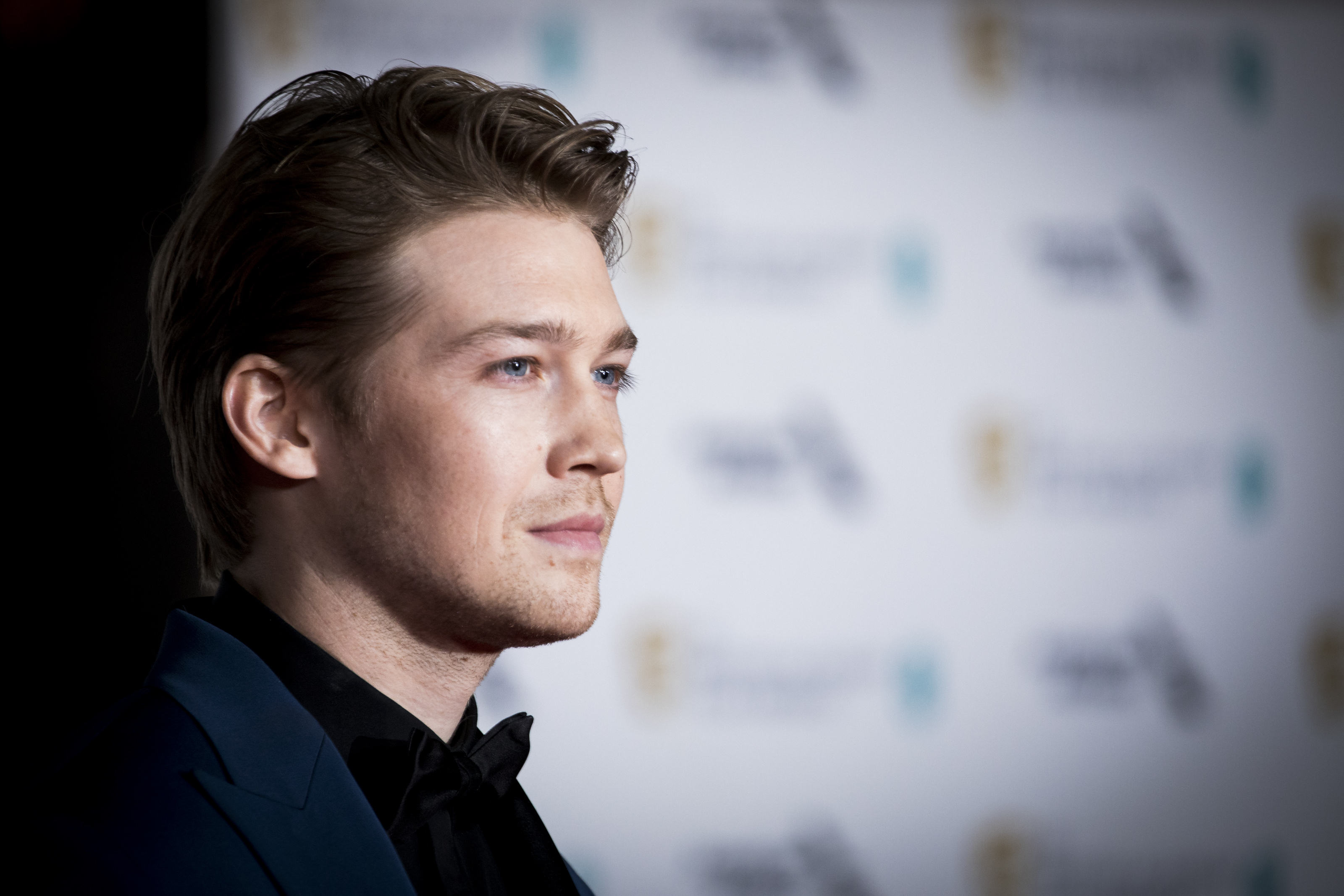 Conversation With Friends follows Frances (Oliver), a sharp, cerebral college student who is navigating a complicated web of relationships. She and her ex-girlfriend/current best friend Bobbi (Lane) are performing spoken word poetry together in Dublin when they meet Melissa (Kirke), an older writer who becomes enamored with the pair. Bobbi and Frances start spending time with Melissa and her husband Nick (Alwyn), an actor. 
Bobbi and Melissa embark on an open flirtation, while Frances and Nick begin having a clandestine affair. The new relationships eventually begin to test Bobbi and Frances' relationship and force France to reconsider both the friendship and her sense of self.  
'Conversations With Friends' isn't a 'Normal People' sequel 
Conversations With Friends has plenty in common with the Emmy-nominated series Normal People. Both are about young people living in Dublin who are learning to navigate the complex world of adult relationships. Normal People director Lenny Abrahamson will also direct some episodes of the new series, and Alice Birch, who worked on the previous series, is one of the writers. 
But anyone hoping that Conversations With Friends might offer some insight into what happened between Marianne (Daisy Edgar-Jones) and Connell (Paul Mescal) after the end of Normal People will be disappointed. The new show is based on Rooney's 2017 debut novel, which doesn't feature those two characters. 
"[I]t's different [from Normal People]," Abrahamson told Deadline of Conversations With Friends. "[W]e don't want to do a sort of secret season 2 thing." 
There are no plans for 'Normal People' Season 2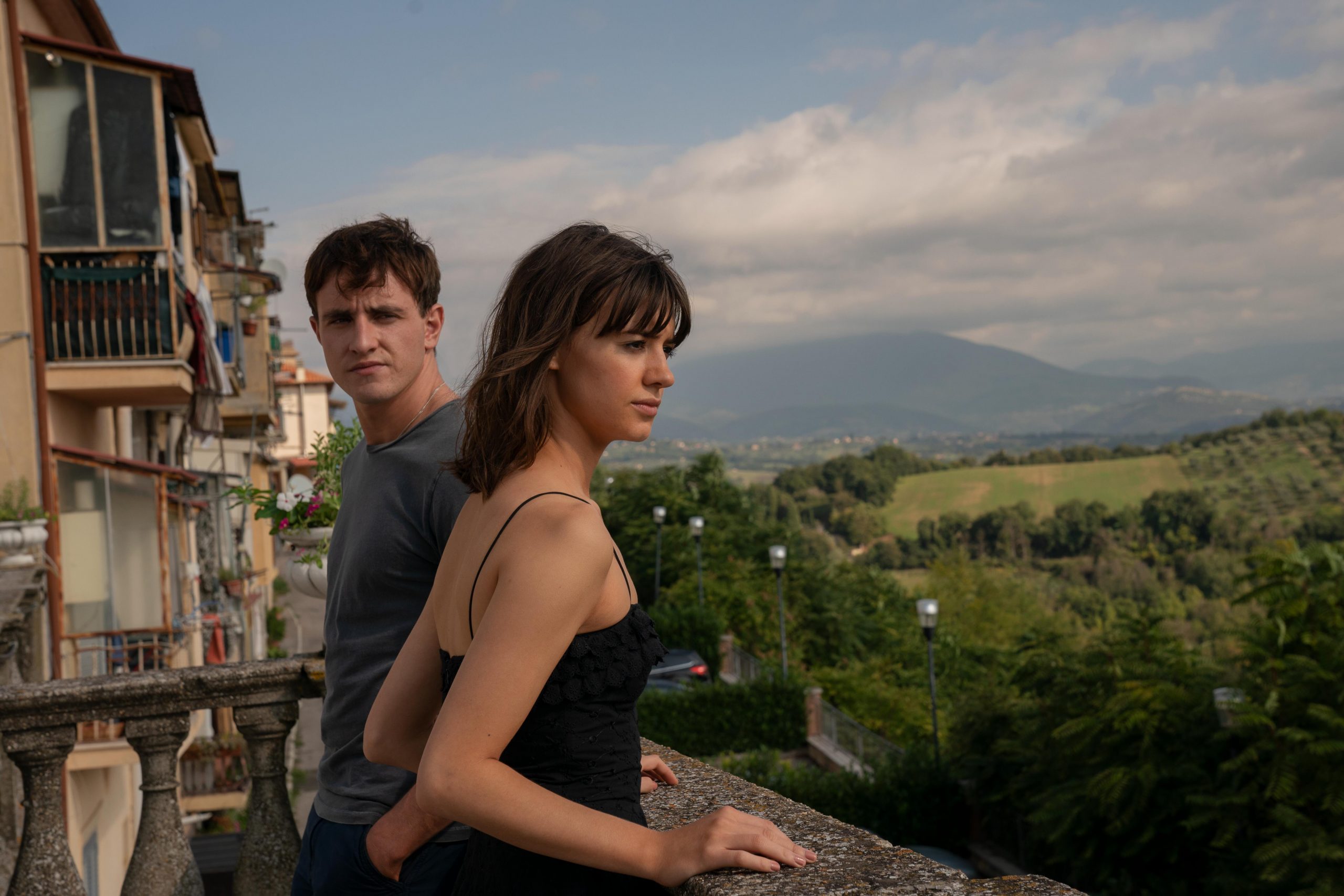 Normal People ends with Connell learning he's been accepted into an MFA program in New York and Marianne urging him to go, even though it means they will be apart for an extended period of time. Naturally, viewers and book readers have wondered what happens to the pair and whether they eventually end up back together. For now, there are no plans to answer that question in a second season of the show. However, people involved in the production have indicated they'd be interested in revisiting the characters and exploring what happens to them later in their lives. 
"We've talked about the possibility of how interesting it would be to check back in with them," Abrahamson said, though he added that those conversations hadn't gone beyond "general musings."
"As Sally [Rooney] says, the book stops where it stops because it feels right," he went on to say. "But, I have a sneaking thing in the back of my head that if everybody was willing, and if the stars aligned, I'd love to revisit them in five years and find out what happened, where they are." 
Check out Showbiz Cheat Sheet on Facebook!