Could 'No Time to Die' Be Released on Streaming?
The latest James Bond film, No Time to Die, is one of the many films to get a delayed release due to the coronavirus (COVID-19) pandemic.
The Daniel Craig-led action flick was originally slated to hit theaters in the United States on April 10, 2020, then it was pushed to Nov. 25, 2020. Now, it won't be coming out until April 2021, when it's (hopefully) safe to go back to the movies.
Before the decision was made to move the film's release to 2021, the possibility of a streaming release was reportedly floated around.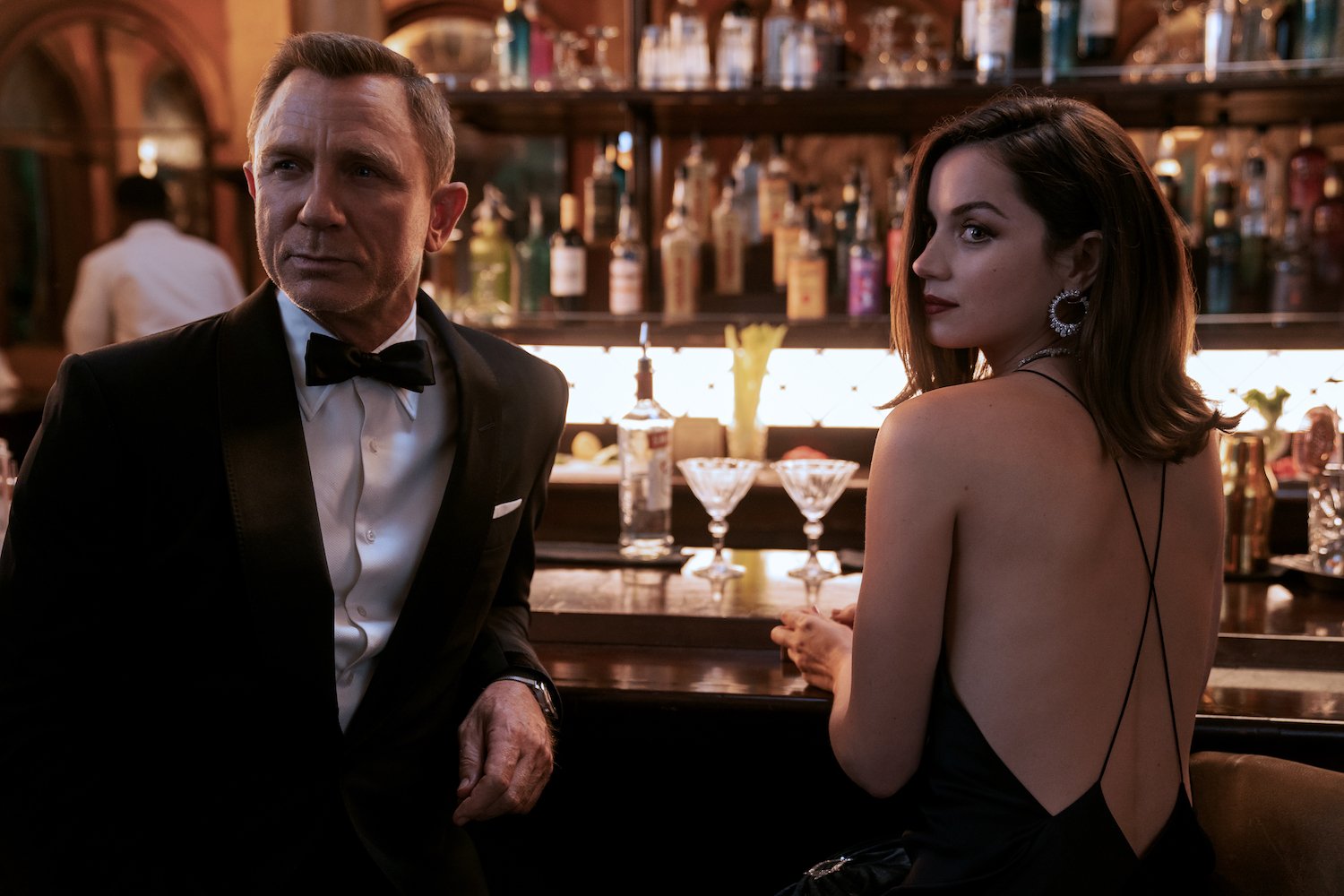 Netflix and Apple reportedly considered buying the rights to debut 'No Time to Die'
According to Bloomberg, Netflix, Apple, and other streaming services were interested in acquiring No Time To Die to release on their platforms. Had a deal been made, it would have been a major win for whichever respective streaming app claimed it, as the James Bond franchise is a cash cow and No Time to Die, being Craig's final appearance as 007, is sure to make it big at the box office. Variety reports the streaming sale would have been worth $600 million.
MGM, the studio to thank for No Time to Die, is still set on a theatrical release. The studio bluntly told Bloomberg the movie "is not for sale," and in a statement to Variety, MGM said, "We do not comment on rumors. The film is not for sale. The film's release has been postponed until April 2021 in order to preserve the theatrical experience for moviegoers."
James Bond is just one of the many franchise installments to get a delayed release
While many 2020 films have been moved to streaming debuts (Mulan, Greyhound, Antebellum, Soul), No Time to Die and other blockbusters (even those that weren't set to come out until 2021) are dead set on theatrical releases.
Dune was supposed to come out in Oct. 2020, but it won't hit theaters until Oct. 1, 2021. Marvel's Black Widow prequel has been pushed to May 2021. Matt Reeves' The Batman won't come out until March 4, 2022, and the DC Extended Universe's The Flash solo film now won't grace the screens until Nov. 4, 2022. As of the time of publication of this article, Wonder Woman 1984 is the only theatrical blockbuster left on the 2020 calendar. It may very well end up on streaming or be pushed until 2021.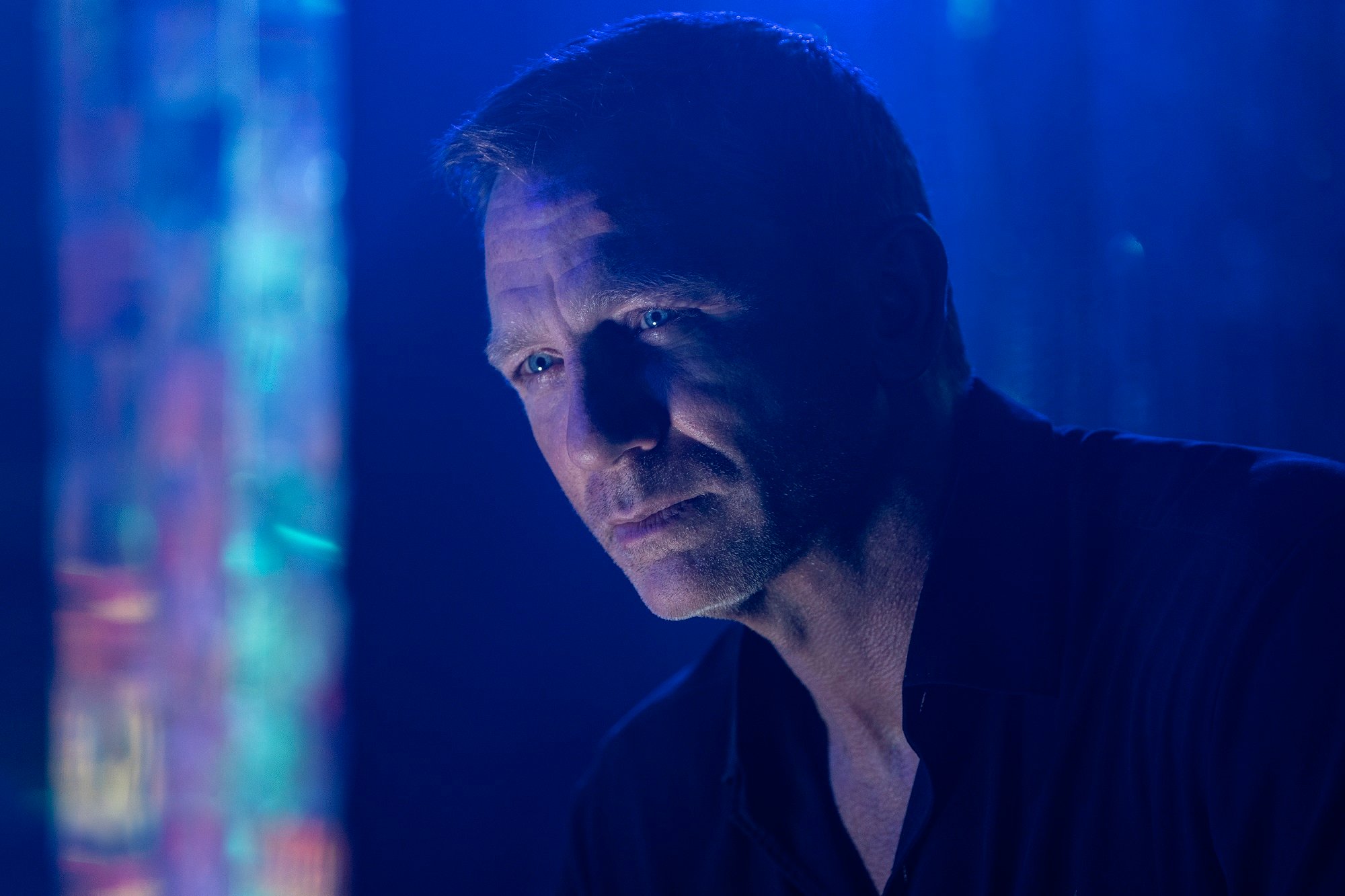 'No Time To Die' will get a theatrical release in April 2021
Fans of the 007 franchise will, no doubt, be happy to be able to see the film on the big screen come April 2021, but the wait will be long. Movie theaters are slowly reopening in the U.S. (and are further in the reopening process abroad), so hopefully things will be back to "normal" come next year.
There might be no time to die, but there sure is time to wait.