'Counting On': Critics Are Over the TLC Show, Say It's Time to Cancel the Duggar Family
'Counting On' returns to TV in June 2020, and some people aren't happy about it. Critics of the TLC show say it's time to give the Duggar family the boot.
Counting On returns to TV this June, and some people aren't happy about it. Critics of the TLC show say it's time to give the Duggar family the boot. They're over the 19 Kids and Counting spinoff, which profiles the members of the ever-growing clan and has been on the air since 2015. Fed up viewers shared their less-than-enthusiastic assessment of the show on a post on TLC's official Instagram account announcing new episodes. 
'Counting On' returns June 30  
New episodes of Counting On will begin airing June 30 on TLC. In a one-hour special, viewers will see how the Duggars are coping with the COVID-19 (coronavirus) pandemic, including the challenges of self-isolating in a home with more than 10 people. 
Regular episodes resume July 7. The show will follow Jinger Duggar and Jeremy Vuolo's big move to Los Angeles with their daughter Felicity, the birth of John David and Abbie Duggar's first child and Joe and Kendra Duggar's second baby, and Joy-Anna Duggar and Austin Forsyth's pregnancy announcement. Jinger and Jeremy will also announce that they are expecting another baby. 
People are over the Duggar family, think their show is boring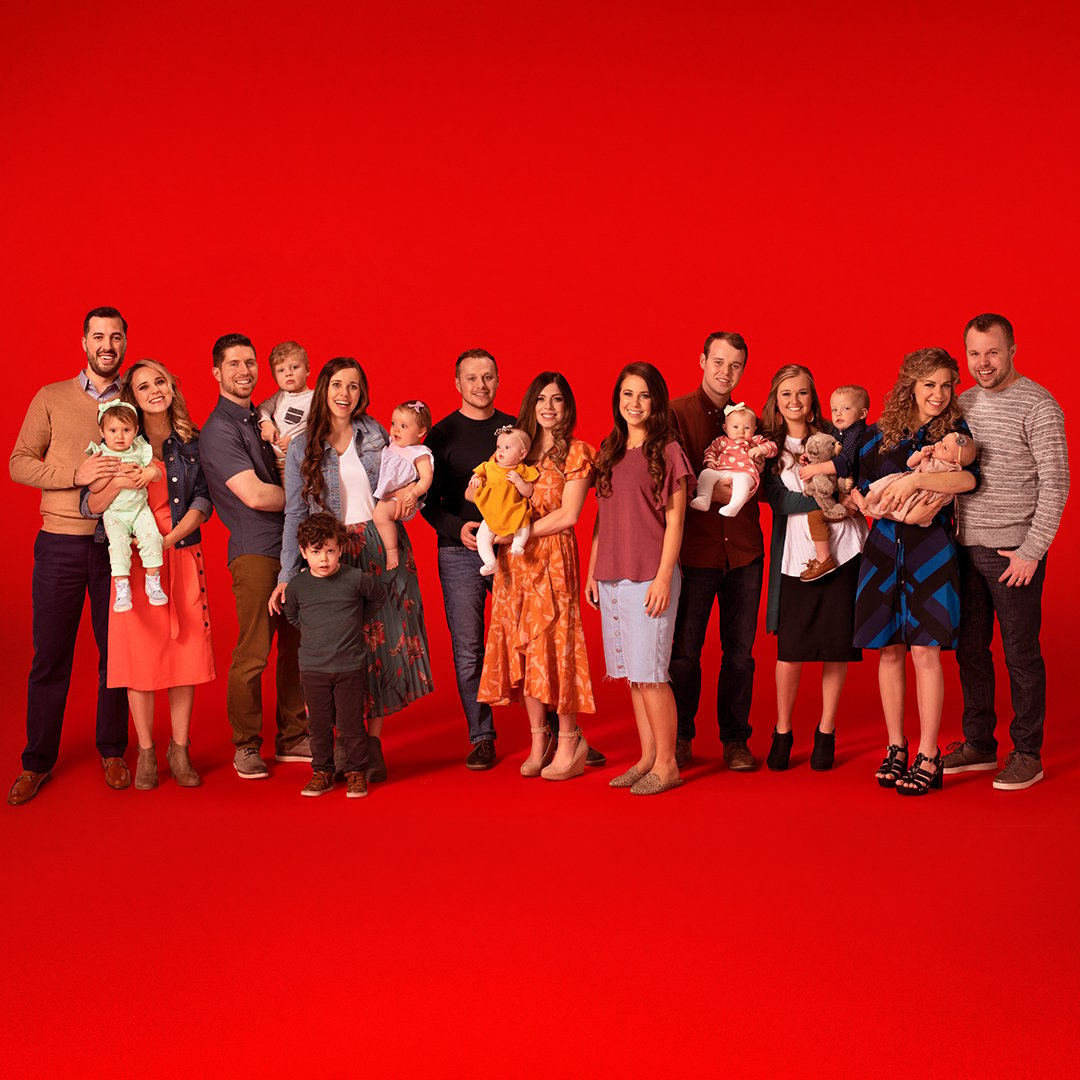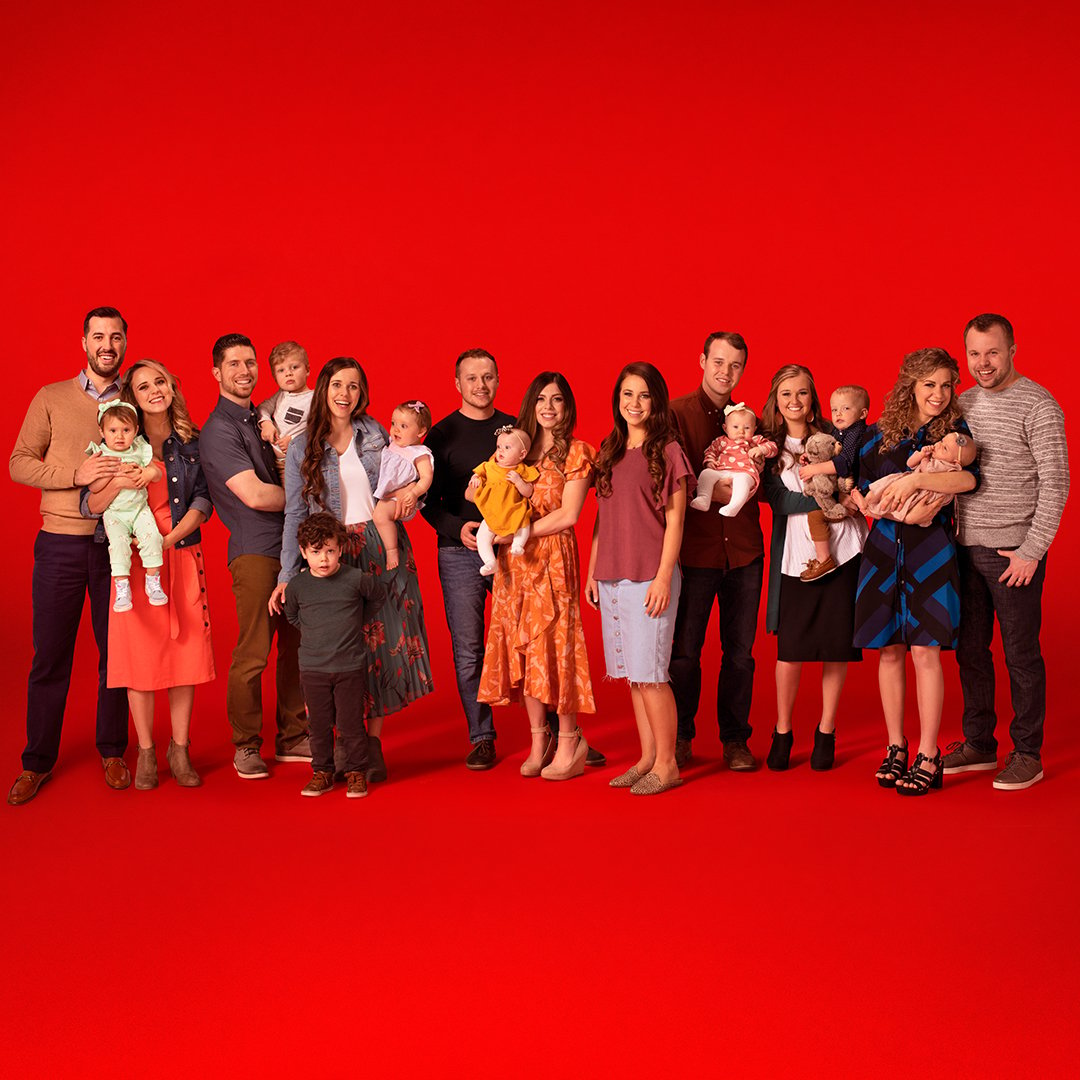 RELATED: Counting On: Jinger Duggar's Fans Call Jeremy Vuolo a 'Dictator,' Warn Her That's He's Too Controlling
Critics quickly swarmed TLC's Instagram post, taking aim at the show. They argued the family doesn't do anything interesting and that each new season seems the same as the last.  
"Can't wait for another season filled with the same thing I saw last season," one wrote. 
Others felt there was no point in continuing the family's show "when all they do is get married and get pregnant."
Some Duggar haters had harsher words. One asked the network to "stop promoting these grifters."
A few told TLC it was time to pull the plug on Counting On. "Can we stop with these Duggars?" one wrote. "It's time to end the series once and for all."
There have been rumors TLC will cancel 'Counting On'
The news that Counting On is coming back to TV will be a disappointment to those who believed — or hoped — the show was on its last legs. Some Duggar followers recently theorized TLC had quietly canceled the show. They pointed out that people who were interested in the family's exploits could easily follow them on Instagram, which could be hurting ratings for the show. Plus, several Duggars recently started posting more to YouTube. Some took that as a sign they were turning to a new platform because their show had ended. 
Clearly, TLC's recent announcement means it's not quite done with the Duggars. While not the most popular show airing on cable on Tuesday nights, Counting On still attracts a sizable number of viewers. A little over 1 million people tuned in to watch the season 10 finale on December 17, 2019. Although we don't know what will happen after this season, the network appears to be committed to sticking with the Duggar family for the immediate future. 
Check out Showbiz Cheat Sheet on Facebook!