'Counting On': Michelle Duggar Hints New Relationships Are 'Brewing' in the Duggar Family
The Duggar family has already celebrated one marriage so far in 2021. But could more weddings be on the horizon? In a special episode of Counting On that aired on March 30, Michelle Duggar hinted that more relationship announcements could be coming soon. That seems to confirm fan theories that multiple members of the Duggar family are preparing to go public with a courtship. 
Did Michelle Duggar just confirm recent Duggar courtship rumors?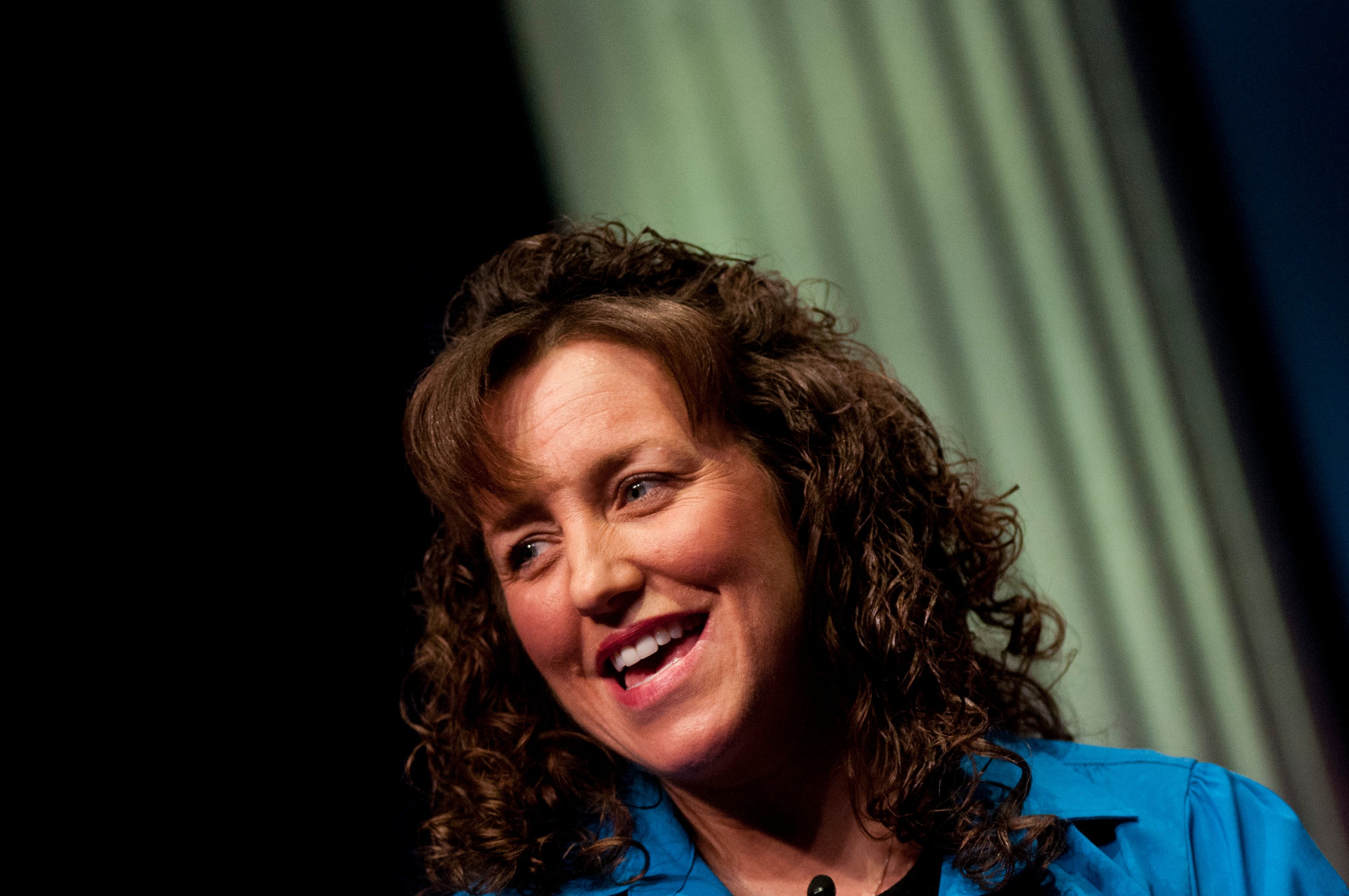 The last season of Counting On ended with then-17-year-old Justin Duggar announcing he was courting Claire Spivey. In November 2020, the couple revealed they were engaged. Fans of the TLC show were anticipating a wedding this spring, but instead, Justin and Claire said "I do" on Feb. 26. 
We didn't see anything from Justin and Claire's wedding in the most recent Counting On episode. But Justin's mom Michelle did hint that more Duggar courtship news might be coming soon. 
"I just think in the spring, we're looking forward to more relationships that are brewing and coming about," the mom of 19 said. "And new babies that will be here. [We're] just very thankful. So much to be grateful for."
'Counting On' fans suspect Jed Duggar might be engaged 
The Duggar family hasn't made any courtship announcement since Justin's big news last year. But some people who follow the family suspect two other Duggar kids are getting ready to walk down the aisle. They think both Jed Duggar and Jana Duggar are in relationships. 
Jed, 22, is believed to be involved with a woman from Arizona. Internet sleuths have unearthed what appears to be an invitation to the couple's wedding. Plus, there was Jessa Duggar's comment in a video from last fall about whether Jed would be painting a pumpkin for his "darling." The video is no longer publicly available, but it fueled fan speculation that the would-be politician (who lost his race for a seat in the Arkansas House of Representatives in November) would soon be making a relationship announcement. 
Some think Jana Duggar is also courting  
Meanwhile, 31-year-old Jana is supposedly courting a pilot from Nebraska. Jana is the oldest unmarried Duggar child, and those who follow the family have long speculated about her relationship status. For years, there was hope she would pursue a relationship with Lawson Bates of Bringing Up Bates, but he recently announced he was dating actor Tiffany Espensen. 
Jana has previously spoken about her desire to be in a relationship, but said she wasn't stressed about being single. 
"Yes, I long to be married and one day I think that will come," she told Us Weekly in July 2020. "I'm just also just trying to stay busy with whatever comes along my path."
"I think if I sit there and I'm like, 'Oh no, I'm not married' and just [get] all worried about it, it makes things way worse," she added.
Showbiz Cheat Sheet reached out to the Duggar family for comment on the courtship rumors, but did not hear back by the time of publication. 
Check out Showbiz Cheat Sheet on Facebook!