'Counting On': 'The Andy Griffith Show' Is One of the Few TV Shows the Duggar Kids Were Allowed to Watch
TV time was restricted in the Duggar house when Counting On stars Jill, Jessa, Jinger Duggar, and their siblings were growing up. But not all television shows were banned. While zoning out in front of the tube was forbidden, the Duggars did watch some programs. One favorite? The 1960s sitcom The Andy Griffith Show. 
Jim Bob Duggar explained why he limits TV time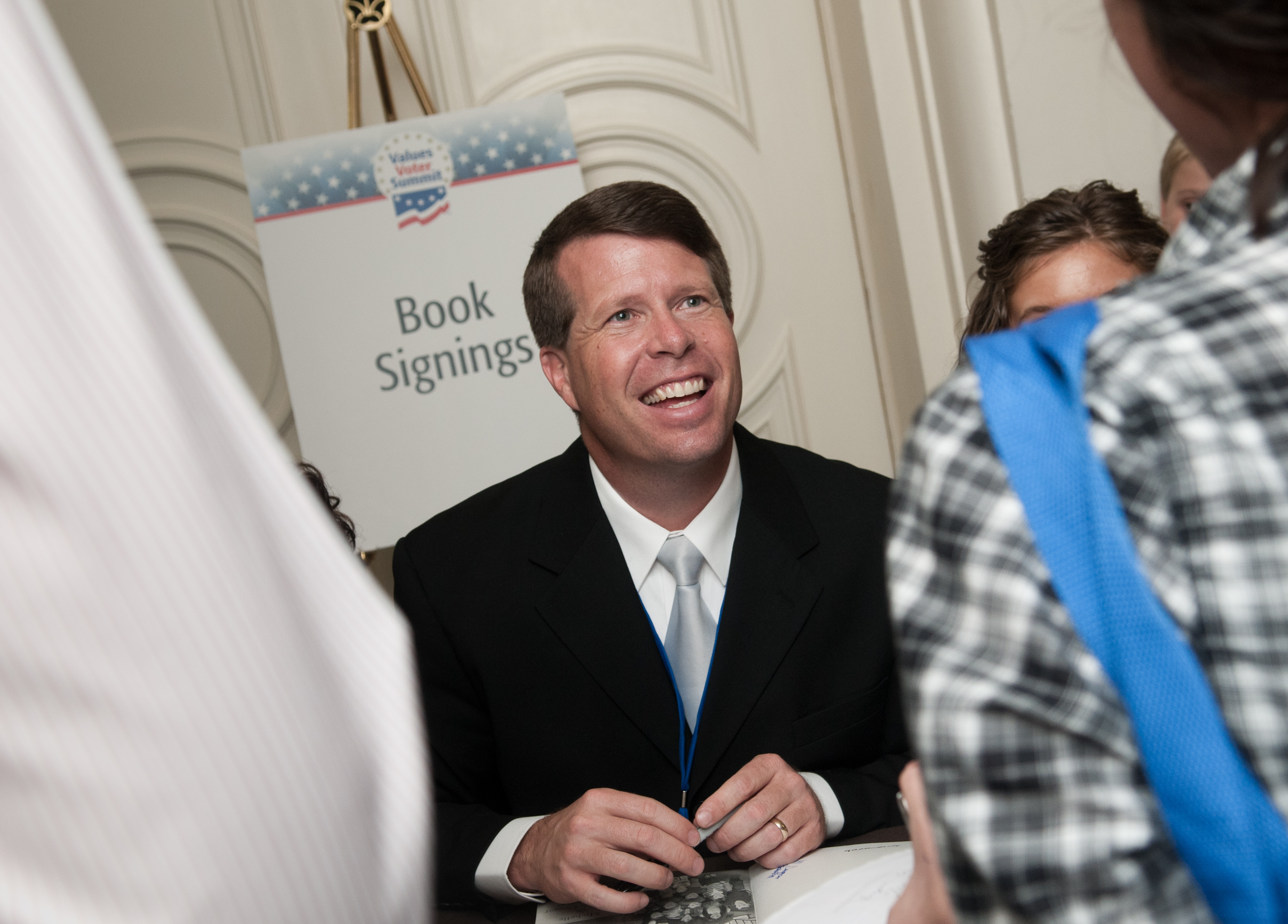 In a 2012 interview with The Huffington Post, dad Jim Bob Duggar explained why he and wife Michelle didn't let their kids watch most TV shows. 
"I grew up watching TV, but when we got married a doctor friend of ours encouraged us not to have a pet or a TV the first year of marriage. So we did that. For the first year we lived on love," Jim Bob said. 
Everything changed when the couple received a television set as a gift. 
"And after that someone gave us a TV and for the first three weeks we were both glued to it," Jim Bob explained. "Communications dropped off, we weren't talking as much and we couldn't believe the content on TV we didn't think was appropriate. This is detrimental to our marriage. We prayed about it and felt we had to pull it out of our house, which we did. And I would say that is one of the best things we have done for our family."
'The Andy Griffith Show' is Duggar-approved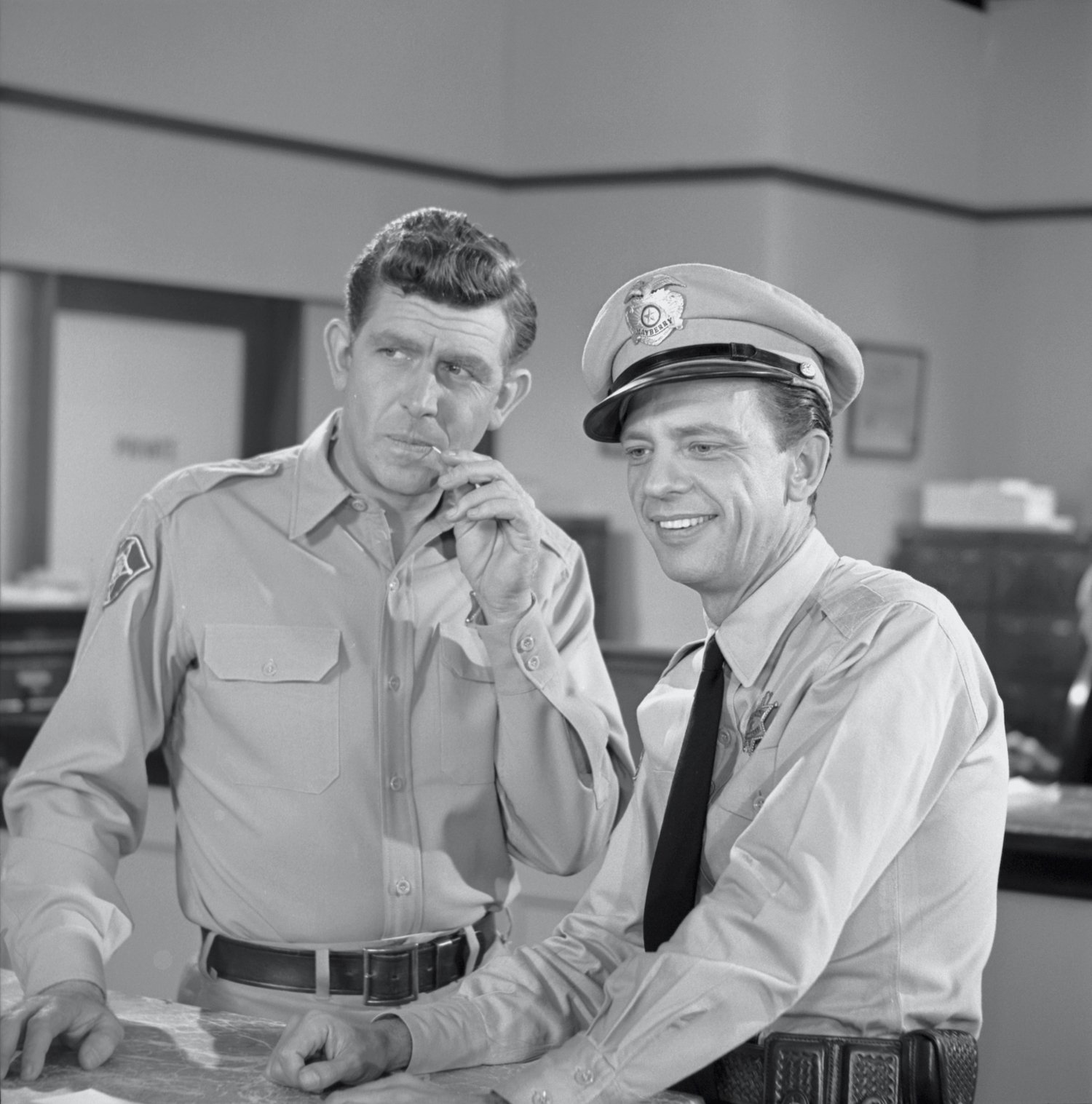 At some point, Jim Bob and Michelle decided it was OK to have a TV in the house. But they made sure it didn't take over their lives. 
"We do watch DVDs — The Andy Griffith Show," Jim Bob shared. "We are very selective about what we watch." The dad of 19 added: "We actually don't watch broadcast TV."
The Andy Griffith Show aired from 1960 to 1968 on CBS. Jim Bob was born in 1965 and Michelle was born in 1966. The two were likely familiar with the show from the later years of its original run or reruns. And with its small-town setting and wholesome vibe, it's easy to see why The Andy Griffith Show would appeal to the Duggars, who are known for their ultra-conservative values and beliefs. 
Even when it originally aired, The Andy Griffith Show felt like it was from another time. 
"Though we never said it, and though it was shot in the '60s, it had the feeling of the '30s," Griffith said during a 1996 appearance on Today. "It was, when we were doing it, of a time gone by. And we were very careful to keep our characters always very pure."
The Duggars also watched 'I Love Lucy'
In addition to The Andy Griffith Show, members of the Duggar family have talked about watching I Love Lucy as kids. The Brady Bunch may have also been on the approved list. In 2019, members of the family paid a visit to the real-life Brady house in Los Angeles, and Anna Duggar indicated she let her kids watch the 1970s series about a blended family. 
Some films were also permitted in the Duggar household. The family had regular Friday night movie nights, Michelle has revealed, where they watched movies such as the original Cheaper by the Dozen and Disney's Bambi.