'Criminal Minds': 1 Fan-Favorite Actor Might Be Missing From Revival
Matthew Gray Gubler may not return for a planned 'Criminal Minds' revival on Paramount+.
A Criminal Minds revival is still in the works at Paramount+. But one of the show's most beloved characters might not return to the new version of the long-running series. Matthew Gray Gubler, who played Spencer Reid on the CBS procedural, is not among the cast members set to reprise their roles in a possible reboot, according to a recent report. 
'Criminal Minds' revival isn't dead after all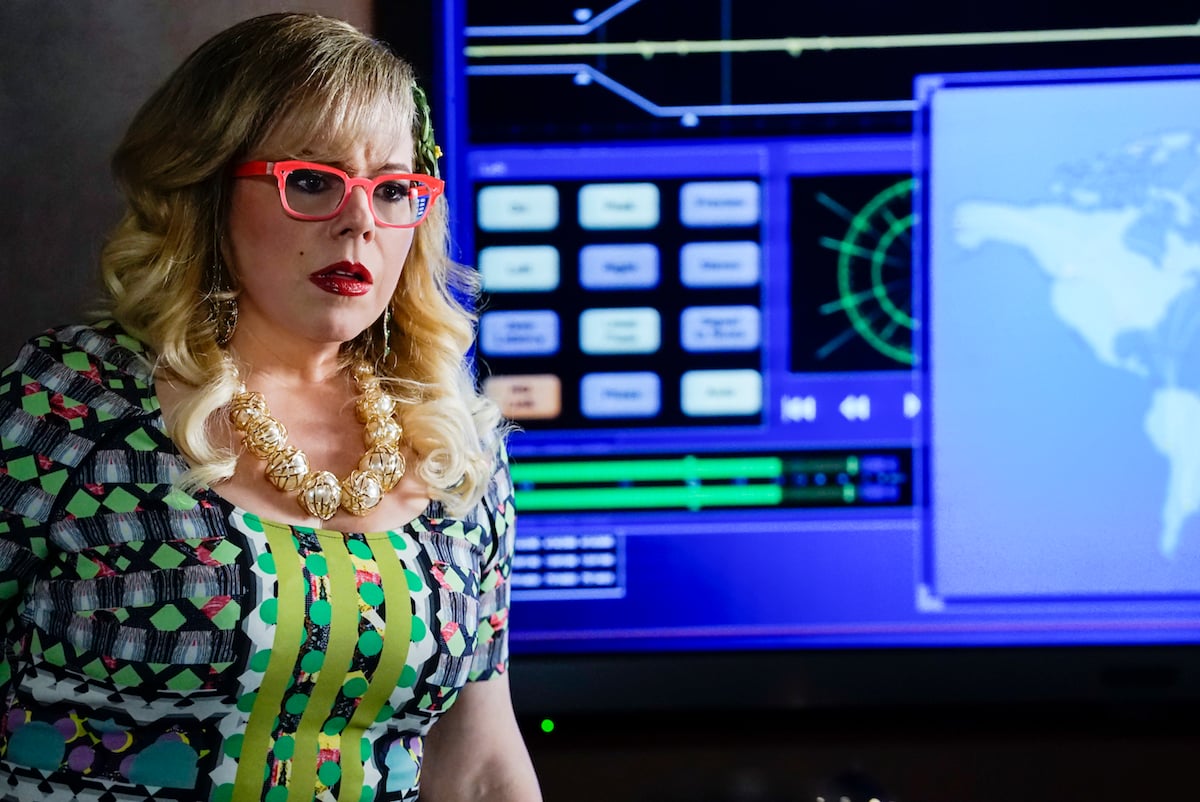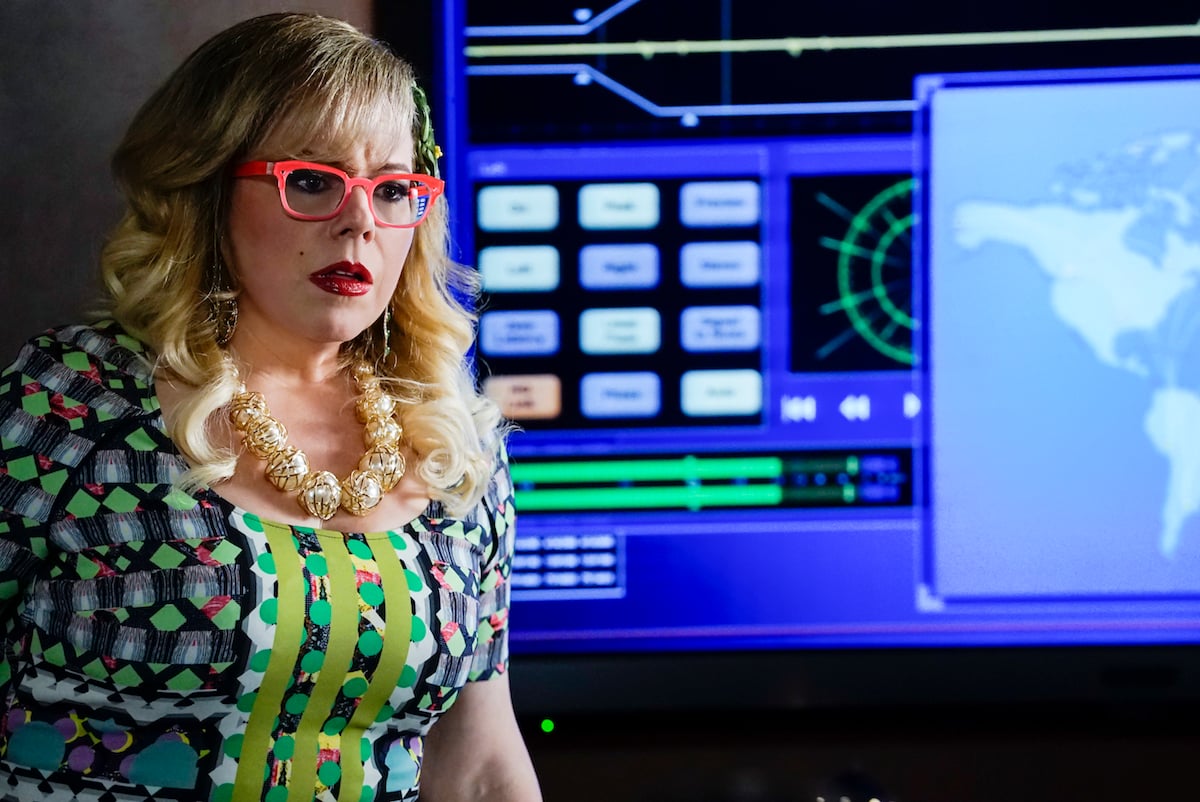 Criminal Minds premiered in 2005 and aired for 15 seasons, finally ending its run in February 2020. A year later, Paramount+ announced plans to bring back the popular series. At the time, the plan was to reunite members of the BAU team to investigate one case over a 10-episode season, Deadline reported. 
However, fan hopes that they'd see JJ (AJ Cook), Garcia (Kirsten Vangsness), and Prentiss (Paget Brewster) working another case were seemingly dashed in late July. That's when Brewster responded on Twitter to a fan asking if there were any updates on the revival with some disappointing news. 
"No, and sadly, we think it's dead," she wrote. "I'll let you know if there is any progress but it seems unlikely. Which is a bummer."
However, it seems Brewster's announcement that the revival was dead was a bit premature. At a TCA session in early 2022, Nicole Clemens, president, Paramount+ Original Scripted Series, shared an encouraging update.
"We are still very much in development on Criminal Minds. We'll have more to share soon on that, but it is alive and well," she said, according to Deadline. 
Six 'Criminal Minds' cast members could return 
So far, there's no official word on which cast members might return for a Criminal Minds revival. However, Deadline reports that six core cast members are in talks to reprise their roles. In addition to Cook, Brewster, and Vangsness, they include Joe Mantegna, Adam Rodriguez, and Aisha Tyler. Mantegna played Senior Agent David Rossi, Rodriguez played Agent Luke Alvez, and Tyler played Agent Tara Lewis. 
"When being wrong feels so right… I LOVE IT!" Brewster tweeted in response to the news that the revival was still in the works. 
However, Gubler was not included in the list of potentially returning cast members. Deadline reported that the actor, who'd played Reid since the show's first season, wanted to move on from the show. 
Daniel Henney, who played Agent Matt Simmons on Criminal Minds and the spinoff Criminal Minds: Beyond Borders, is also unlikely to return. He's currently starring in the Prime Video series The Wheel of Time.  
Matthew Gray Gubler once hinted 'Criminal Minds' could get 'an encore'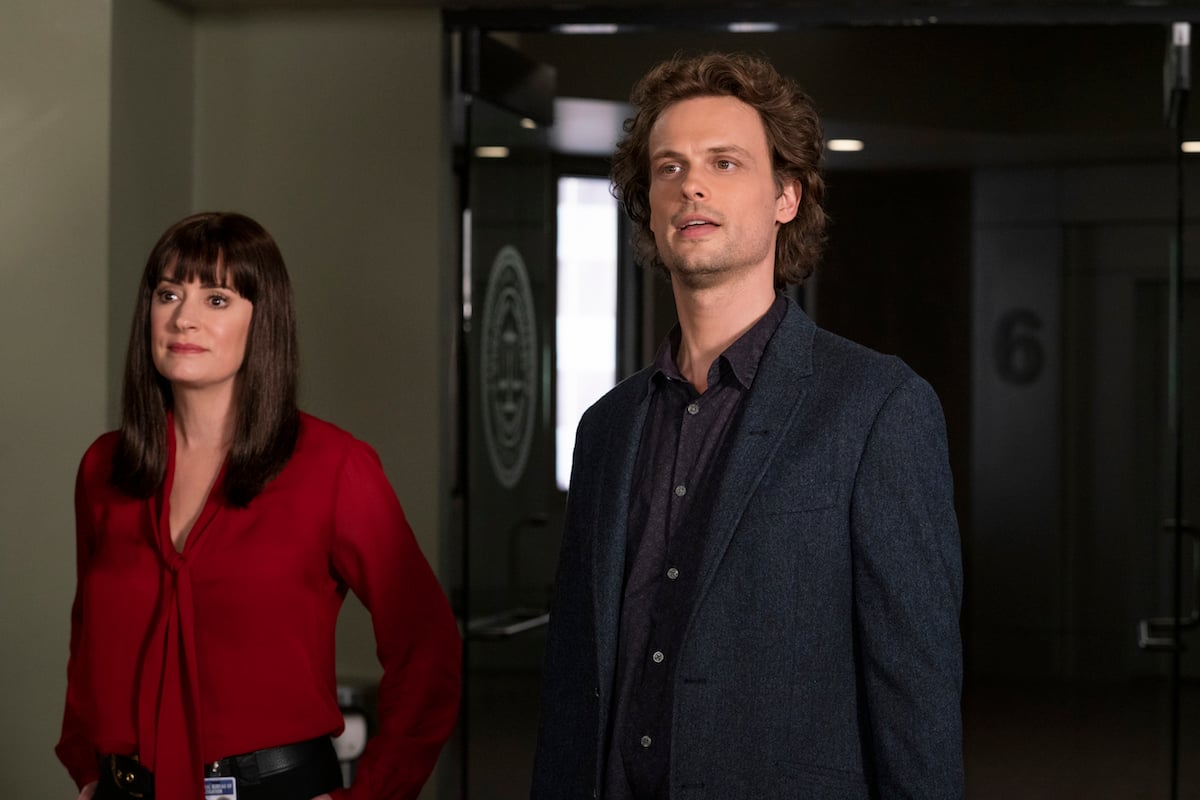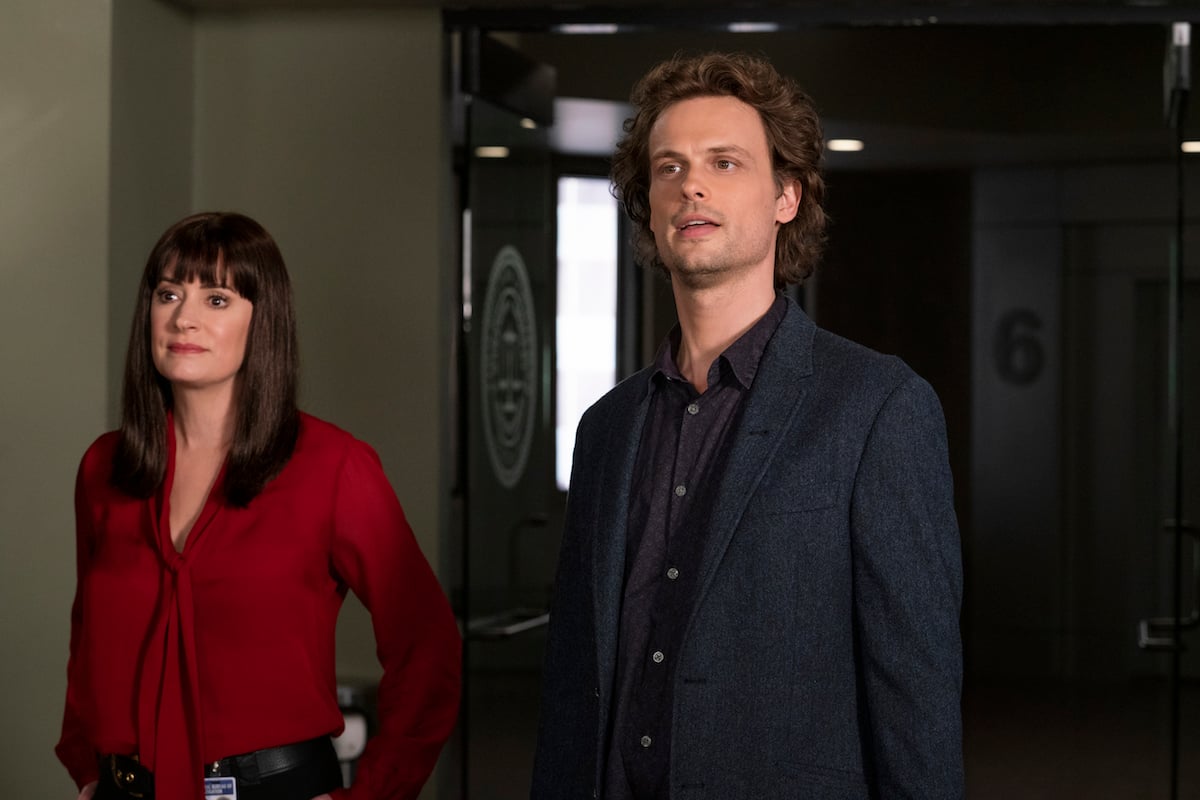 As of now, it doesn't sound like Gubler will be back for the Criminal Minds revival. But in an interview ahead of the 2020 series finale, he did hint the show might have a future.  
"I know that everything has its time and I'm in no way sad that the show is closing, because I feel like we've done it beautifully, and I feel like there are roots there for it to re-hatch later," the actor told TVLine.  "I kind of liken it to if you go to a concert, at a certain point the band has to leave the stage in order to have an encore. It's just the natural progression."
Check out Showbiz Cheat Sheet on Facebook!