'Cruella' and More Disney Live-Action Remakes Could Get a Disney+ Debut
Emma Stone is playing the villainous Cruella de Vil in Disney's 'Cruella.' Could all the upcoming live-actions get a Disney+ release like 'Mulan?'
Emma Stone is the latest Hollywood star slated to portray a famous Disney character. The Oscar winner is taking on Cruella de Vil in Disney's upcoming live-action villain origin story, but as with most films this year, the production and release of the flick is up in the air due to the coronavirus (COVID-19) pandemic.
Where lots of studios are struggling to figure out how to turn a profit on film releases during the pandemic, Disney seems to have found success debuting its projects on Disney+. And according to reports, the media behemoth is considering releasing all of its upcoming live-actions on the streaming platform.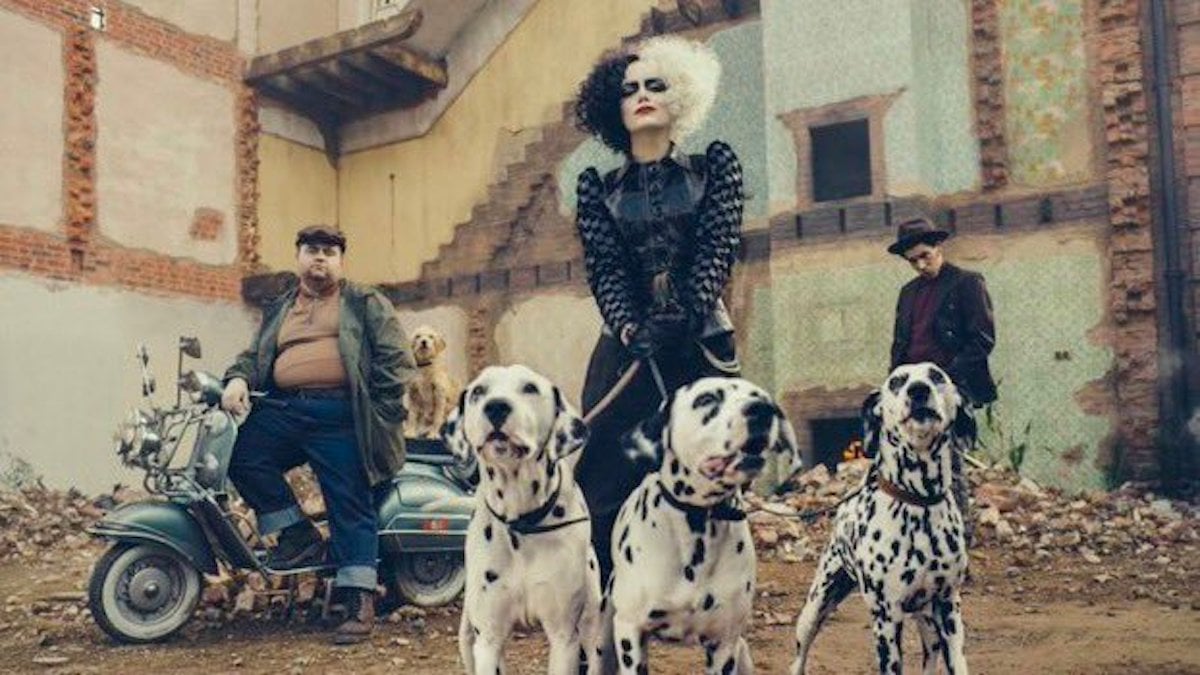 What is Disney's 'Cruella' about?
Leaked plot details about Disney's Cruella revealed it will be set in the 1970s and break down how Cruella developed her obsession with fur. According to The DisInsider, Stone plays Estella—an ambitious teen who dreams of being a fashion designer. As the plot description read:
Before she becomes Cruella de Vil?

Teenaged Estella has a dream. She wishes to become a fashion designer, having been gifted with talent, innovation, and ambition all in equal measures. But life seems intent on making sure her dreams never come true. Having wound up penniless and orphaned in London at twelve, four years later Estella runs wild through the city streets with her best friends and partners-in-(petty)-crime, Horace and Jasper, two amateur thieves.

When a chance encounter vaults Estella into the world of the young rich and famous, however, she begins to question the existence she's built for herself in London and wonders whether she might, indeed, be destined for more after all. When an up-and-coming rockstar commissions Estella to design him a signature piece, she begins to feel as though she has truly arrived. But what is the cost of keeping up with the fast crowd– and is it a price Estella is willing to pay?
Cruella was originally supposed to come out Christmas 2020, but in 2019, Disney pushed its release date to May 28, 2021. It's not yet known if the pandemic has pushed this release date as well.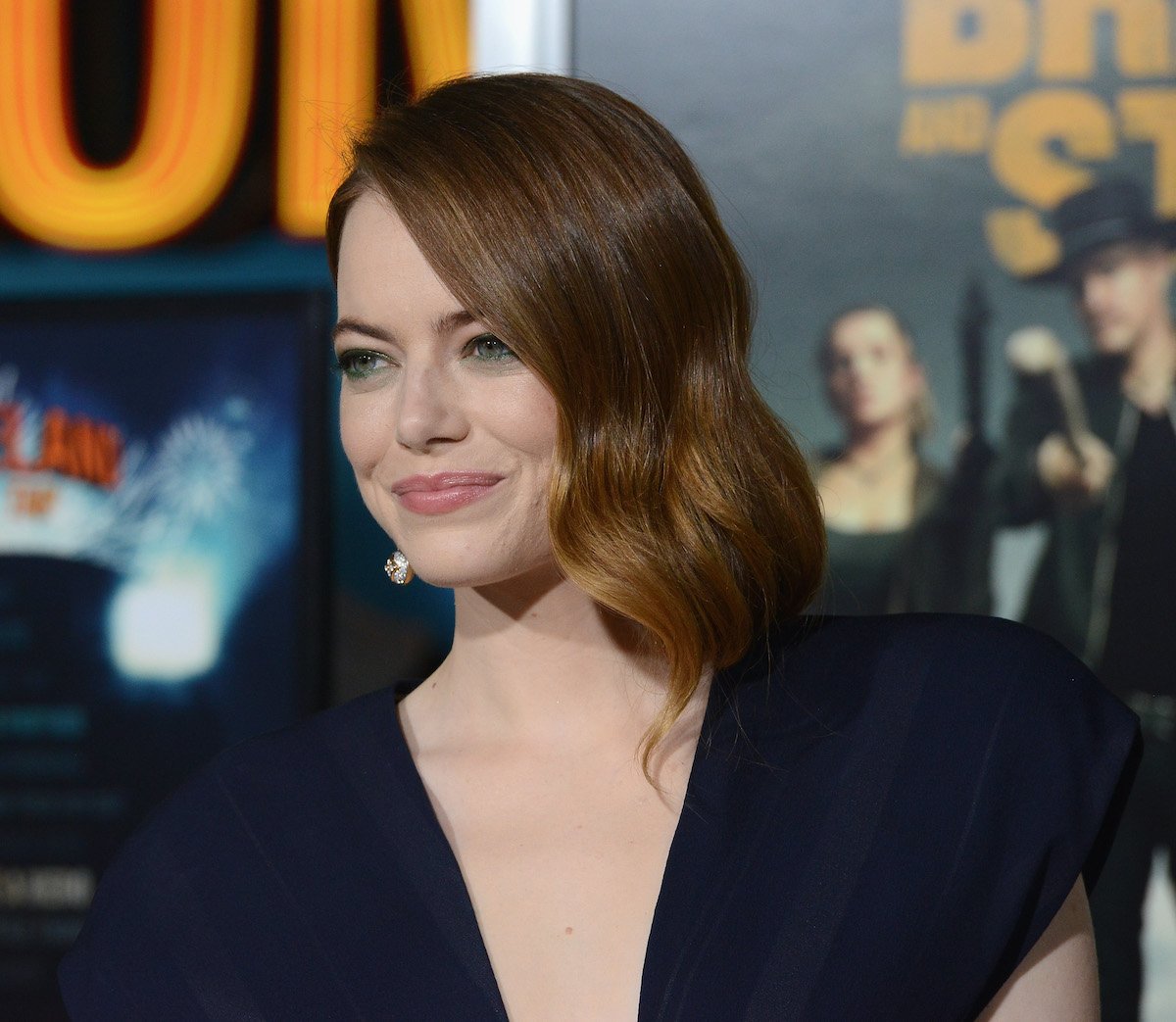 When will Disney's 'Cruella' come out?
Cruella's release date isn't as much of a question right now as the medium in which it will be released. Disney was able to successfully debut one of its massive remakes, Mulan, on Disney+ on Sept. 4. The film was first available to view for $30, and will be free for streaming on Dec. 4.
The studio has already announced that Pixar's Soul will debut on Disney+ free of charge on Christmas Day instead of getting any theatrical release. And according to Deadline, Disney is contemplating releasing Cruella and its other upcoming live-action remakes—Pinocchio and Peter Pan and Wendy—on Disney+ as well. No theatrical releases involved. Whether the films would come with a premium charge or be available for free is not known.
That would be quite the bold move by Disney, considering that by the time these remakes are ready for release it could be safe to go to indoor movie theaters again. But Deadline reports Disney is considering all contingency plans.
Notably, not all of Disney's upcoming releases will be getting the direct-to-consumer treatment. Marvel's Black Widow is reportedly not being considered for a streaming release, opting instead to wait out the pandemic. (Contrastingly, DC's Wonder Woman 1984 will debut on HBO Max and some theaters on Christmas Day.)
The fate of movie theaters everywhere is up in the air because of the pandemic. But the success of Disney+ has been so quick this year, the company has decided to put its theater goals on pause and refocus its efforts on the streaming service. Debuting its lucrative live-action remakes exclusively on the platform could be the new go-to plan.