CT Tamburello Calls Johnny 'Bananas' the 'King of Backhanded Compliments' After 'The Challenge' Season 37 Win
MTV's The Challenge Season 37 winners have officially been announced. CT Tamburello took home the big money for the men while Kaycee Clark won for the women. This brings CT up to five MTV's The Challenge wins total, and Johnny "Bananas" Devenanzio has won seven times. More recently, Johnny's talked about CT's gameplay on his podcast. And CT is now making comments about Johnny. Here's what the recent winner said about the past champion.
CT Tamburello talked about becoming 'The Challenge' Season 37 winner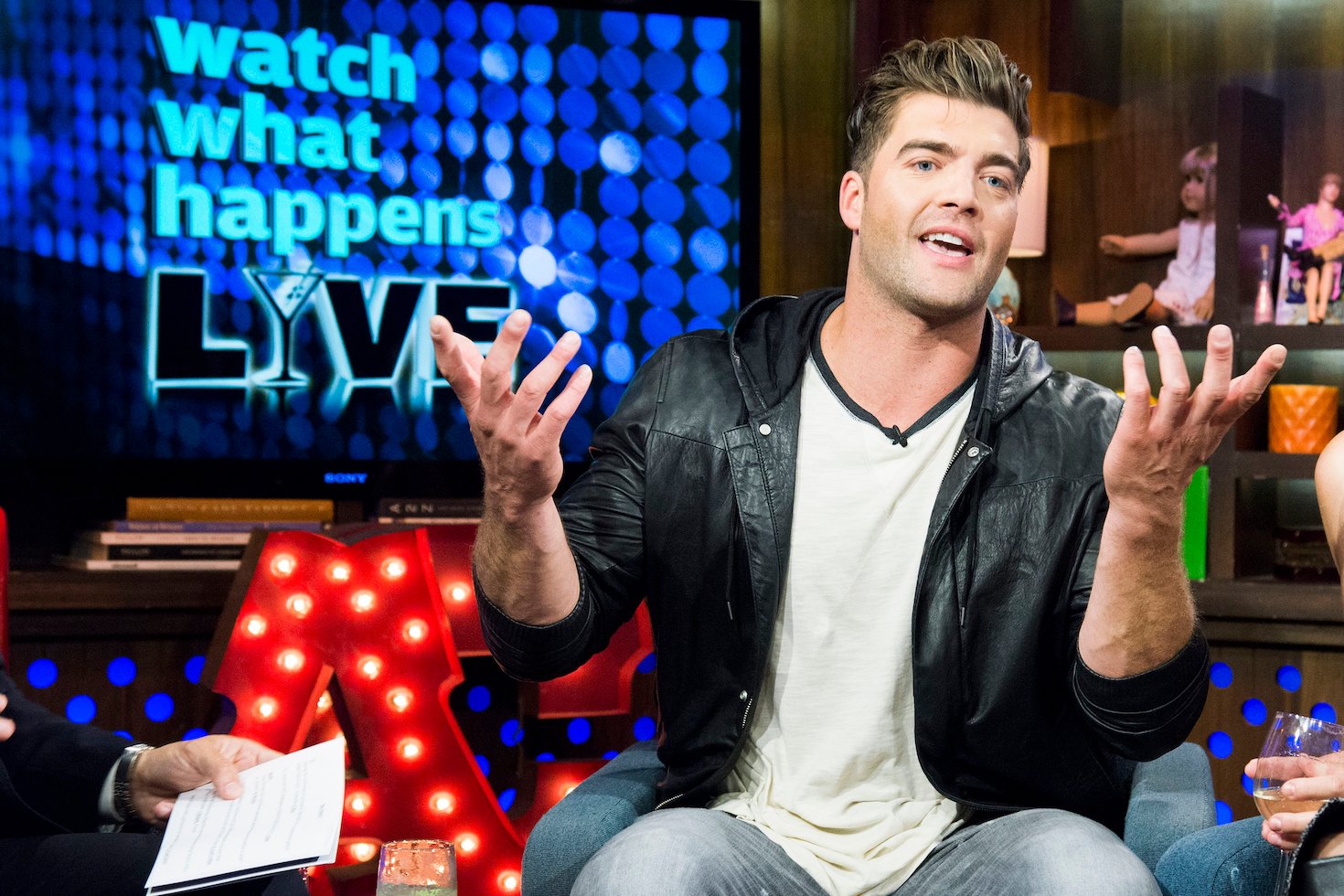 Winning The Challenge Season 37 means CT Tamburello won back-to-back seasons — a rare feat in The Challenge world. After his win, he spoke to Entertainment Weekly about this achievement and how it feels still competing at the highest possible level at 41 years old.
"Part of me thinks that the game is changing and part of me thinks I'm just getting old," he said during the interview. "I can't help at times to think that The Challenge ain't what it used to be, but it's not necessarily a good or a bad thing. I feel I'm a bit more reserved, but I'm getting older now, I can't play the same games that I used to."
As for the last portion of the final, CT and Kaycee teamed up to conquer the final puzzle and get the win. And he also told Entertainment Weekly that having Kaycee as his partner in the last leg might've been the most important partner he had all season.
"I knew she wanted it and she was more than capable," he added. "I wasn't even worried about her remembering her numbers or anything. It was actually nice to be on a team where you just didn't have to worry about my partner at all. And it was brief, but it was probably the most important partner I had the whole season."
CT Tamburello called Johnny 'Bananas' Devenanzio the 'king of backhanded compliments'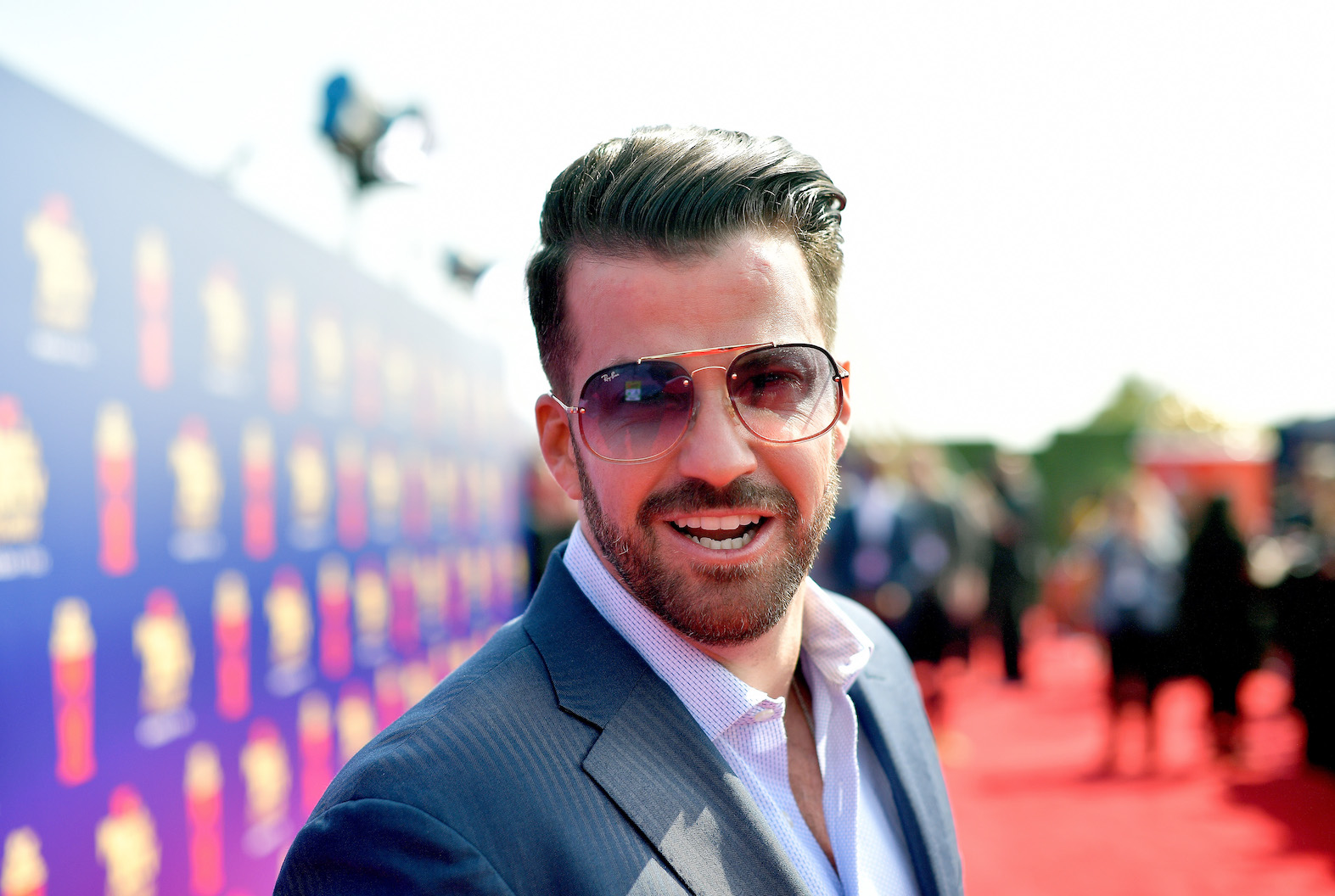 CT Tamburello and Johnny "Bananas" Devenanzio are both heavy-hitters on the MTV series. While Johnny didn't compete on The Challenge Season 37, he knows CT may catch up to his seven wins at this rate. Johnny frequently mentions CT on his podcast, Death, Taxes, and Bananas. In a recent episode with Amanda Garcia, he talked about how he may return to the show just to continue to defend his title.
Entertainment Weekly asked CT if he knows what Johnny says about him. "I like to take Bananas here with a grain of salt," CT added. "Johnny is the king of the backhanded compliments. I'm sure there's always this open-ended clause and it's somehow a bad thing, I don't know. There's always something."
CT then suggested that Johnny talks about him frequently in order to put a target on his back for future seasons. "He's laying the groundwork so that when he comes back, I'm public enemy No. 1," CT said. " … Who knows, if the moon and the stars align, me and him get to go head-to-head one more time in a final and really settle it."
Will either of them join 'The Challenge' Season 38 cast?
Will fans see either CT Tamburello or Johnny "Bananas" in The Challenge Season 38? MTV hasn't announced anything about the casting just yet. But spoiler accounts suggest casting calls are already happening. This means production may have already asked both CT and Johnny to return.
During his interview with Entertainment Weekly, CT mentioned he feels "a little tired." But he also noted he won't say he's ready to retire just yet. As for Johnny, he said on his podcast during an interview with Amanda Garcia that he's "gotta go back" to defend his title against CT. But it doesn't seem like Johnny will return for season 38. He mentioned he'll eventually find his way back to the flagship show.
Check out Showbiz Cheat Sheet on Facebook!
RELATED: Johnny 'Bananas' Devenanzio Hinted He's Leaving 'The Challenge' For Good