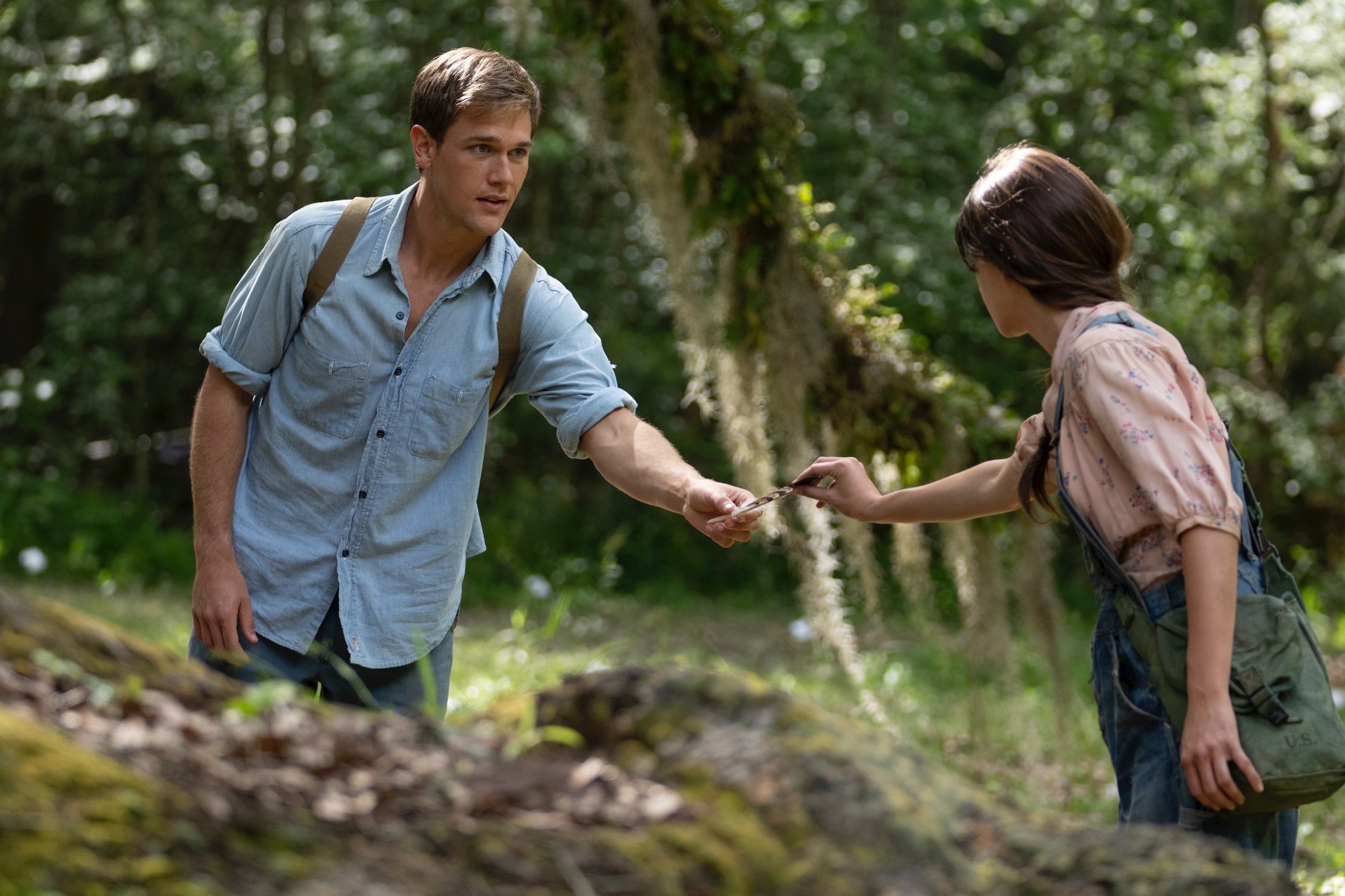 Daisy Edgar-Jones Dreamed Up Romantic 'Where the Crawdads Sing' Moment to Develop Kya and Tate's Love
Daisy Edgar-Jones and director Olivia Newman worked together to create a romantic scene between Kya and Tate in 'Where the Crawdads Sing.'
Actor Daisy Edgar-Jones brought a lot more than a performance to Where the Crawdads Sing. She worked with director Olivia Newman to build out the narrative for her character. As a result, Edgar-Jones wanted to develop how her Where the Crawdads Sing romance unfolded for the audience in a way that differs a bit from the book on which the movie is based.
Daisy Edgar-Jones' Kya Clark strikes a romance with Taylor John Smith's Tate Walker in 'Where the Crawdads Sing'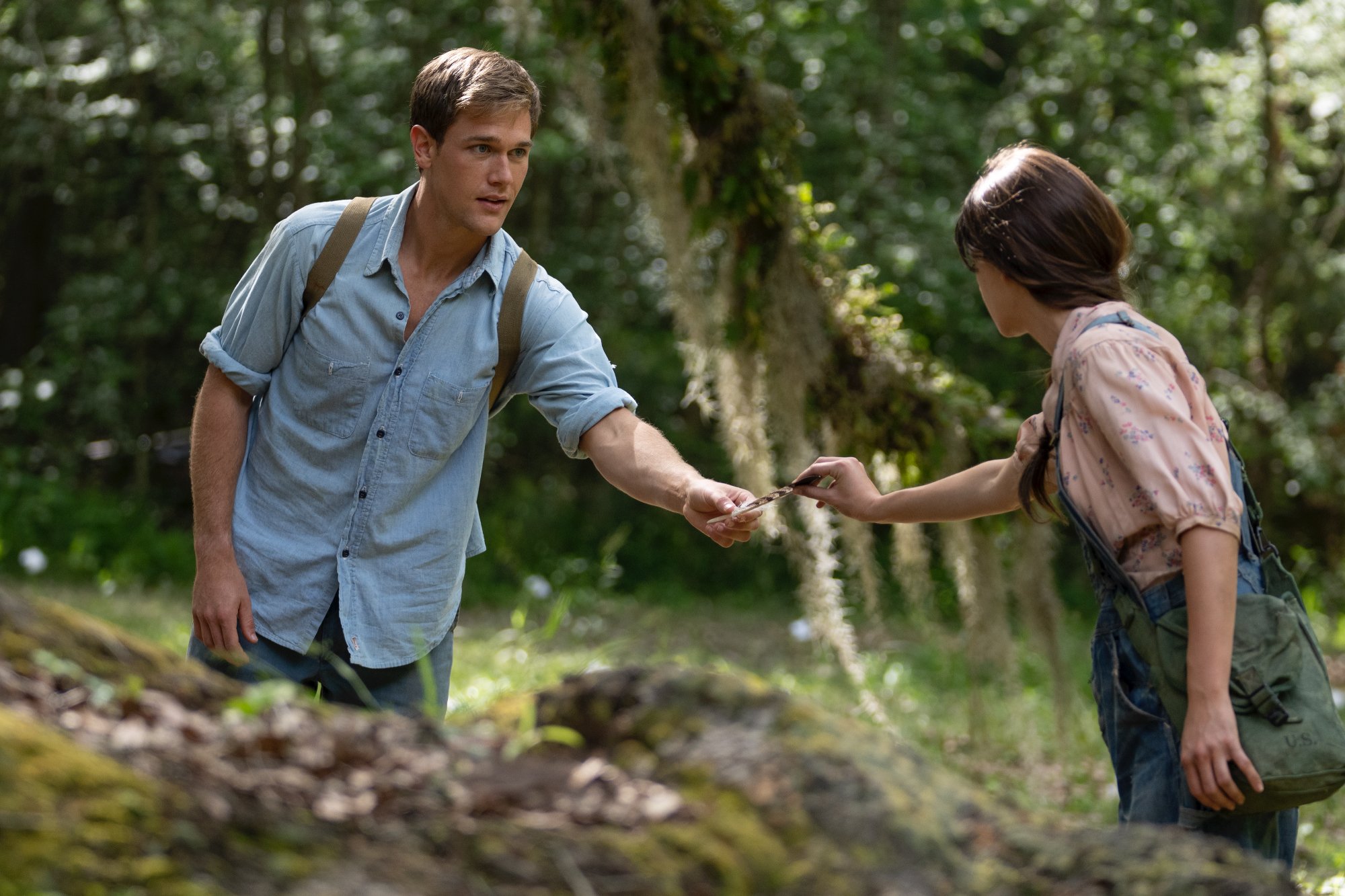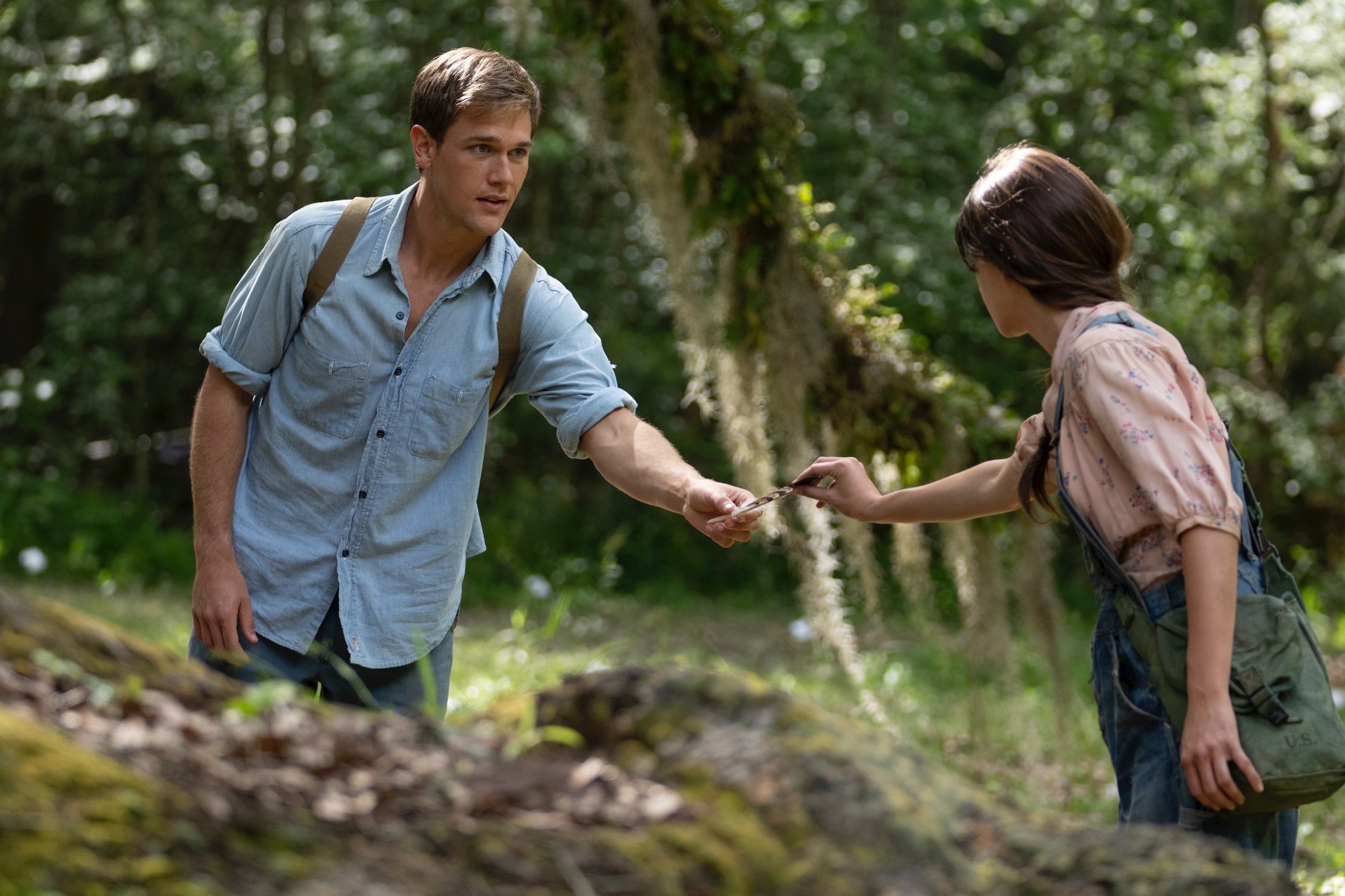 Edgar-Jones plays Kya in Where the Crawdads Sing, who finds herself living alone in the North Carolina marsh. Her family abandoned her and left her to survive on her own. Kya ultimately manages to establish a system for herself, but the harsh rumors of the "Marsh Girl" in town continue to build until the nearby, mysterious death of a popular boy. Now, law enforcement is charging her with his alleged murder.
Kya meets a kind man in Tate Walker (Taylor John Smith) and they being to develop a romance she never guessed would happen. Where the Crawdads Sing largely relies on Edgar-Jones and Smith's chemistry over the course of the film. However, that ultimately allowed the actors to work with Newman to come up with some unique ideas to further sell their romance.
Daisy Edgar-Jones and director Olivia Newman created a romantic moment for Kya and Tate
GQ interviewed Edgar-Jones and Newman about their upcoming movie Where the Crawdads Sing. She collaborated with Newman to come up with a moment that would explore Kya and Tate's feelings for one another more deeply. However, this did more than expand upon the story. Edgar-Jones proved that she's a serious asset working on Where the Crawdads Sing both as an actor and as a creative collabroator.
"We came up with this idea to have this moment where Kya finds a shirt of his and smells it," Newman said. "She is missing someone and realising that she's falling in love. It's this tiny little gesture, but Daisy gives it so much emotion that you know completely what's happening in the character's mind. That came out of her instincts. She is a director's dream of an actor."
The actor connects with 'perception of self' in roles
Where the Crawdads Sing isn't the first time that Edgar-Jones played a character with such a "perception of self." The actor told GQ about how the theme spreads between Kya and her Marianne character in Normal People. She explained how Kya begins to see herself as the outsider "Marsh Girl" that everyone in town views her as. However, Marianne also goes through her own self-awareness discovery.
"[Marianne] views herself as a very cold, unfeeling person," Edgar Jones said. "But she's very sensitive. It's so funny, how differently we can perceive ourselves, and how loud that inside voice can be sometimes."