Daniel Craig Reacts to Sean Connery's Death: 'Wherever He Is, I Hope There Is a Golf Course'
Sean Connery has died at age 90. The former James Bond actor was remembered fondly by the latest Bond in the franchise, Daniel Craig.
Here's what Craig had to say.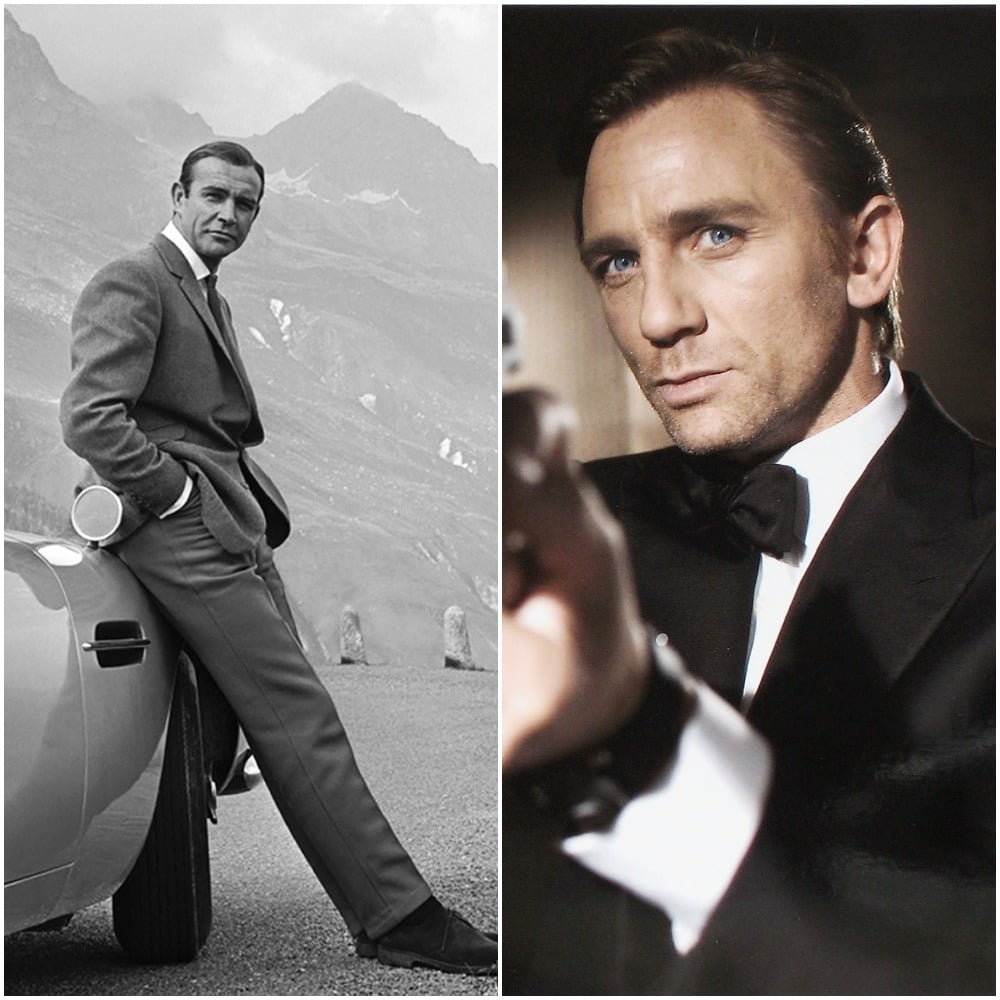 Sean Connery has died at age 90
Connery's death was announced on Oct. 31 by way of the official James Bond Twitter account.
The tweet read, "Sir Sean Connery has died at the age of 90. He was the first actor to play James Bond on the big screen in Dr. No in 1962, From Russia With Love, Goldfinger, Thunderball, You Only Live Twice and Diamonds Are Forever followed."
The franchise's producers Michael G. Wilson and Barbara Broccoli expressed their sorrow at the news and issued a statement saying, "He was and shall always be remembered as the original James Bond whose indelible entrance into cinema history began when he announced those unforgettable words — 'The name's Bond… James Bond.'"
Daniel Craig began playing Bond in 2006
Taking on the iconic role of the MI6 spy in 2006 in the film Casino Royale, Craig knew he was filling enormous shoes. He opened up to The Hollywood Reporter in 2012 about what the role has added to his life – and taken away.
"Obviously, financially I am pretty sound, and that is a wonderful thing; my family is secure," he said. "It is very strange — you've got no point of reference for something like this.
"I've spoken to Pierce Brosnan, but nobody can warn you. I love the collaborative process of moviemaking. But going out for a cup of coffee? That's the price you pay."
Craig's reaction to Connery's death
The world was shocked to learn of the veteran actor's passing.
The First Minister of his homeland of Scotland, Nicola Sturgeon, stated,"I was heartbroken to learn this morning of the passing of Sir Sean Connery. Our nation today mourns one of her best loved sons.
"Sean was born into a working class Edinburgh family and through talent and sheer hard work," she continued, "became an international film icon and one of the world's most accomplished actors."
Daniel Craig, not normally known for speaking out to the press, issued a heartfelt statement at Connery's passing.
As Craig himself has no social media accounts, he posted his message on the official James Bond Twitter account saying, "It is with such sadness that I heard of the passing of one of the true greats of cinema. Sir Sean Connery will be remembered as Bond and so much more. He defined an era and a style.
"The wit and charm he portrayed on screen could be measured in mega watts; he helped create the modern blockbuster."
Craig continued, "He will continue to influence actors and film-makers alike for years to come. My thoughts are with his family and loved ones. Wherever he is, I hope there is a golf course."