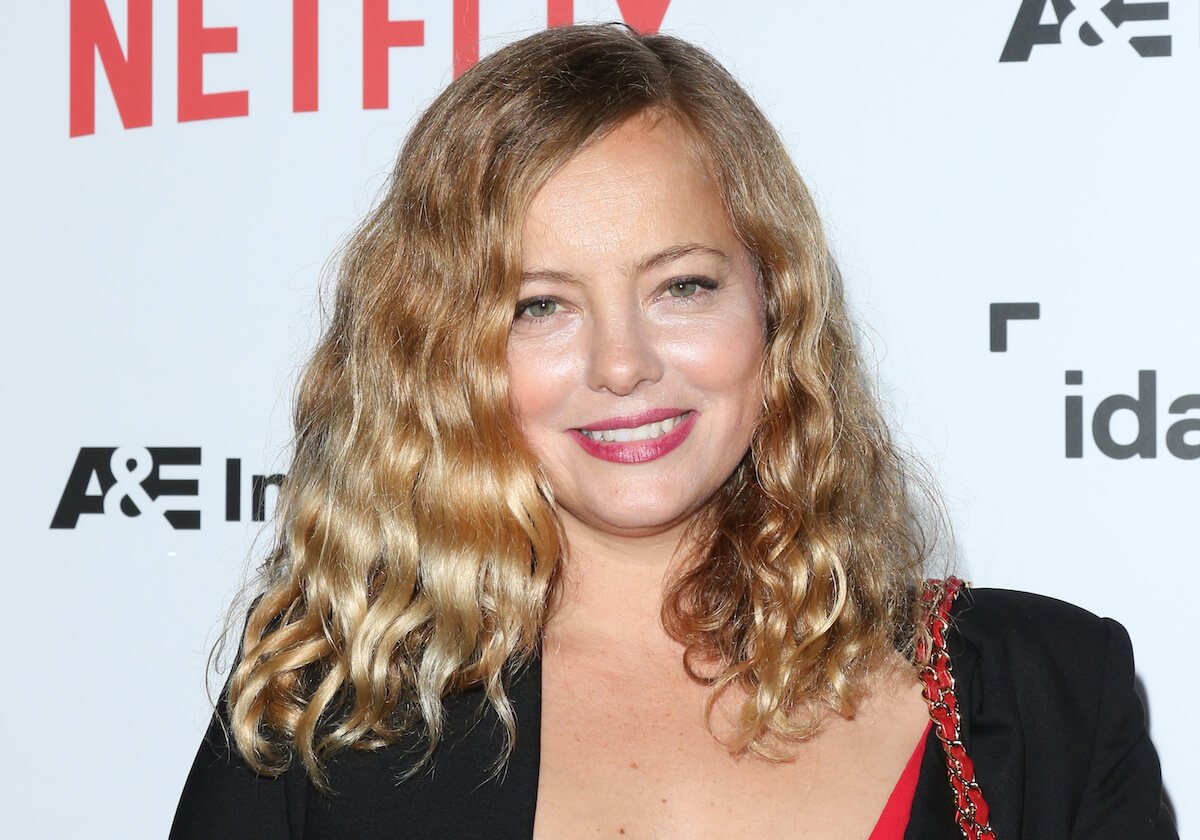 Danny Masterson's Wife Bijou Phillips Files for Divorce. How Long Were They Married? Do They Have Kids?
Bijou Phillips is divorcing Danny Masterson, her husband of 12 years. The move comes shortly after he was sentenced to 30 years in prison on rape charges.
Danny Masterson's wife Bijou Phillips has filed for divorce. The split comes less than two weeks after the That '70s Show star, 47, was sentenced to 30 years in prison for raping two women at his home in Los Angeles between 2001 and 2003.
Phillips named "irreconcilable differences" as the reason for the split, according to the filing, which took place on Sept. 18 in Santa Barbara Superior Court.  
Who is Danny Masterson's wife?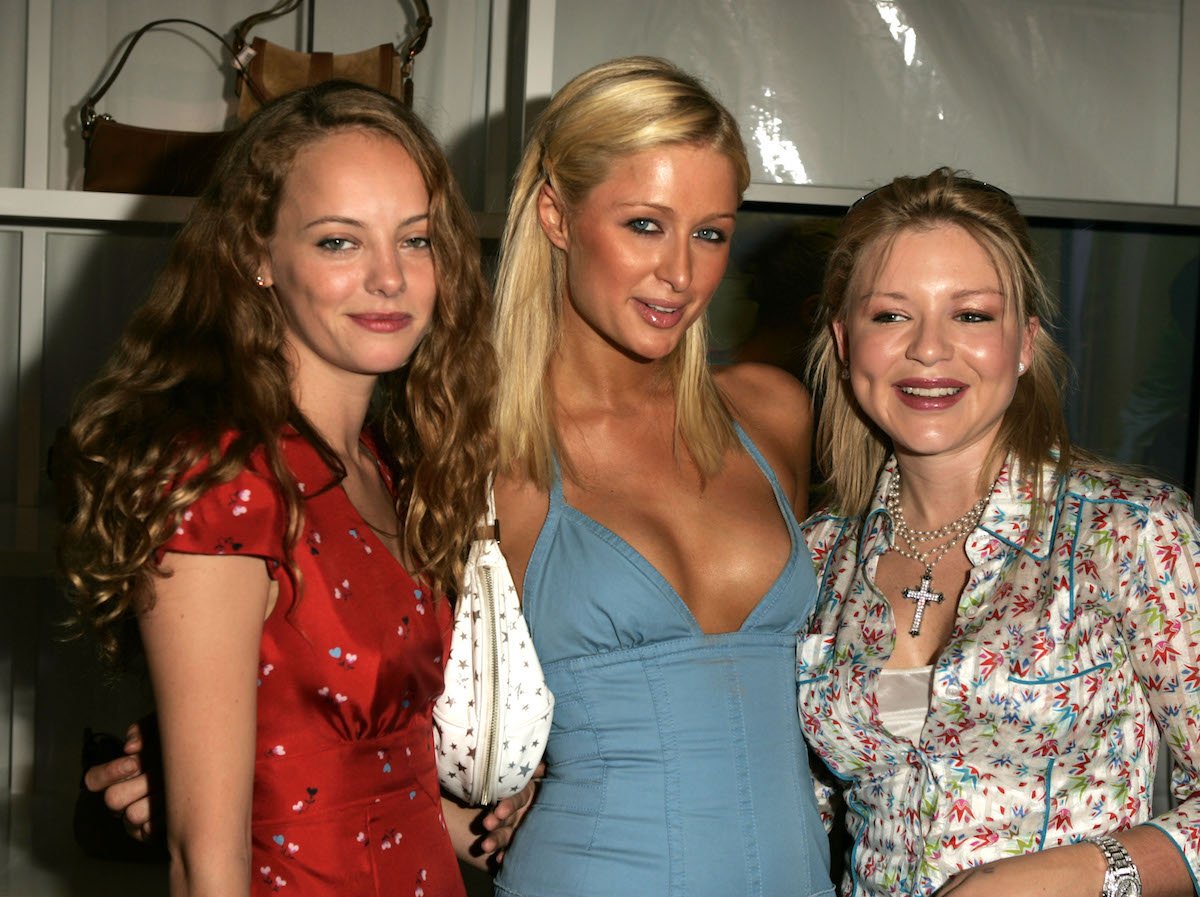 Phillips, 43, is an actor and model. Like her husband – whose relatives include actors Christopher Masterson and Alanna Masterson – she comes from a well-known Hollywood family. Her parents are John Phillips of The Mamas and The Papas and model and actor Genevieve Waite. Her half-siblings include actor Mackenzie Phillips and singer Chynna Phillips of Wilson Phillips.
Phillips began modeling as a young teen and released her debut album, I'd Rather Eat Glass, in 1999. Eventually, she transitioned into acting. Phillips appeared in movies such as Almost Famous, Bully, Hostel Part II, and What We Do Is Secret and had roles in TV shows such as Raising Hope, Hawaii Five-0, and Law & Order: SVU. 
How long has Bijou Phillips been married to Danny Masterson? Do they have children?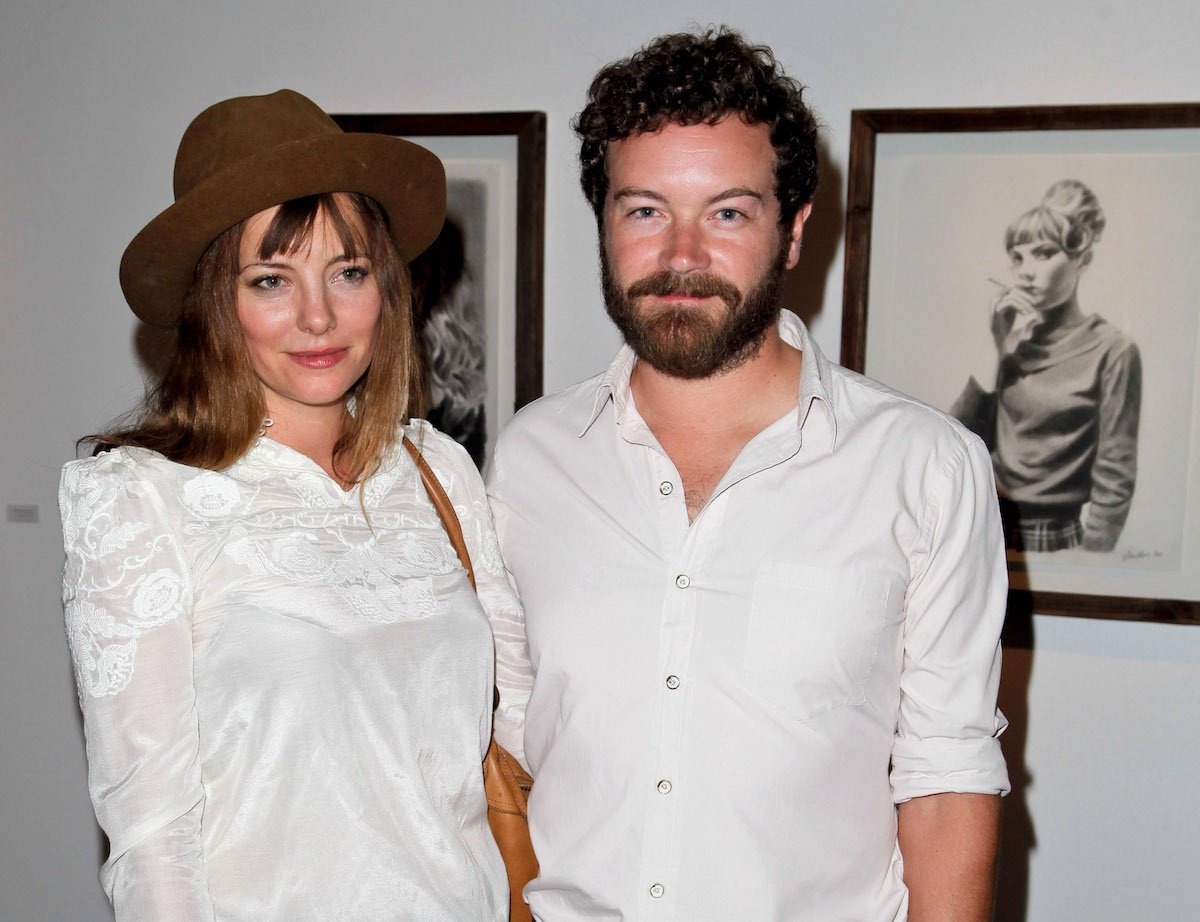 Phillips was a tabloid fixture in the early 2000s and was often spotted partying with socialites such as Paris and Nicky Hilton. She dated John Lennon's son Sean Lennon for several years. Their breakup inspired his album Friendly Fire. 
In 2004, Phillips met Masterson at a celebrity poker tournament in Las Vegas.  They began dating and eventually married in 2011. They welcomed their first and only child, a daughter named Fianna, in February 2014. 
In recent years, Phillips stepped away from acting to focus on her health and her family. In 2017, she received a life-saving kidney transplant, her husband shared on Instagram. 
"My lady has been [slowly] dying for the past 7 years of an incurable kidney disease," he wrote. "She was given the gift of an encore by a tall angel. Our daughter will have a mother. We do not take lightly how incredibly fortunate we are."
Why is Bijou Phillips divorcing her husband?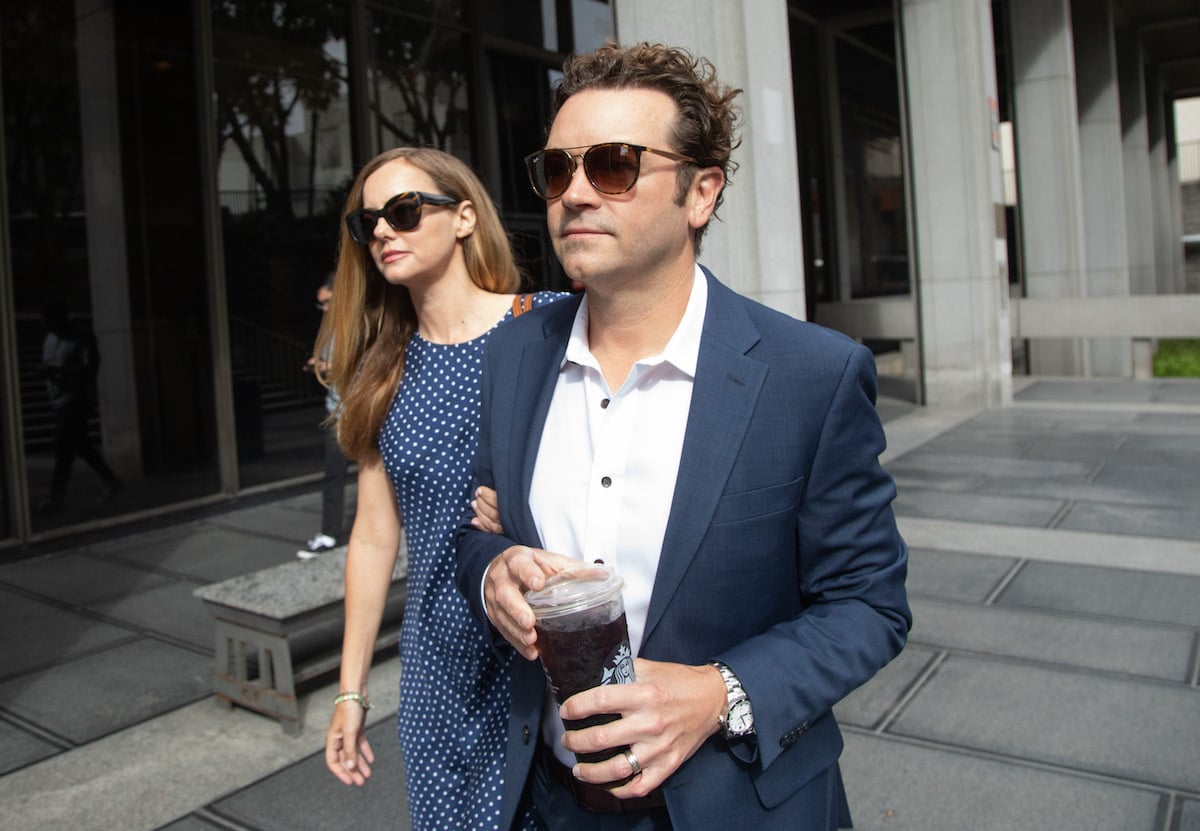 Phillips stood by Masterson during his rape trial. In a letter to the judge who sentenced her husband, she pleaded for leniency, describing him as a wonderful, involved father and supportive partner. She has not commented directly on their split. However, her attorney says she is focusing on her child. 
"Ms. Phillips has decided to file for divorce from her husband during this unfortunate time. Her priority remains with her daughter," Peter A. Lauzon said in a statement shared with NBC News. "This period has been unimaginably hard on the marriage and the family. … Ms. Phillips acknowledges that Mr. Masterson is a wonderful father to their daughter. She hopes that everyone will respect her family's privacy in these difficult times."
Source: Us Weekly
For more on the entertainment world and exclusive interviews, subscribe to Showbiz Cheat Sheet's YouTube channel.