'Daredevil' Actor Charlie Cox Reveals What Matt Murdock Should Do Next in the MCU — 'There Are Some Really Interesting Stories There'
Charlie Cox recently reprised his role as Matt Murdock in 'Spider-Man: No Way Home,' but that won't be the last time fans see Daredevil in the MCU.
Fans of the Marvel Cinematic Universe have been campaigning for the return of Charlie Cox as Matt Murdock ever since Netflix canceled Daredevil in 2018. And three years later, they finally got their wish. Daredevil has made one appearance in the MCU since Kevin Feige announced his return, but Cox is already ready to move on to the next thing.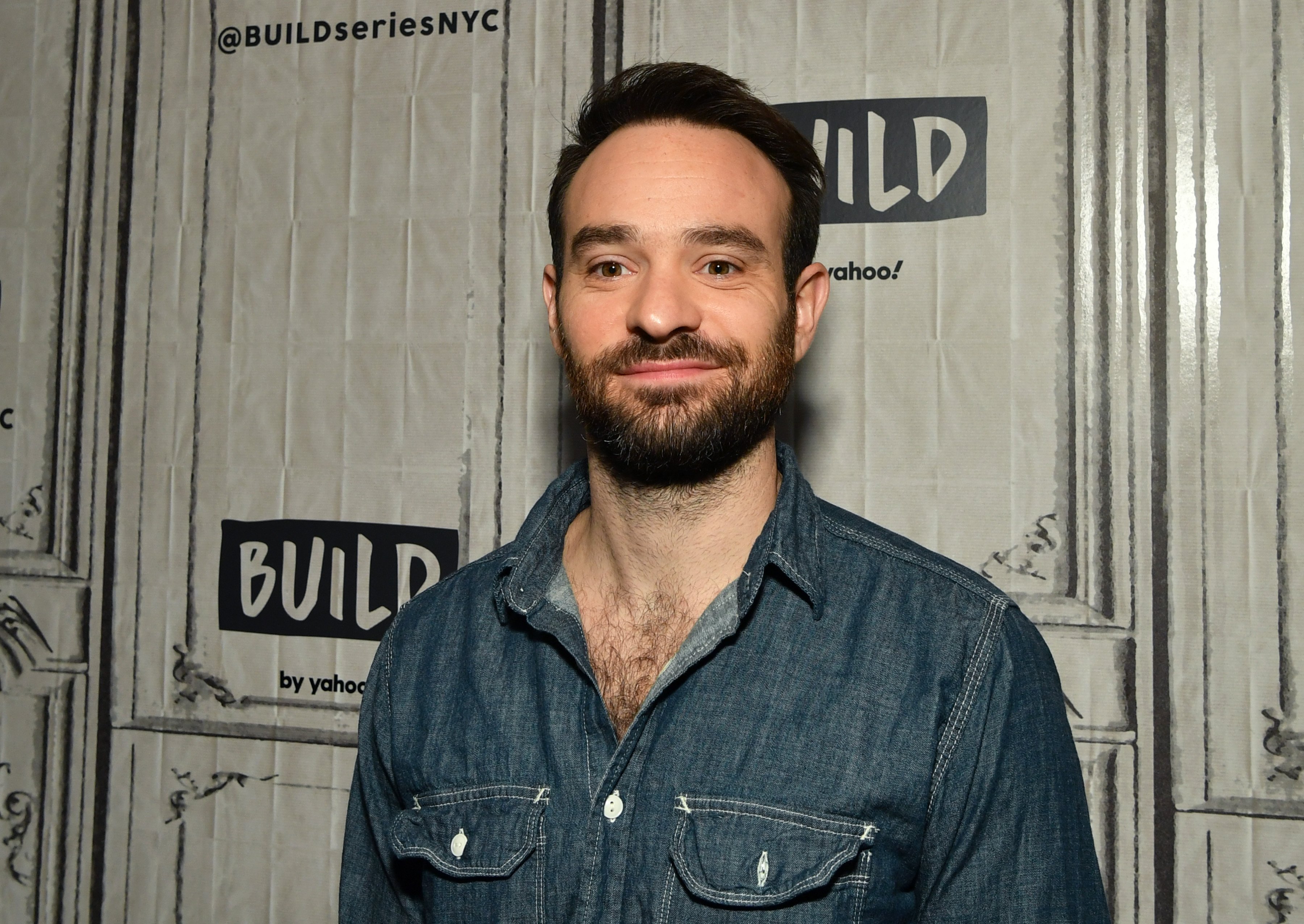 Charlie Cox reprised his role as Matt Murdock from 'Daredevil' in 'Spider-Man: No Way Home'
Unfortunately, leaks and rumors spoiled Matt Murdock's cameo in Spider-Man: No Way Home for many fans. But his "surprise" appearance still enlisted excessive excitement in audiences worldwide.
Toward the beginning of the movie, Peter Parker finds himself in some legal trouble. Mysterio outed him as Spider-Man to the world, and he had to deal with the consequences. It's a good thing that Peter, Aunt May, and Happy got in touch with one of the best lawyers from Hell's Kitchen.
The trio shared a scene with Murdock, where he gave Peter some advice after getting his charges dropped. It was a short scene, but a fun one that will hopefully be the first of many appearances of Matt Murdock as Daredevil in the MCU.
The actor shares what he wants Matt Murdock to do next as Daredevil in the MCU
During an interview with Supanova Comic Con & Gaming, Charlie Cox discussed what's in store for Matt Murdock and Daredevil's future.
"I don't know what their plans are, but yes, my hope is that I get to do as much as I'm allowed to do and to be involved," he shared. "And it'd be really fun. The one thing that being in the MCU allows that we couldn't really do with the Netflix stuff is that I can now interact with other MCU characters. So, that would be really cool. Crossovers is the thing I would like to do next."
Cox continued, "I don't know what that looks like, and I don't know what they're planning and all that kind of stuff. But there are some really interesting stories there that I'd love for the character to explore."
At the end of the day, though, Cox is just grateful for what he's been able to do with Matt Murdock and Daredevil. He said, "I mean, look, I feel so lucky to have been cast in that role, and it is the gift that keeps on giving. I loved every single minute of making the show. And so, to be asked to come back and to be involved in any capacity is absolutely thrilling to me."
"And I hope, I don't want to sound greedy, but I hope I get to do loads more," Cox concluded. "I hope I get to be involved way, way more for many years, I hope it never ends. I hope it gets to the point where people are like, 'You are too old to be playing this part.'"
Tom Holland wants to work with Charlie Cox again
Of course, everyone is raving about how great it was to see Tom Holland, Andrew Garfield, and Tobey Maguire share the screen in Spider-Man: No Way Home. But Holland shared with The Hollywood Reporter that he loved working with Charlie Cox as Matt Murdock/Daredevil, too.
"It was great," Holland said. "It felt like an actors' workshop while working with people I really look up to. And Charlie was a lot of fun. It was really cool to see him snap back into a character that I am really a fan of and that he has a lot of love for, obviously. So it was pretty awesome. And I hope that one day we find a way for Spider-Man and Daredevil to team up again."
Spider-Man: No Way Home is now playing in theaters. And all three seasons of Daredevil are available to stream on Netflix.