'The Dark Knight' Actor Michael Caine Reveals Why He's Retiring From Acting
Michael Caine is a widely-celebrated actor who has recently announced that he's retiring from his acting career. The 88-year-old has over 150 acting credits to his name. Caine has played a number of huge roles that have made him famous around the world. However, this won't be the last time that audiences hear from him. Caine recently explained in an interview why he's retiring and what the future has in store for him.
Michael Caine is a legendary actor
Caine's wildly successful acting career started small with 1946's television movie Morning Departure. He's credited as a "Teaboy," who initially went uncredited. However, the British film icon truly made his break in the 1960s. He starred in the leading role for movies including Zulu, The Ipcress File, Alfie, and The Italian Job. The actor won two Academy Awards for Hannah and Her Sisters and The Cider House Rules. He was nominated an additional four times.
Caine proved to be perfect casting as Alfred in Christopher Nolan's Batman trilogy, which includes Batman Begins, The Dark Knight, and The Dark Knight Rises.
One British film icon is retiring from acting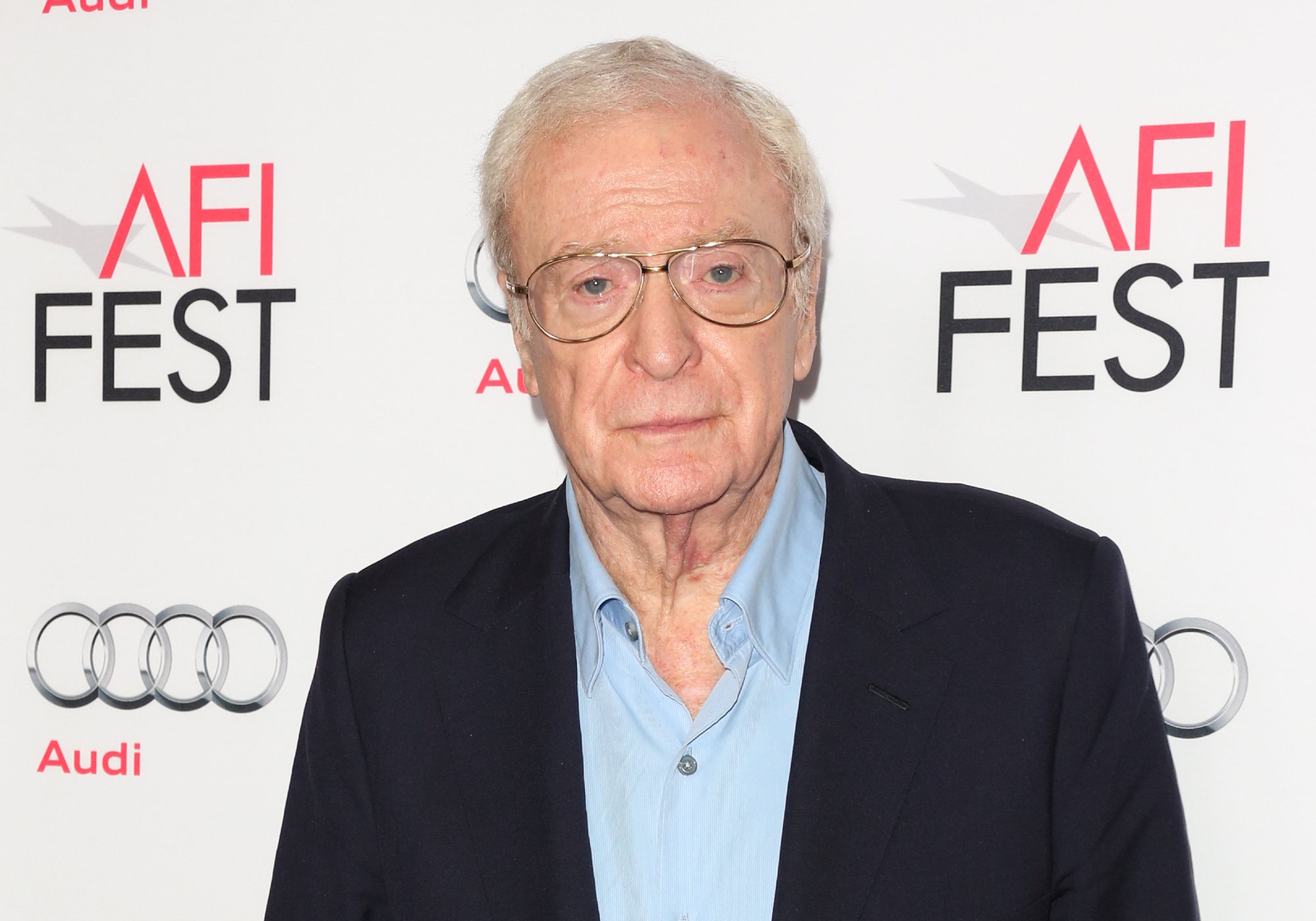 Caine announced that Best Sellers will be his final film during an interview with Kermode and Mayo on the BBC Radio program. He emphasized that this will be his final performance, in part because of spinal issues.
"Funnily enough, it has turned out to be what is my last part really," Caine said. "Because I haven't worked for two years, and I have a spine problem which affects my legs so I can't walk very well, so…"
Caine has also been working as a successful writer on titles such as Blowing the Bloody Doors Off: And Other Lessons in Life. This gives him the opportunity to work in his own space on his own schedule. He doesn't have to according to the schedule of a working actor anymore.
"And I also wrote a book, a couple of books, which were published and were successful, so I'm now not an actor, I'm a writer. Which is lovely, because as an actor you have to get up at half-past six in the morning and go to the studio. As a writer, you start writing without leaving the bed!"
Caine further explained that he hasn't worked in a couple of years. There haven't been many scripts proposed to him that have caught his attention. Additionally, there aren't many movies being made that focus on an older lead.
"I think it would be [my last picture], yeah. There haven't been any offers honestly for two years, because nobody's been making any movies I wanna do. Also, you know I'm 88. There's not exactly scripts pouring out with a leading man that's 88, you know?"
Caine plays Harris Shaw, a cranky, retired author in his final movie Best Sellers. Lina Roessler directs a screenplay written by Anthony Grieco. Actors Aubrey Plaza, Scott Speedman, and Cary Elwes co-star.