Dave Bautista Shares His Feelings on Scarlett Johansson Suing Disney
Scarlett Johansson made headlines when news broke out that she was suing Disney for a supposed breach of contract. Although Johansson is a respectable actor who has enjoyed a long career success, she is mainly associated with her Marvel character Black Widow.
The movie was supposed to mark Johansson's exit from the Marvel Cinematic Universe, but it seems the actor might not be leaving a happy person. Johansson's fellow Marvel actors haven't spoken up about the lawsuit except for Dave Bautista, whose comments had fans conflicted.
Scarlett Johansson's lawsuit details how she could lose millions
Black Widow finally hit theatres on July 9, 2021, after experiencing many setbacks, primarily due to the coronavirus. Disney released the highly anticipated movie simultaneously on Disney + and in theatres which led to Johansson filing a lawsuit against Marvel's parent company Disney.
In the lawsuit, Johansson claims Disney breached their agreement without justification, claiming that the company wanted to "prevent Ms. Johansson from realizing the full benefit of her bargain with Marvel."
According to the Wall Street Journal, Johansson's team tried reaching out to both Marvel and Disney to renegotiate the terms of her employment after learning that Disney was planning on a dual release for her solo movie Black Widow. However, both companies didn't respond to the request.
Black Widow earned an upward of $215 million in its first weekend in theatres and $60 million alone in streaming. The dual release is reportedly going to cost the actor a whopping $50 million and more.
Johansson's character was introduced in the MCU in 2010 in the Iron Man sequel and has since been an integral part of the Avengers franchise. When Marvel announced that Natasha, aka the Black Widow, would be given her own movie, fans were delighted as they finally got to learn about Natasha's background.
The lawsuit doesn't look good for Disney as some groups called out The Mouse for what they termed a gendered attack on Johansson. The star's reps also slammed Disney for disclosing Johansson's salary. Johansson's movie is one of the lowest-grossing MCU films in history, which cinemas attribute to the dual release.
Dave Bautista speaks out on the lawsuit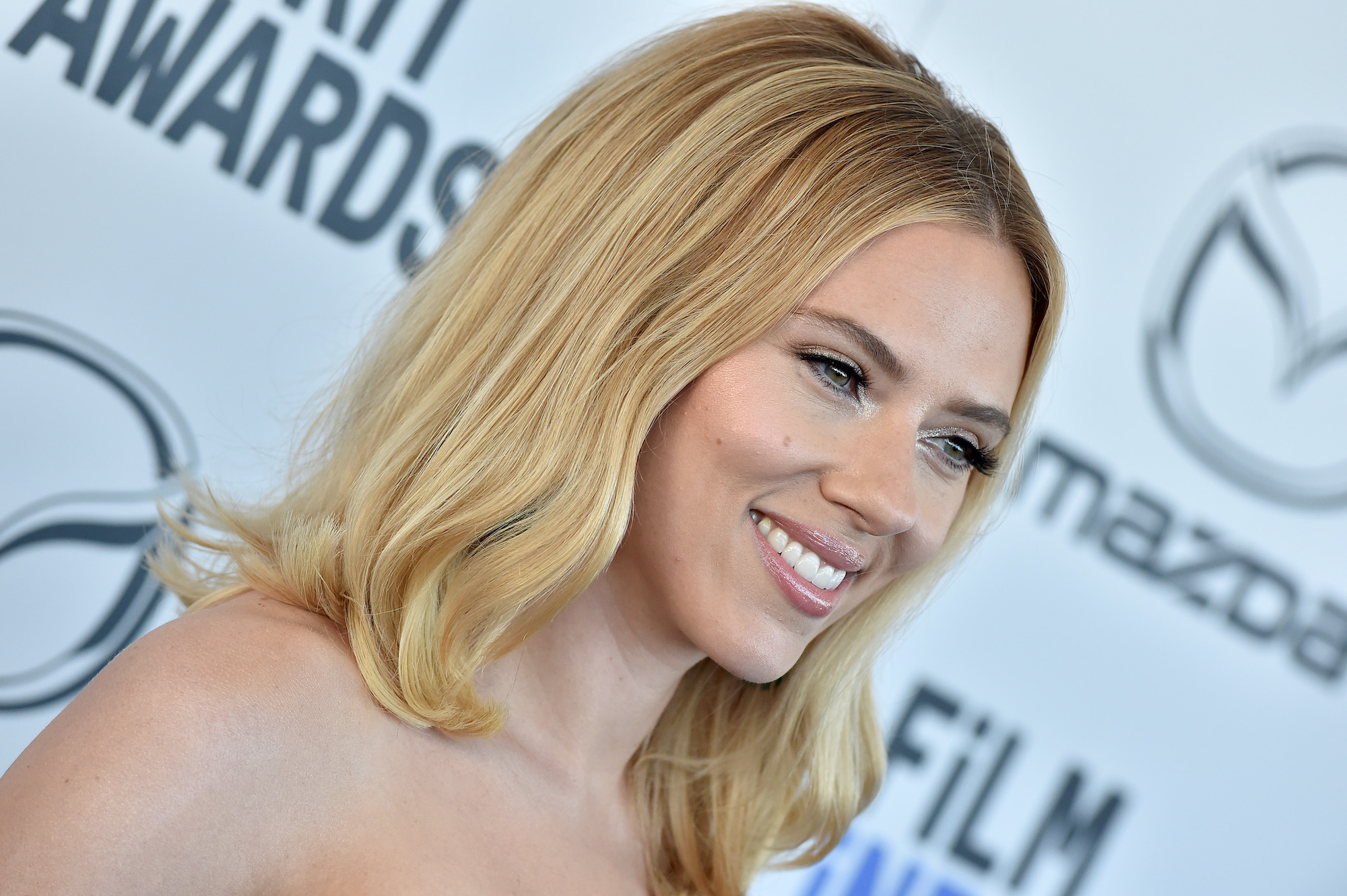 A majority of the MCU actors have remained silent amidst Johansson's lawsuit against Disney. However, Bautista, who plays Drax the Destroyer in the Guardians of the Galaxy, weighed in with a very controversial tweet that named no names but was loud enough.
Bautista took to Twitter to share his thoughts about an article mentioning the lawsuit with a retweet captioned, "Told em they should've made a #Drax movie but noooo!" Bautista's character hasn't only been confined to the Guardians of the Galaxy as he has also appeared in Avengers: Infinity War and Avengers: Endgame.
The actor earlier revealed to his fans that he wasn't invited back to voice his Guardians of the Galaxy character in the animated series What If….? The actor made the announcement on Twitter when a curious fan asked why he didn't voice his character Drax with Bautista replying with, "Let's start with I was never asked."
Other prominent MCU actors like Johansson, Chris Evans, and Robert Downey Jr. also didn't voice their original characters, which makes some sense as their time in the MCU is over. Independent also theorizes that Bautista wasn't asked back because his character plays a minor role in What If…? so the studio might have been trying to avoid paying the actor a large amount of money.
Bautista's comment divided fans
Bautista might have been making light of the situation with his tweet, but it didn't sit well with some people. Some fans called out the actor for making fun of Johansson's tough situation with her legal troubles, while others said they would happily have watched a Drax movie.
Bautista's comment section was also filled with fans wondering whether his tweet showed support for his fellow costar or was trying to pull Johansson down and enabling Disney while at it.