David Cassidy Rejected His 'Partridge Family' Co-Star Susan Dey Because She Wasn't 'Slutty' Enough
The Partridge Family made David Cassidy one of the biggest teen idols of the 1970s. Finding women who were interested in being with him was never a problem. Even his Partridge Family co-star Susan Dey had a crush on the actor/singer. But when Dey opened up abut her feelings, things didn't go well. 
Susan Dey had an unrequited crush on David Cassidy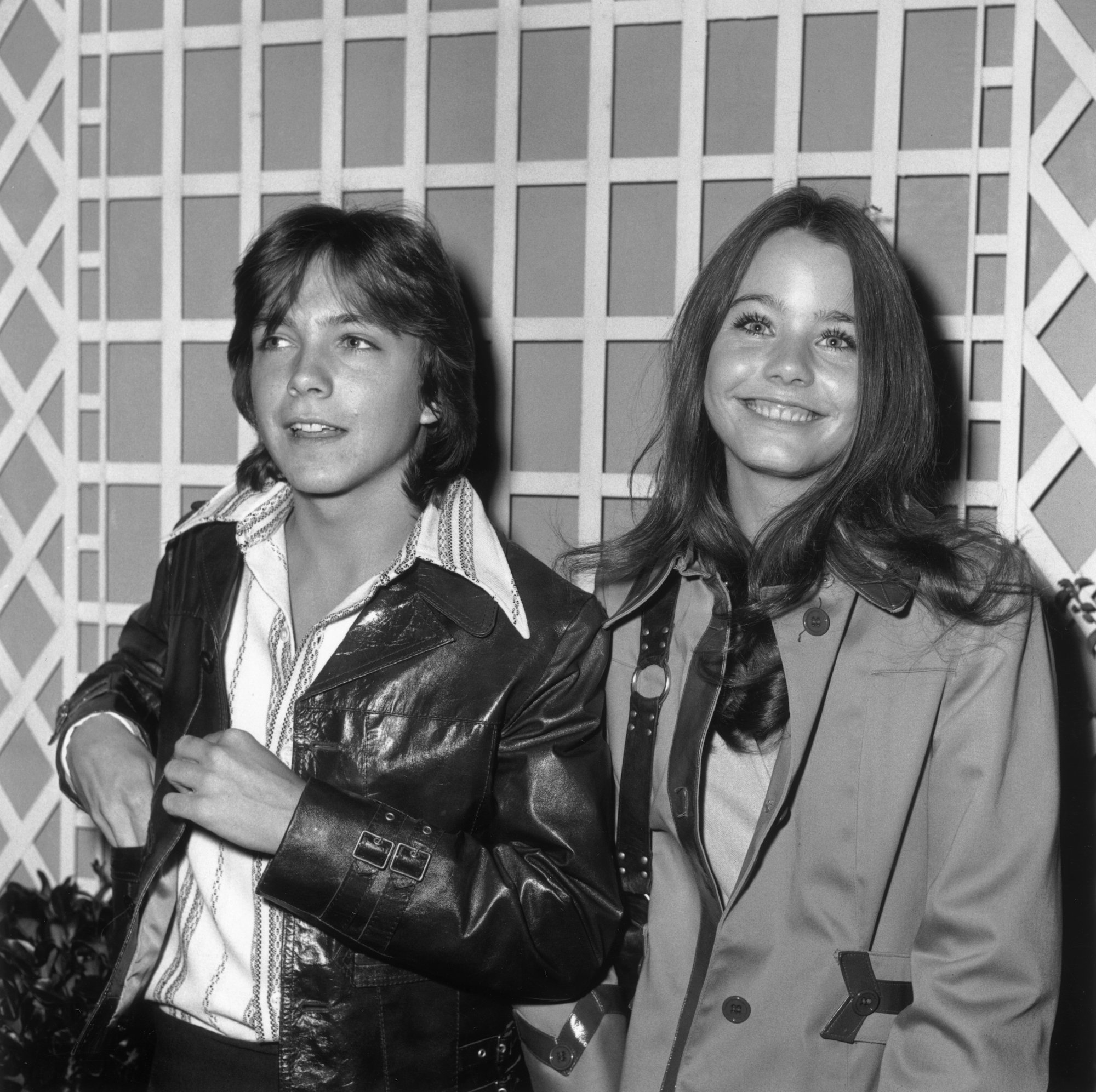 In The Partridge Family, Dey and Cassidy played siblings Laurie and Keith Patridge. But offscreen, Dey was nursing a serious crush on her co-star — one that he definitely did not reciprocate. 
"Susan had a giant crush on David," Shirley Jones, who played mom Shirley Partridge on the show, recalled in Cassidy's 1994 memoir C'Mon Get Happy … Fear and Loathing on the Partridge Family Bus. "She was just mad about him — just gaga over him."
Dey and Cassidy had become close during their years on the series. But Cassidy — who was several years older than Dey — thought of her as a sister. He was dumbfounded when he realized how she felt about him. 
Susan Dey confessed her feelings to David Cassidy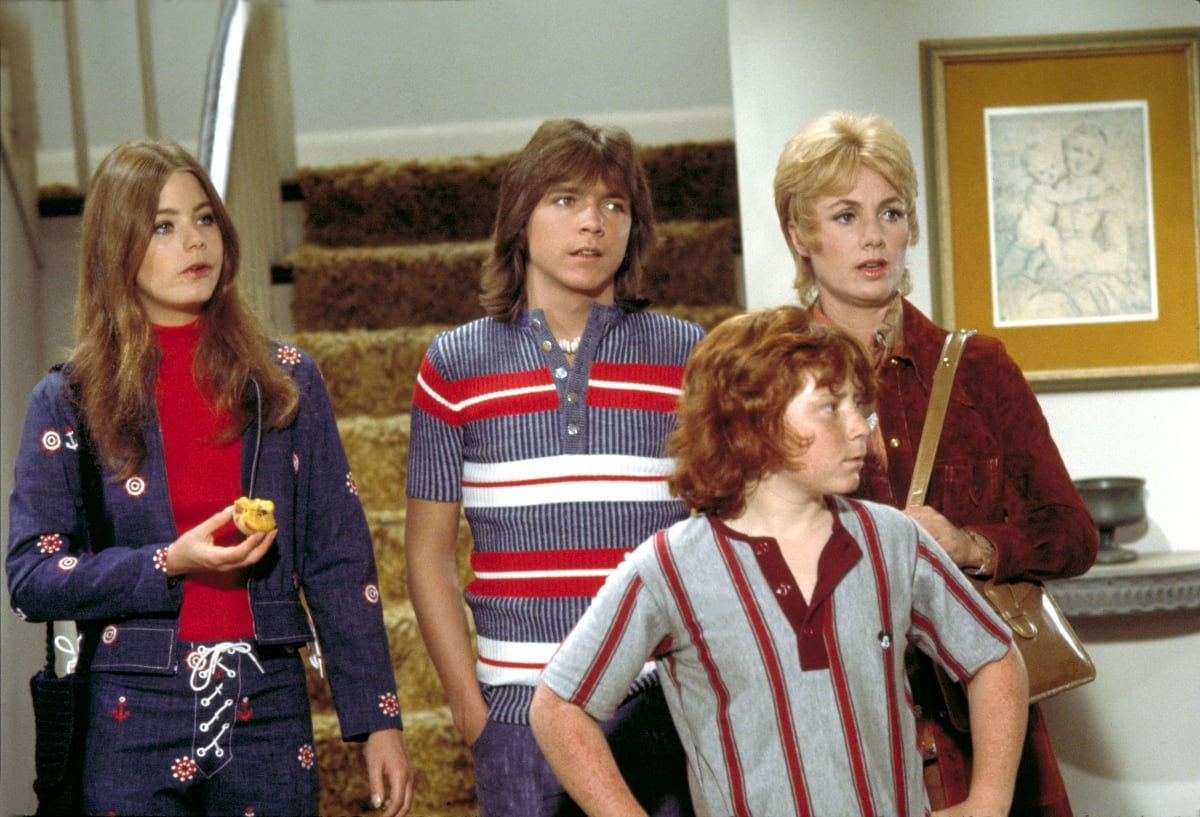 In his book, Cassidy (who died in 2017) recalled spending time hanging out with Dey at his old high school after they finished shooting the final episode of The Partridge Family. 
"She told me in great detail — we must have spent three hours sitting there — how long she had loved me and how difficult it had been for her, and how afraid she was of what was going to happen with our future," he wrote.  
Later, Dey visited Cassidy at his ranch in San Diego. Cassidy wasn't sure about his feelings for Dey, who he called his "best female friend." But he admitted he wasn't interested in her romantically. 
"I thought she was really attractive," he wrote. "But sexually — I never had that hunger for her."
David Cassidy rejected Susan Dey's advances 
At the ranch, Dey made it clear she was interested in getting intimate, according to Cassidy. They started making out and eventually ended up in bed together. But things didn't go well. Cassidy still felt of Dey as a sister and friend, not like one of the women he habitually slept with. 
"Susan lacked the slutty aspect of a female that I always found so attractive," he wrote. "To me she wasn't dirty. She wasn't nasty. She was good."
But Cassidy was also worried about rejecting her and felt he was in a "damned if you do, damned if you don't situation." He started cracking jokes to lighten the mood. Eventually, the two fell asleep. The next morning they had a "brief sexual encounter" that, in Cassidy's words, "was pretty unsuccessful."
Dey and Cassidy were in intermittent contact after The Partridge Family ended and presented an award together at the MTV Video Music Awards in the early 1990s. But as Cassidy feared, taking their relationship to another level had ruined their friendship, which he seemed to regret.
"I still love Susan in some special way," he wrote. "I can never let that go." 
Dey hasn't commented on her relationship with Cassidy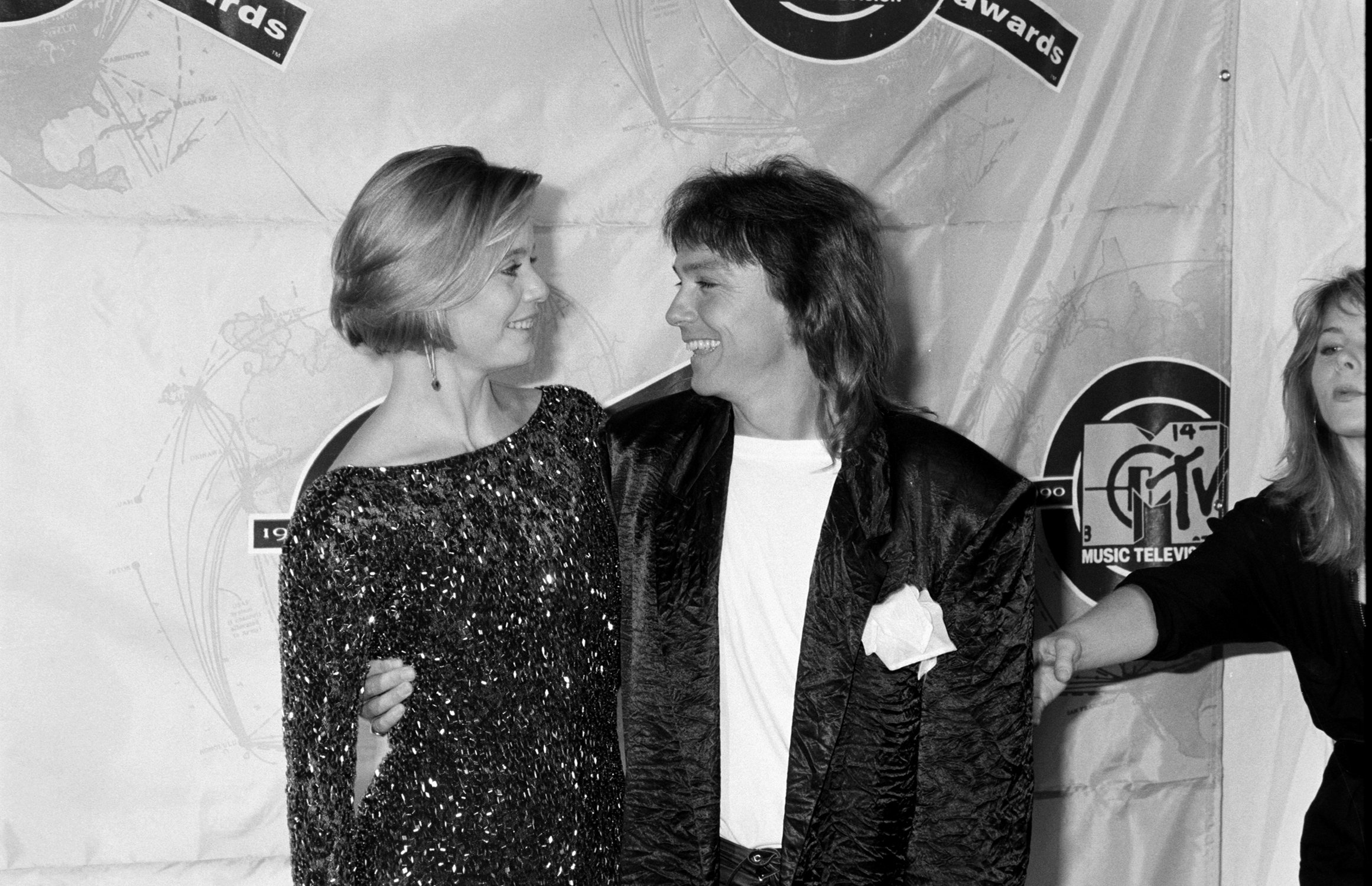 Dey — who later went on to star in L.A. Law — has stayed quiet about her relationship with Cassidy. She's also declined to participate in Partridge Family reunions. 
Cassidy said in a 2000 interview with Deseret News that his candid comments in his memoir caused a permanent break between the two, despite sending her an apology letter.
"I never heard a response, and I don't know why," he said. "Neither has Shirley, neither has Danny [Bonaduce], neither has any of them."