David Letterman Opens Up About The Best Part Of Retirement
Find out what David Letterman says is the best part of retirement for him.
Since leaving The Late Show in 2015, its former host David Letterman has kept a low profile. His Netflix program, My Next Guest Needs No Introduction, has allowed him to continue work he enjoys but with a more relaxed schedule.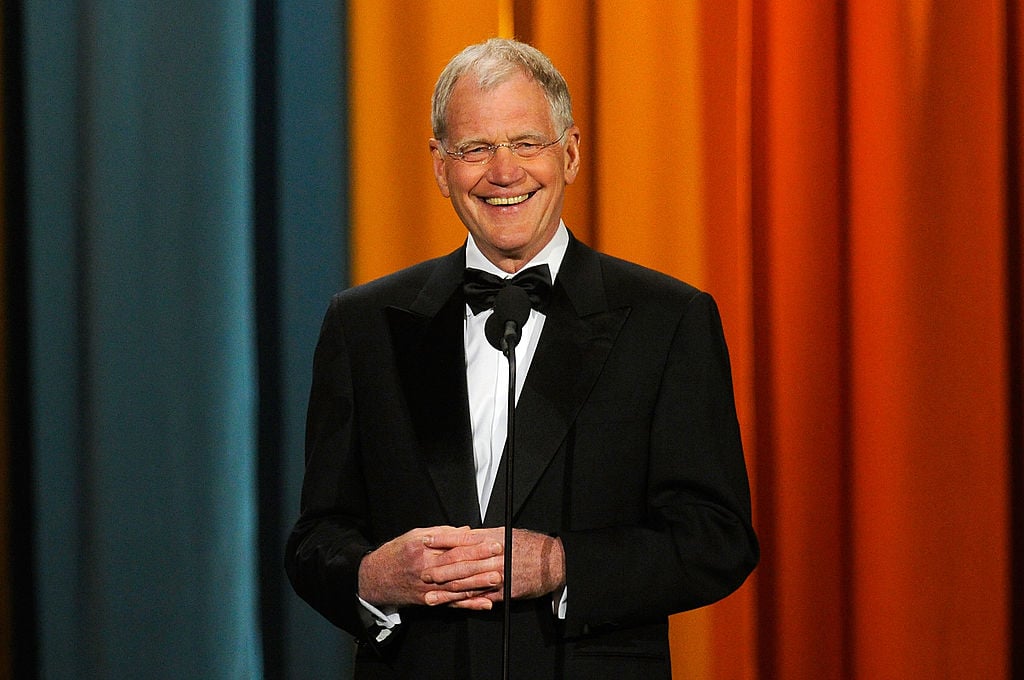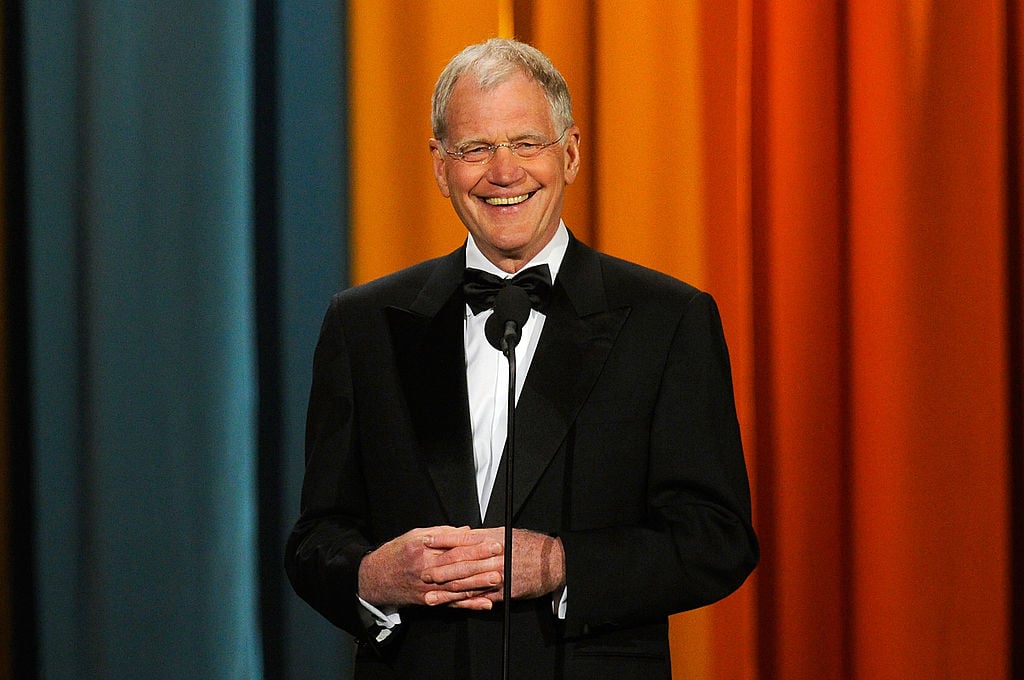 Retiring has also allowed him to spend more time with his family, and recently, Letterman did something he hardly does anymore: Speak publicly, about retirement.
Here's what he said.
The reason he left late-night television
The 72-year-old former late-night host announced his retirement in 2014. With younger show hosts Jimmy Fallon and Jimmy Kimmel populating late-night TV, Letterman was starting to feel out of place.
He'd been host of The Late Show since 1993 when, expecting to be crowned host of The Tonight Show after Johnny Carson's departure, the chair was instead given to Jay Leno. At that point, Letterman left NBC and jumped to CBS.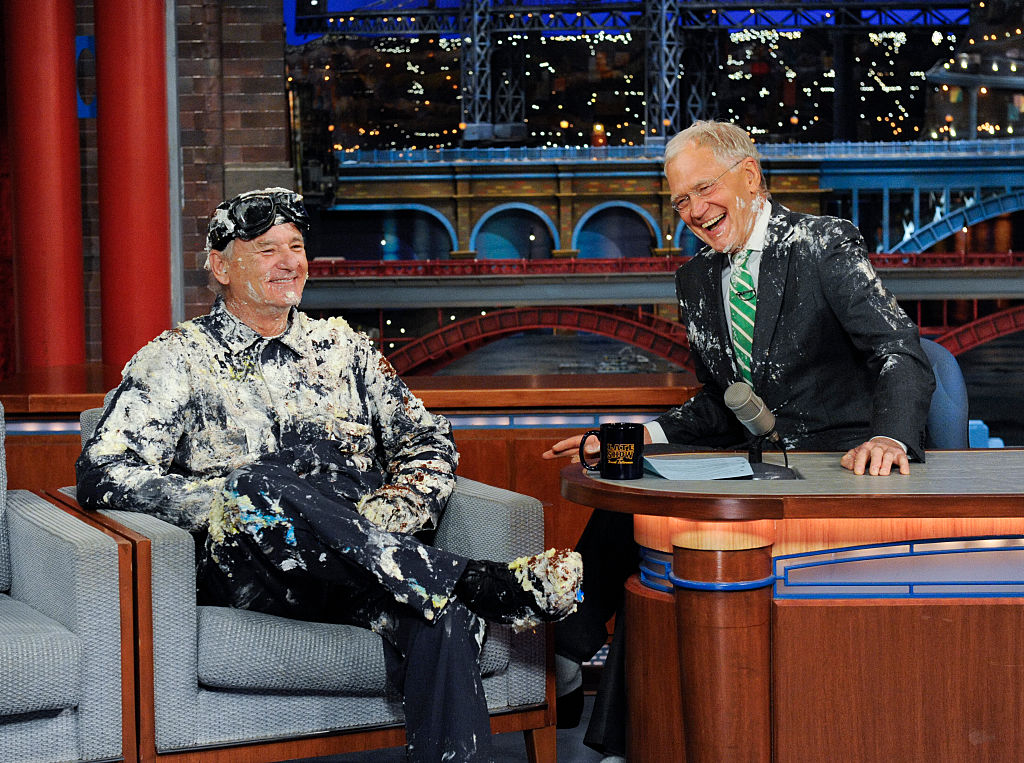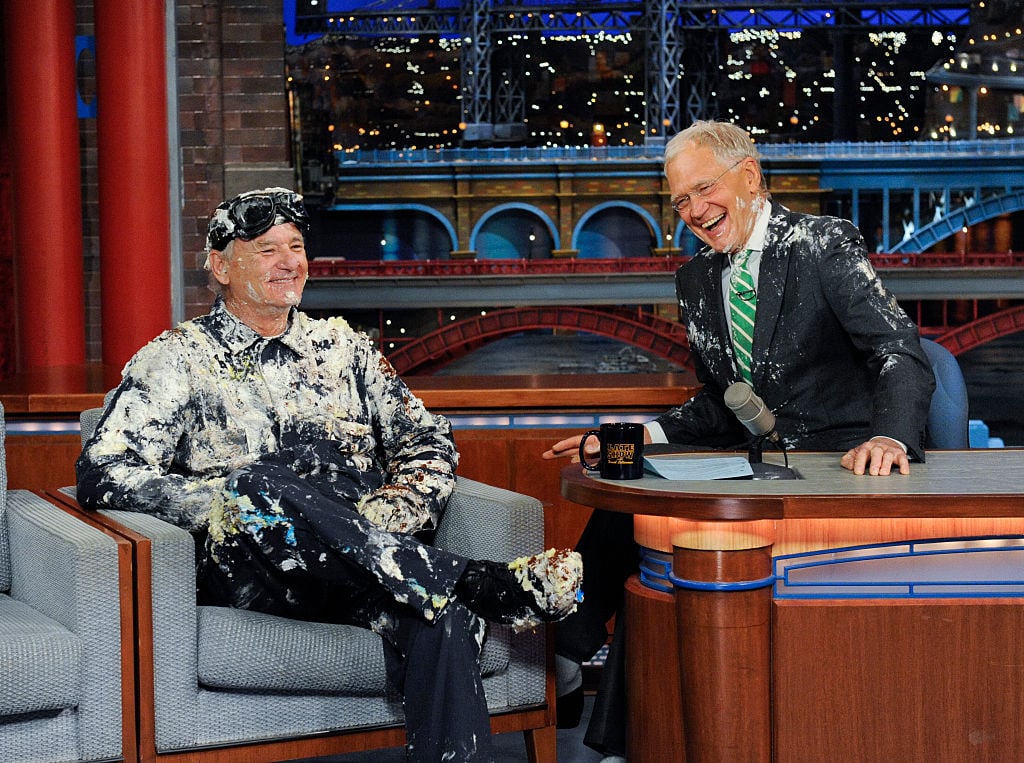 He spoke with The New York Times in 2015 about retiring from the late show scene.
"I'm 68," he said. "If I was 38, I'd probably still be wanting to do the show. When Jay was on, I felt like Jay and I are contemporaries. Every time he would get a show at 11:30, he would succeed smartly. And so I thought, 'This is still viable — an older guy in a suit'. And then he left, and I suddenly was surrounded by the Jimmys."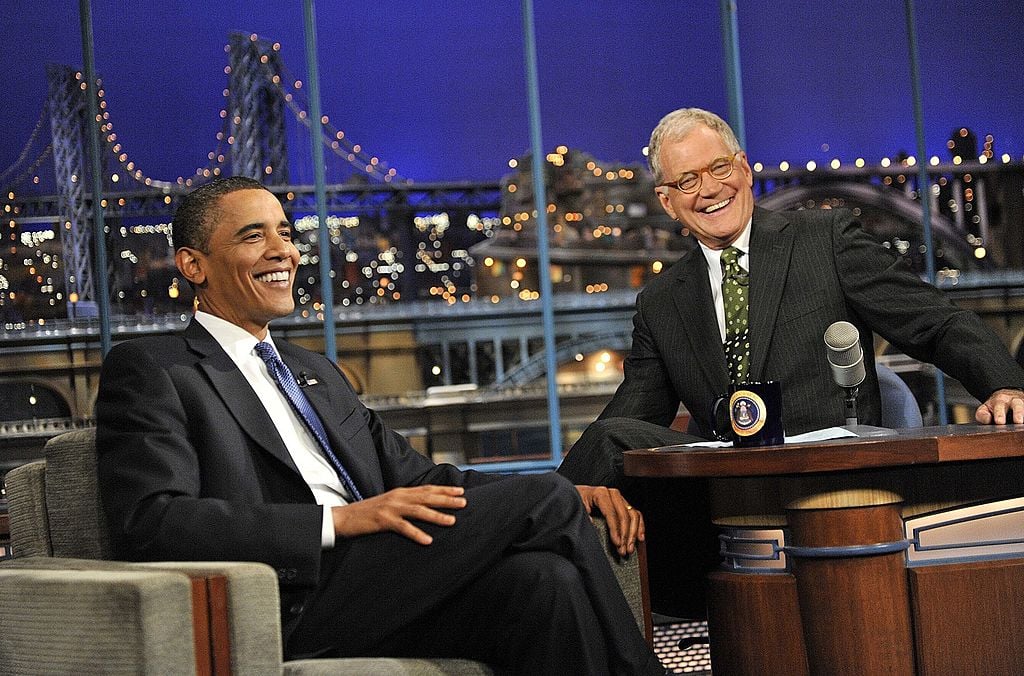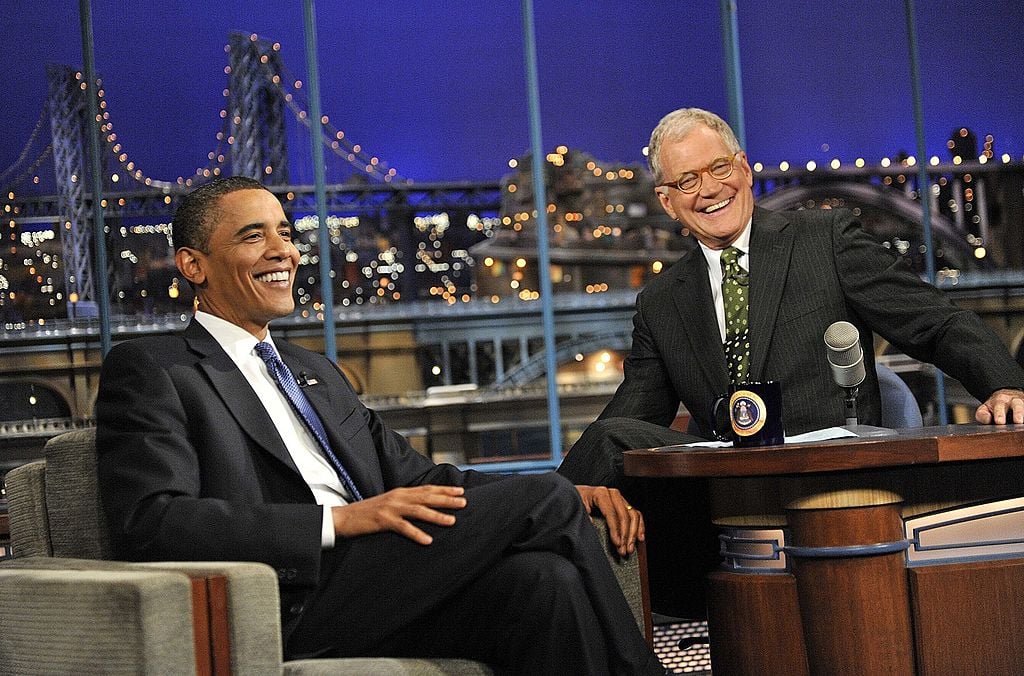 Letterman expressed in the interview a bit of disappointment that he had not been asked for suggestions on who should fill his shoes when CBS named Stephen Colbert his successor.
"Just as a courtesy, maybe somebody would say: 'You know, we're kicking around some names. Do you have any thoughts here?' But it doesn't bother me now. At the time, I had made the decision [to leave] and I thought, 'OK, this is what comes when you make this decision.' " he said.
Letterman's Netflix series
Three years after leaving CBS, Letterman was back in 2018 with a Netflix series, perfectly titled My Next Guest Needs No Introduction (his most-repeated phrase from his late-show days).
The web show features one guest per show for an hour and Letterman's very first guest was former U.S. president Barack Obama. It was a first for both men as it was also Obama's first interview since leaving office.
Letterman went on to feature interviews with Kanye West, Tiffany Haddish, Melinda Gates, George Clooney, and more.
He issued a statement in 2017 about the series saying, "I feel excited and lucky to be working on this project for Netflix. Here's what I have learned: If you retire to spend more time with your family, check with your family first. Thanks for watching. Drive safely."
Letterman says this is the best part of retirement
As the comedian has discovered, it's important to ask family first if they want to spend more time with you. This can be especially true of a teenager. The doting father has expressed a desire to be bffs with his son, Harry, born in 2003 to Letterman and his wife, Regina Lasko. Unfortunately, according to Letterman, the feeling is not fully reciprocated.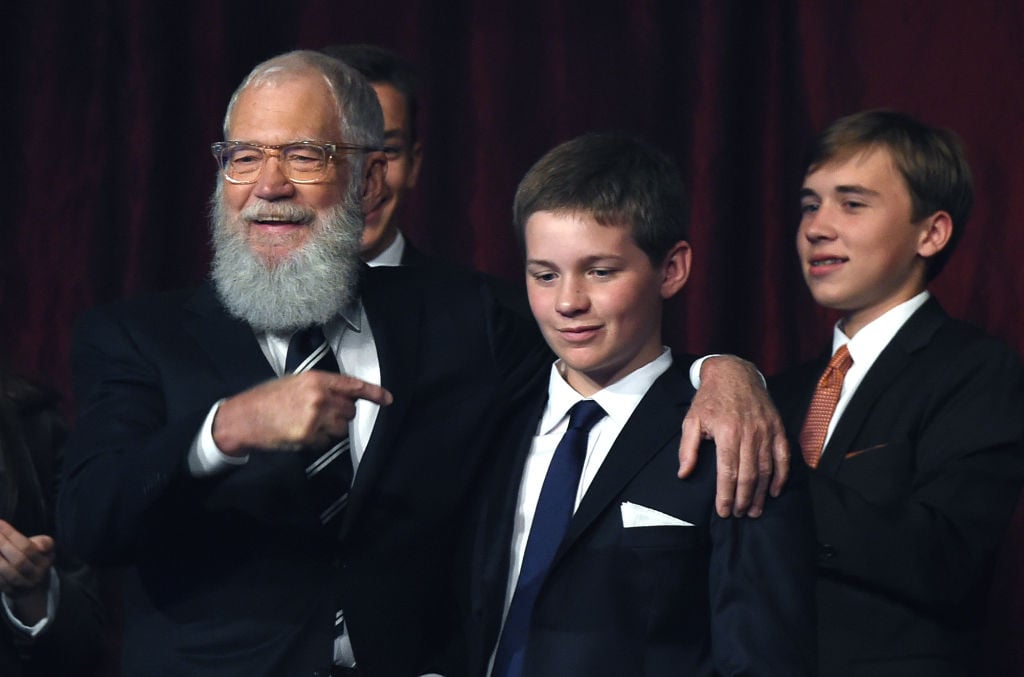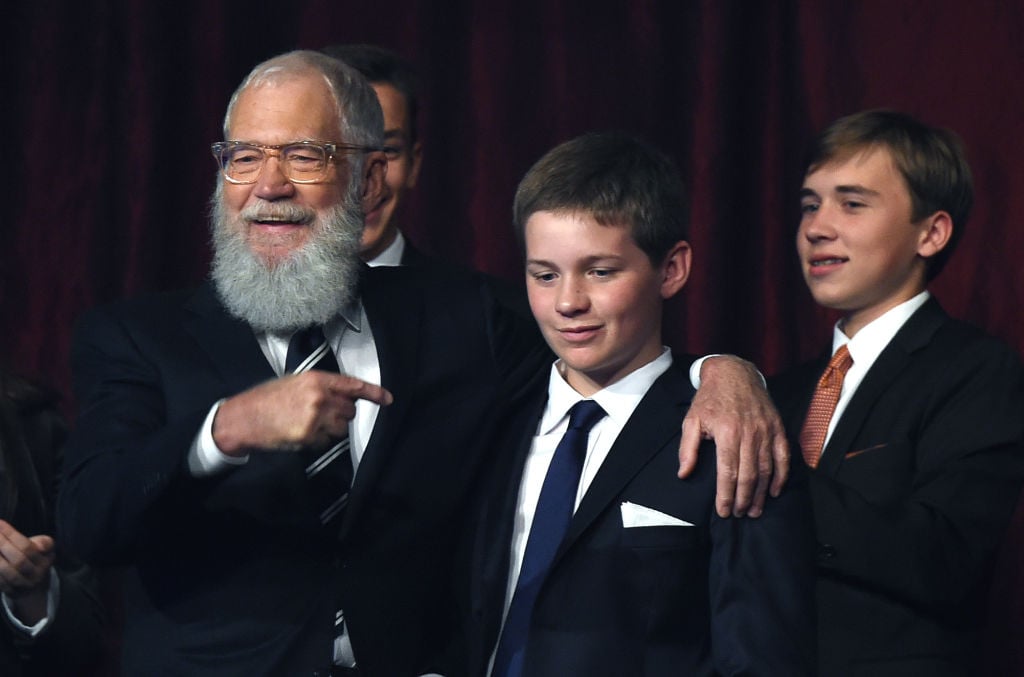 He told Sunday Today last year, "The first year I sure did [miss late night]. You get into a rhythm so I miss that. But the best part is, I get to do stuff with my son, who is now 16."
"Look at me — how much longer am I going to be around? I want to be the best friend. But he's not keen on me being the best friend."
"The most secure I ever feel is when I'm around my son," he said.