Daytime Emmys 2022: Date, Time, and How to Watch
The Emmy Awards initially launched to honor the best television had to offer. But over the years — as the TV landscape has become more and more competitive — the ceremony has had to evolve. Still, the most notable shift was the creation of the Daytime Emmys, which are now starting to see streaming services inch their way to prominence. Here's what fans need to know about the date, time, and how to watch the 2022 Daytime Emmys.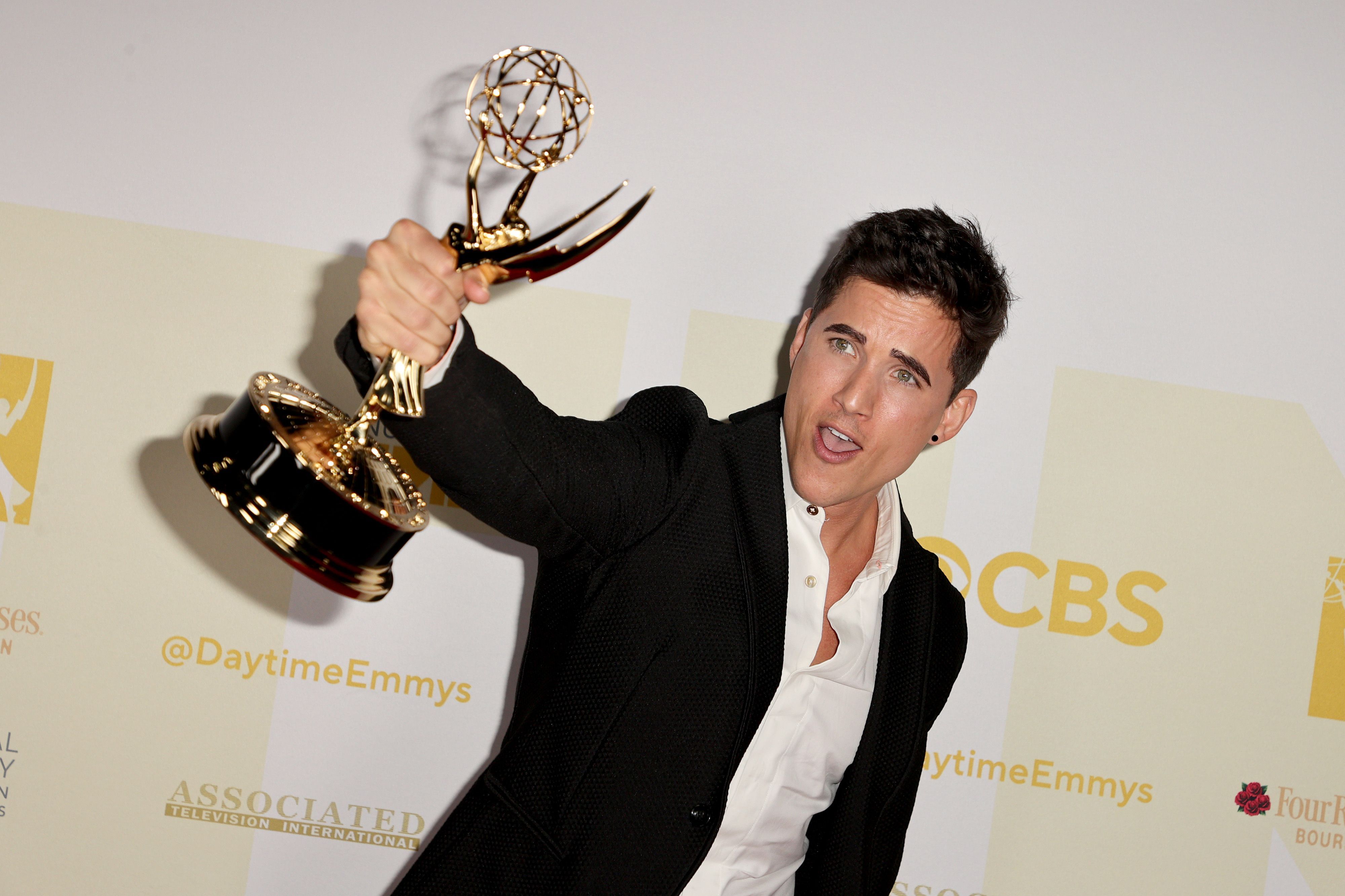 The Daytime Emmys is soap operas' biggest night
The Daytime Emmys have changed a lot over the years. The show tends to honor game shows, talk shows, and reality competition shows, among others. However, the main focus in a lot of ways is on soap operas. After all, these drama series often have some of the most devoted fans of any television genre. So it stands to reason they would earn a lot of attention.
In addition to categories honoring directing and writing, soap operas compete in six different acting categories. These include male and female leads, supporting roles, and younger performers. But the biggest prize of the night, namely Outstanding Drama Series, also goes to a soap opera.
RELATED: 2022 Daytime Emmy Predictions: Outstanding Lead Actress in a Drama Series
How to watch the 2022 Daytime Emmys
Some of the 2022 Daytime Emmys have already been handed out. But the biggest categories will wait until the ceremony itself. Winners will be announced on Friday, June 24, 2022, during the show's live ceremony on CBS. The ceremony begins at 9 p.m. (8 p.m. Central).
However, fans who prefer to watch another way still have a chance to watch the Daytime Emmys. Because CBS is owned by Paramount, the 2022 Daytime Emmys will also be live-streaming on Paramount+. The streaming service — which launched in 2014 as CBS All Access — offers seven-day trials and plans as low as $4.99 per month. So those interested in watching the 2022 Daytime Emmys on the streaming service still have a chance to do just that.
Which shows will win the night's top prizes?
A number of shows are vying for the top prizes. Given their dominance in the past decades, the Outstanding Drama Series trophy will likely go to either General Hospital or The Young and the Restless. However, Peacock limited series and Days of Our Lives spinoff Beyond Salem could pull off a surprise win.
The other top awards honor the best game shows, informative talk shows, entertainment talk shows, legal/courtroom programs, and entertainment news series. Fans of any of those genres should definitely tune in for the 2022 Daytime Emmys either on CBS or Paramount+ at 9 p.m./8 p.m. Central.
RELATED: 2022 Daytime Emmy Predictions: Outstanding Supporting Actor in a Drama Series