Debbie Reynolds Became an Actress by Accident—This Was Her Original Dream Job
Debbie Reynolds was one of old Hollywood's biggest stars, but she never dreamed of being an actress. The late star came about the opportunity by chance when she was a teenager, thwarting the other plans she had for her life.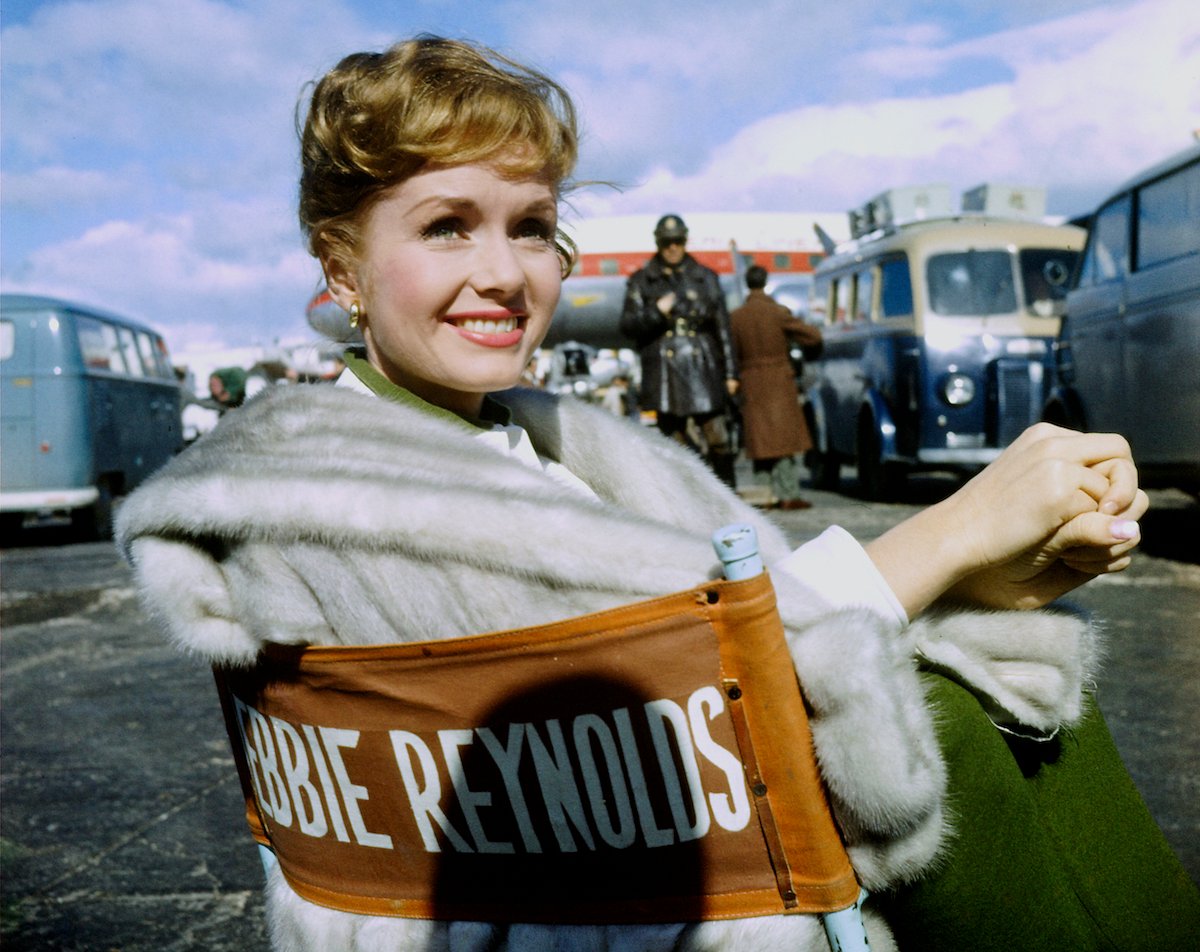 Debbie Reynolds' film career
Reynolds died on Dec. 28, 2016, the day after her daughter, Carrie Fisher, died. Both of the women left behind an enduring legacy in Hollywood, Fisher's having been the Star Wars franchise and her irreverent memoirs, and Reynolds' being her long string of movie musicals and her massive collection of Hollywood costumes and memorabilia.
The actress starred in over 30 movie musicals in her lifetime, the arguably most famous being Singin' in the Rain. She was only 18 when she filmed the classic alongside Gene Kelly and Donald O'Connor, and she even learned how to dance in order to take on the role.
Later in life, Reynolds got an Oscar nomination for The Unsinkable Molly Brown, a Tony nomination for Irene, an Emmy nomination for Will & Grace, five Golden Globe nominations. Despite the fact that her second and third husbands destroyed her finances, Reynolds enjoyed a successful career. To rebuild her finances, she sold pieces of her memorabilia collection for a total of $25 million.
RELATED: Debbie Reynolds Thought Her Third Husband Wanted To Kill Her for Insurance Money: 'I'd Married the Devil'
Debbie Reynolds' personal life
Reynolds lived her entire adult life in the public eye. She started working for Metro-Goldwyn-Mayer (MGM) when she was 16, and after a couple of years of film success, she married singer Eddie Fisher in 1955. They welcomed Carrie in 1956 and Todd Fisher in 1958, but just months after the birth of their son, Fisher left Reynolds for her best friend, Elizabeth Taylor.
The scandal rocked the tabloids, and the fodder became even more intense when Taylor and Fisher married in 1959, the same day Fisher and Reynolds' divorce was finalized. While the scandal basically ruined Fisher's career, Reynolds and Taylor were able to leverage the notoriety into higher paychecks.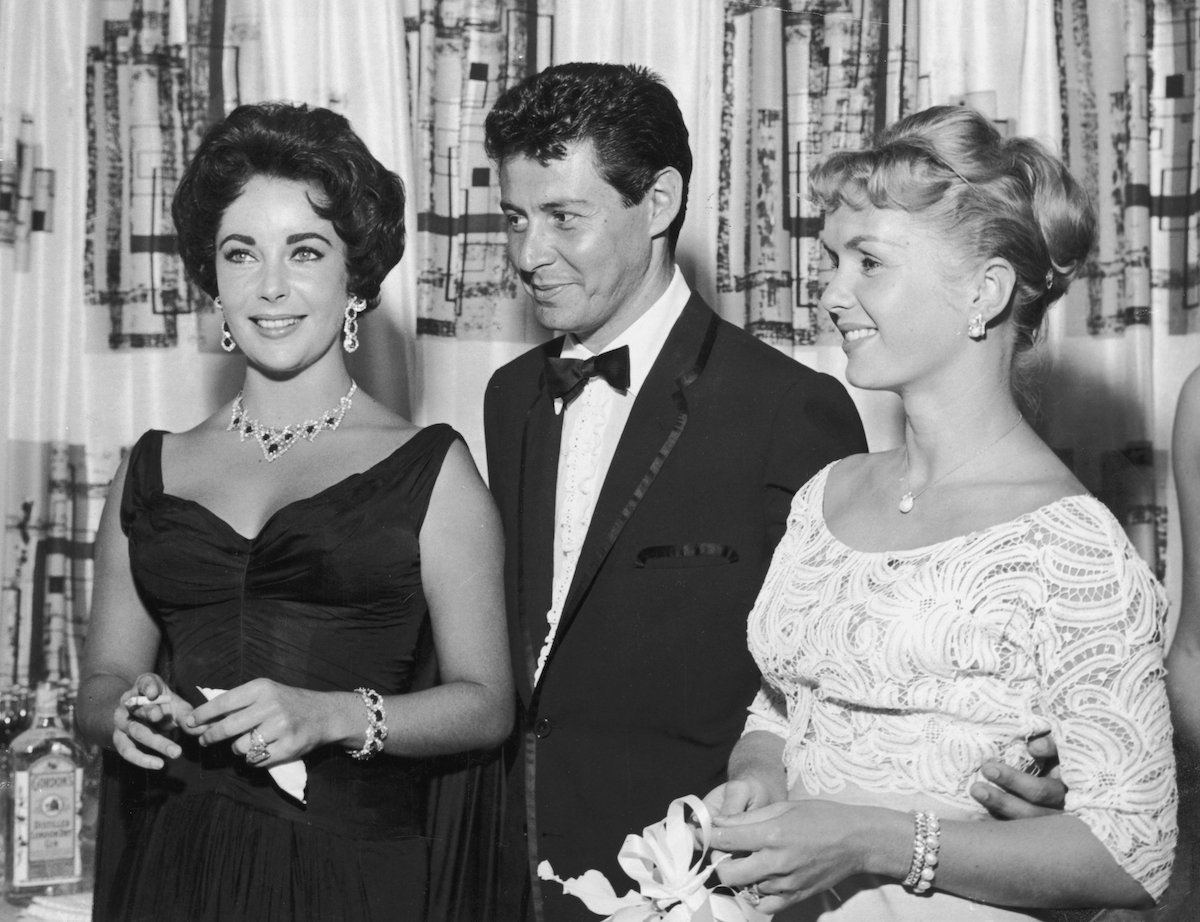 RELATED: Debbie Reynolds Was Warned Not To Marry Eddie Fisher by Another Hollywood Icon
Debbie Reynolds' dream job
Despite her success, life in the spotlight is never what Reynolds had planned. In an interview with The Daily Beast in 2011, the actress revealed how she was unexpectedly thrust into the limelight.
The Halloweentown alum—born Mary Frances Reynolds—told the outlet she came from a poor family that could barely afford "good food." She and her family moved to Burbank, California when she was 7 years old. And her father, as she described, was "so honest and straight he wouldn't drive his car the day after its tax disc had expired."
In 1948, when she was 16 and still living in California, Reynolds competed in a beauty contest called Miss Burbank, and she won. A contract with MGM followed, and her life was changed forever. Once she started working for the film studio, she also started attending its high school on the studio's lot. That's where she met and became close with Taylor. And two years later, she starred in Singin' in the Rain.
Reynolds told the outlet her dream job was being a P.E. teacher, but "fate stepped in and life took a new course."
Fate led her to become one of Hollywood's most beloved stars of the Golden Age. And her family's legacy continues, as her granddaughter, Billie Lourd, is making her way up in the industry.