'Derry Girls': The Cast Reveals What to Expect from Season 3
In 2019, the season 2 finale of Derry Girls closed on an uplifting note, with James choosing to stay in Derry and President Clinton delivering a speech about peace. Since then, there have been no dispatches from Derry. The Channel 4 show, which is available on Netflix, faced significant filming delays due to coronavirus (COVID-19). With new plans in motion for filming, the cast has spoken about what fans can look forward to in season 3 of the TV show.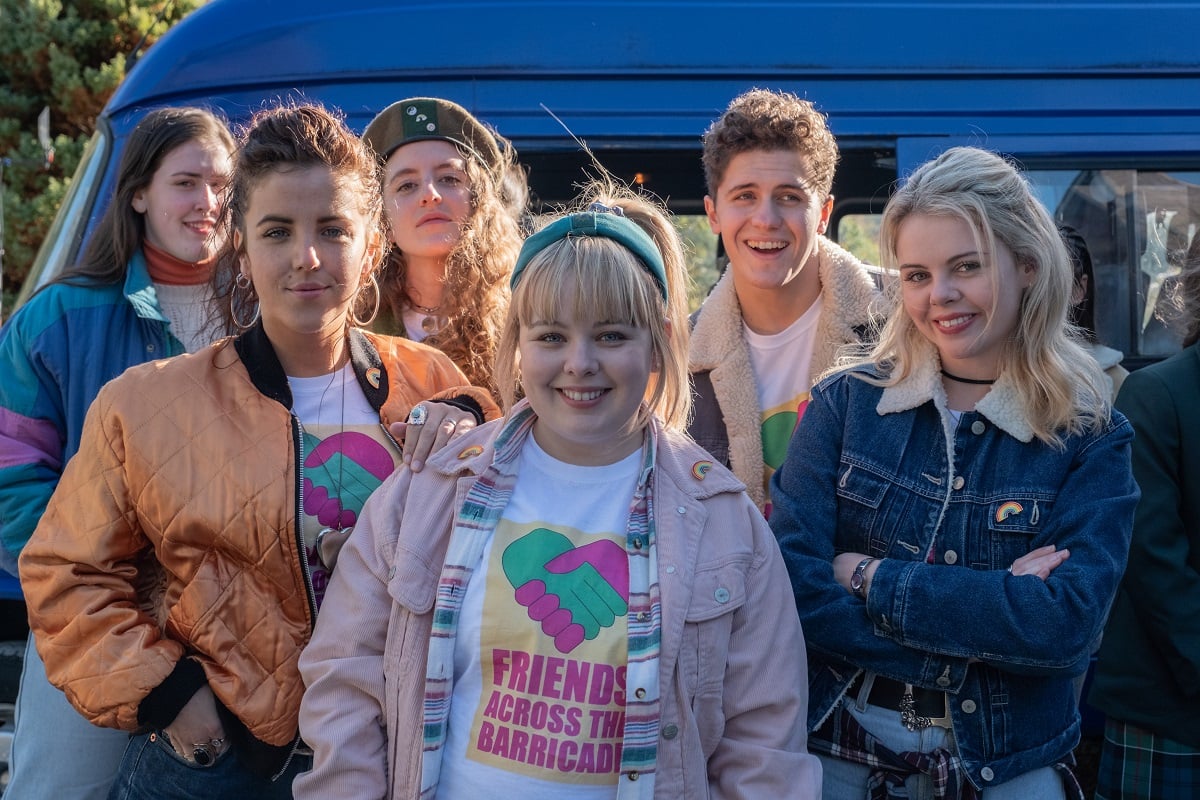 'Derry Girls' is set during the Troubles
Derry Girls creator Lisa McGee based the show on her childhood in 1990s Northern Ireland during The Troubles. It follows the titular Derry Girls, Erin (Saoirse-Monica Jackson), Orla (Louisa Harland), Clare (Nicola Coughlan), and Michelle (Jamie-Lee O'Donnell), as well as Michelle's English cousin, James (Dylan Llewellyn).
Against the backdrop of violence, the group gets up to typical teenage antics. They attempt to sneak out to a concert, get thrown in detention, and go shopping for prom dresses. They also get up to some less typical ones, like trying to avoid an escaped polar bear and flooding a wake.
Though the Troubles are an integral part of the show's fabric, it is a comedy at its core. The show is often emotionally resonant, but it also packs jokes into every minute of an episode. It is acclaimed for its irreverence and humor.
What the cast has said about the new season
According to the cast, the lengthy wait between seasons will be worth it.
"I spoke to Lisa McGee recently and she talked me through the storylines," Nicola Coughlin told the Belfast Telegraph. "They're so brilliant, which doesn't surprise me – she's just incredible – but it made me want to do it right now."
In an interview with RadioTimes.com, McGee explained that the show will retain the hopeful feeling from the end of the second season as Derry moves closer to peace.
"I suppose we'd be in the peace time then, and that was interesting for all sorts of reasons, because it was so different, and then there was real fear, I think, because we started to realize what there was to lose," she said.
Additionally, McGee revealed that there was potential for romance between Erin and James.
"I've always thought James likes her, but I think he maybe doesn't even understand that yet, and I don't know when that'll, it might happen when they're much older, so it might not actually happen in our show. But I think the potential is there, it's something I'm interested in seeing – I might toy with it if we do another season, I'm not sure."
Coughlan was thrilled by the prospect. "I want it to happen so badly!" she said to RadioTimes.com.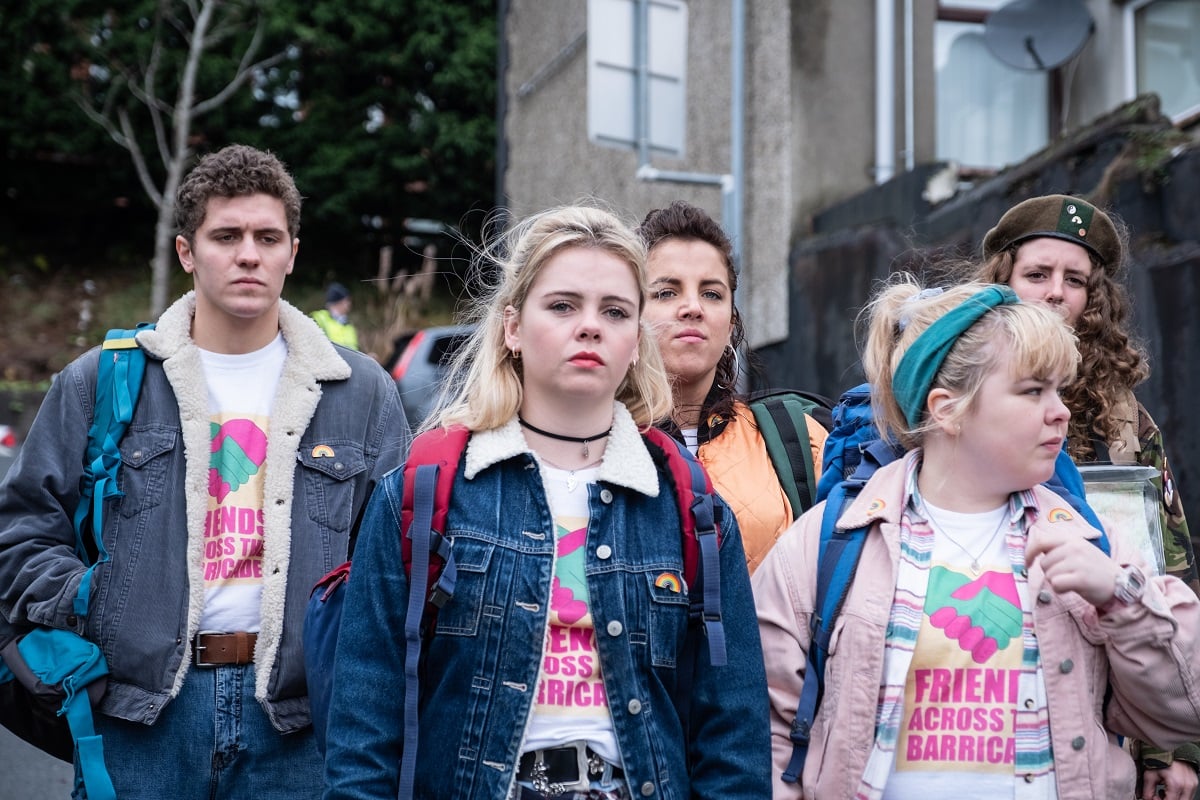 'Derry Girls' Season 3 is set to start filming in 2021
While the show was granted a third season in April 2020, production halted due to the coronavirus.
According to actor Tara Lynne O'Neill, the cast and crew have plans to shoot the show in 2021.
"It's happening this year, it's definitely happening this year! If we leave it another year, we'll all be old-age pensioners! It will be called 'Derry Old Ones!' No, we're gonna do it this year, so it will be out early next year. We're tied in for the filming date, we're shooting this year," O'Neill told the Irish Mirror.
If production remains on schedule, fans can likely expect the third season in 2022.
RELATED: The Best St. Patrick's Day Movies and Shows to Watch on Netflix