'Designing Women' Star Annie Potts Once Said She'd 'Love' a Revival of the Show
Ever wondered what's up with the ladies of Sugarbaker & Associates? It's been nearly three decades since Designing Women came to an end. The hit sitcom about a group of women who own and work at an Atlanta interior design firm aired from 1986 to 1993 took on hot-button topics such as the AIDS epidemic. …
Ever wondered what's up with the ladies of Sugarbaker & Associates? It's been nearly three decades since Designing Women came to an end. The hit sitcom about a group of women who own and work at an Atlanta interior design firm aired from 1986 to 1993 took on hot-button topics such as the AIDS epidemic. But casting changes toward the end of its run — especially the departure of star Delta Burke — alienated some fans. But at least one former cast member thinks the time could be right for a Designing Women revival. 
Annie Potts says she'd 'love to see those mouthy women return'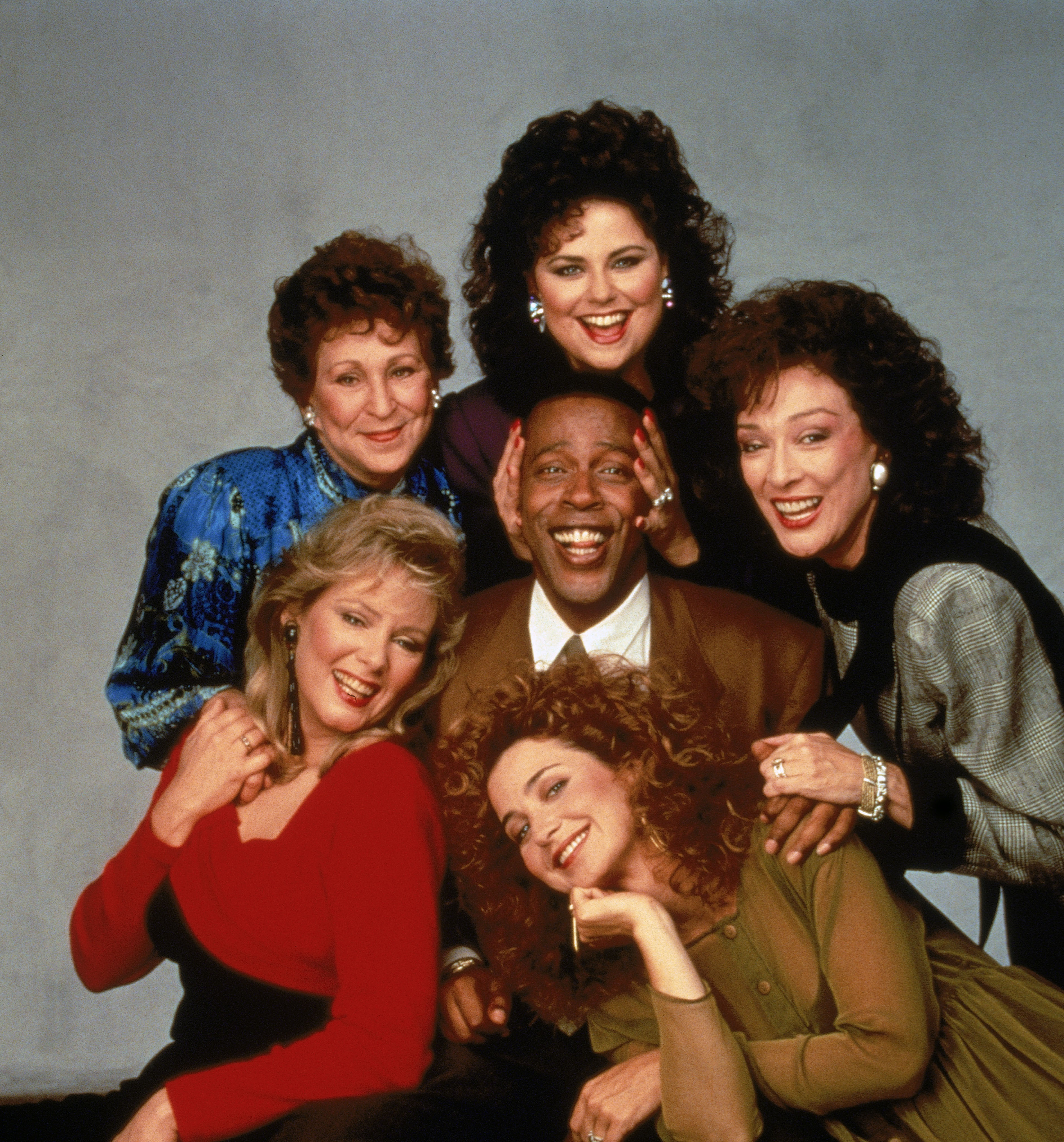 Ghostbusters actor Annie Potts played designer Mary Jo Shively on all seven seasons of Designing Women. In a 2019 interview with TV Guide (via TV Insider), she said she'd be interested in revisiting the show. 
"I would love to see those mouthy women return," Potts said. She added that she was still in touch with co-star Burke, sharing that the woman who portrayed Suzanne Sugarbaker had been watching the old episodes on Hulu. 
"I get very long texts from Delta, who's been watching them all," Potts said. 
She also reflected on her character, who was a single, divorced mom, a type not often seen on television at the time. 
"I always loved that character," she said. "She was something we hadn't seen a lot and an inspiration to women in that time."
Potts said the time might be right for a 'Designing Women' revival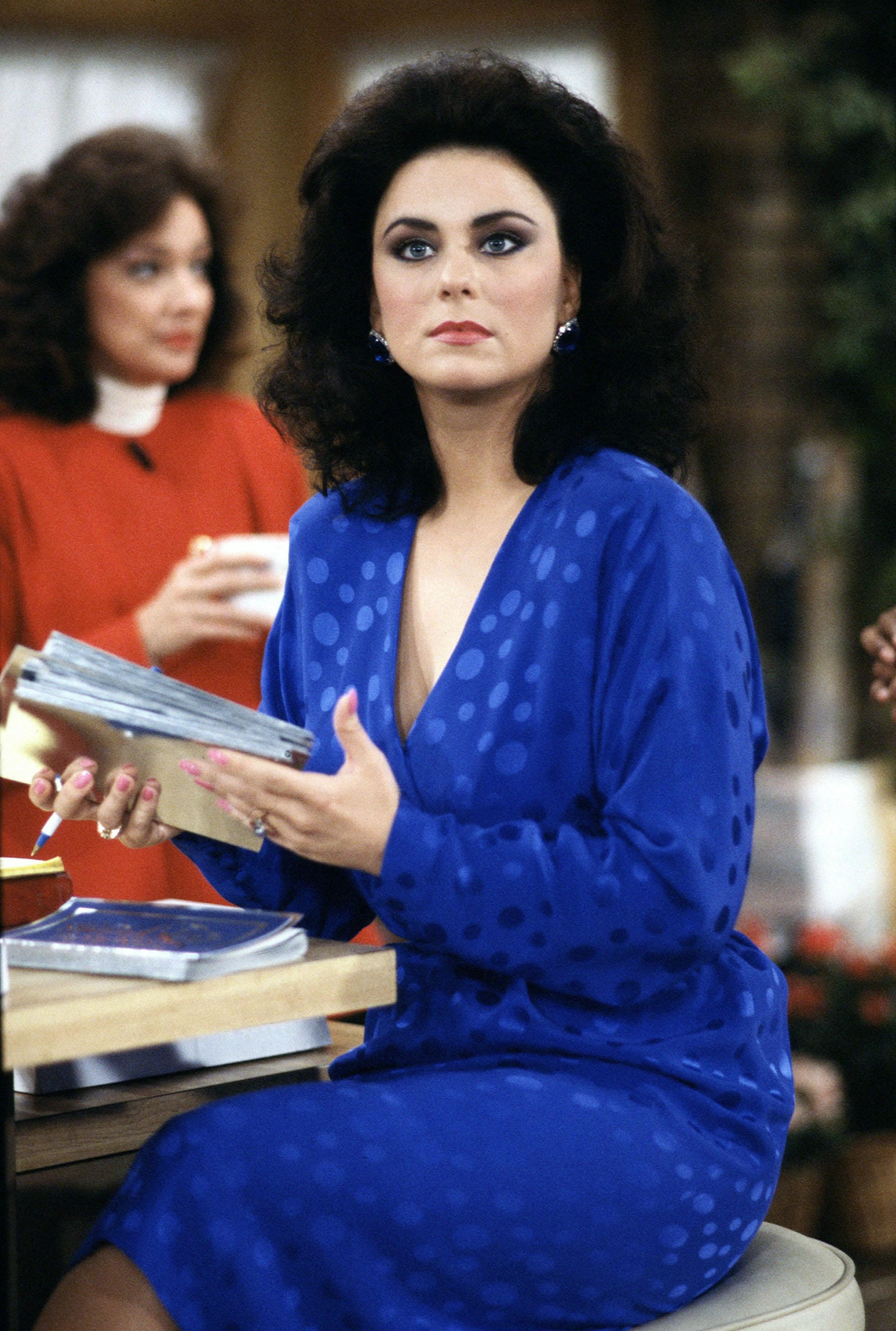 In a 2018 conversation with Entertainment Weekly, Potts (who currently appears on Young Sheldon) said she felt Designing Women would be an appropriate show to revisit given current cultural and political climate. 
"Every Monday night was a MeToo moment for us, and we were talking about it; we were very political," she said. "I'm sad that there's not such a strong voice, I don't think, in any singular show. Nobody is doing what we did then. So yeah, if [creator Linda Bloodworth-Thomason] wanted to write six episodes and do it in my hiatus, I would be there in a minute."
'Designing Women' might be coming back to TV
A few months after Potts expressed her interest in returning to Sugarbaker & Associates, it was announced that ABC was working with Bloodworth-Thomason on a reboot of the show. According to the Hollywood Reporter, the new series would focus on a new generation of Sugarbakers and the young designers who work at their firm. 
"I'm very excited to be working with ABC. And Sony has always been a great partner for Designing Women. Normally, I'm not a fan of reboots but Designing Women does seem to have the right fengshui for all that is going on right now. We could definitely have some fun," Bloodworth-Thomason told the publication. 
Since then, there have been no updates on the status of the reboot. 
Check out Showbiz Cheat Sheet on Facebook!