Dick Van Dyke Once Said He'd Never Live Down His Notorious Accent in 'Mary Poppins'
Chim chim cher-ee! Er, maybe not. Mary Poppins may be one of the most loved live-action Disney movies of all time, but even fans can agree that Dick Van Dyke's accent in the film isn't quite up to snuff. The American actor is infamous for delivering one of the worst English accents in cinematic history when he played the chimney sweep Bert in the 1964 musical. Even Van Dyke himself has admitted that he'll never live down his performance in the movie. 
Dick Van Dyke once apologized for his 'atrocious' cockney accent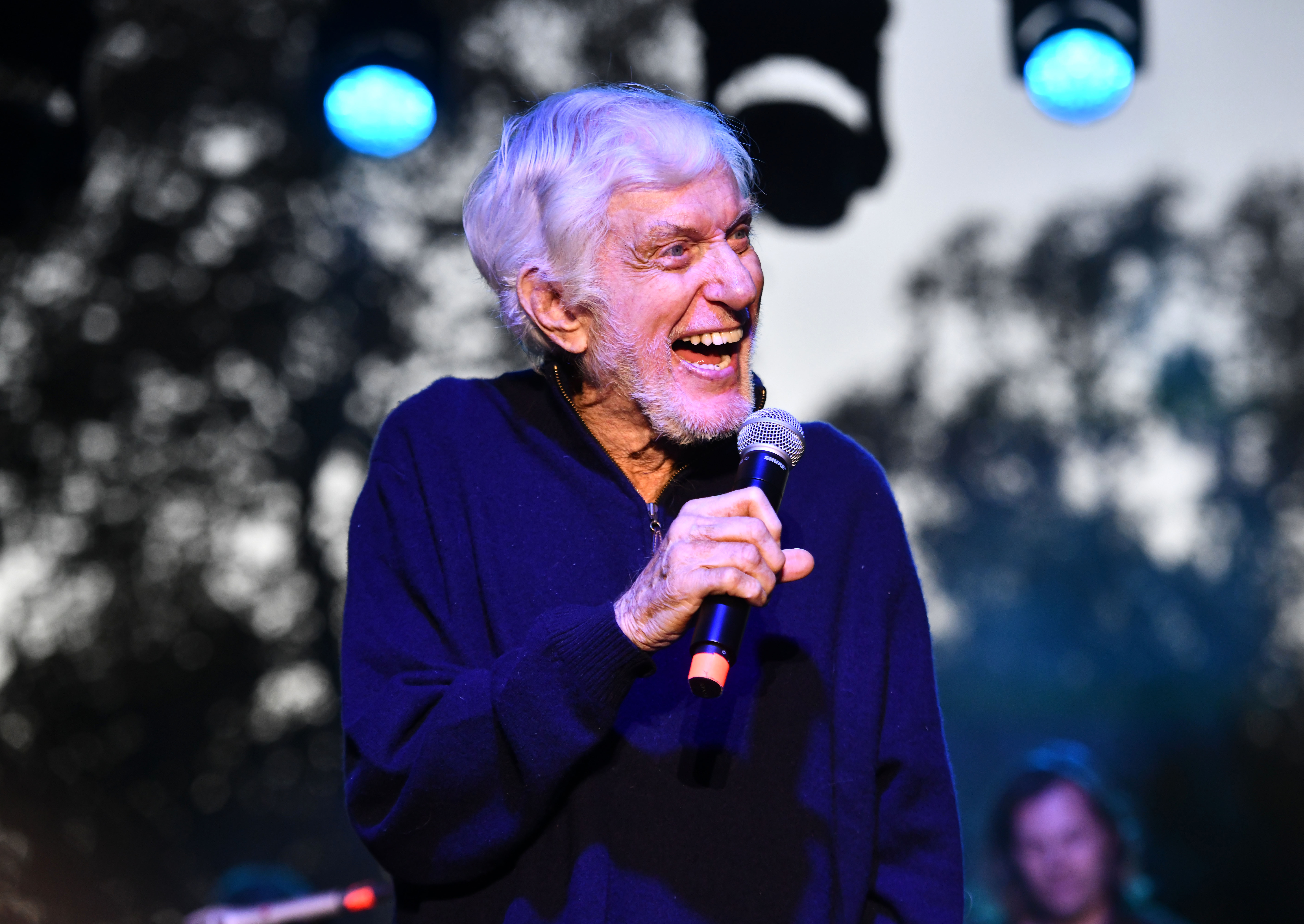 RELATED: This Iconic American Actor Does the Worst British Accent Says James Corden, Judi Dench, and Richard Madden
In Mary Poppins, the Illinois-raised comedian Van Dyke did his best to put on a convincing cockney accent. But his best just wasn't good enough. Ever since, he's endured teasing about his performance. The actor acknowledged the criticism in 2017, when he apologized after learning he'd be receiving BAFTA's Britannia award for excellence in TV. 
"I appreciate this opportunity to apologise to the members of BAFTA for inflicting on them the most atrocious cockney accent in the history of cinema," he said, according to The Guardian.
Dick Van Dyke said no one said a word to him about his accent while filming 'Mary Poppins'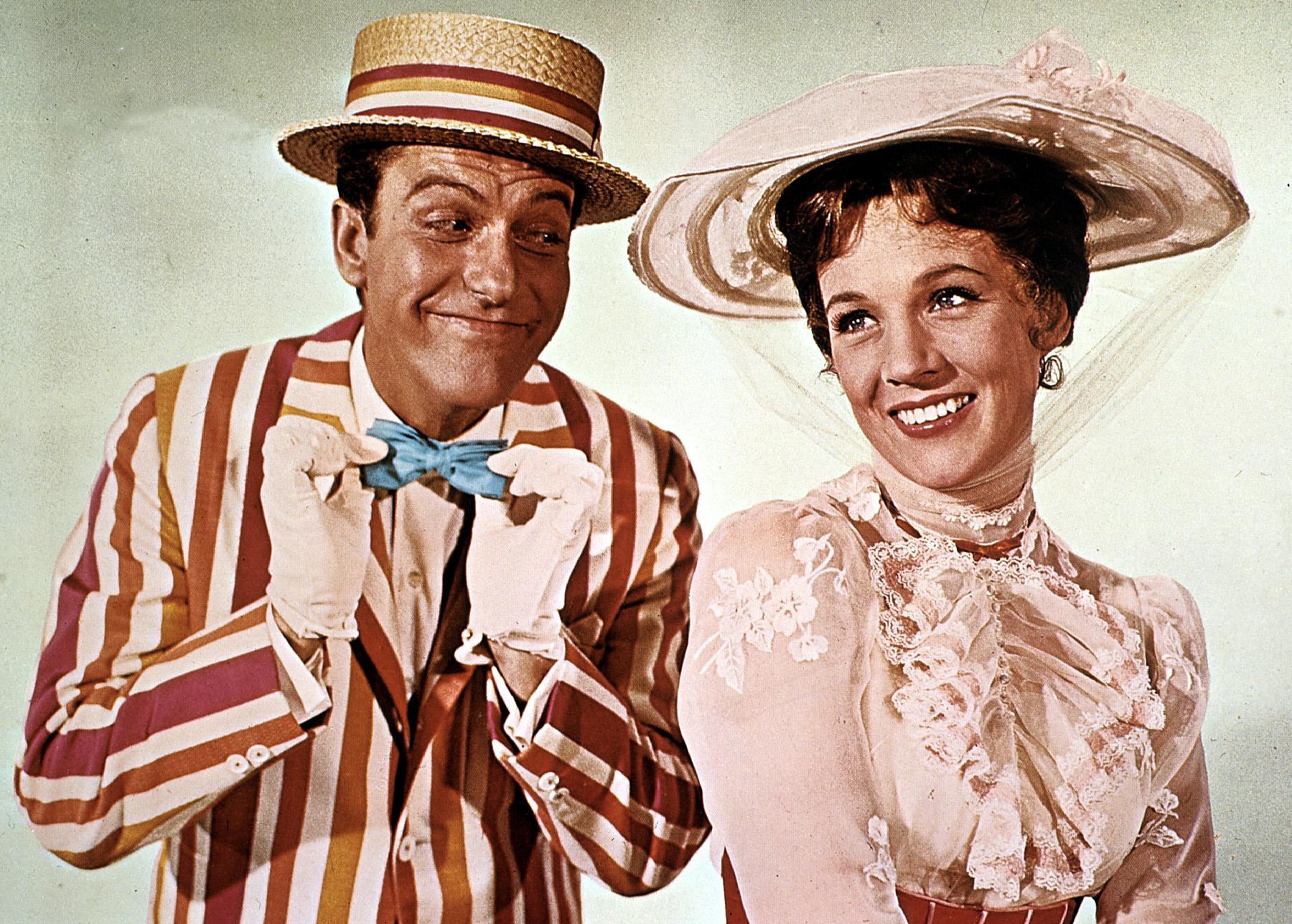 RELATED: Is Julie Andrews in 'Mary Poppins Returns'? What She's Said about the 2018 Movie Remake
The Dick Van Dyke Show star has commented in the past about the reaction to his cockney accent.
"People in the U.K. love to rib me about my accent, I will never live it down," he once said, according to The Guardian. "They ask what part of England I was meant to be from and I say it was a little shire in the north where most of the people were from Ohio."
Van Dyke has said he had no idea when he was making the movie that his accent wasn't hitting the mark. 
"I was working with an entire English cast and nobody said a word, not Julie [Andrews], not anybody said I needed to work on it so I thought I was alright," he's recounted.
Dick Van Dyke also appeared in 'Mary Poppins Returns' — and he made sure he got the accent right
Van Dyke didn't let criticism of his accent stop him from making a cameo appearance in the 2018 Mary Poppins sequel Mary Poppins Returns. Fortunately, he didn't have to dust off the cockney accent to play Mr. Dawes Jr., the now-elderly son of the banker Mr. Dawes Sr. from the original film (a role also played by Van Dyke). 
Even though he was in his 90s, Van Dyke didn't hesitate to perform a memorable dance-bit — complete with a leap onto a desk — in the movie, no stunt double required. But he was worried about his accent, he told the New York Times. He said some preparation was required to make "sure sure I sounded like a Brit."
"I've taken it on the chin for 60 years about my atrocious cockney accent in the first movie," he went on to say. "No one has ever forgotten it. Because of that, they had a language gal almost handcuffed to me. She made me sound pretty good. They won't laugh at me on this one."