Did 50 Cent Ever Have a No. 1 Hit?
50 Cent remains one of the most iconic rappers of his era. However, not all icons had No. 1 hits. Here's a look at 50 Cent's biggest hits and whether any of them hit No. 1.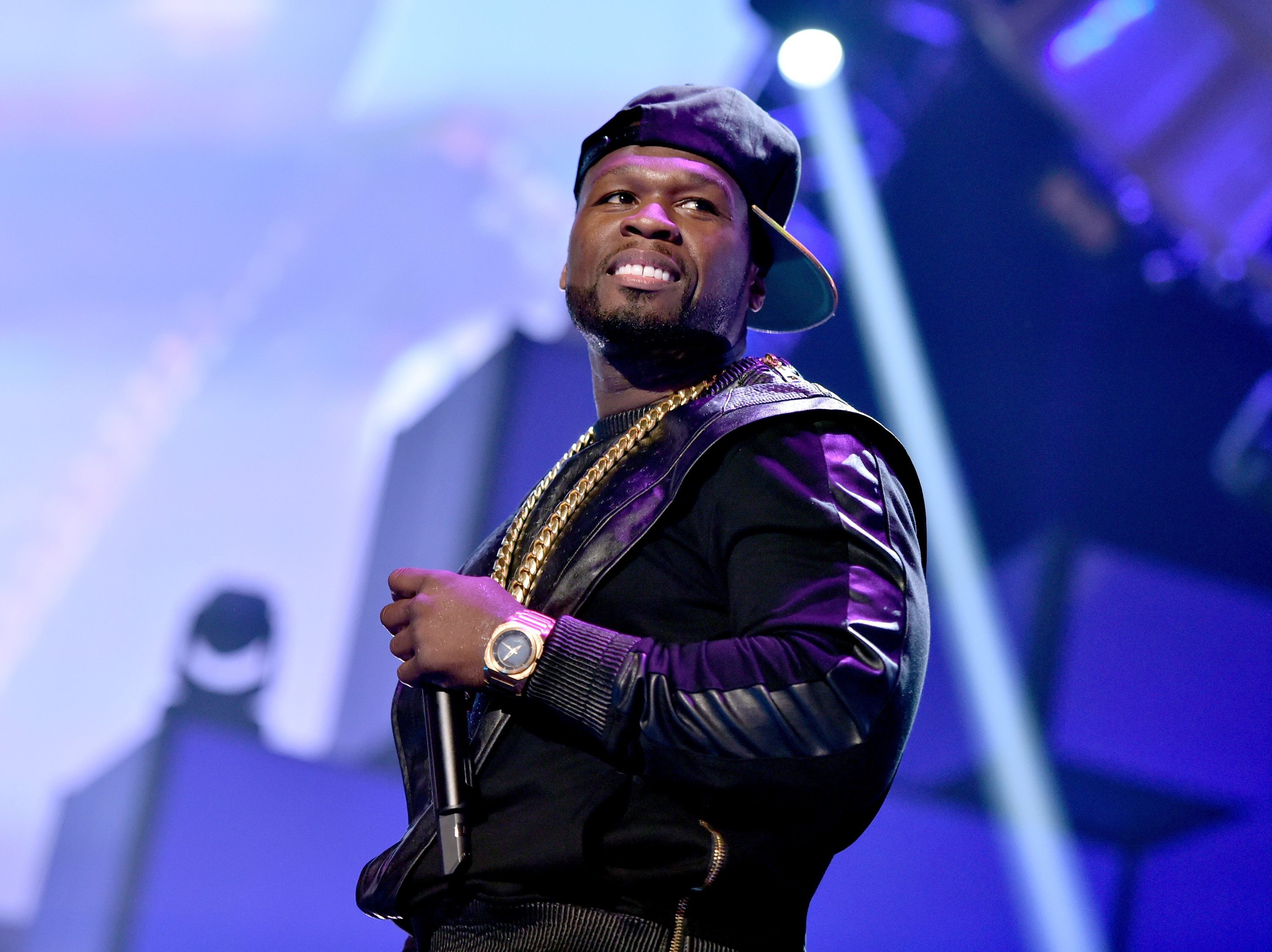 One of 50 Cent's most iconic hits
When you think of 50 Cent, it's hard not to think of the minimalist, throbbing beat of "In da Club." With its refrain of "Go shorty, it's your birthday," the song became the biggest birthday anthem since Marilyn Monroe sang for John F. Kennedy. In addition, the track has an iconic music video where 50 walked on the ceiling. It was a cool image that made 50 look awesome to millions of people in the early 2000s. The public embraced both "In da Club" and its video and the track reached the top of the Billboard Hot 100.
This hit inspired Drake
50's album Get Rich or Die Tryin' is one of the most important albums of the 2000s. For many, it remains a high watermark for 50's career. Part of what makes Get Rich or Die Tryin' so important is "In da Club." However, "21 Questions" deserves recognition as well. The track showed a softer side of 50, with its smooth chorus and warm R&B beats. It reached the peak of the Billboard Hot 100. Drake cited "21 Questions" as an influence on his career and it's hard not to see the song as the template for Drake's music. Because of this, one could see "21 Questions" as one of the most important rap songs of its era.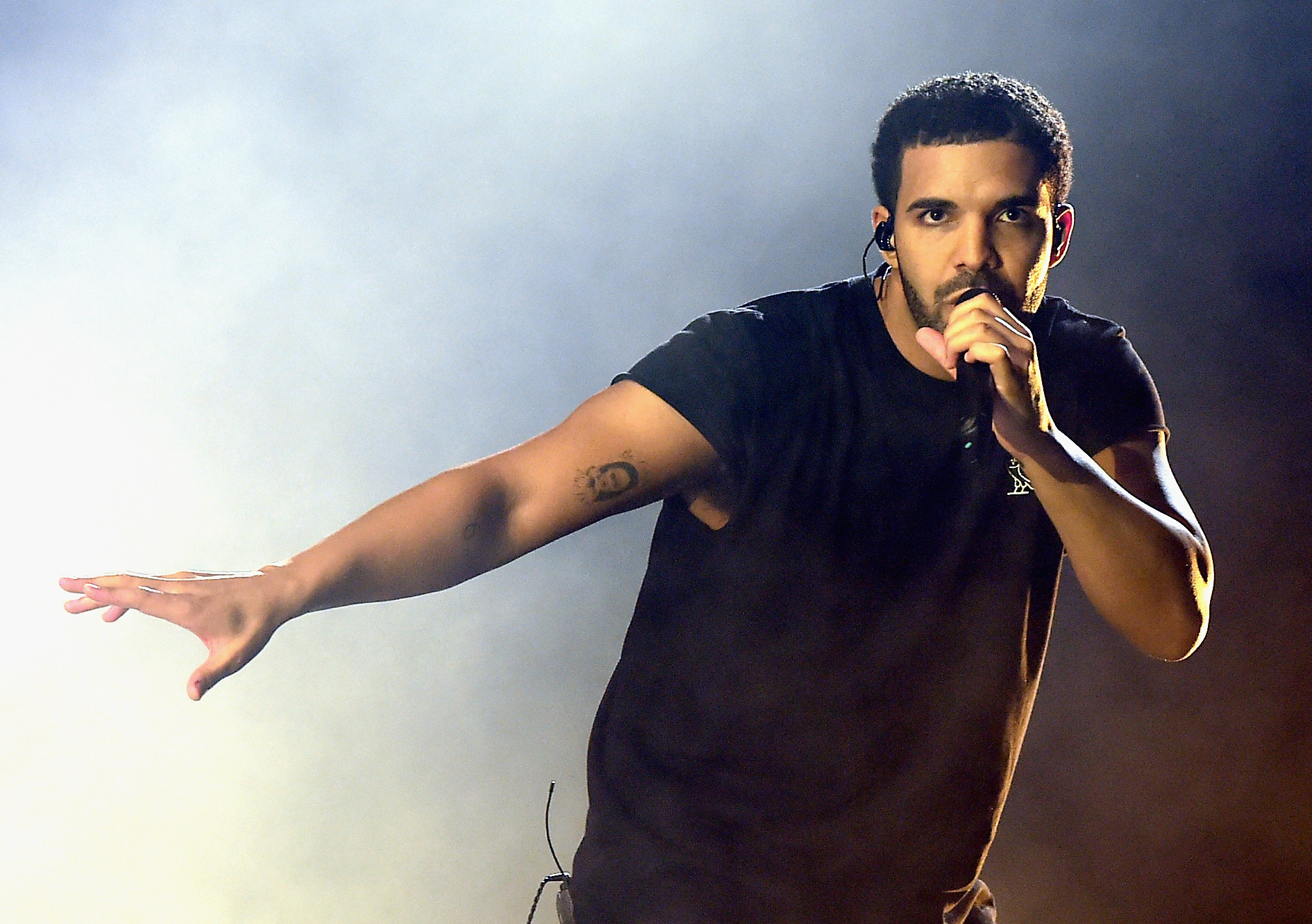 RELATED: 50 Cent: The Song That Made Him Want to Become a Rapper
An 'edgy' 50 Cent song
50 returned to the template of "In da Club" for his next No. 1 hit: "Candy Shop." It's also got a minimalist beat and some sexual overtones. In an interview with MTV News, 50 discussed both the song and its music video, which doesn't have as much candy as you'd think given its title.
"It's a little … it's edgy," 50 opined. "I attempted to be as sexual as possible, from a male perspective, without being vulgar or obscene. I think that I did a great job on it. The video itself, visually, me and [director] Jessy Terrero came up with the treatment for. It's exciting. Trick Daddy had a song ['Sugar'] that he put out where he had candy references in the video, so I didn't go that route, and we tried to do something a little different."
A star-studded No. 1 hit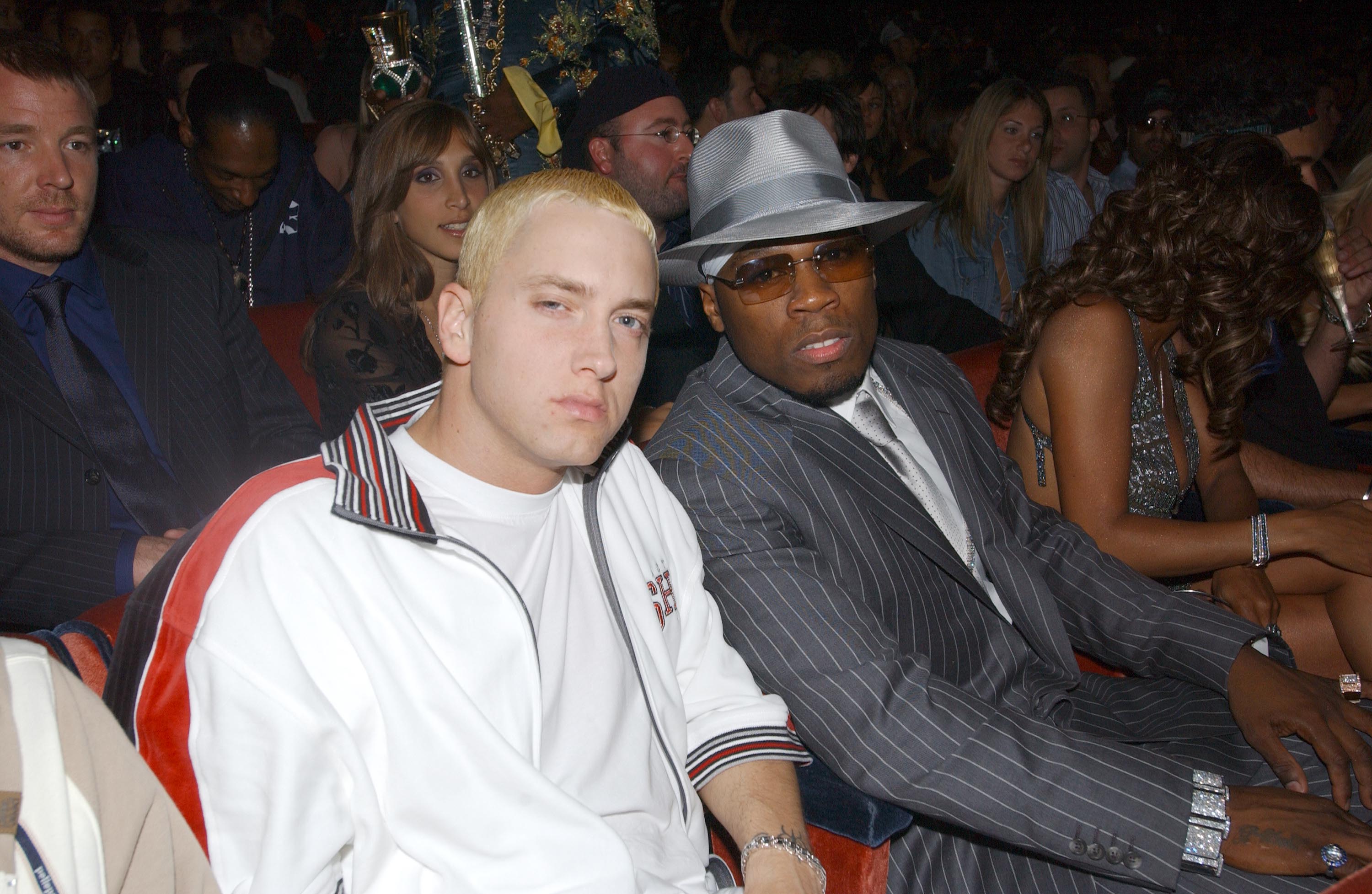 RELATED: 50 Cent: What He Once Said He'd Do If He Didn't Outsell Kanye West
50 had one more No. 1 hit on the Billboard Hot 100. It was a collaboration with Eminem and Dr. Dre. 50, Eminem, and Dre ruling the Hot 100 together feels appropriate as each of the men's careers are deeply intertwined. It also marked the start of an era where Eminem started collaborating with other artists more often. Afterward, Eminem would collaborate with numerous stars like Rihanna, Bruno Mars, Pink, and Logic. Since the release of "Crack a Bottle," 50 has not had a No. 1 hit. However, he was a king of the charts in the 2000s — and his influence extends to this day.