Did Andy Griffith Have Siblings?
Find out more about iconic actor Andy Griffith's siblings.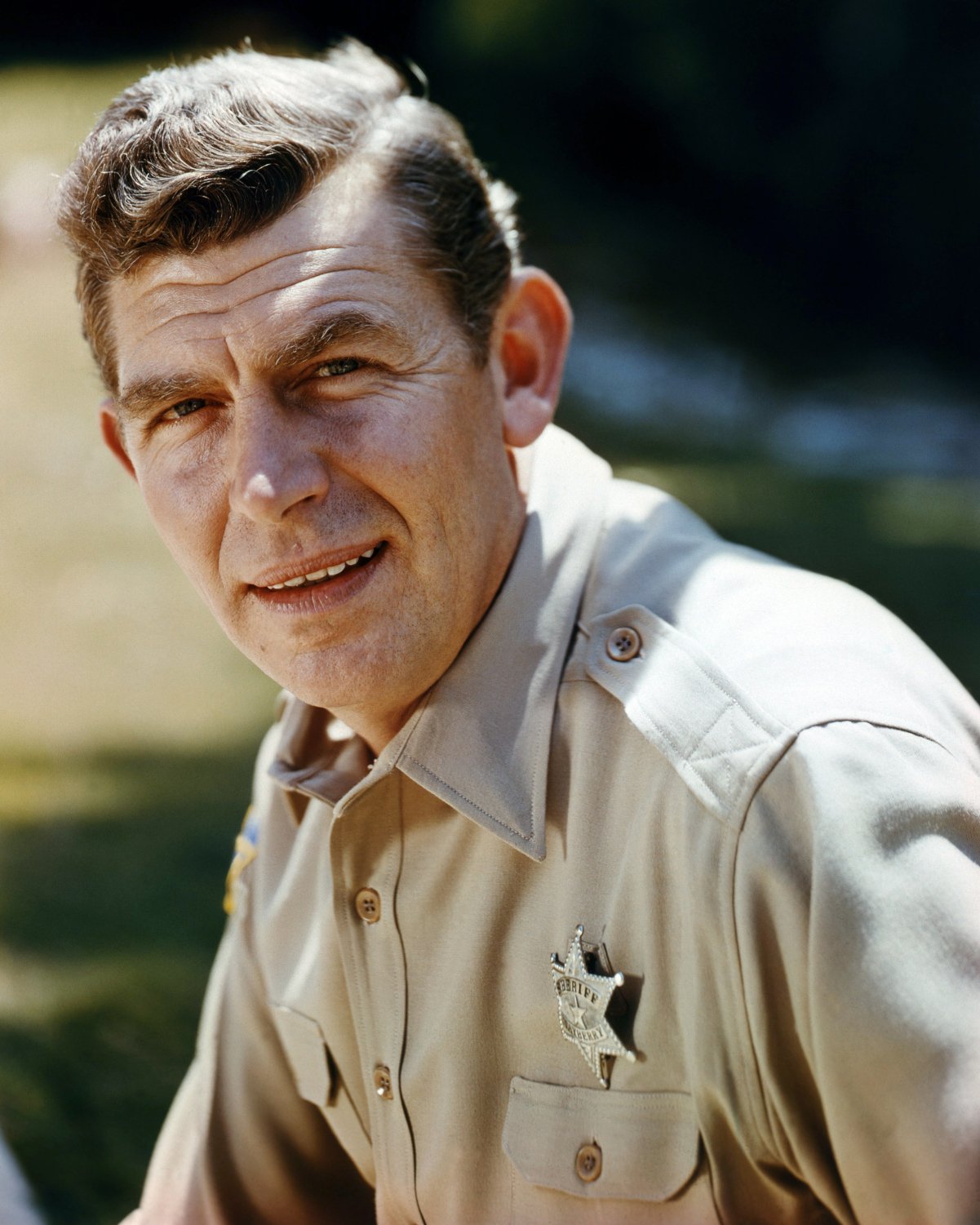 Beloved actor Andy Griffith, who was known for his homespun humor on The Andy Griffith Show and later on Matlock, was influenced greatly by his home life and his upbringing.
Well-known for his association with his hometown of Mount Airy, which influenced the creation of Mayberry, Griffith spoke often and fondly of his childhood.
Here's what is known about Griffith's siblings.
Andy Griffith grew up in Mount Airy, North Carolina
Griffith's formative years were spent in the working-class town of Mount Airy in North Carolina. According to Daniel de Vise, author of Andy and Don: The Making of a Friendship and a Classic American TV Show, Griffith's father worked in a furniture warehouse and his mother was a homemaker.
The future television star's parents delayed in reporting his birth because, as Griffith stated, "Mama wasn't quite ready with a name." Once his parents were ready, he was given the name of 'Andy Samuel Griffith,' not 'Andrew.'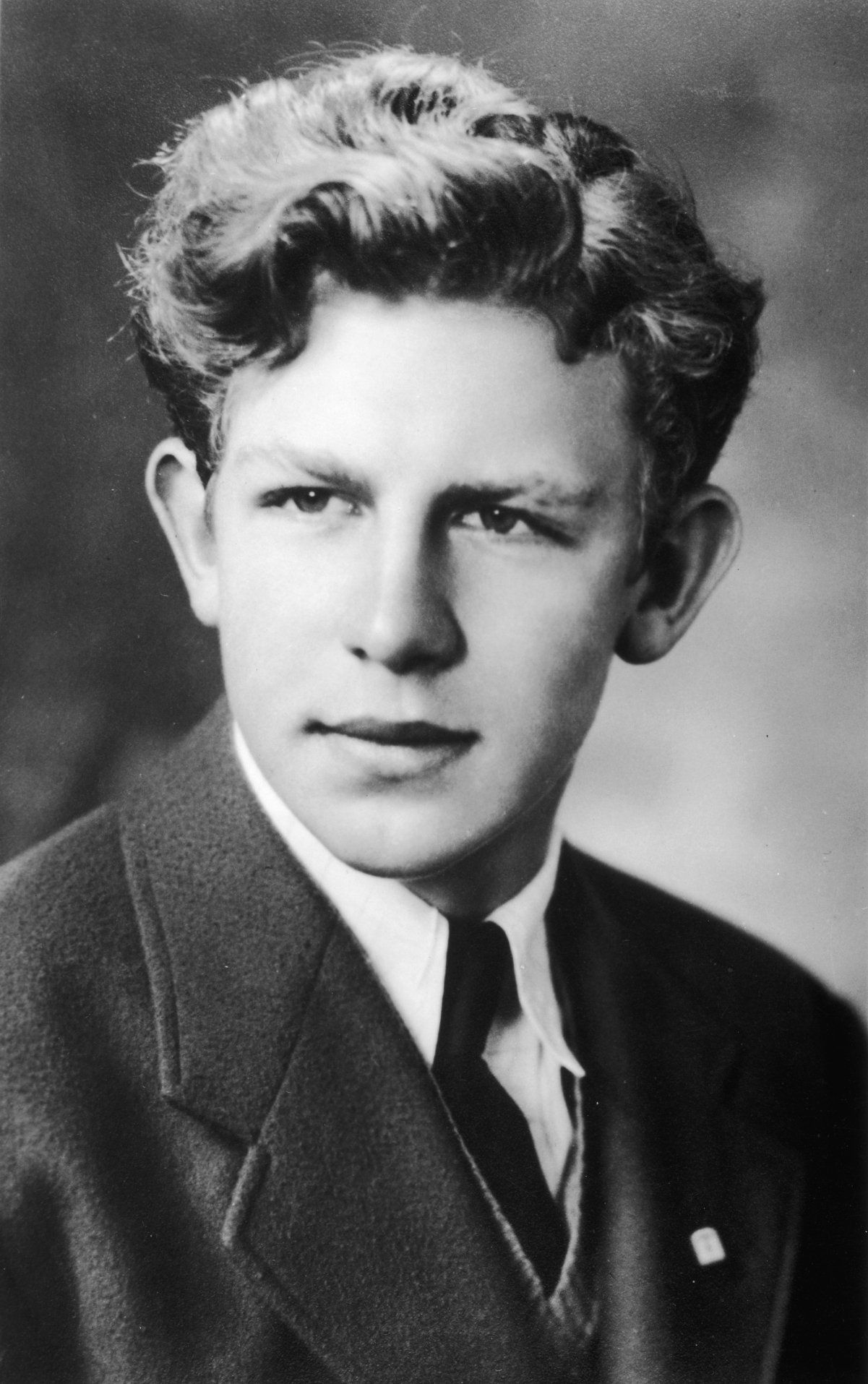 The town of Mount Airy's website even proclaims itself "The Real-Life Mayberry," saying "Mount Airy has embraced its role with a number of attractions that honor its native son and his show."
Today, the town welcomes thousands of Andy Griffith Show fans a year eager to experience the village that inspired Mayberry.
Two of the show's own actors, upon visiting Mount Airy, fell in love with the area and moved there: Betty Lynn who portrayed Thelma Lou and Frances Bavier who famously was in the role of Aunt Bee. While Bavier did not move to Mount Airy, she lived in one of its close-by towns, Siler City.
Griffith was an only child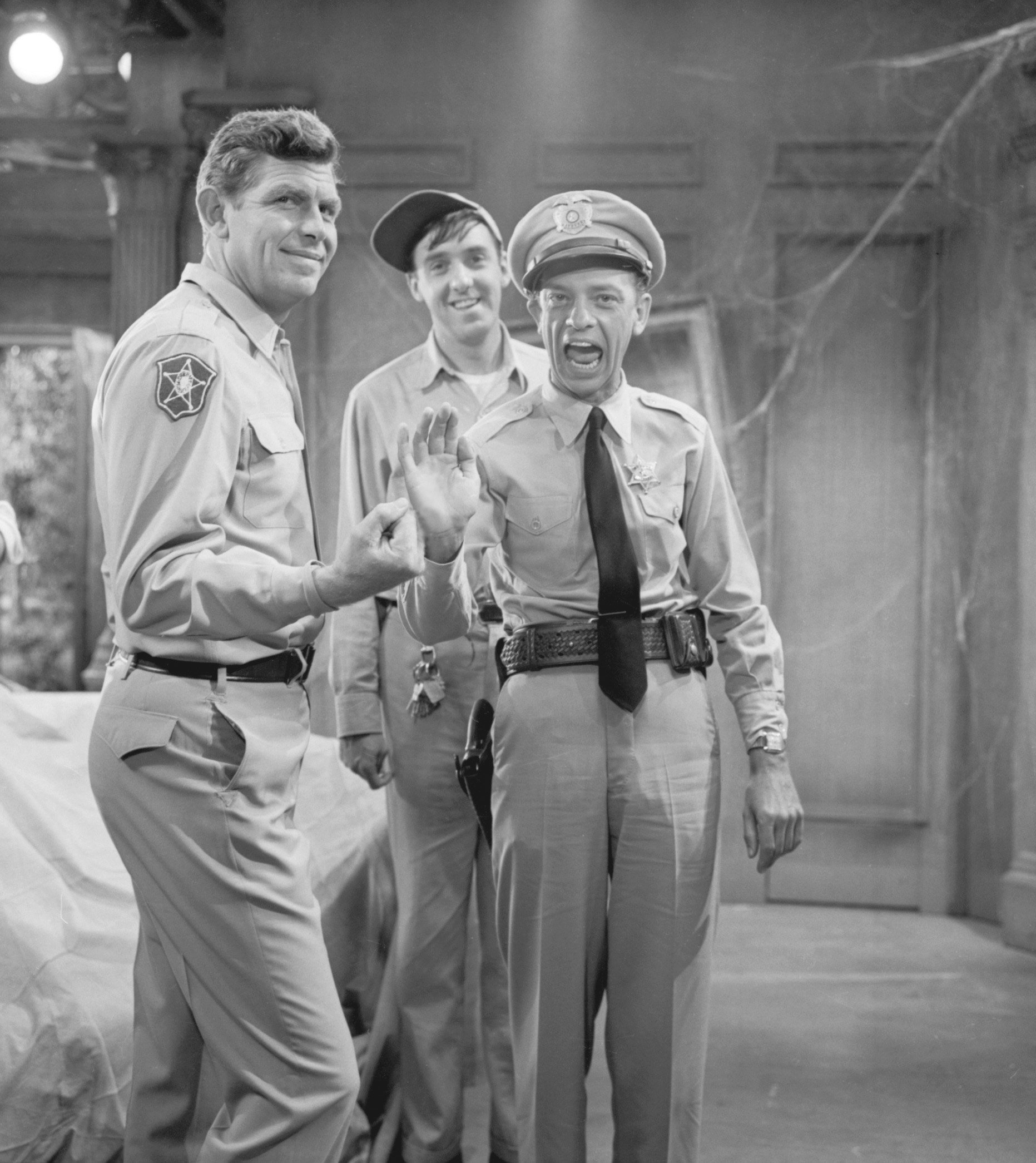 The Matlock actor grew up an only child to his parents Carl and Geneva. 
Unfortunately, Griffith's childhood neighbors who had a houseful of siblings viewed the future sheriff of Mayberry as a pampered, fortunate son while they scrounged for food and necessities. And they took it out on him.
As de Vise noted, "On the playground, Andy's socioeconomic status became a liability. He wasn't like other neighborhood boys. They ran wild, stayed out late, and came home with skinned knees and torn clothes that no one cared to mend."
Unlike the other children who had upwards of ten siblings and overwhelmed parents, Andy's mother doted on him, insisting he come home early. It earned him the tag of mama's boy.
His neighbor from childhood J.B. Childress stated he looked upon the future star with no siblings as having "everything; my family, I was one of eight, and we were extremely poor. We picked on him a little bit. He seemed to be spoiled."
This actor was like a brother to Griffith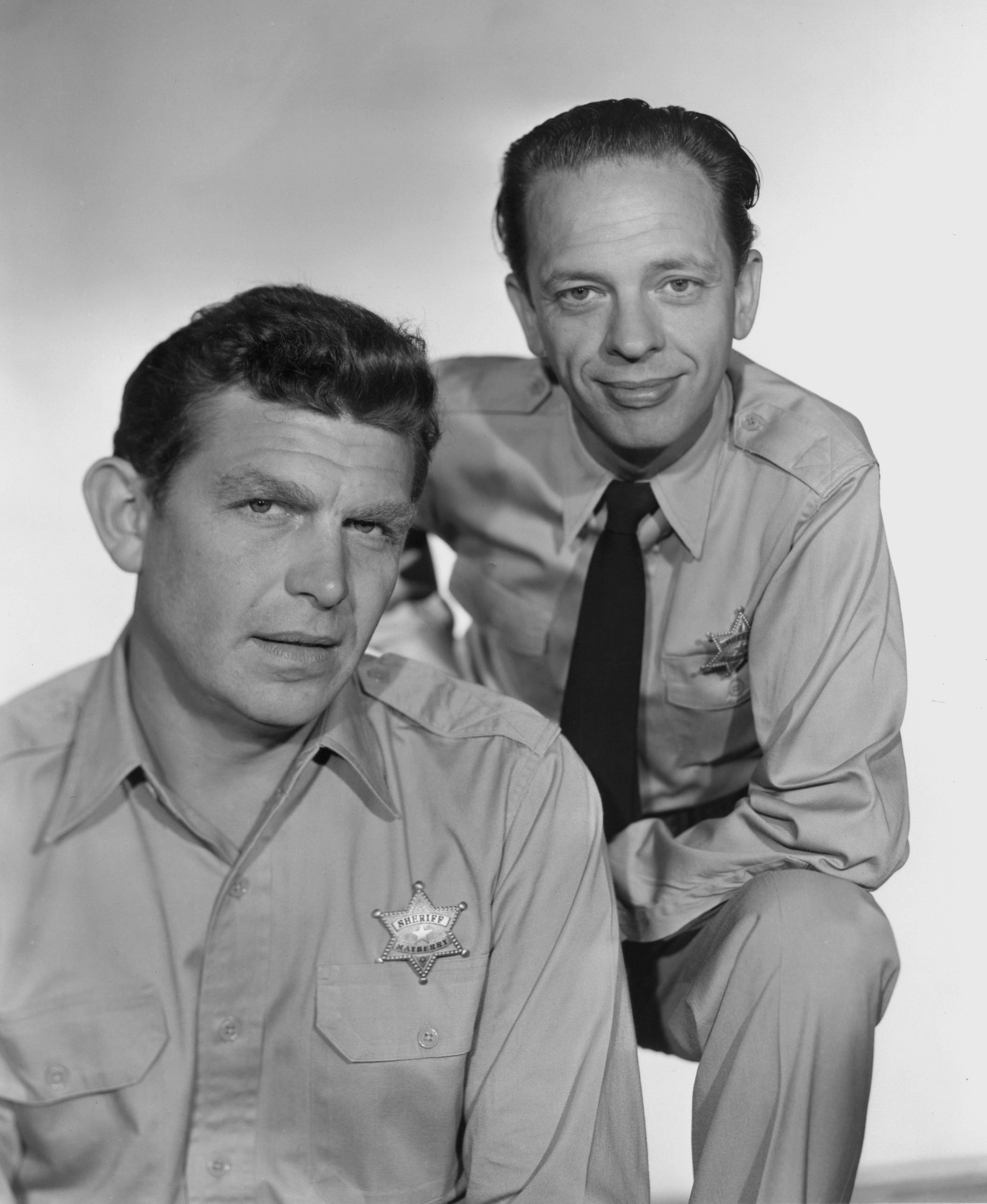 Once Don Knotts joined The Andy Griffith Show, he became part of Griffith's life, for life. In fact Griffith was at Knotts' side when the Barney Fife actor became terminally ill due to lung cancer.
The men were deeply loyal to one another. Griffith, who was meant to be the comic relief on the classic television comedy, saw Knotts' brilliance and stepped back to play it straight and allow Knotts to shine.
The former Three's Company star's daughter Karen, a comedian just like her father, shared in a 2018 interview  about the support between the two actors.
"[Andy Griffith] was very friendly to me; he was like an uncle," she said. "He had different sides. You could see that sometimes he would be intense and other times very, very warm and endearing.

"One thing I will tell you, and one thing that is different from what has been written in books, was that Andy was never jealous of my dad. He was his biggest fan and mentor. Everything later he was in, he wanted to get my dad in, too. He was in my dad's corner."