Did Hayley Williams Read 'Twilight' Before Her Songs Were in the Films?
Two classic Paramore songs appeared in the original Twilight film. Did Hayley Williams read all the Twilight books beforehand?
The Twilight saga gave us several memorable characters and images — as well as some great tunes. For example, the first film introduced many people to Paramore's "Decode" as well as one of their lesser-known songs, "I Caught Myself." This raises an interesting question: Did Paramore's Hayley Willaims read the whole Twilight saga before her songs appeared on the soundtrack?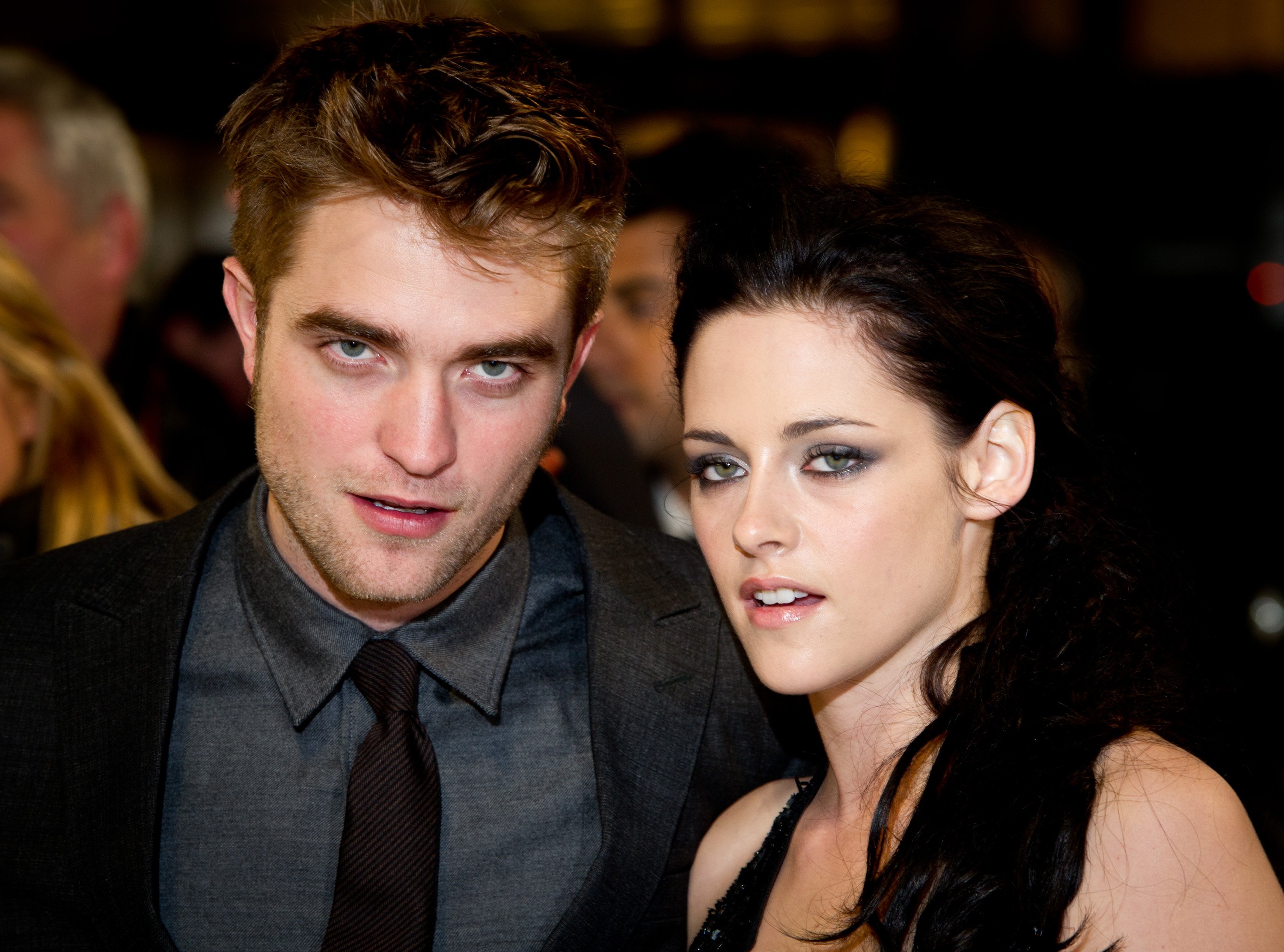 What surprised Paramore's Hayley Williams about the marketing for 'Twilight'
Certain movies are closely associated with certain songs. "Decode" is one of the songs most associated with the first Twilight. In a way, this fits. "Decode" is about the sort of romantic drama which appeals to a lot of teenagers — and so is Twilight, albeit in a more fantastical way. In an interview with Westword, Williams said she didn't think anyone heard "Decode" in Twilight for a very specific reason.
"'I Caught Myself' is in it for, like, thirty seconds, and 'Decode' is the third song in the credits," Williams said. "It's so far back that I don't think anyone at the movie even heard it. Which is totally fine, because any press and promotions done with Twilight and the soundtrack had 'Decode' all over it." In addition, Williams revealed she didn't think "Decode" was going to become a significant part of the film's publicity campaign.
"I don't think we really understood we were going to get all that from the movie when they told us, 'Oh yeah, you have the third end-title track,'" she said. "And then all of a sudden, we're making a music video for the song with clips from the movie…and we went out to California and did the premier."
How the public reacted to 'Decode'
The relationship between Paramore and Twilight was beneficial. "Decode" reached No. 33 on the Billboard Hot 100. It remains one of Paramore's most popular singles.
Only four Paramore songs achieved greater chart success. The songs in question are "Ain't It Fun," "The Only Exception," "Misery Business," and "Still Into You." Who knows if "Decode" would have become as famous if not for its association with Twilight?
Did Hayley Williams read all of 'Twilight' before 'Decode' appeared in the first 'Twilight' film?
"Decode" and Twilight are still closely linked. This raises the question: Did Williams read the entire Twilight saga before "Decode" appeared in the first Twilight film?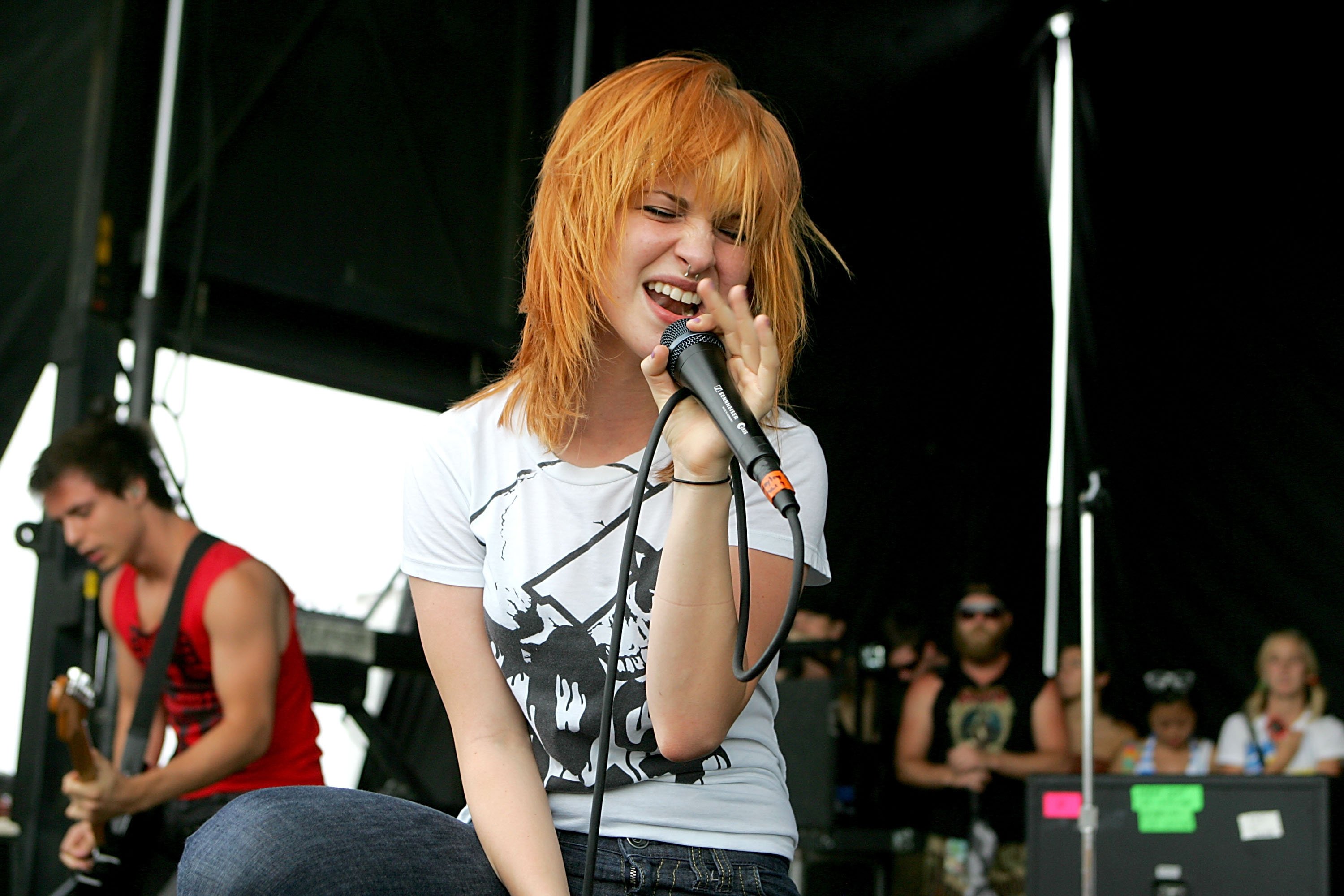 All the books in the Twilight series were released before the first film came out in 2008. In 2009, Williams told Westword "I've read all four of them except for, like, the last chapter and a half of the last one. I've been saying I was going to finish it for I don't know how long now, but I can't make myself do it." This means Williams definitely hadn't consumed the whole saga before "Decode" appeared in the original Twilight film. However, Williams definitely had some familiarity with the franchise.