Did John Lennon Think He Was a Better Guitarist Than George Harrison?
It's very easy for fans to compare John Lennon and George Harrison — John even did it himself. John opened up about his mixed feelings about his guitar playing. In addition, he discussed George's skills as a guitarist compared to his own.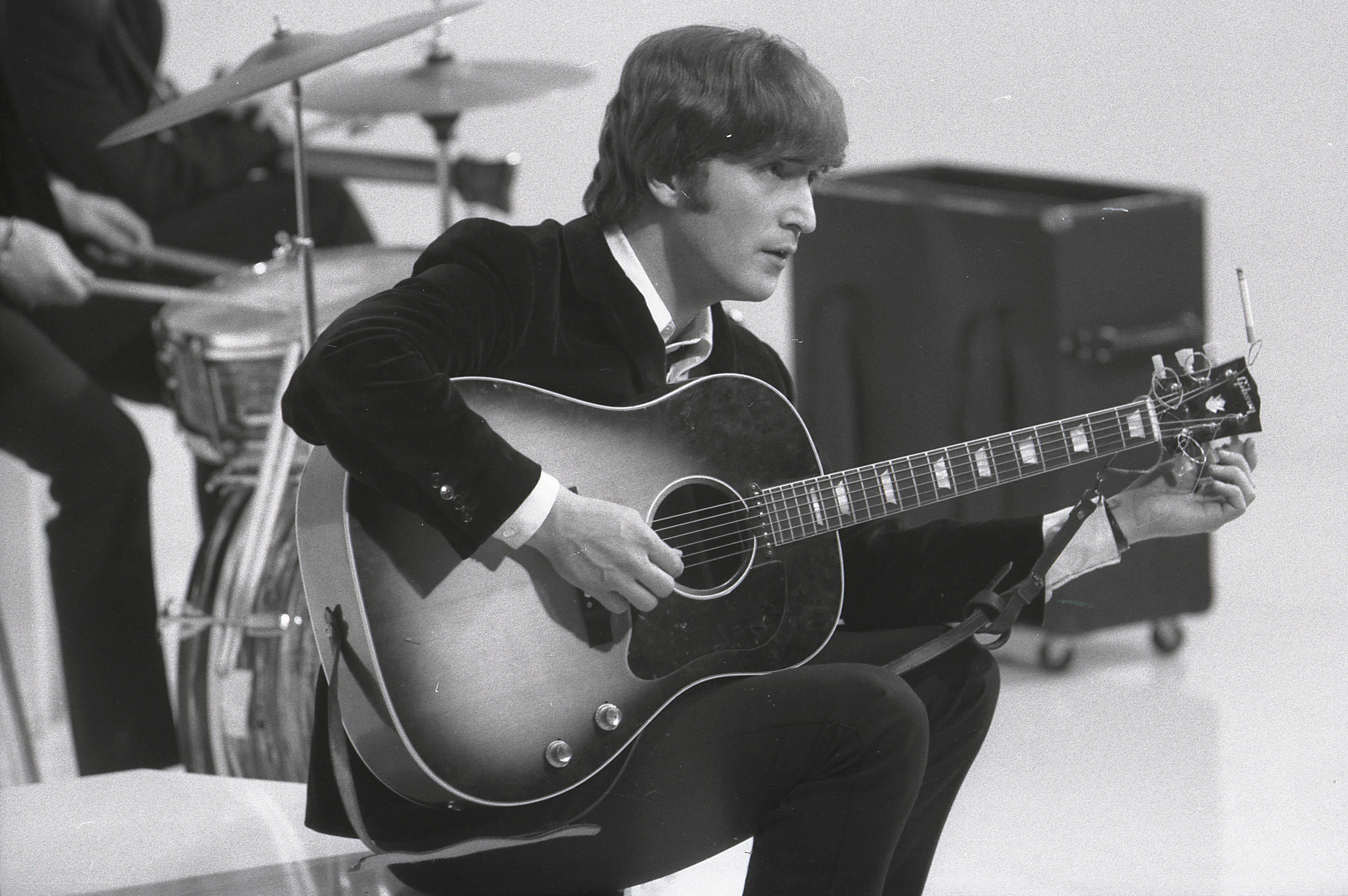 John Lennon on himself, B. B. King, and George Harrison
In an interview with Rolling Stone, Jann S. Wenner asked John to evaluate himself as a guitarist. "Well, it depends on what kind of guitarist. I'm OK, I'm not technically good, but I can make it f*cking howl and move. I was rhythm guitarist. It's an important job. I can make a band drive."
"You see, one part of me says yes, of course I can play because I can make a rock move." John said. "But the other part of me says well, I wish I could just do like B. B. King. If you would put me with B. B. King, I would feel real silly. I'm an artist, and if you give me a tuba, I'll bring you something out of it."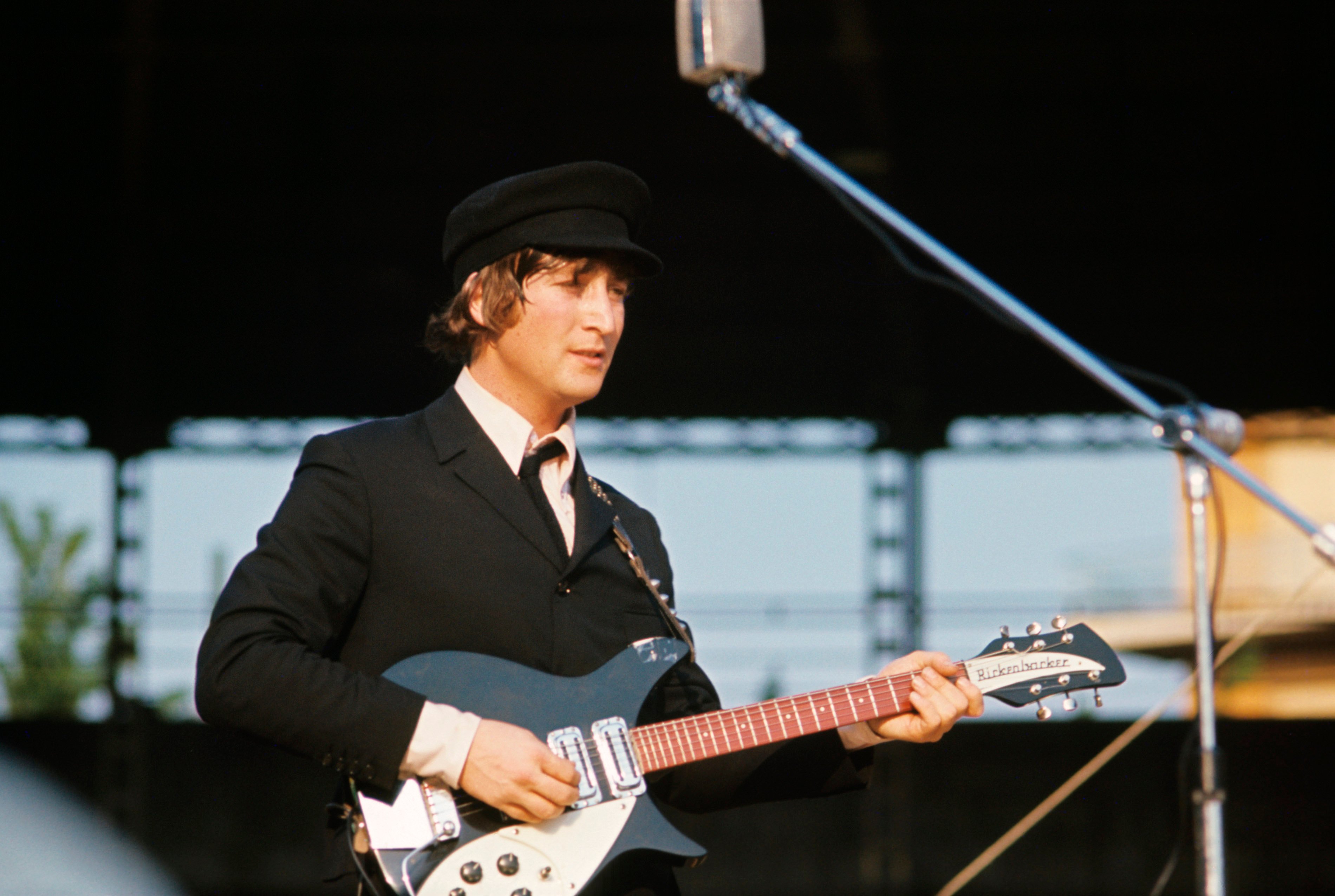 In addition, Wenner asked John if he thought George was a good guitarist. "He's pretty good. (Laughter) I prefer myself. I have to be honest, you know. I'm really very embarrassed about my guitar playing, in one way, because it's very poor, I can never move, but I can make a guitar speak."
George Harrison, the guitarist
It's certainly telling how John had some significant criticisms for his own guitar playing and preferred it to George's. Ultimate Classic Rock reports George was considered the lead guitarist for the Beatles but didn't craft all of the Fab Four's guitar solos. For example, Paul McCartney played the guitar solos on "Paperback Writer" and "Another Girl," even though George mimed them in filmed performances.
However, George's contributions to the Beatles as a guitarist were still profound. According to Rolling Stone, he played guitar on tracks like "Something" and "I Saw Her Standing There" — as well as many more. He also began to incorporate the slide guitar into his compositions, which was a major step forward for the group. In addition, his solo material has some incredible riffs. 
How critics feel about George Harrison's guitar playing vs. John Lennon's
Rolling Stone published a fascinating list of the greatest guitarists of all time. People who contributed to the list included critics as well as artists like Tom Petty, Kirk Hammett, Eddie Van Halen, and Brian May. Rolling Stone ranked George No. 11 on their list. In fact, Rolling Stone only ranked George five places below B. B. King, the aforementioned guitarist for whom John expressed his admiration. The only other Beatle on the list is John, who is ranked at No. 55. Clearly, some people find George's guitar-playing prowess more impressive than John's.