Did Justin Duggar of 'Counting On' Have the Shortest Duggar Family Courtship?
From the outside, it looks like a whirlwind romance. Justin Duggar of Counting On and his girlfriend Claire Spivey announced their engagement on Nov. 16, a little less than two months after they revealed they were courting on the season finale of his family's TLC reality show. That's a fairly fast trip from courting to wedding planning, even for a Duggar. But it turns out Claire and Justin have actually been dating for over a year. While they didn't have the longest Duggar family courtship, they didn't have the shortest courtship either. 
Claire Spivey says she and Justin Duggar have been courting for 14 months 
RELATED: 'Counting On': Justin Duggar Announces He Is Engaged to Claire Spivey 1 Day After Turning 18
Justin and Claire only went public with their relationship in late September. But they've known each other a while. The couple met in the spring of 2019, and eventually started courting. (In Duggar-speak, courting is "dating with a purpose," and the end goal is marriage.) 
In an Instagram post announcing her engagement, Claire shed some light on her relationship timeline. 
"After 14 months of courting, I'm thrilled beyond words to be engaged to @justinmduggar!!!" the 19-year-old wrote.
So, it sounds like Claire and Justin's relationship began sometime around September 2019. They just kept things under wraps for a while, perhaps because the family has been burned in the past by announcing courtships too early, only to have things not work out.
The shortest Duggar family courtships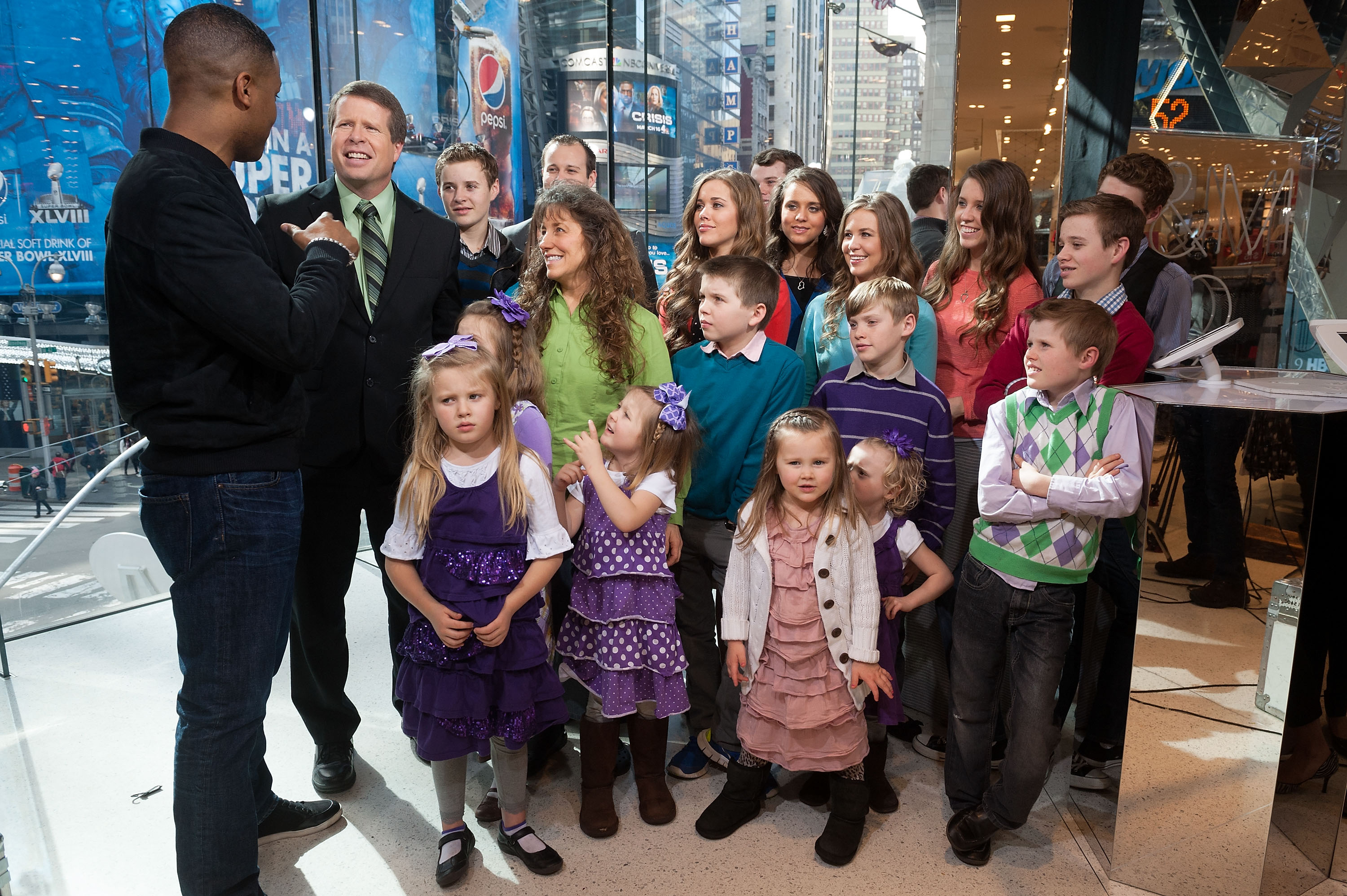 Justin and Claire have been an item for over a year. But even the brief, 55-day gap between their courtship and engagement announcements doesn't break any Duggar family records. The record for shortest courtship goes to Justin's older brother John David Duggar and his wife Abbie, who announced they'd be getting married just 29 days after revealing they were in a relationship. 
Jinger Duggar and Jeremy Vuolo had a similarly quick trip from courting to engaged, at just 36 days. However, some fans suspect that Jinger and Jeremy were courting privately long before they made it known to fans. Josiah Duggar and Lauren Swanson's courtship was just a few days longer than Jinger and Jeremy's. It lasted 41 days. 
Justin's siblings Joseph Duggar and Joy-Anna Duggar had slightly longer courtships, but not by much. Joe and Kendra's public courtship lasted less than three months, while Joy-Anna and Austin Forsyth had a four-month courtship.
Josh and Anna Duggar had the longest Duggar courtship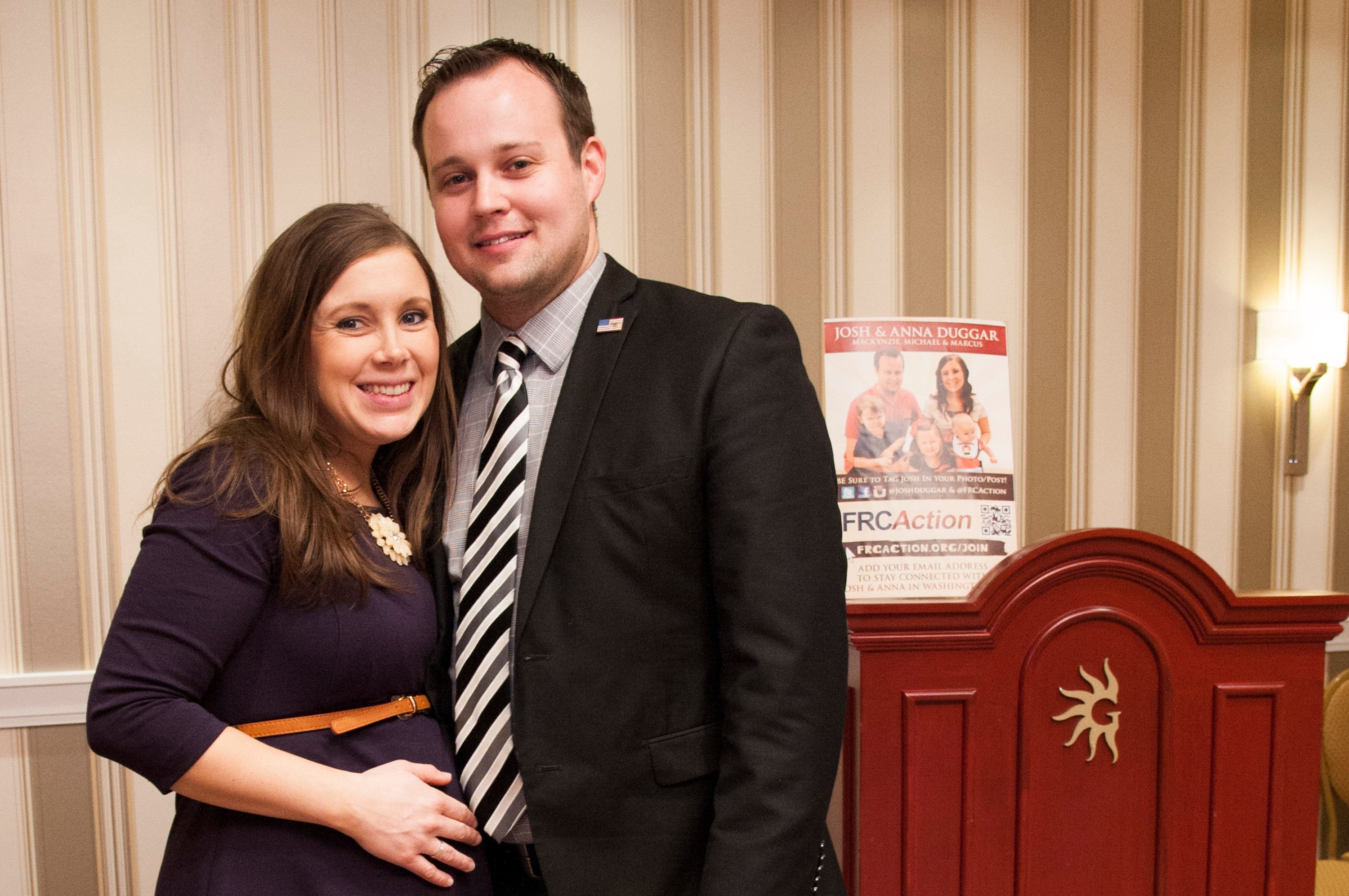 RELATED: Anna Duggar Opened Up About Josh Duggar's 'Betrayal' in an Early Episode of 'Counting On'
While more recent Duggar courtships have been relatively short, that wasn't always the case. Josh Duggar, the first Duggar child to get married, courted his future wife Anna for two years beginning in 2006 before proposing marriage. That's the longest Duggar courtship that we know of. 
Jessa Duggar and Ben Seewald also courted for nearly a year before they got engaged. They married in 2014. But by the time Jill Duggar got involved with Derick Dillard, courtships were getting shorter. The two began courting in November 2013 and by February 2014, Derick had asked Jill's father Jim Bob Duggar for permission to marry his daughter. They two got engaged in March and were married in June.