Did Nickelodeon's Drake Bell Really Change His Name to Drake Campana?
Nickelodeon star Drake Bell appeared to change his name to Drake Campana and only posts to social media in Spanish. Here's what we know.
Drake Bell is known for his years of funny content he brought to Nickelodeon. He starred in The Amanda Show as well as Drake & Josh, and he's gone on to write plenty of successful music. Unfortunately, Bell's personal life has been on display all throughout 2020. And many have questions about his name.
Bell changed all of his social media to display him as Drake Campana. So, did he get a name change? Here's what we know.
Nickelodeon's Drake Bell appears to have changed his name to Drake Campana
Millennials throughout America are certainly familiar with Bell's work over the years. But it seems he also has a serious following in Latin America. Distractify notes Bell performed at the Mexican Telehit in 2019, which is similar to the MTV Music Awards. His performance appeared to be a serious hit with the audience. Since then, he's gone for a full identity shift. While everyone knew his last name as Bell, he now appears to go by Drake Campana.
Back in November 2019, it seems Bell tried to verify his name change on his social media. He posted a photo to Instagram showing him with an identification card. The photo on the ID is of himself, and the name reads "Drake Campana." The card includes his date of birth, a Mexican address assumed to be his home, and his date of registration.
Bell also included "Campana" as his last name on social media. His Twitter name is "Drake Campana" and it features a Mexican flag next to it. His Instagram also lists his name as "Drake Campana."
He's been posting to social media entirely in Spanish and claimed he's the CEO of Taco Bell
Not only did Bell seemingly post evidence of a name change, but he also told his Twitter followers he was only going to post in Spanish. Back in November 2019, he tweeted, "mis redes sociales ahora solo estarán en español, no más inglés." According to Distractify, this translates directly as, "my social media will only be in Spanish, no more English."
Months prior to telling his followers he would only tweet in Spanish, it seems Bell also claimed he was the CEO of Taco Bell.
"As CEO of @tacobell I have added one of my songs to the sauce packet!!" he tweeted in August 2019. "'Makes Me Happy' will now appear on our (MILD) sauce! @TacoBellNews." He listed himself on Twitter as the CEO of Taco Bell as well.
Did Bell really change his name?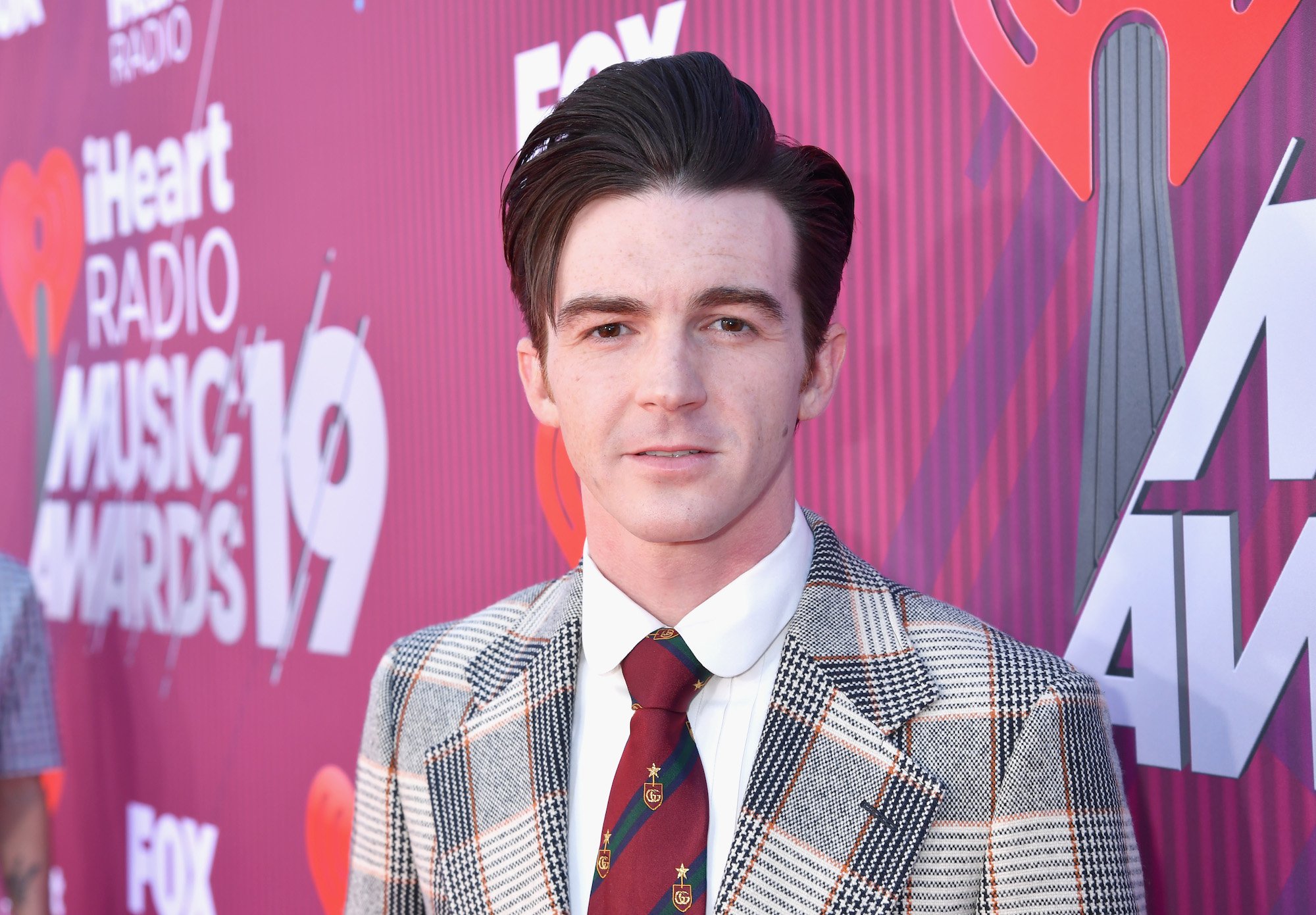 So, did Bell legally change his last name? It's difficult to say. While many are just noticing Bell's alleged name change now, it seems he's actually gone with Campana as his last name since November 2019. And we can't ignore that "Campana" is simply "Bell" in Spanish, so there's a good chance he just translated his last name for his growing Spanish-speaking audience.
As for how Bell's faring in the U.S., he's received a lot of negative attention due to his ex-girlfriend stating he was abusive via TikTok. "It wasn't until about a year when the verbal abuse started," Melissa Lingafelt, his ex, noted. "And when I say verbal abuse, imagine the worst type of verbal abuse you could ever imagine and that was what I got." Lingafelt said the abuse then turned physical.
Bell denied Lingafelt's claims, and it's unclear if he's dating currently. He appears to be focusing on his new identity and music, so we'll have to see where he takes it.
Check out Showbiz Cheat Sheet on Facebook!