Did Queen Elizabeth II Smoke?
She may be well into her 90s, but Queen Elizabeth II is seemingly still in great health. She's smart, witty, and can even still drive, which goes to show how strong her family genes are. Not only that, but her healthy lifestyle and rules of moderation have certainly helped her maintain her rank as reigning monarch. If there's anything that's relatively certain, it's that Queen Elizabeth II is here for years to come.
While we know more about longevity and health than ever before, the queen grew up in a time period where smoking, drinking, and unhealthy practices were everywhere. And when it came to smoking, she was certainly around that a lot, too.
Queen Elizabeth II came from a family of heavy smokers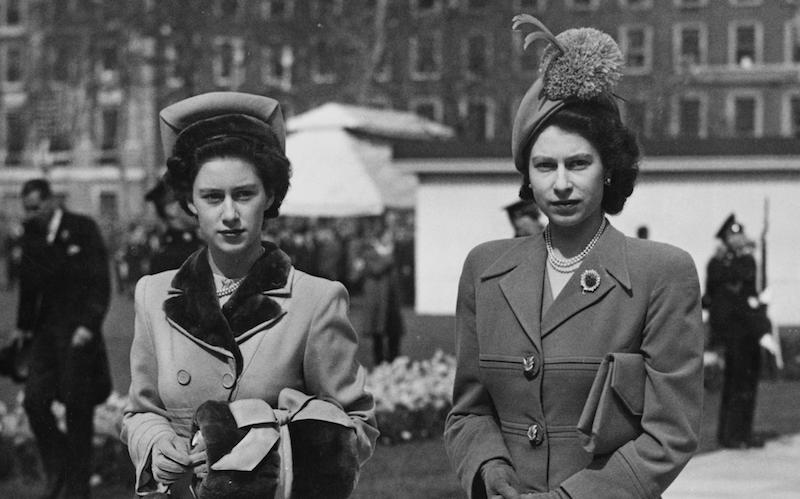 It's no secret that the royals loved their cigarettes. And by the time Elizabeth took the crown in the early 1950s, smoking was also an extremely popular social and leisurely activity. No one would have expected that the habit would be as deadly as we know it to be today.
As for the royals who loved smoking, Queen Elizabeth II's father, King George VI, was a heavy cigarette user — and he certainly paid the price. The Telegraph notes he contracted lung cancer in 1951 due to his habits. And by 1952, he died of coronary thrombosis, a lack of blood flow to the heart caused by a blood clot. And the queen's other relatives including Edward VII, George V, and Edward VIII all died of smoking-related illnesses, too.
Even the queen's younger sister couldn't escape the draw of cigarettes. Princess Margaret, who was known for loving her lavish lifestyle, started smoking in her late teens, The Guardian mentions. Eventually, she was smoking up to 60 cigarettes a day. She passed away at the age of 71 after a lifetime of illness and several strokes.
She reportedly did not smoke when she took the crown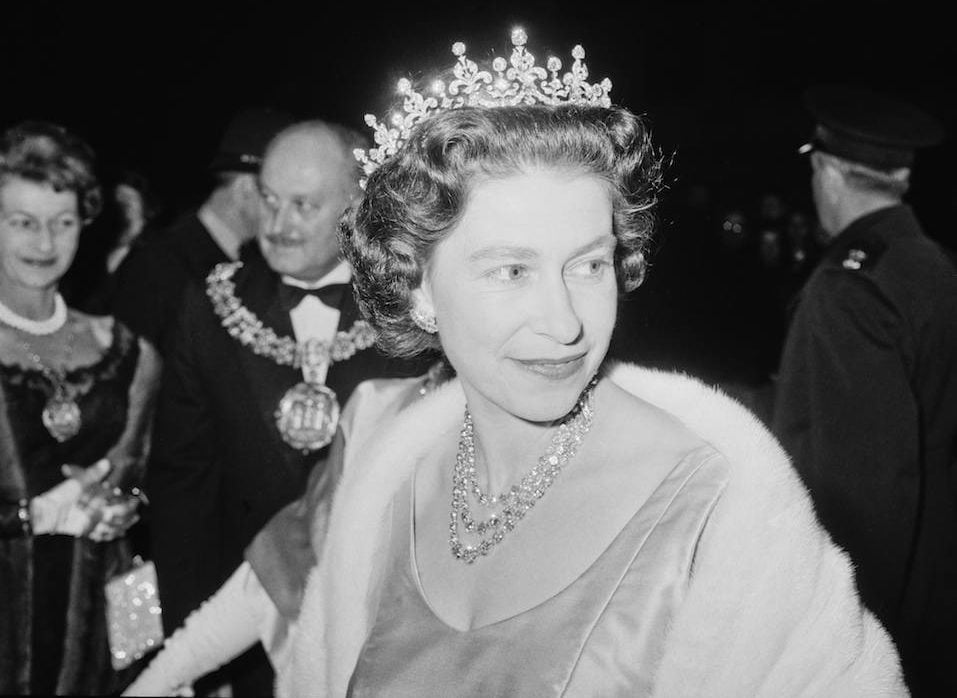 It's certain the queen could not escape secondhand smoke since most, if not all, of her family members indulged in this habit. But as far as her own habits are concerned, was she a smoker? It turns out she wasn't.
As her former press secretary, Dickie Arbiter, tells the BBC, the queen saw the effect smoking had on her mother, father, and her sister and decided not to take part. It was definitely considered glamorous to smoke in the '50s — especially when Queen Elizabeth II took the crown. But even so, "It was something that just didn't appeal," Arbiter says. This, of course, has served her well. And if she's anything like her mother (who, even with a smoking habit, managed to live to 101), this means we could still have a decade or more with the queen.
She does indulge in other ways, however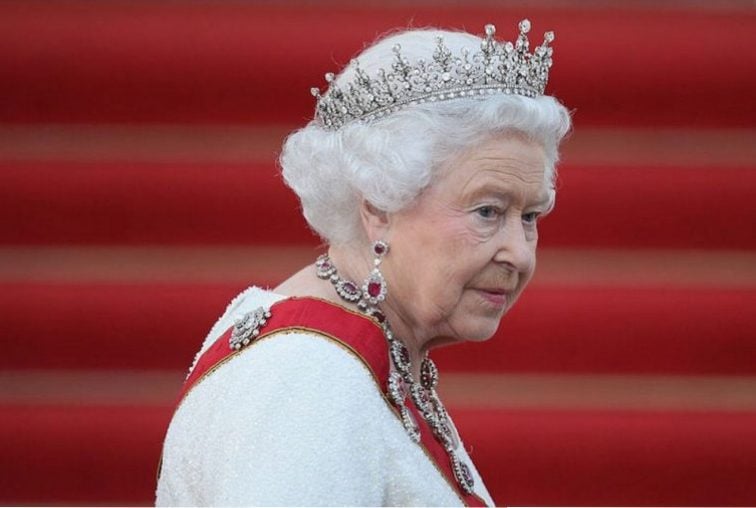 Queen Elizabeth II may not be one for cigarettes, but she has other habits she still holds on to dearly. For one, she loves cocktails — and gin and Dubonnet is reportedly one of her favorites. For other occasions, she's known to enjoy a glass of wine, a martini, or champagne. She still practices moderation, though. While some news outlets have made it seem like the queen drinks multiple cocktails every day, this definitely isn't the case. As royal chef Darren McGrady says, "I'm pretty confident she doesn't have four drinks a day. She'd be pickled."
Alcohol aside, the queen typically leaves room for dessert, too. She's known to love her chocolate biscuit cake — and she might even eat it every single day.
Check out The Cheat Sheet on Facebook!