Did Will Smith Ever Have a No. 1 Hit When He Was a Rapper?
Will Smith has found success as a film actor, a television actor, a YouTuber, and a rapper. His songs, both as solo artist and as a member of DJ Jazzy Jeff & the Fresh Prince, are some of the most famous pop-rap hits of the 1990s. This raises an interesting question: Did Smith ever have a No. 1 hit?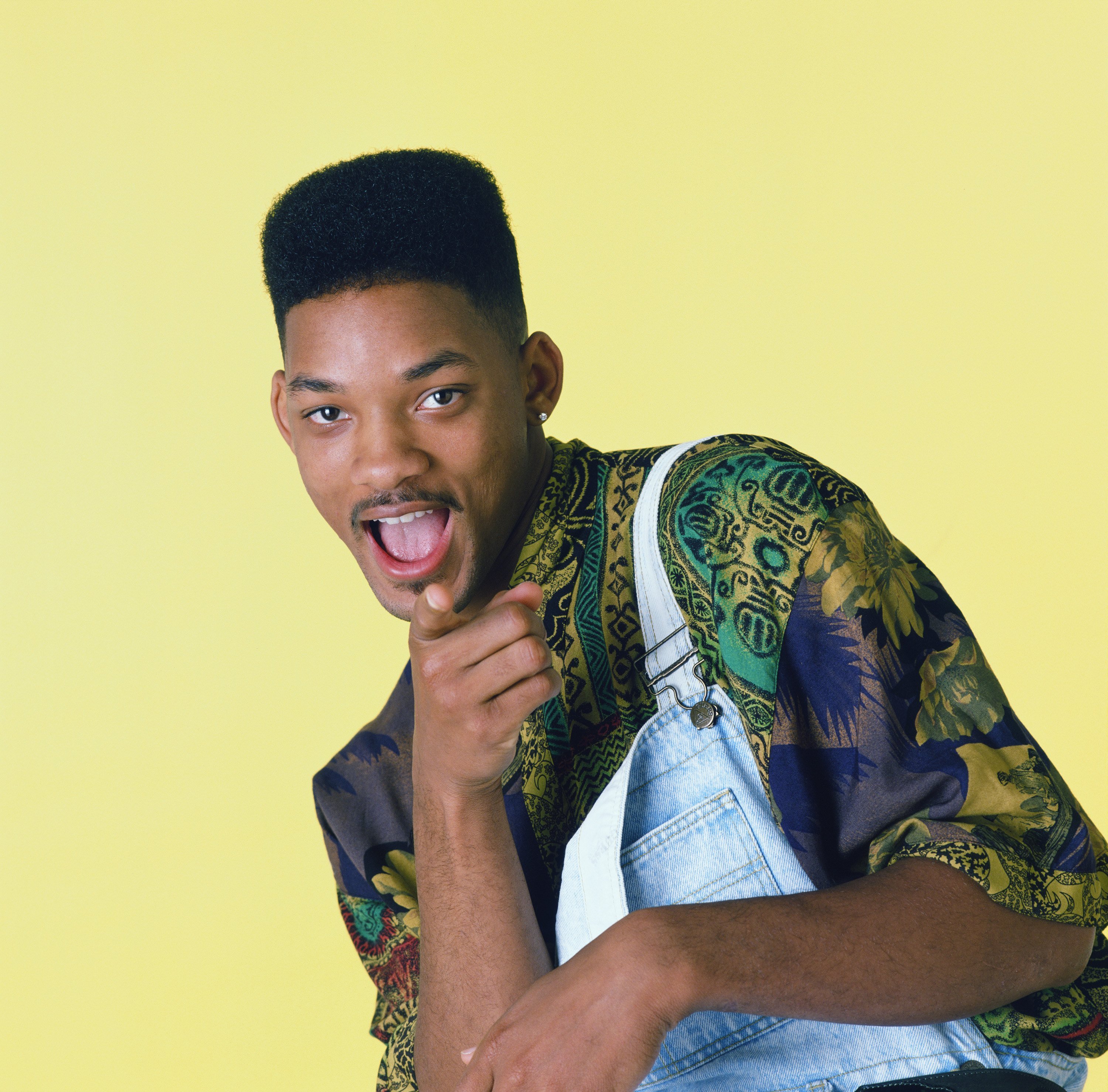 Did DJ Jazzy Jeff & the Fresh Prince have a No. 1 hit?
First, let's look at DJ Jazzy Jeff & the Fresh Prince's performance on the pop charts. Though they produced memorable songs like "A Nightmare on My Street" and "Parents Just Don't Understand," the duo never reached the pinnacle of the Billboard Hot 100. The closest they came was with their classic single "Summertime," which reached No. 4.
Did Will Smith ever have a solo No. 1 hit?
Smith's career as a solo artist is another matter. He managed to reach the top of the Billboard Hot 100 on his own twice. First was with his single "Gettin' Jiggy wit It." The track has a hook that will stay in your head for days. In addition, it makes great use of a sample from Sister Sledge's hit "He's the Greatest Dancer." "With this in mind, "Gettin' Jiggy wit It" is a reminder of how popular 1970s nostalgia was in the 1990s.
The Will Smith hit from a flop movie
Smith's second No. 1 hit would not be so trendy. Certain soundtrack hits are inextricably associated with the movies that spawned them. It's hard to think of Frankie Valli's "Grease," Celine Dion's "My Heart Will Go On," or even Smith's own "Men in Black" without thinking of their associated films. Smith's song "Wild Wild West" hit No.1 despite being inextricably linked with a flop movie. 
According to Syfy, Wild Wild West earned over $222 million against a budget of $117 million. It was a flop and a letdown after several hit Smith movies. So how on earth did it's soundtrack single become a No. 1 hit? Perhaps it's because it's just a great song.
However, the film left a bad taste in Smith's mouth. He told The Hollywood Reporter "I had so much success that I started to taste global blood and my focus shifted from my artistry to winning. I wanted to win and be the biggest movie star, and what happened was there was a lag – around Wild Wild West time – I found myself promoting something because I wanted to win versus promoting something because I believed in it." Smith didn't believe in the film but the public believed in the song.
Smith has not released an album in years, either as a member of The Fresh Prince & DJ Jazzy Jeff or as a solo artist. Perhaps he will release a new album sometime in the future to capitalize on his recent YouTube success. Regardless, he had the honor of reaching the pinnacle of the Billboard Hot 100 twice.