Director Jason Reitman on Jennifer Garner and 'One of the Greatest Pieces of Acting [He's] Ever Seen on Any Set'
Jennifer Garner stars in the new Netflix original Yes Day as a mom who is yearning to shake the authoritarian image she has established in her household. Thus, she and her husband agree to a "yes day" — one day of the year when the kids make the rules and all requests must be answered with one word, "yes." Yes Day marks yet another family comedy film from the beloved Garner.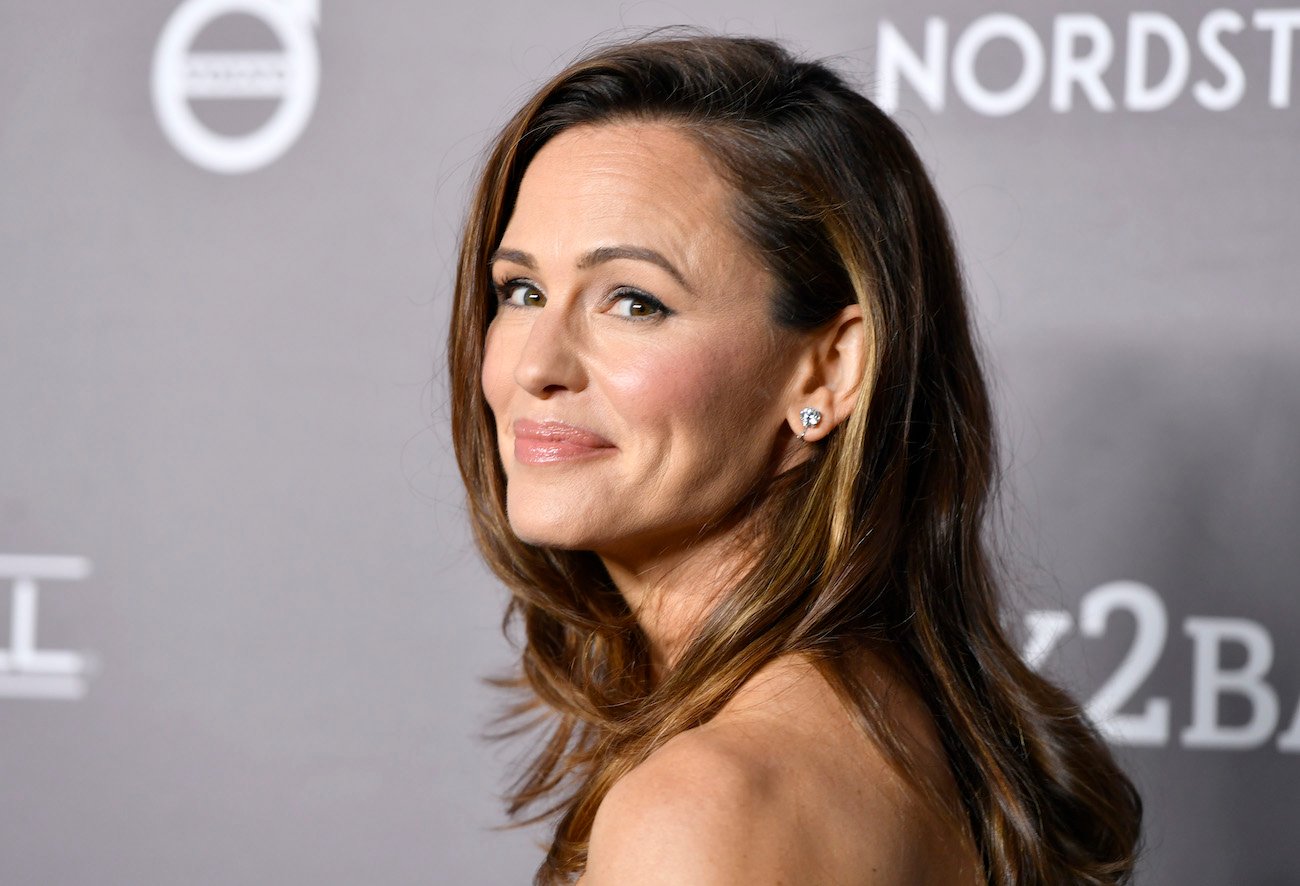 Garner has also starred in Alexander and the Terrible, Horrible, No Good, Very Bad Day, The Odd Life of Timothy Green, Love, Simon, Juno, and more. During an interview with The Hollywood Reporter, Garner and a few others she has worked with across time sat down to discuss her recent movie and career. Director Jason Reitman explained that there's one scene in Juno that he remembers perfectly well.
Jennifer Garner knocked it out of the park in 'Juno'
In Juno, Garner played Vanessa Loring across from Elliot Page's Juno and Jason Bateman's Mark Loring. In the movie, Garner and her husband want to start a family, but they cannot have children. When Juno gets pregnant, she chooses the failed rock star (Mark) and his wife to raise her child.
RELATED: Elliot Page Shares Something in Common With 'Juno' 13 Years Later
The director, Reitman, explained that there is one Garner scene that he deems unparalleled performing. He noted the scene in which Garner is clutching Juno's belly, waiting to feel a kick:
"She's holding a rubber belly attached to a tiny human being in a mall at 3 in the morning and it's a long shot that ends with her going, 'Whoa.' Like, she feels the kick…And I don't know how many times we did that shot, but any time you'd look into her eyes at the moment she felt that kick, your heart just burst out of your ribs for her. It's one of the greatest pieces of acting I've ever seen on any set."

THR | Reitman
RELATED: Best Comedy Movies on Netflix for People Who Hate Stupid Comedy
Garner: the mom and the butt-kicker
Reitman chose Garner because he knew she could bring sincerity to the role; she is the kind of actor who demands compassion with ease. Garner is someone who brings honesty to the roles she accepts, and Reitman knew that she had the talent necessary and the star power needed to get the film off the ground with Garner, as THR reports.
Garner has starred in several films since Juno, often jumping back and forth between badass butt-kickers — as seen in Peppermint and Elektra — and the caring wife and mother. She seamlessly takes on both extremes and appears to enjoy the demands that such roles put on her — emotionally and physically.