Director Sam Raimi Admits He Almost Turned Down 'Doctor Strange 2' After 'Awful' Fan Reactions to 'Spider-Man 3'
Most fans agree that the first two Marvel Spider-Man films from the 2000s are epic and helped induce a craze around the web-slinger. However, not everyone is so crazy about the third film. And no one remembers the backlash better than Sam Raimi, the director of Spider-Man 3. In fact, the adverse reactions to the final film in the trilogy almost ruined Raimi's chances of directing an upcoming Marvel Cinematic Universe film.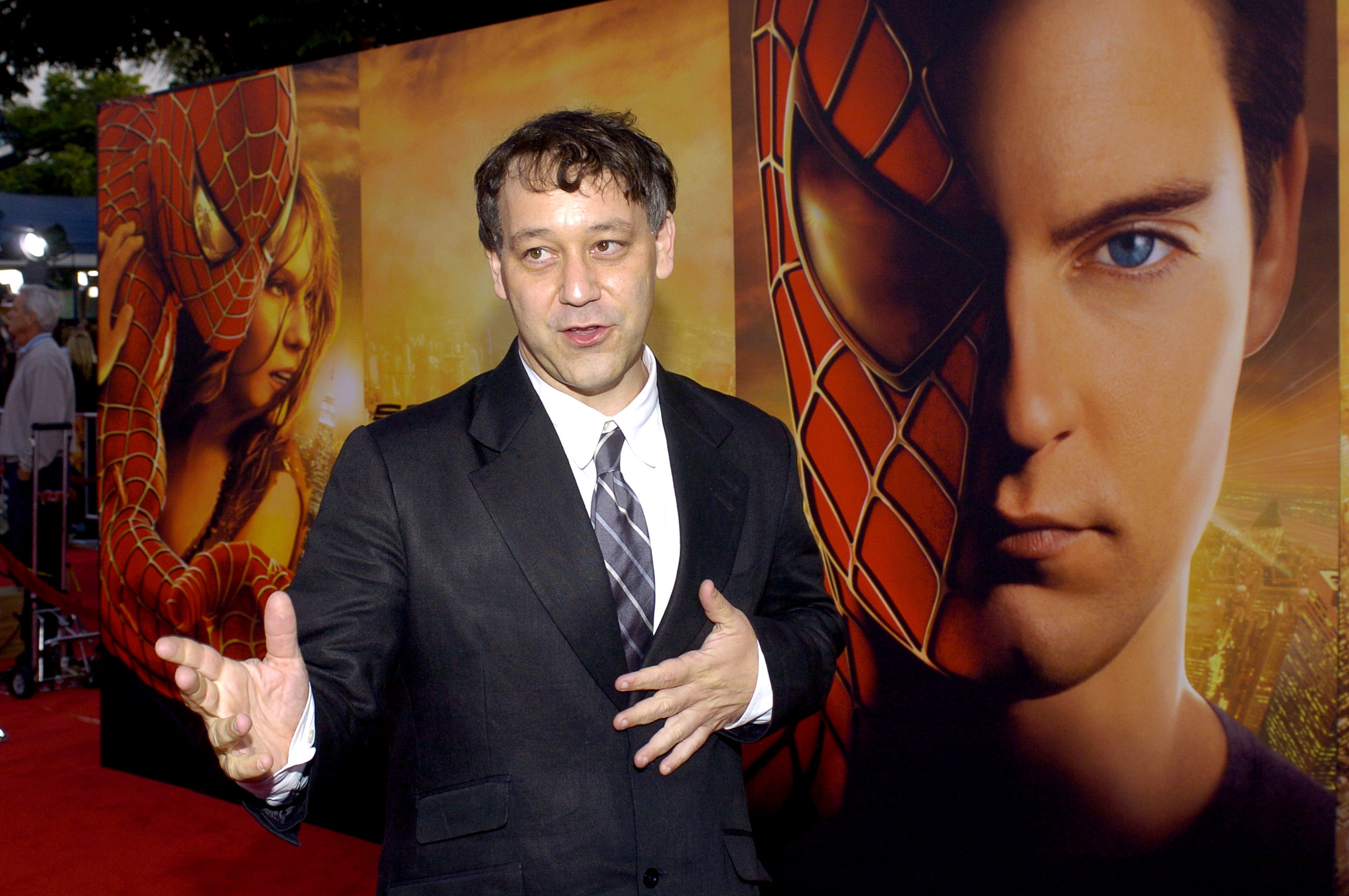 Many fans and critics disliked Sam Raimi's 'Spider-Man 3'
The director of Doctor Strange in the Multiverse of Madness is best known for his previous superhero work. Sam Raimi directed all three Tobey Maguire-led Spider-Man films from 2002 to 2007.
The first two Spider-Man films were critically acclaimed and loved by fans everywhere. Spider-Man 3, on the other hand, did not receive a very warm welcome from audiences. Many people were turned off, specifically by the part in the film where Peter Parker becomes infused with the Venom symbiote. And even years after the release of the film, people are still using that clip of Peter dancing in Spider-Man 3 as a meme. Overall, Raimi's Spider-Man 3 felt rushed and like it was trying to do way too much. The world was not ready for Venom. And no one liked the introduction of another love interest, Gwen Stacy, for Peter.
In an interview with Collider, Sam Raimi discussed his hesitancy to direct superhero films after the backlash from Spider-Man 3. He said, "I didn't know that I could face it again because it was so awful, having been the director of Spider-Man 3. The internet was getting revved up, and people disliked that movie, and they sure let me know about it. So, it was difficult to take back on."
Sam Raimi was hesitant to direct 'Doctor Strange 2'
But even though Sam Raimi had a bad taste in his mouth about superhero films after the poor reception from Spider-Man 3, he still decided to direct Doctor Strange 2. Raimi said, "… But then, I found out that there was an opening on Doctor Strange 2. My agent called me and said, 'They're looking for a director at Marvel for this movie, and your name came up. Would you be interested?' And I thought, 'I wonder if I could still do it.' They're really demanding, those types of pictures. And I felt, 'Well, that's reason enough.'"
He continued, "I've always really liked the character of Doctor Strange. He was not my favorite, but he was right up there with the favorites. I loved the first movie. I thought [director] Scott Derrickson did a wonderful job, an incredible job. So, I said, 'Yeah.' They left the character in a great place. I didn't think I would be doing another superhero movie. It just happened."
So, Raimi moved past the backlash of Spider-Man 3 and jumped right into Doctor Strange in the Multiverse of Madness because he loves the Doctor Strange character. And as one of the most highly anticipated MCU films, we think he made the right decision.
Doctor Strange in the Multiverse of Madness hits theaters on March 25, 2022.