Disney+ Shows Like 'Loki' and 'WandaVision' Are Exactly What MCU Fans Have Wanted All Along
Disney+ has pulled out all the stops for Marvel fans and viewers are loving shows like 'Loki' and 'WandaVision.
Disney+ is one of the hottest streaming services around, and with the recent debut of the all-new Loki series, more and more fans are discovering the thrills of the Marvel Cinematic Universe. While many Marvel fans might not have known what to expect when the new slate of shows were announced in 2020.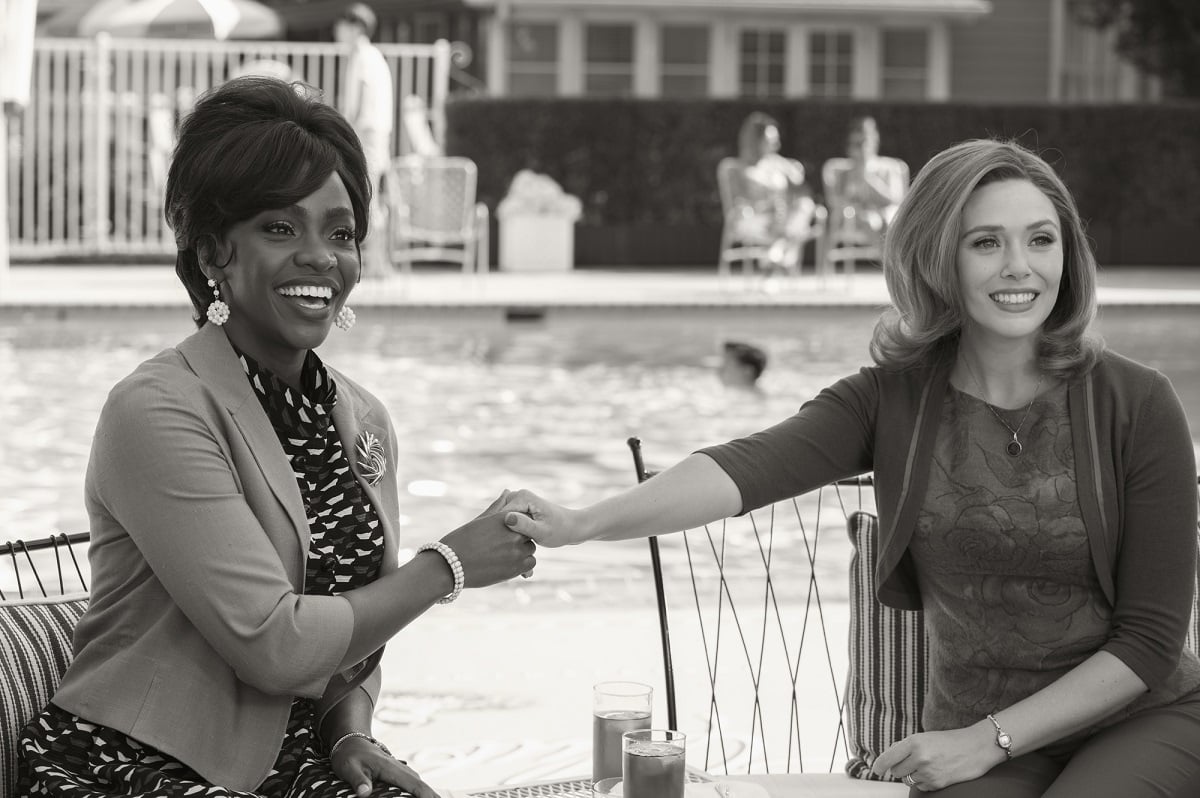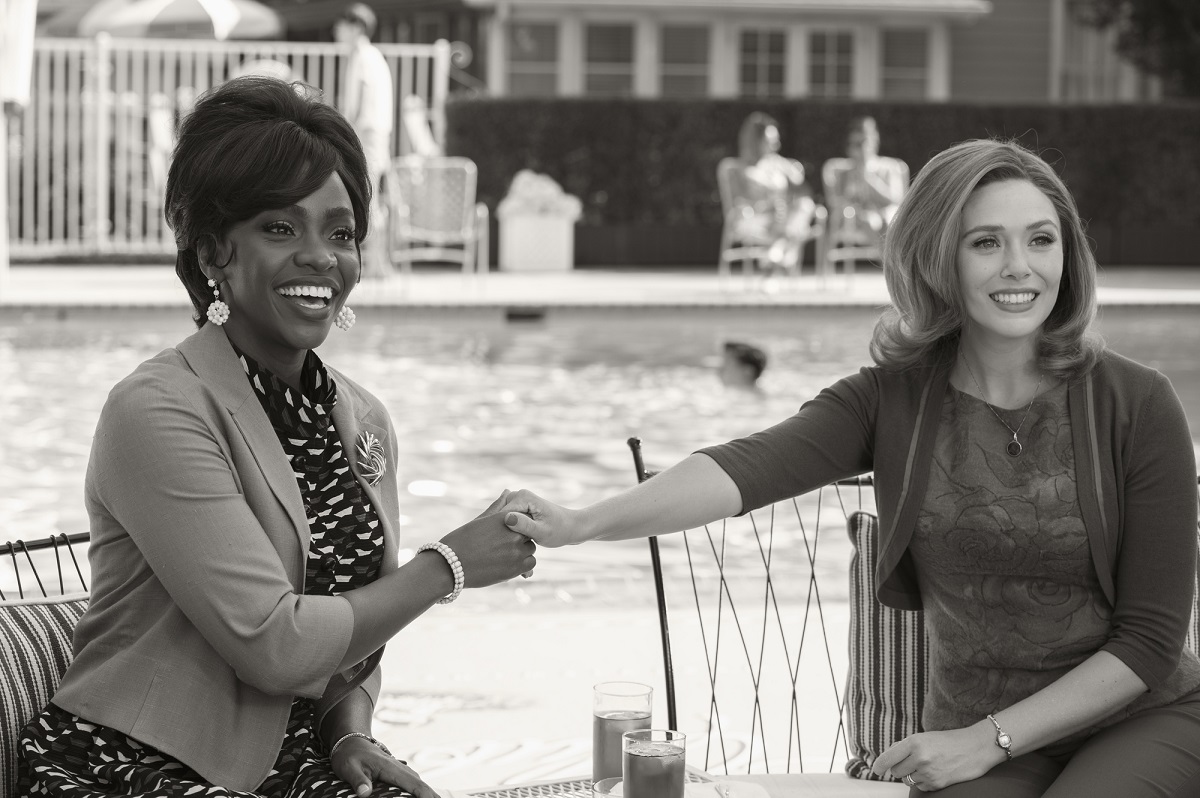 Shows like WandaVision and Loki are not only bringing more viewers to the Disney+ platform, but they are expanding the MCU in ways that many fans never could have imagined. In a recent Reddit thread, fans discussed the wonderful work that Marvel is doing, and how the MCU is now able to grow and develop in new and interesting ways. 
Fans are thrilled with the direction that Marvel is going
In a Reddit thread, fans talked about how brilliantly the new Marvel shows on Disney+ were conceived and developed. "Using Disney+ to tell more character driven stories as well as using the format to give stories more time to breathe that a movie couldn't allow is exactly what I'd hoped Marvel would do with the new medium Disney+ allowed them," one poster noted.
Another fan stated "this new phase feels like a renaissance of the MCU. Many thought the MCU would die creatively or that people would get tired, and those shows are proving the opposite so far." Some fans noted that the new phase of Marvel could prove to be risky, since they are tackling more grandiose ideas and themes:
"They're taking huge risks, but it's the only way moving forward to keep the universe alive creatively. Only time will tell if it pays off positively, but I think we can appreciate the effort whether it pays off or not."
Still, for now, fans are totally on board with this new direction for Marvel and are all in for whatever comes next.
'WandaVision' expanded fans' ideas of the Marvel Cinematic Universe
WandaVision was the first of the latest wave of Marvel shows. The series first started streaming on Disney+ in January 2021, and ran for nine episodes before the series finale aired in April. The show picked up after the events of Avengers: Endgame, and focuses on Wanda Maximoff/Scarlet Witch and Vision as they live a quiet suburban life in a small town in New Jersey.
However, as the series moves on and the couples effortlessly move through different decades and sitcom tropes, Vision begins to discover that things aren't what they seem. WandaVision has received a great deal of praise from critics and fans not only for the way that the show portrayed stages of grief but for the way that it both parodied and embraced sitcom themes and styling. 
'Loki' is currently making waves in the Marvel fanbase
Loki is possibly the most high-anticipated Disney+ Marvel series, focusing on the character of Loki Laufeyson, the God of Mischief who has become such a fan-favorite over the past decade of Marvel films. Played by Tom Hiddleston, Loki is a deep dive into the mind and motivations of Loki himself — and with new episodes of the series dropping every Wednesday, fans are eager to learn all that they can about the character.
Right now, there is a lot of mystery surrounding the Loki series, and Marvel showrunners are remaining tight-lipped. Still, fans are along for the ride, and in a recent Reddit thread, they discussed how happy they are that Marvel is tackling their partnership with Disney+.