Disney: The Real Women Who Inspired Jessica Rabbit
Jessica Rabbit has an impossible physique -- but she was actually inspired by a handful of real women. Here's what the looked like.
Animated Disney characters are very rarely based on real people. Jessica Rabbit is not supposed to be a representation of a real person, however, her appearance was inspired by a handful of actresses. The real women behind Jessica range from Hollywood icons to obscure-yet-scandalous socialites.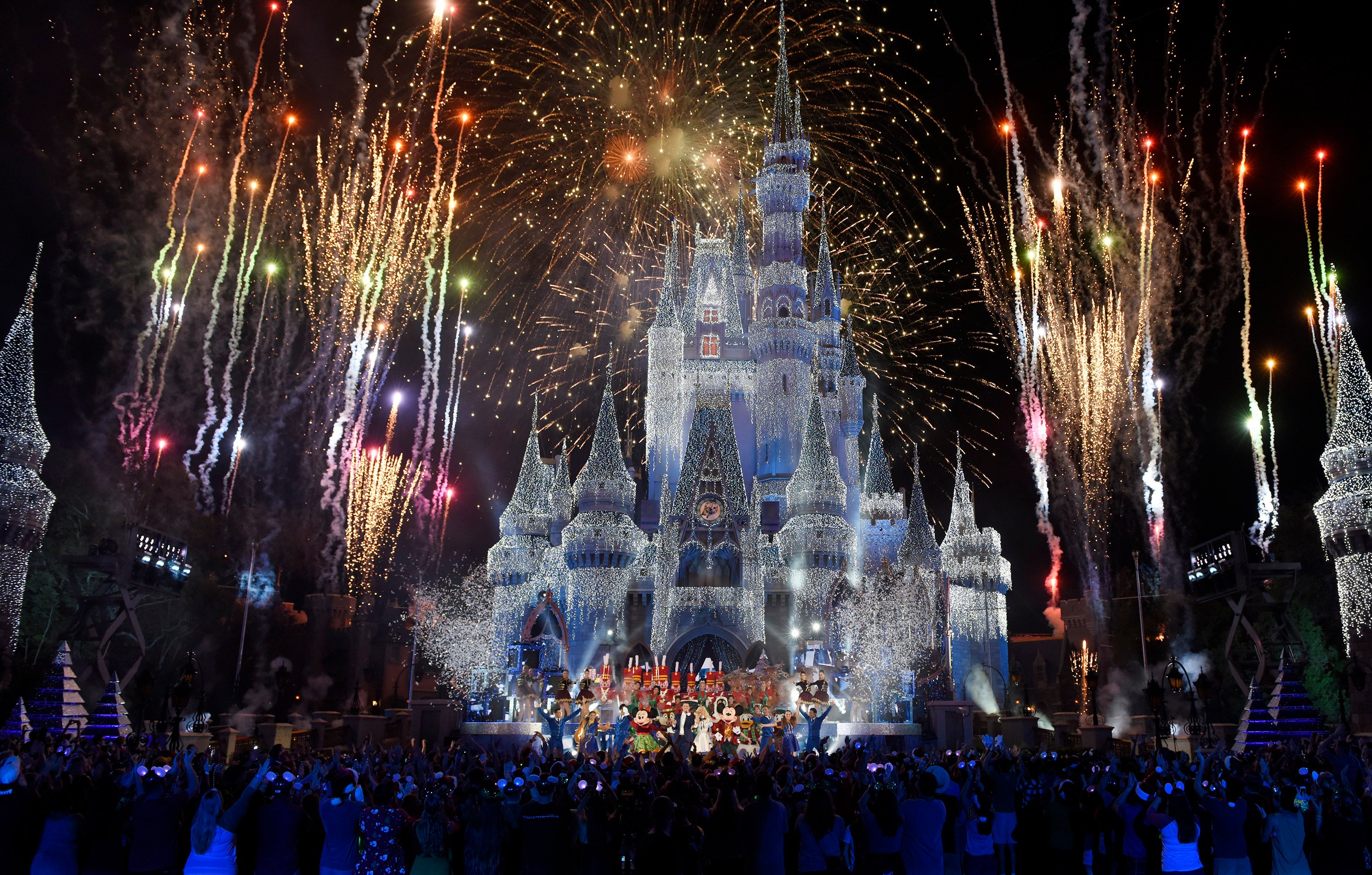 The actresses who helped Disney create 'the ultimate male fantasy'
Jessica's not bad — she's just drawn that way. That was inevitable given the genre of Who Framed Roger Rabbit? Roger Rabbit is a 1980s homage to film noir — a brooding style of crime movie popular in the 1940s and 1950s. These films often featured sexy, dangerous women — and Jessica is a bit of a satire of such characters. According to animator Richard Williams, many of the actresses who inspired Jessica were from that era.
"[Jessica is] the ultimate male fantasy, drawn by a cartoonist," Williams told The New York Times. "I tried to make her like Rita Hayworth; we took her hair from Veronica Lake, and [director Robert Zemeckis] kept saying, 'What about the look Lauren Bacall had?'"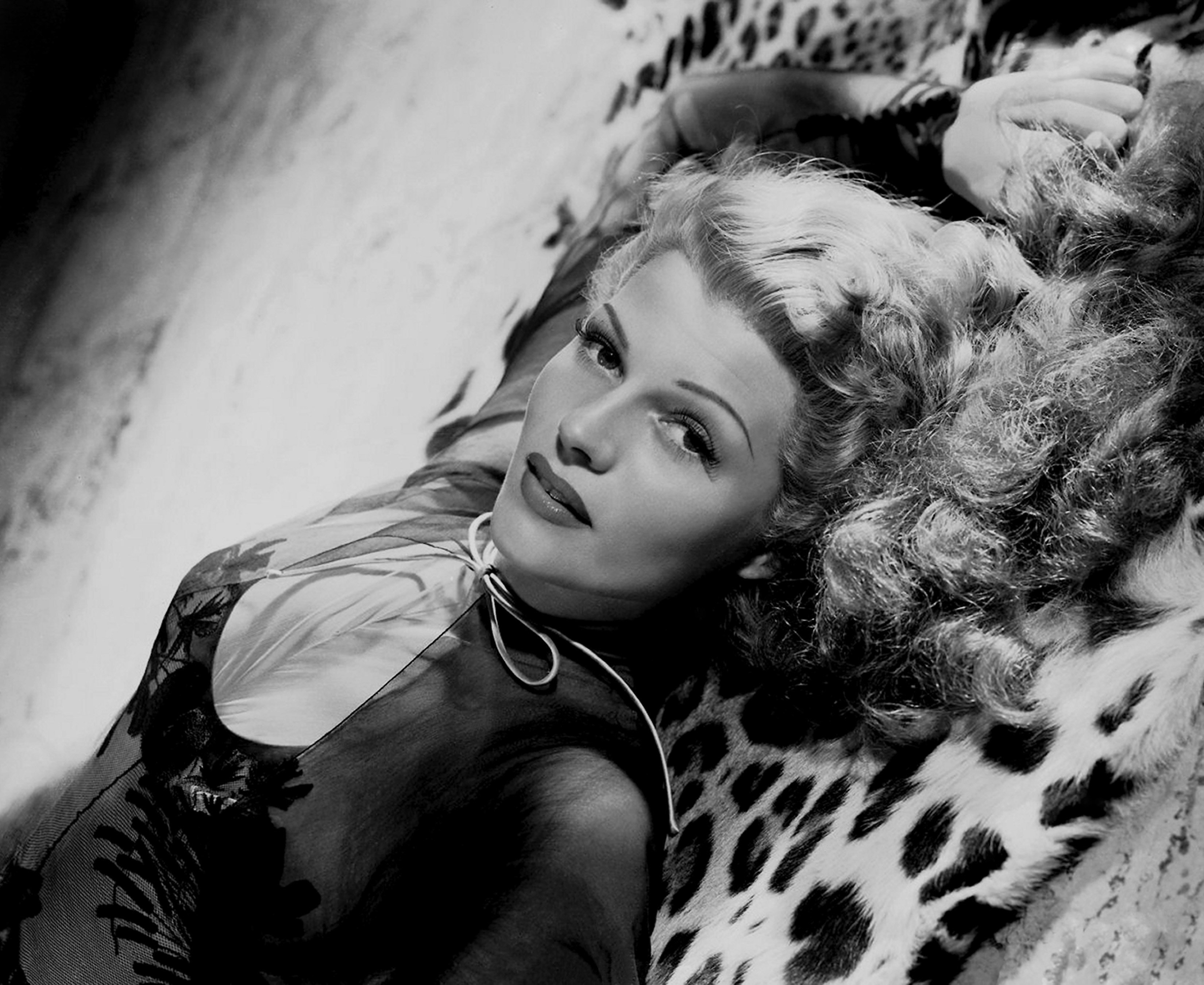 The choice of inspirations here is telling. Williams mentioned three actresses, each of whom starred in at least one classic film noir. Hayworth, for example, is most remembered for her roles in the films noir Gilda and The Lady from Shanghai. In the former, she plays a lounge singer who is somewhat similar to Jessica.
In addition, Veronica Lake appeared in a number of films noir like The Blue Dahlia and The Glass Key. Finally, Bacall starred in multiple films noir. The two most famous were star vehicles for herself and her husband, Humphrey Bogart: The Big Sleep and Dark Passage. Fans of the genre will notice how Roger Rabbit is littered with references to film noir tropes, like private eyes and convoluted plotting. Meanwhile, there was one actress who inspired Jessica who wasn't associated with film noir.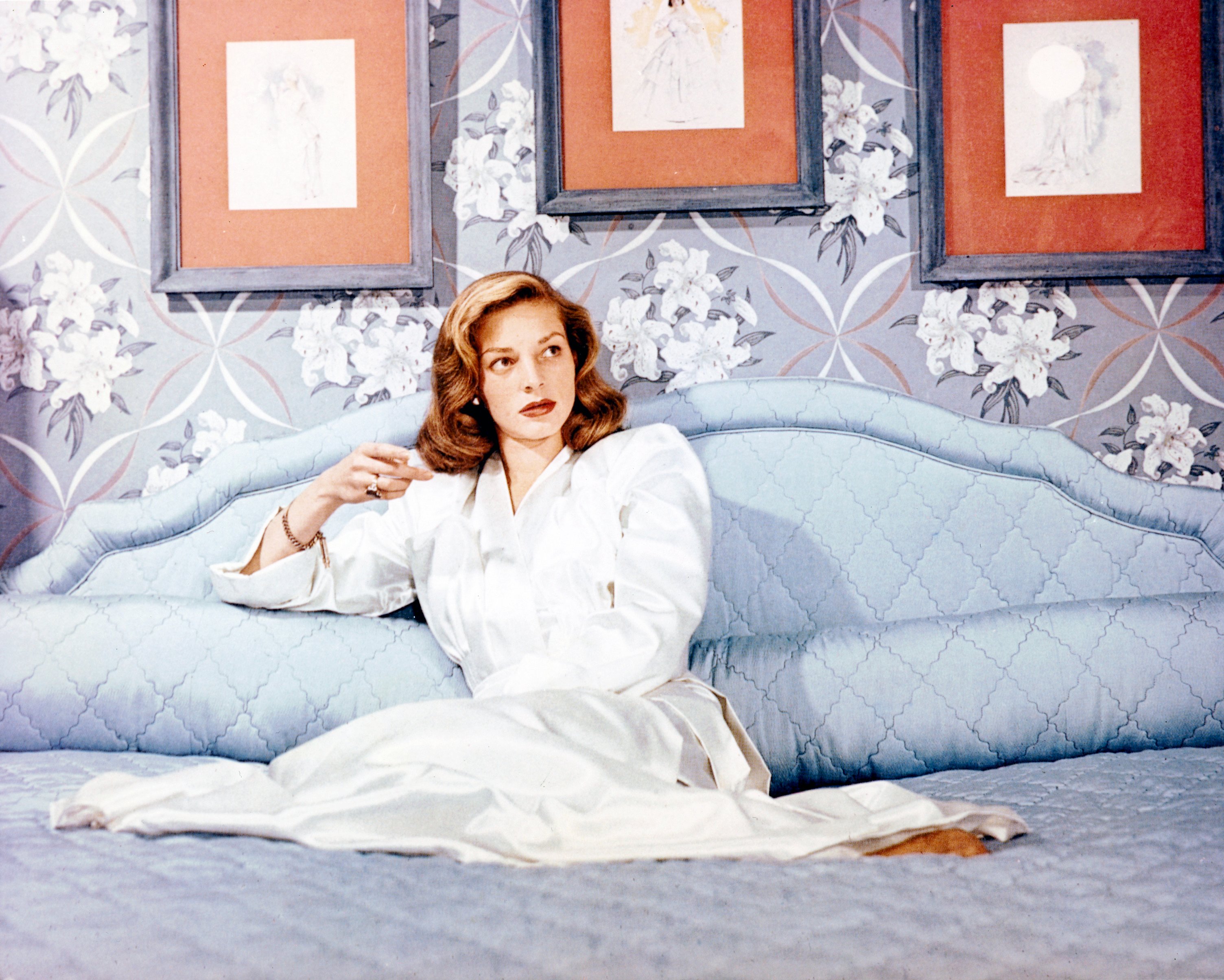 The scandalous socialite who inspired Jessica Rabbit
According to Cinema Blend, Vikki Dougan wanted a career in Hollywood. Her publicist, Milton Weiss, had an interesting plan to promote her. He ordered a trio of dresses for her without backs. He then had her attend social events. Dougan became a sensation, with some dubbing her 'The Back." Subsequently, gangsters joked she really knew how to make an exit.
However, Dougan's notoriety came at a price: infamy. Dougan was banned from at least one party because her manner of dress was seen as distracting. In addition, Weiss' plan to make her a star didn't really work. Though Dougan landed roles in movies like Tunnel of Love and The Rebel Set, she didn't last long in Hollywood. However, she inspired Jessica — a character who has become a lasting icon.
Like the film she's from, Jessica takes inspiration from an earlier era. Younger generations might not be as familiar with actresses Bacall and Dougan as older generations are. However, these actresses managed to influence a Disney character who is still very famous.