Do Ben Affleck and Ana de Armas Live Together?
Ben Affleck and Ana de Armas' relationship seems to be quite serious. The pair confirmed their relationship on the actress' Instagram in April after co-starring in a film. Now, eight months after making their rumored relationship Instagram official, they reportedly have just taken another big step in their relationship.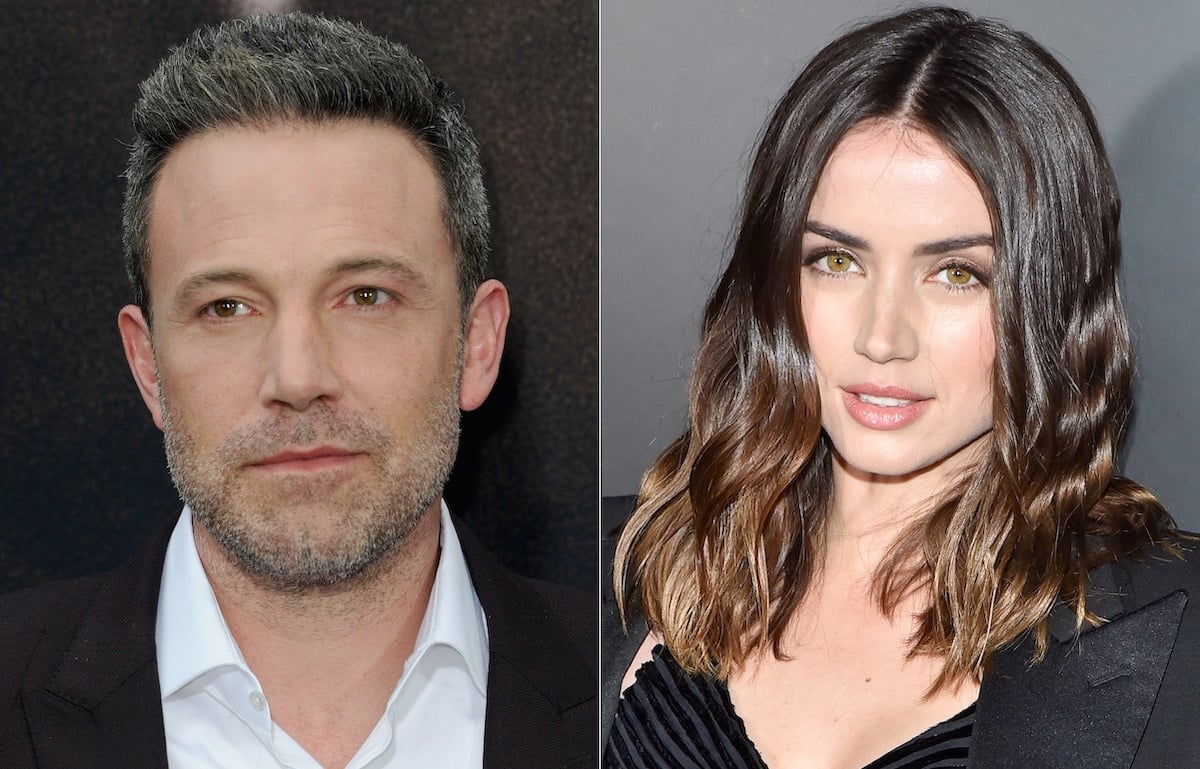 Ben Affleck and Ana de Armas started dating in 2020
According to People, the Knives Out star has moved in with Affleck in his Los Angeles home after selling her house in Venice, California.
"Their relationship continues to be strong," a source close to Affleck told the outlet.
Affleck and de Armas were first connected when they filmed Deep Water in New Orleans earlier in 2020. When they initially wrapped filming, the two went on a vacation of de Armas' native Cuba. A source told People at the time that the two seemed very happy together while in Havana.
"Ana was his tour guide and took him to all her favorite places," the source said. "Ben seemed to love the trip. He was in a great mood and very friendly. He was approached by fans multiple times and happily posed for pictures. They visited several restaurants and enjoyed Cuban cuisine."
In April, de Armas confirmed their romance on Instagram, sharing a handful of photos taken during her 32nd birthday celebrations. She posted a selfie of her and Affleck on again on Aug. 16, just one day after the Good Will Hunting alum's 48th birthday.
The two returned to Louisiana in November for Deep Water reshoots, but traveled back to L.A. for Thanksgiving so they could be with Affleck's children, Violet Affleck, 15, Seraphina Affleck, 11, and Samuel Affleck, 8, whom he shares with ex-wife Jennifer Garner.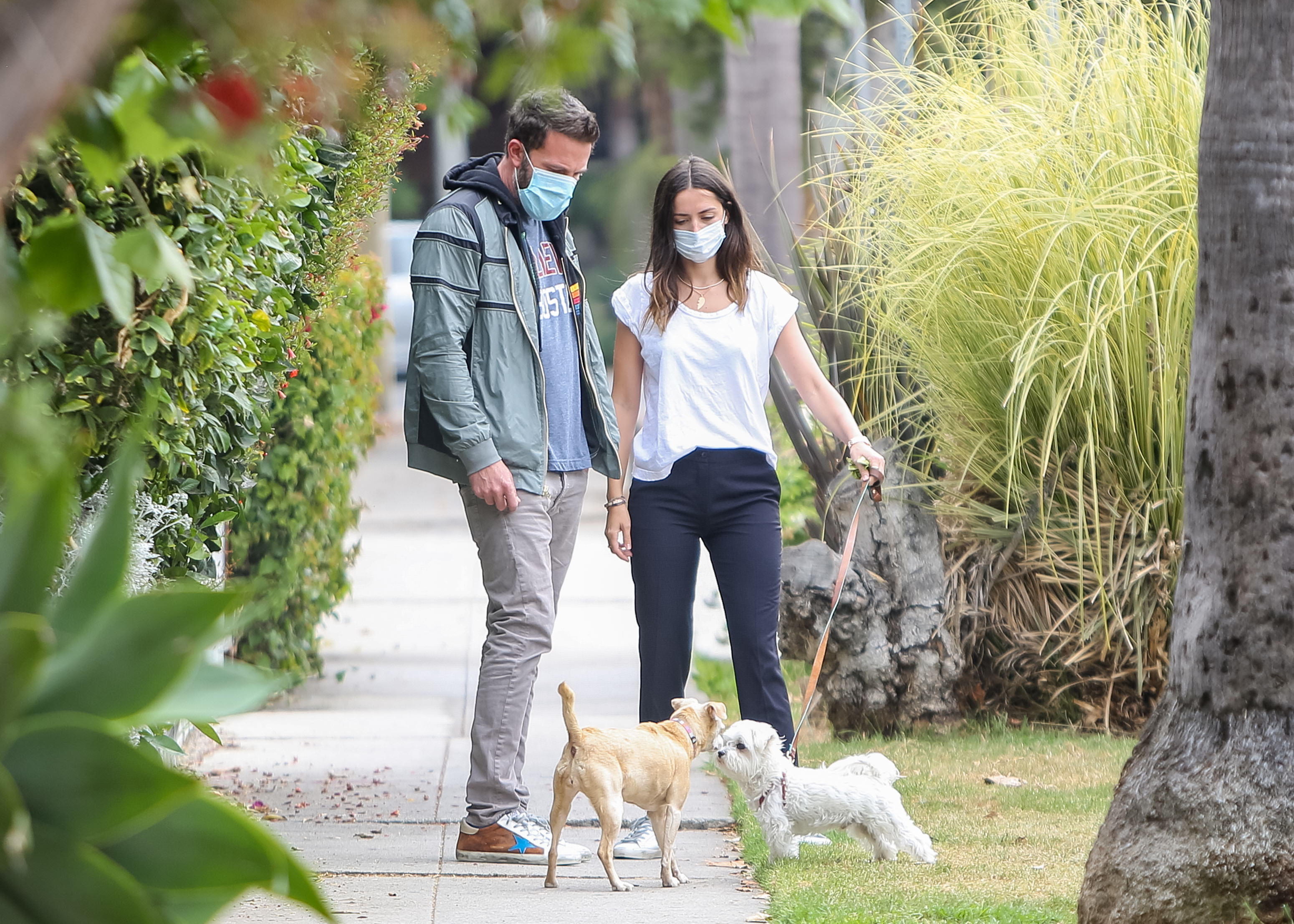 Affleck and de Armas spent a lot of time together during the pandemic
Throughout the coronavirus (COVID-19) pandemic, de Armas and Affleck were seen together on multiple occasions in L.A. They would go on masked walks with their dogs, grab coffee, go grocery shopping—you know, basic couple things. De Armas also got Affleck a BMW CRD Cafe Racer motorcycle for his birthday in August, and they have been seen riding it around the city.
They were frequently seen going to and from Affleck's home throughout this year, prompting reports that they had moved in together. According to People, the No Time To Die actress was seen moving some things into Affleck's residence as early as August.
"Ben and Ana really care for each other and they have a good thing going," a source told the outlet at the time. "She's aware that his family comes first. And appreciates that. They work very hard at that balance."
Now, it appears that the two actually did move in together, marking a huge step in their relationship. Before her romance with the Gone Girl actor, De Armas was previously married to Spanish actor Marc Clotet from 2011 to 2013.