'Doctor Strange 2': Patrick Stewart Claims His Voice Isn't in the Trailer
Marvel fans won't know if Professor X, played by Patrick Stewart, is in 'Doctor Strange 2' until the movie premieres in theaters because the actor is denying that he's in it.
When Marvel premiered its official trailer for Doctor Strange 2 during Super Bowl 2022, fans immediately freaked out when they thought they heard Patrick Stewart. Unfortunately, Marvel has neither confirmed nor denied the actor's involvement in the Marvel Cinematic Universe film. And, according to Stewart, he's not in the Doctor Strange sequel.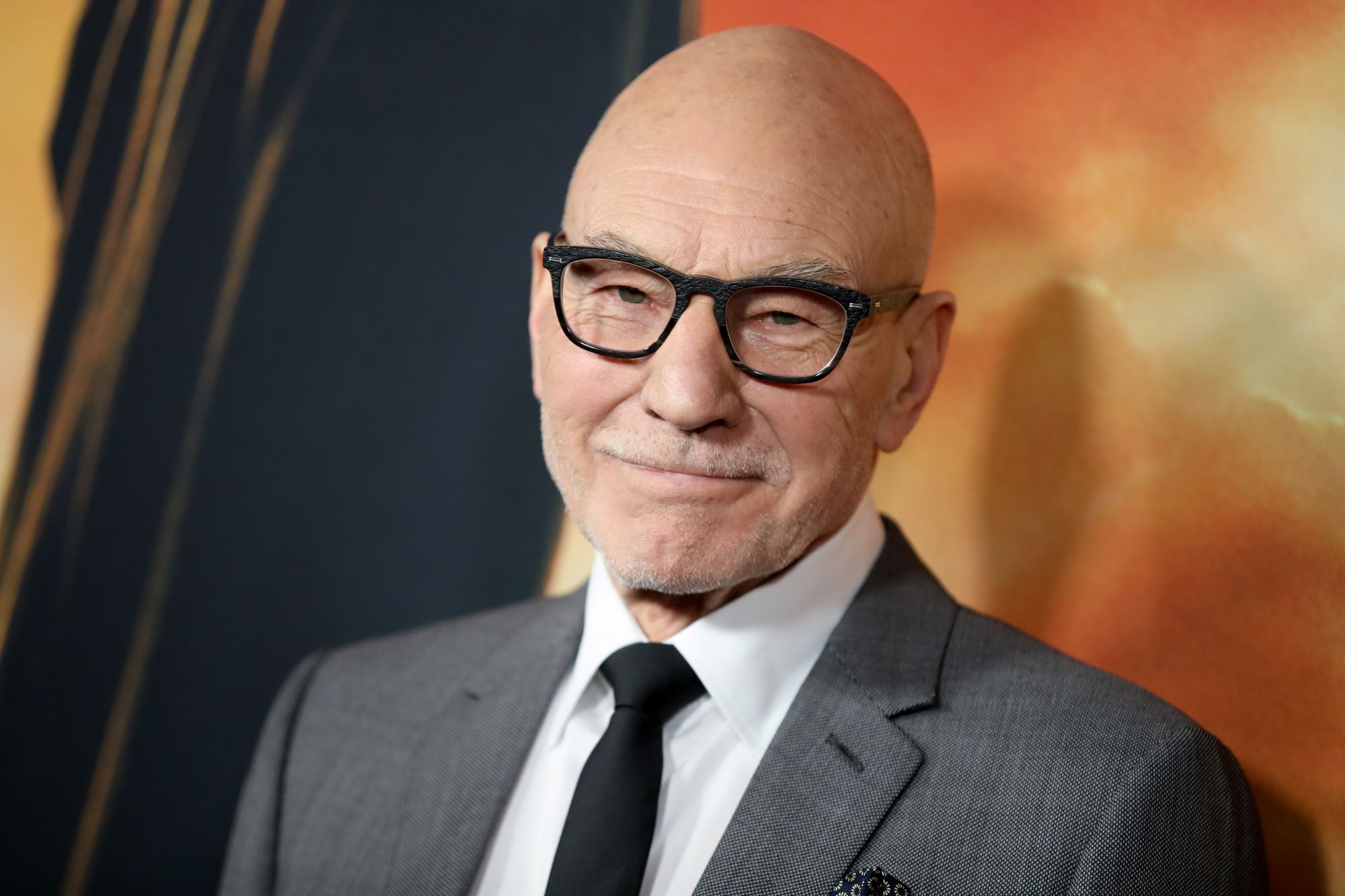 Fans believe they hear Patrick Stewart in the 'Doctor Strange 2' trailer
Judging by the trailer, Doctor Strange 2 will be insane. The MCU is fully diving into the multiverse after dipping their toes into the water in Spider-Man: No Way Home, and it looks like there will be no going back after the Doctor Strange sequel.
Around the halfway point in the trailer, robots bring a handcuffed Doctor Strange in front of a panel of mysterious figures. And someone says, "We should tell him the truth." Immediately, fans believed this voice belonged to Patrick Stewart, who famously played Professor X in the X-Men films.
Not only do many think that the voice in the Doctor Strange 2 trailer sounds exactly like Patrick Stewart, but they also have other proof to back up their theory. The panel is likely the Illuminati from Marvel Comics, a secret society of superheroes. And in the comic books, Professor X played a huge role in the Illuminati. So it wouldn't be surprising if some form of the character shows up in the MCU film.
Patrick Stewart addresses the speculation that he's in 'Doctor Strange 2'
Unfortunately, we don't know if Professor X is in the Doctor Strange sequel. ComicBook.com asked Patrick Stewart about the Doctor Strange 2 trailer and whether or not it truly is his voice in the video.
"You know, people have been imitating my voice ever since I came on the stage 60 years ago," Stewart said. "So, I can't be held responsible for that."
Now, Stewart's comments would not be the first time a Marvel actor denied their part in a film. Andrew Garfield famously rejected multiple claims that he was in Spider-Man: No Way Home, and fans know how that turned out. And, recently, Ryan Reynolds said that he's not in Doctor Strange 2 despite fans spotting Deadpool on the film's official poster.
Although Patrick Stewart claimed that someone imitated his voice in the Doctor Strange 2 trailer, he could likely be lying to maintain suspense.
The actor once denied that he would ever play Professor X again
The actor's recent comments are not the first time he's denied his future as Charles Xavier. While speaking with Digital Spy in 2020, Patrick Stewart revealed that Kevin Feige had approached him about playing Professor X in the MCU.
"I met with Kevin Feige a couple of months ago, and we had long, long conversations," Stewart shared. "And there have been moves and suggestions, which include Charles Xavier. Here's the problem … If we had not made Logan, then yes, I would probably be ready to get into that wheelchair one more time and be Charles Xavier. But Logan changed all that."
Since Professor X died in Logan, it makes sense that Stewart wouldn't want to play the character again. However, there's compelling evidence that suggests otherwise. Fans will just have to wait to see if the mutant appears in the Doctor Strange sequel.
Doctor Strange in the Multiverse of Madness premieres exclusively in theaters on May 6.