Does The Weeknd Have Kids?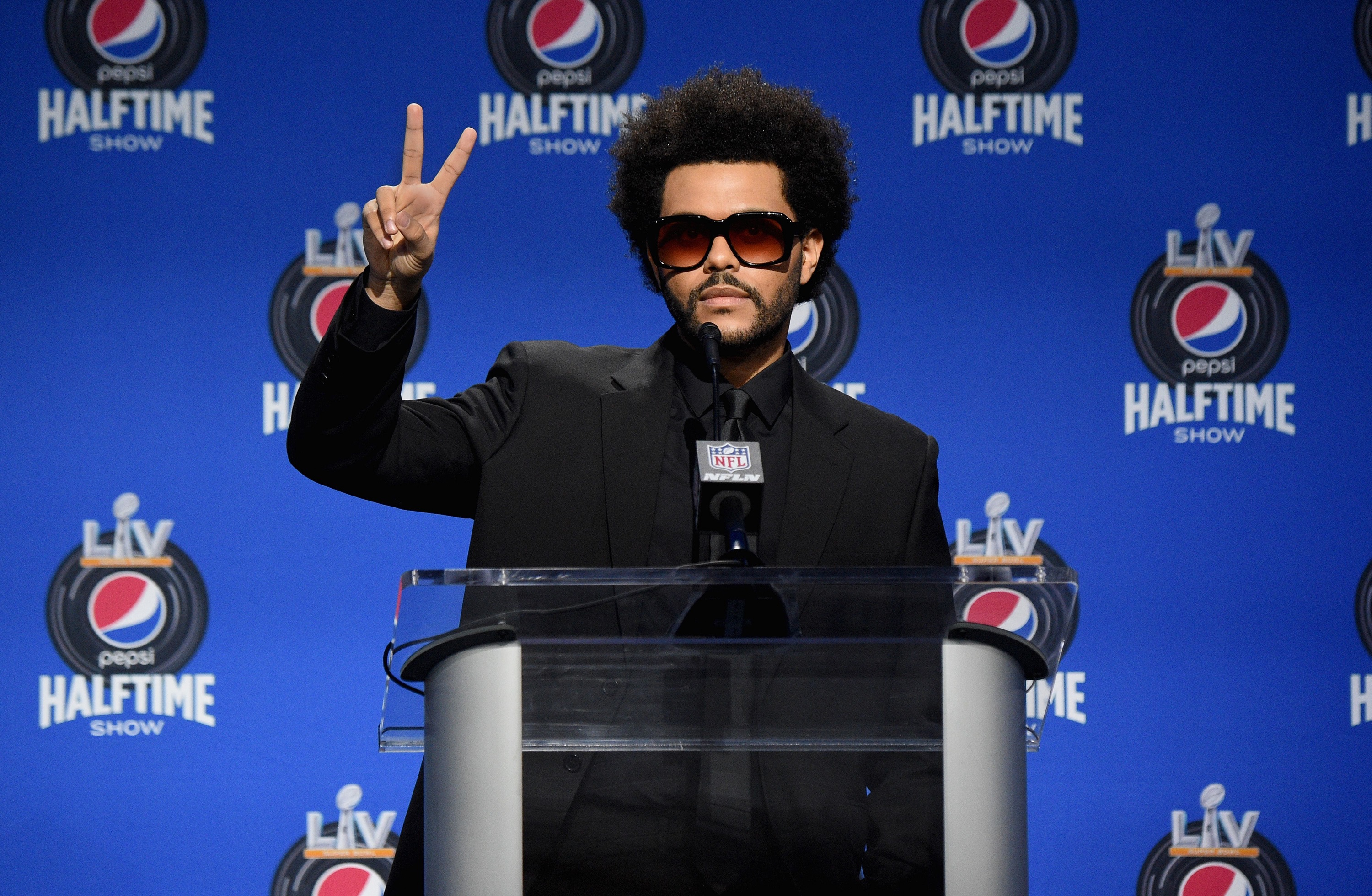 Canadian-born singer The Weeknd is owning the Super Bowl halftime show stage tonight determined to focus on "dialing in on the fans at home" and making his performance "a cinematic experience."
Here's what's known about whether the artist has children from previous relationships.
The Weeknd said his was a lonely childhood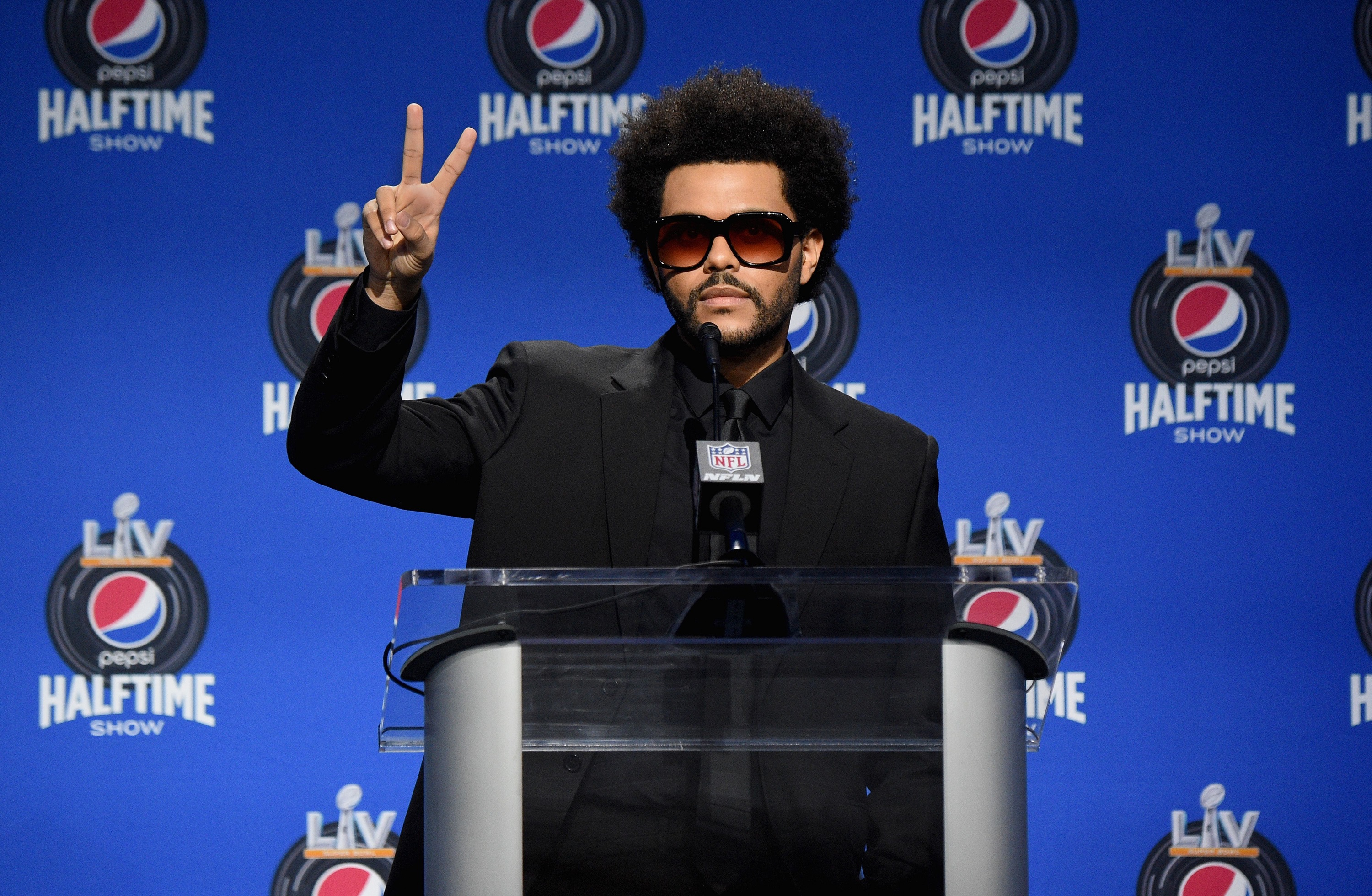 Born to Ethiopian citizens, the musician whose real name is Abel Tesfaye grew up in Toronto as he told ABC, without "a father figure in the house."
Calling it a lonely upbringing with "no boys around. Just me and my mom," the singer left home at 17 to move in with a friend and start a new life. It was during this isolated time that he says he turned to drugs.
"When I had nothing to do but make music, it was very heavy," he said. "Drugs were a crutch for me. There were songs on my first record that were seven minutes long, rambling — whatever thoughts I was having when I was under the influence at the time. I can't see myself doing that now."
He told GQ in 2017 about his decision to leave home at such a young age and the reality that fame, for him, was the furthest thing from his mind.
"I don't think I did it to make it," he admitted. "I don't think I was like, 'I'm leaving. I'm going to go become a star.' It was more like, 'I need to get the f*ck out of here and live another life.' You know? Be somebody else. Not a star, just someone else."
The performer is spending his own money on his Super Bowl halftime show
The artist did make it, and now the "Call Out My Name" singer has reportedly poured $7 million of his own money on his halftime show performance tonight. Even though the Super Bowl typically foots the bill for production costs, the singer is eager to take his COVID-era show to the next level and is willing to dig deep into his own pockets to make the show a historic one.
"We all grow up watching the world's biggest acts playing the Super Bowl and one can only dream of being in that position," The Weeknd said when he was announced as the 2021 halftime show entertainer. "I'm humbled, honored and ecstatic to be the center of that infamous stage this year."
His manager, Wassim "Sal" Slaiby told Billboard last month that all that money his client is putting into the show will be worth it to "make this halftime show be what he envisioned."
So does he have kids?
The "Blinding Lights" singer has been linked romantically to model Bella Hadid and singer and actor Selena Gomez.
He has no children but told GQ that the idea of marriage fills him with fear. In fact, the artist feels he would do much better navigating life with children than with a partner.
"I feel like I'm the kind of guy that would have kids before getting married," he says. "The first thing would be kids. Marriage is scary to me, man."