Dominic West Didn't Expect 'The Wire' to Last More Than 1 Season
The Wire is known as one of HBO's most iconic TV shows, a crime drama that earned millions of fans and was highly praised by critics.
The Wire is known as one of HBO's most iconic TV shows, a crime drama that earned millions of fans and was highly praised by critics.
The series, which went off the air in 2008, has been hailed for its literary references and realistic depiction of life in urban communities — and for many of the actors, acting in The Wire was a career highlight.
One of The Wire's fan-favorite stars, Dominic West, has gone on to star in many other popular projects, but for many of his fans, his work in The Wire remains his best. Still, as West later revealed, he never expected the series to become nearly as successful as what it did. 
What is Dominic West best known for?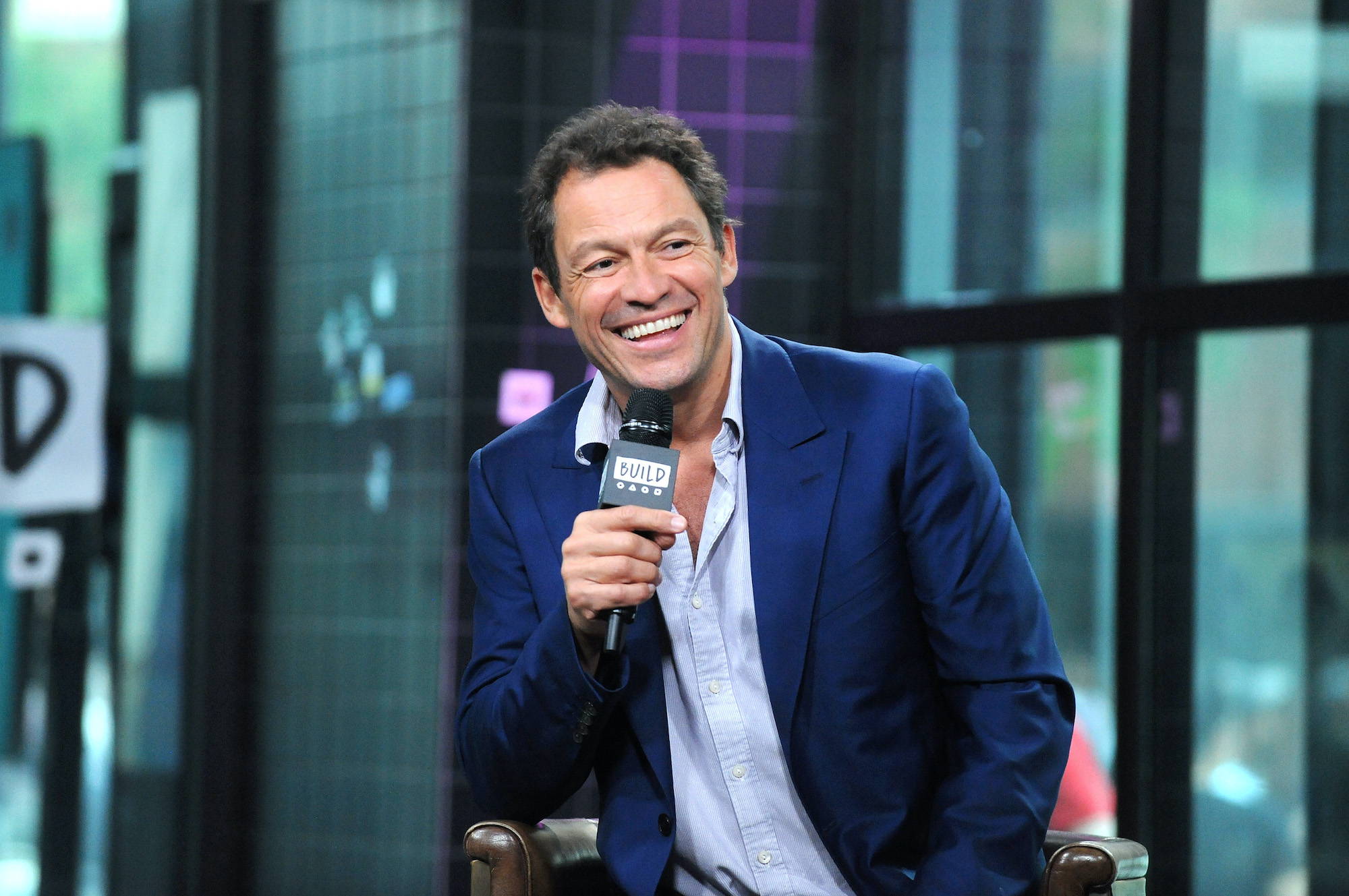 Dominic West was born in England in 1969. After receiving a prestigious education, West graduated from the Guildhall School of Music and Drama in 1995. Shortly after, he began landing roles in television shows and movies, in addition to theatre roles. West is probably best known to most modern audiences for his work in the hit miniseries The Affair, where he played a straying husband.
Ironically, West has also made waves in recent years for a scandal involving the actor and his co-star, Lily James. West and James were spotted kissing in late 2020, even though West has been married to his wife, Catherine Fitzgerald, for many years. West and his wife released a statement claiming that they were a united front, and their marriage has remained intact — but regardless, the story was in the tabloids for weeks. 
What role did Dominic West have in 'The Wire'?
Dominic West has always preferred to keep the focus on his work, in spite of the occasionally messy tabloid headlines involving his name. For many fans, he is at his best in The Wire, which is widely considered to be his big breakout role. West appeared in the HBO series from 2002 until it went off the air in 2008, playing Detective Jimmy McNulty.
McNulty is one of the central characters in The Wire, a man of the law who is frequently sidelined by his serious personal problems and tendencies to excess, even as he determines to focus on his work.
Additionally, McNulty's insubordinate tendencies often manage to land him in hot water with his superiors and co-workers — making his character arc one of the most interesting and drama-filled in the series. 
Dominic West didn't expect 'The Wire' to last past the first season
Dominic West's work in The Wire received critical acclaim, and while he didn't receive any Golden Globes for his efforts, he did score a Crime Thriller Award for Best Actor. He appeared in a total of 56 episodes of the hit show and gained a reputation as being an actor who is capable of completely immersing himself into any role — no matter how dark or dangerous. Still, West apparently didn't expect The Wire to be nearly as successful as what it ended up being.
As reported by Mental Floss, after West made an impression at his audition with his Robert DeNiro impression, he was offered the part of Jimmy McNulty but had some reservations about actually accepting the part. Reportedly, taking on the role would require him to live in Baltimore for five years for the filming.
West ended up accepting the part, thanks in part due to the advice of his agent, who told him "don't worry, it'll only last one season." Obviously, the agent was proven wrong — but by that point, West was probably thrilled that the show exceeded his expectations.