Why Ron Howard Said Don Knotts Was Nothing Like His 'Andy Griffith Show' Persona and 'Would Retreat to a Corner'
One of the most successful second bananas in television history, Don Knotts played Deputy Sheriff Barney Fife with comic perfection on the classic comedy The Andy Griffith Show. Knotts captured the contradictions of Fife's self-view as a worldly man and the neurotic man-child personality at his foundation.
Yet his co-stars reported, as is true of many comedians, that the man known best for being Andy Griffith's sidekick and funnyman was in reality nothing like the famed character.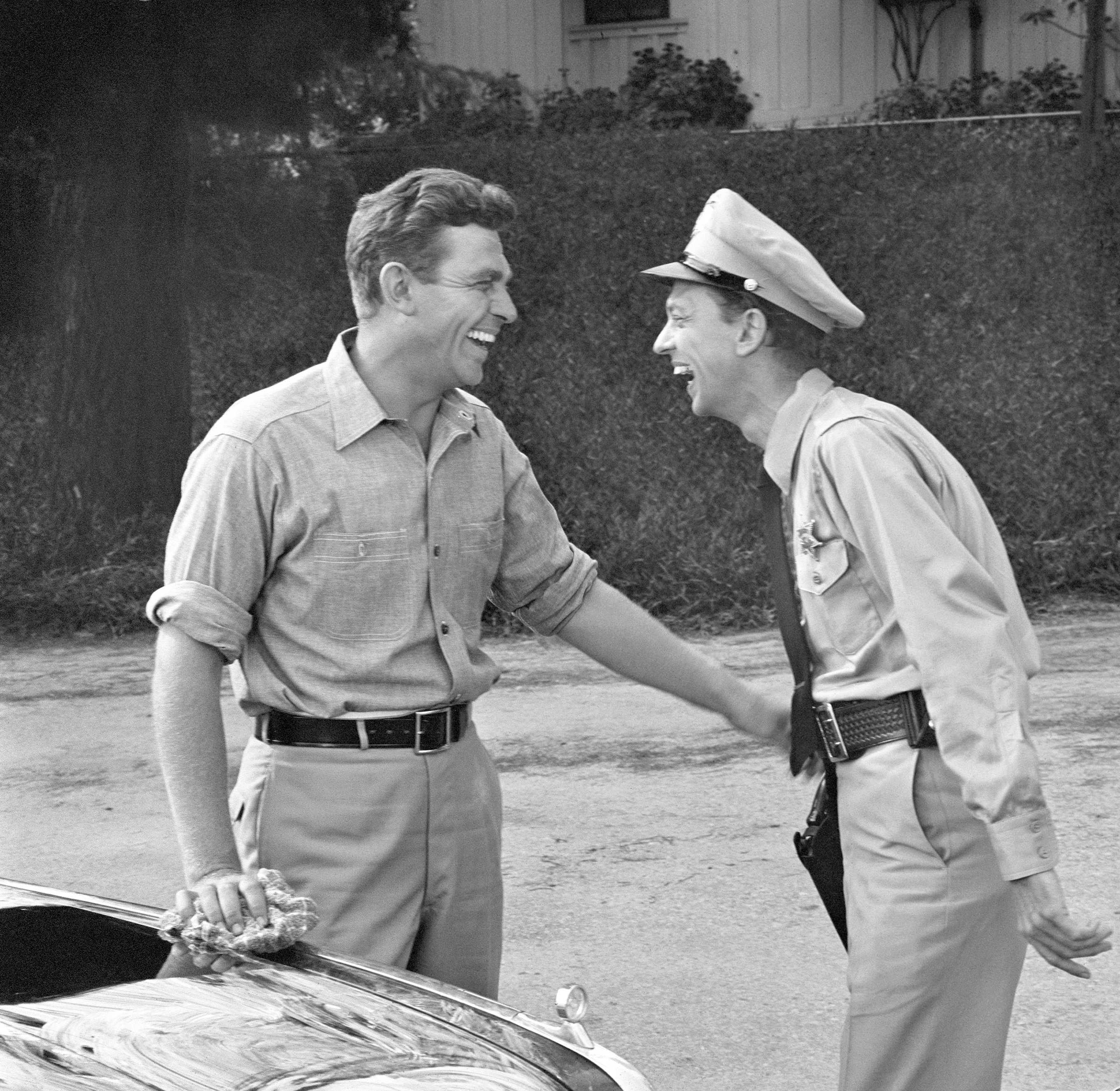 Don Knotts' difficult childhood was marked by trauma
In adulthood, Knotts experienced frequent nervous episodes and especially had a "jumpy" stomach.
This wasn't surprising, according to Andy and Don: The Making of a Friendship and a Classic American TV Show author Daniel de Visé, considering the distress the actor went through in his childhood.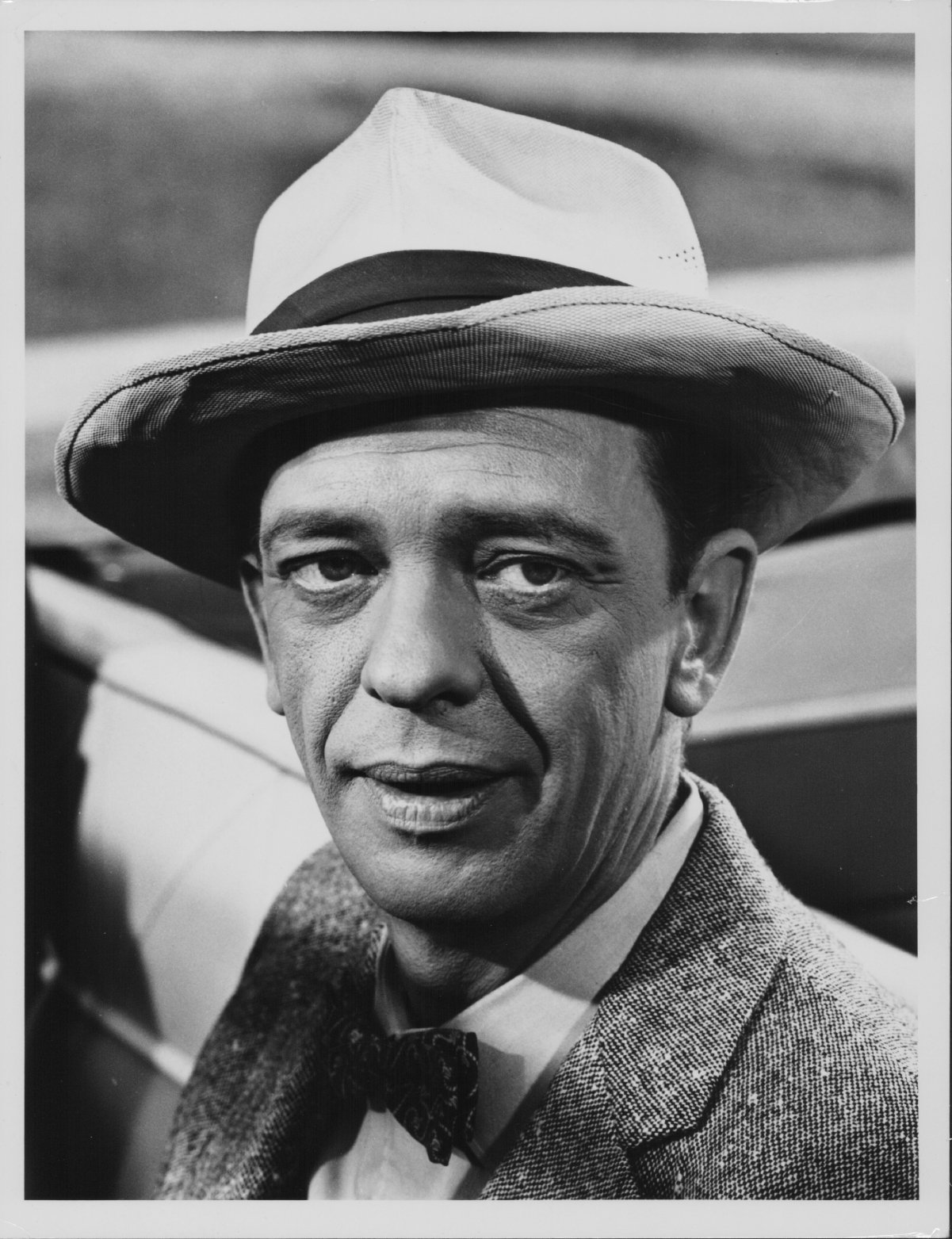 The actor's father, Jesse, continually victimized his family and "was twice confined in the state mental hospital after threatening [his wife] with a butcher knife," de Visé wrote. "Those stays brought Don moments of relative peace in the family home."
Knotts' mother asked her son once he was grown, "Do you remember when you were in nappies, and your father used to hold a knife to your throat?"
According to de Visé, Jesse had undergone an emotional breakdown but he likely may have been "an undiagnosed schizophrenic."
Knotts said 'The Andy Griffith Show' wore him out
The future Three's Company star's performances on The Andy Griffith Show were very physical. So physical, in fact, that it exhausted him, as he told author Richard Kelly for the 1981 book The Andy Griffith Show.
"My only complaint about the whole show was that I would get fatigued from the physical workouts. I would get irritable by the end of the day, even though I was having a hell of a good time," Knotts said.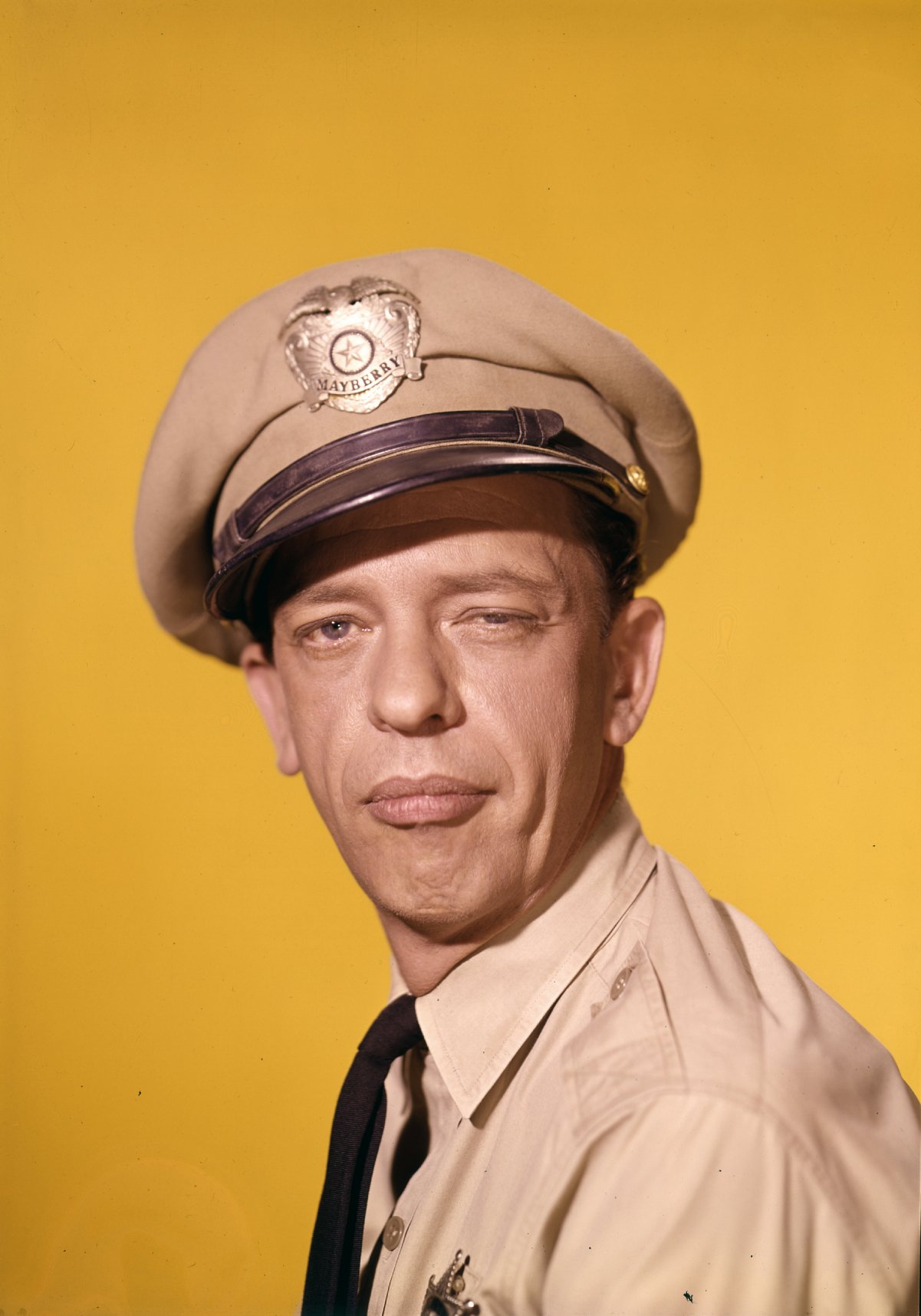 His exhaustion was so routine he finally demanded and received his own chair on the set. The idea took off and everyone on set got their own chairs.
"The word got to Frances Bavier that we were getting our own chairs, and she said she wanted one, too," Knotts said. "The next day we came onto the set, under two spotlights they had Andy's chair and my chair with our names on them."
Ron Howard said Knotts was not like Barney Fife at all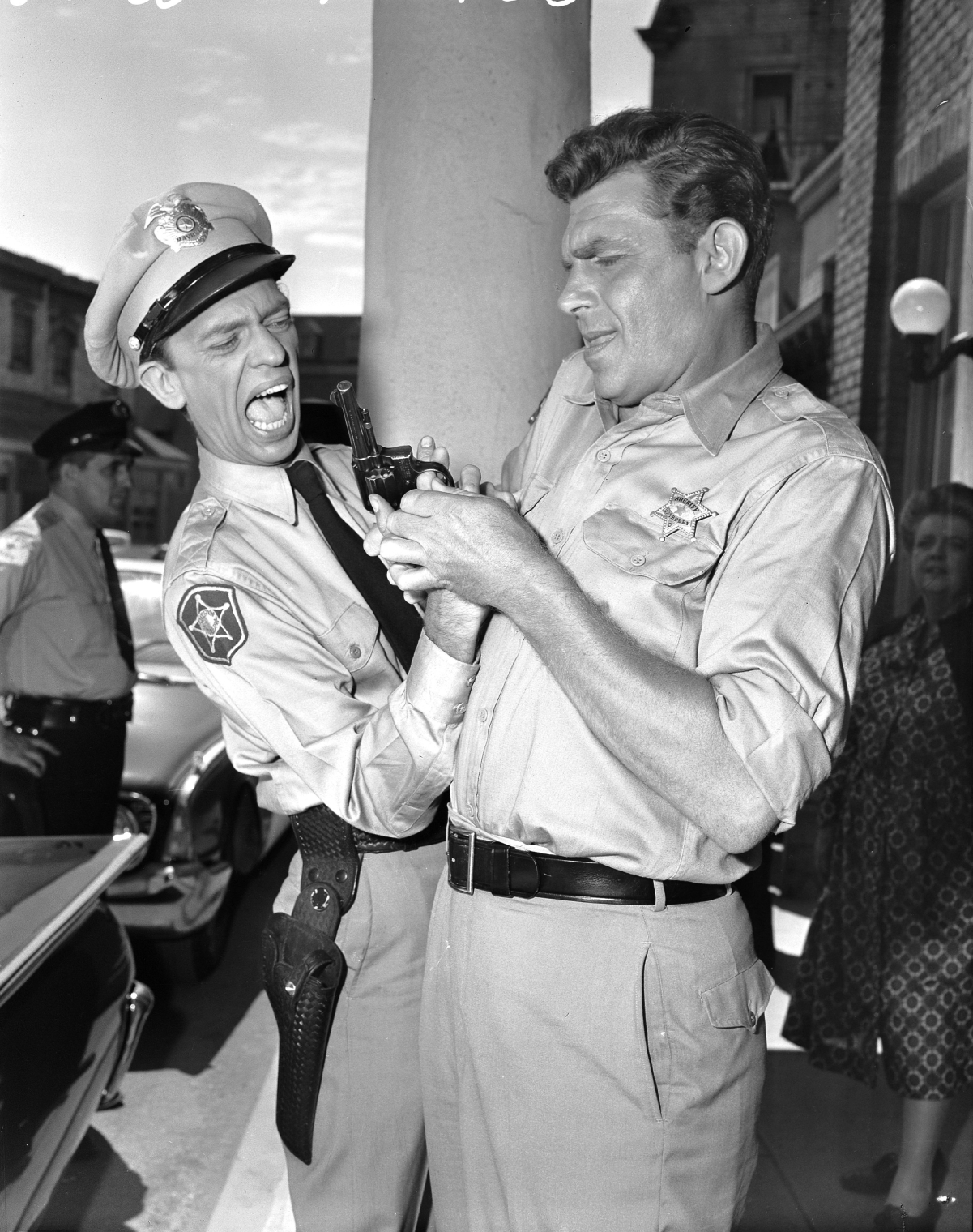 In an interview with the Archive of American Television, Knotts' co-star on the show, Ron Howard, opened up about the actor's authentic personality.
"Don was hilarious when the cameras were rolling," Howard said. "But he was very quiet and kind of kept to himself. Very gentle, kind."
Howard talked about those moments when Knotts did crack jokes when the cameras were off. He recalled that Knotts would "retreat to a corner and sit with a polite smile, all but invisible," until at some point Griffith would get him doing what Knotts did best.
"The only time he'd be funny when the cameras weren't rolling would be when Andy would goad him into it," Howard said. "Once in a while, they'd start doing a kind of routine. He'd get done doing like a Southern preacher, or one of his baseball bits."